If you're hunting for a unique gift idea to give to that special nerd in your life, you've come to the right article!
Why settle for dull and unoriginal gifts like printed mugs, scented candles, socks and scarves, or even gift cards? To really WOW the gift recipient, you'll need to pick a gift that has serious WOW factor.
As a geek myself with a broad range of hobbies and interests, I can tell you that there are a lot of super cool gift ideas that would blow me away. Give these to your friends or family and I guarantee they'll love it.
Here are the best gift ideas for geeks and nerds, that are totally useful and practical for everyday use.
Drones are really cool and a lot of fun, making them a perfect gift for anyone who geeks out over electronics and toys.
The DJI Mini 2 is one of the best value drones for hobbyists and prosumers. It's equipped with a 4K video camera and 3-axis gimbal for buttery smooth, high-quality footage. You can live-stream a preview of the footage in 720p while the drone is up to 6 miles away.
It's super lightweight and portable, and even able to be folded up for convenient travel and storage. It can fly for 31 minutes on a full charge, resist up to level 5 winds, and fly as high as 4,000 meters.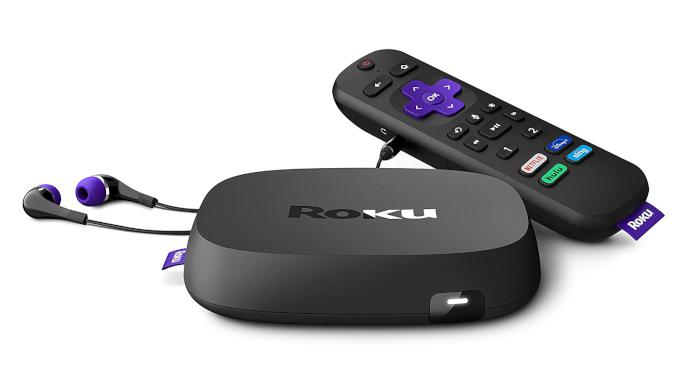 The Roku Ultra is the best overall streaming box on the market, and totally kicks the butt of every competitor. Even if the gift recipient has a smart TV or streaming stick, they'll love upgrading to a Roku Ultra.
Not only does its fast and snappy interface make it a joy to use, but it also supports 4K HDR video with Dolby Vision and surround sound with Dolby Atmos, as well as integration with AirPlay for sharing photos, videos, and audio from any Apple device.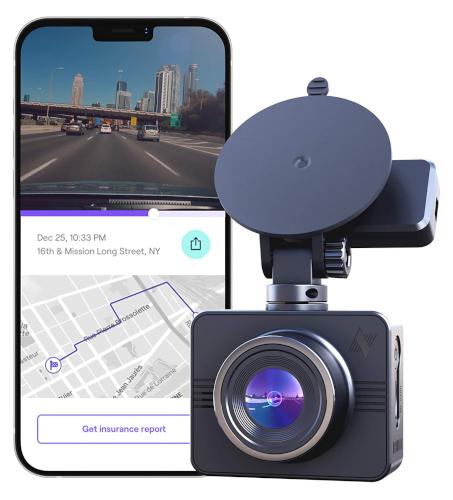 Dash cams aren't just geeky—they're insanely practical. Having video evidence of any accident or incident could protect against becoming a victim of fraud, losing an insurance lawsuit, or worse.
While you could always gift a cheap dash cam, the recipient will resent you for it because cheap dash cams just aren't worth it.
The Nexar Beam is a little more expensive, but packed with nifty features like 1080p video with a 135-degree angle, unlimited cloud storage, automatic collision detection, and Parking Mode that turns on and records at any slightest movement while parked.
Nexar also offers the Nexar Pro (Amazon), a two-camera setup that records the road AND the interior. It's particularly useful for rideshare drivers, as it can provide evidence of any passenger-related incidents.
Either make fantastic gifts for any geek without a dash cam.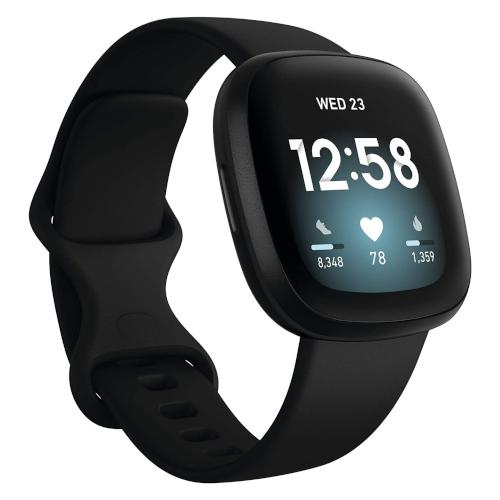 For someone who doesn't already have a fitness tracker, the Fitbit Versa 3 is one of the best electronic gifts you could give. It's actually a full-featured GPS-enabled smartwatch. How geeky is that?
It tracks all kinds of health factors: heart rate monitoring, oxygen saturation, sleep quality and duration, skin temperature, breathing rate, menstrual health, workout intensity, cardio fitness, and more.
And using Bluetooth, it synchronizes with a phone to deliver notifications, receive and make calls, handle voice commands via Alexa or Google Assistant, find your phone when you've lost it, and more.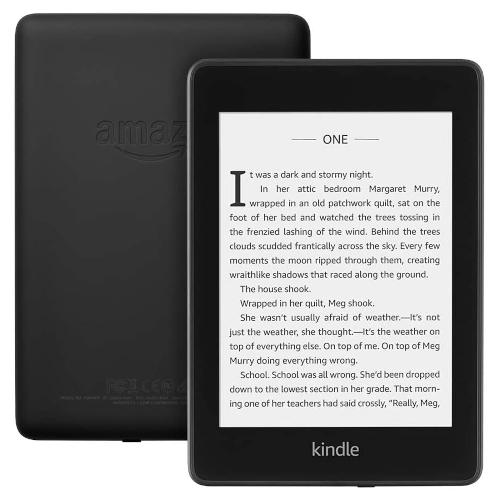 If your geeky friend or family member likes ebooks but they're reading on a PC or smartphone, then it's time to change their life with a Kindle. And if they're still on print books? It's time to really change their life.
While the Kindle's software interface isn't the snappiest, the ebook reading experience on a Kindle is far superior to any other digital screen. That's because of its E Ink technology, which reads like real ink on real paper despite the digital display.
The Kindle Paperwhite is the best value Kindle model, with more storage space than you'd ever need, plus support for Audible audiobooks. And the battery lasts for weeks per charge!
If you're gifting someone who's a true coffee aficionado, do NOT gift them anything coffee-related. They'll already have everything they need, and it's all already better than any gift you could give.
But for someone who likes coffee but isn't totally obsessed? The Keurig K-Classic Coffee Maker is an excellent gift option. It'll allow them to enjoy coffee at the press of a button, whenever they want, in the comfort of their own home.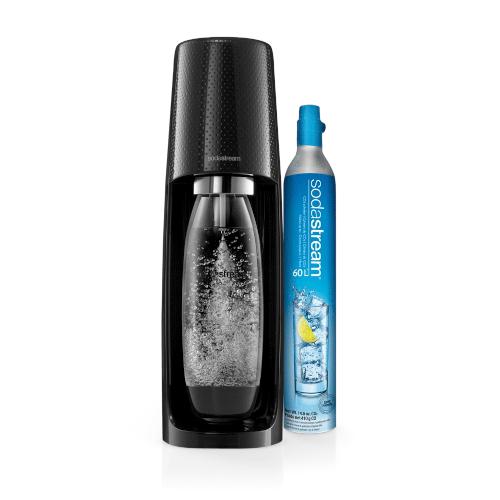 For the geek in your life who loves soda pop a little too much—maybe to the point where it's even affecting their health—the SodaStream Fizzi is a smart and practical gift idea.
With it, you can make sparkling water right from the convenience of your home, all while cutting down on single-use plastic waste. You can control how fizzy the drink will be, and you can add your own flavored concentrate to create your own soft drinks.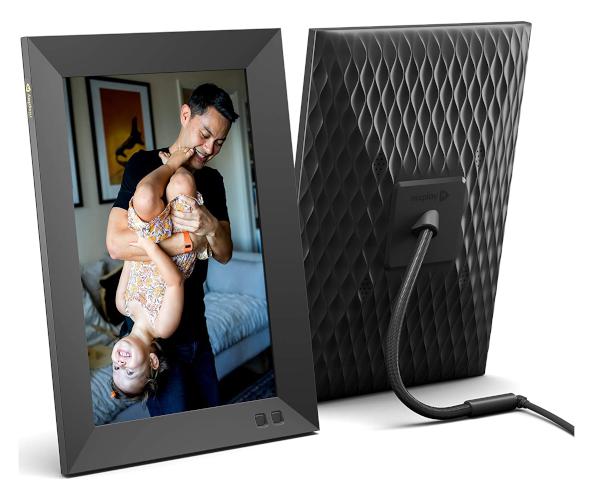 The Nixplay Smart Photo Frame is a lovely gift idea for geeky families with lots of digital photos. Instead of printing and framing those photos individually, they can display thousands of photos with one frame.
This smart photo frame can be controlled over Wi-Fi using any smartphone, making it easy to upload and delete photos as well as sorting them into playlists for different occasions.
It's quite a nifty device for photogenic families, and it can be placed on shelves, tables, desks, or even mounted on walls.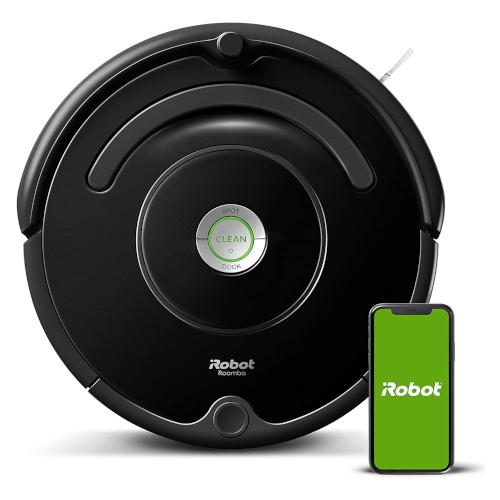 Robot vacuums have come a long way since they debuted in 1996. They're smarter, more powerful, more effective than ever before, and more affordable than they've ever been.
Which makes a robot vacuum like the entry-level Roomba 675 a nifty gift idea to give to any geek. They'll love how much cleaner their house is, and they'll appreciate the extra time they have on hand. Plus, it'll make their house feel way more techy—a big bonus!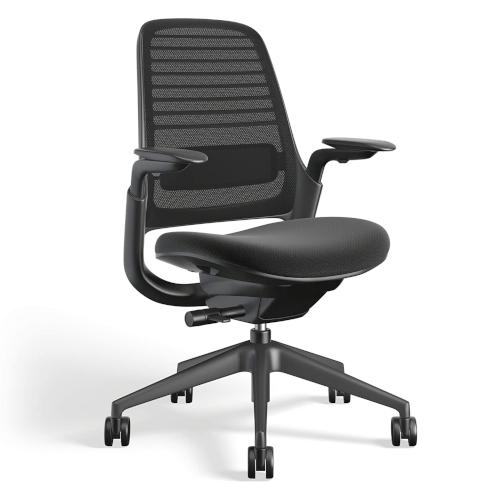 If you really want to spend big cash on a gift that'll knock someone's socks into the next galaxy, a Steelcase Series 1 office chair will do just that. It's a bit pricey, but man, is it worth it!
Steelcase chairs are known for their ergonomics, which encourage better posture than cheaper office chairs. They're robust, they're supportive, they last a long time, and they're great for long days in front of the computer. Remote workers will love you.
This is the kind of useful-day-to-day gift that will seriously change someone's life for the better, to the point where you could even be extending their quality-of-life and lifespan by several years.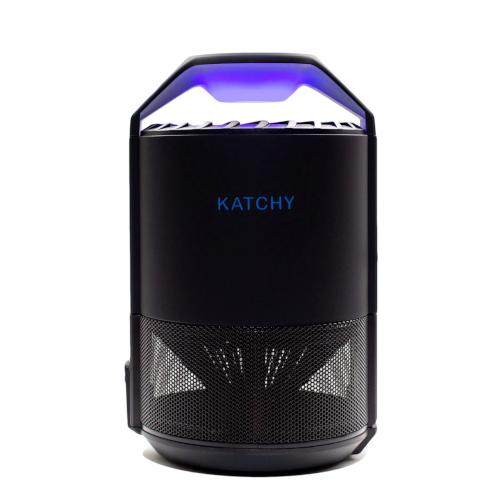 The Katchy Indoor Bug Trap is more toward the "gimmick" side of the gift-giving spectrum, but can be strangely practical for someone who's terrified of insects and needs a way to handle pests.
The device has replaceable glue boards (which each last up to 4 weeks) and catches bugs using a mixture of UV light and airflow. It's a much better alternative to unsightly fly strips.
This particular model also has an automatic sensor that turns on in the dark, which is when the device is most effective.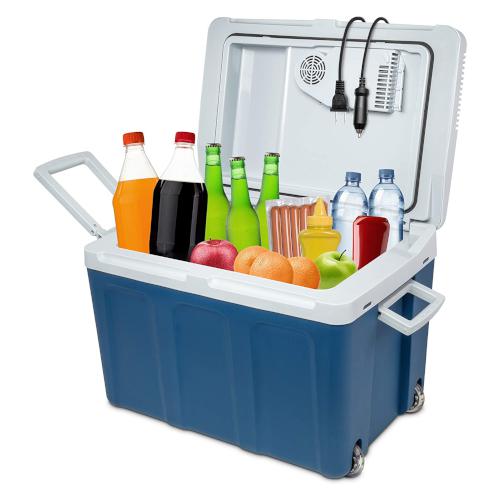 For the geek who goes camping often or takes frequent road trips, a Portable Electric Cooler could be a game-changer.
This particular one can hold up to 12 gallons of contents (equivalent to 60 cans of soda). It comes with an adapter that can plug into any car's 12V cigarette lighter port, so you can keep food and drinks cold (40F) or warm (130F) indefinitely.
13. Gundam Model Kits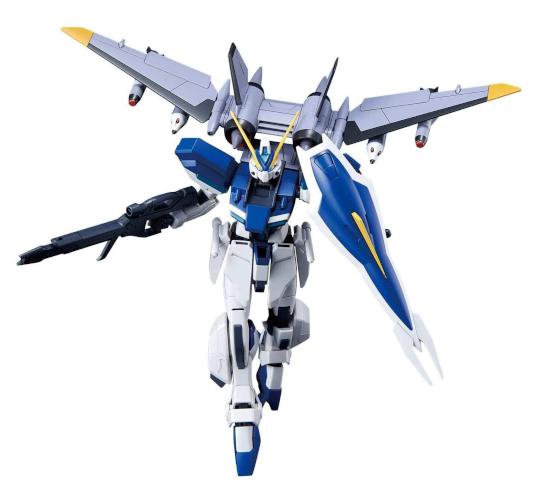 For the crafty geek who likes to put things together—and maybe even paint the finished product—there are few gifts better than a Gundam model kit. Especially if they're into mecha anime!
There are all kinds of Gundam model kits out there, ranging in difficulty from beginner-level to expert-level, and ranging in quality from High Grade to Real Grade and beyond. No matter what, the end result always looks great and can double as geeky home decor.
14. Anime Figurines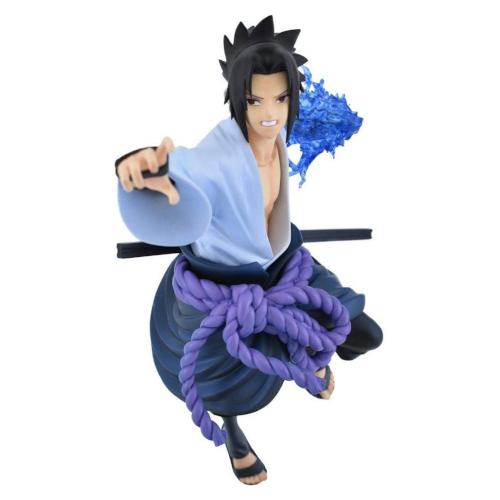 Anime figurines from respectable figurine brands can be lovely gifts for friends and family members who are really into anime. Just make sure you get one they don't already have!
You'll also want to make sure you buy from reputable anime figurine sites to ensure you're getting an authentic collectible for the gift recipient. Don't waste money on fakes and low-quality knock-offs.
15. Geeky Hoodies & T-Shirts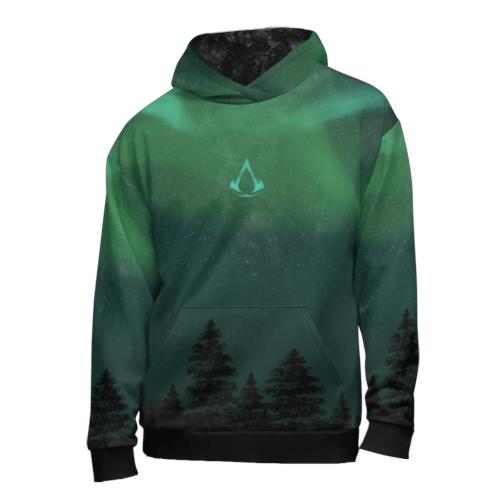 If you're in need of a gift idea that's on the more affordable side but doesn't sacrifice its geekiness factor, consider getting a geeky hoodie or geeky t-shirt for the gift recipient.
Look in the right places and you can find well-designed geeky apparel that looks great while subtly showcasing one's love for certain characters or franchises.
We recommend Ubisoft Store and TeePublic for high-quality gaming apparel, including hoodies and t-shirts.
When All Else Fails? Try a Digital Gift
If none of these gift ideas seem right for that special geek in your life, don't worry—we have plenty more ideas that might work.
What we've noticed recently is that people have not only become open to receiving digital gifts (not talking about gift cards), but geeks and nerds actually prefer the convenience of a digital gift. Plus, they tend to offer more bang for your buck!
Check out our article with all kinds of useful digital gift ideas that will surprise your friends and family in the best way.