Want to start building Gundams? You're in the right place. With so many Gundam model kits to choose from, it's easy to get confused as to which model to get for your first build.
As I explained in a previous article, you can determine the difficulty level of a Gundam by looking at its grade:
High Grade (HG) kits are best for beginners—these models are smaller in size, have fewer parts, and usually don't require any painting. Despite this, HG models can still look just as great as models with a higher difficulty level.
Real Grade (RG) kits are a step up from HG, as they have more intricate, high-quality parts. They're still appropriate for beginners, but you might want to get a few HG models under your belt before you try one.
The following Gundam models are mostly HG kits (with one RG kit sprinkled in), making them perfect for starters.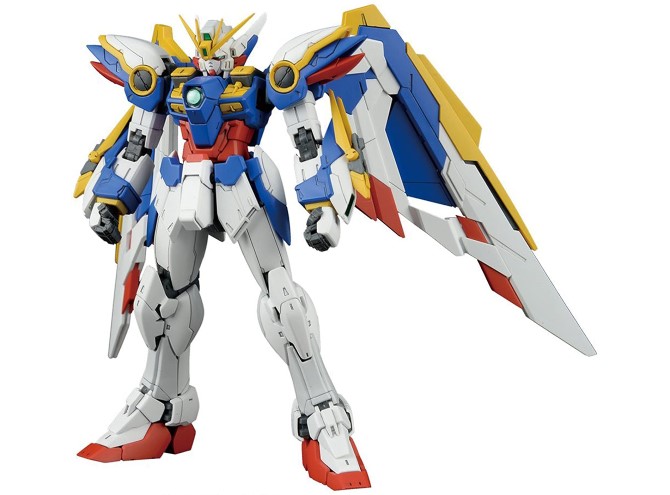 As you can see, this Wing Gundam model is a little more elaborate than the other models on this list. Since it's a Real Grade (RG) model, it's best for your second or third build.
The detailed wings add a small challenge, but it's still something that beginners can handle. When it's all put together, you can transform the mobile suit into its high-speed aircraft form, called Bird Mode.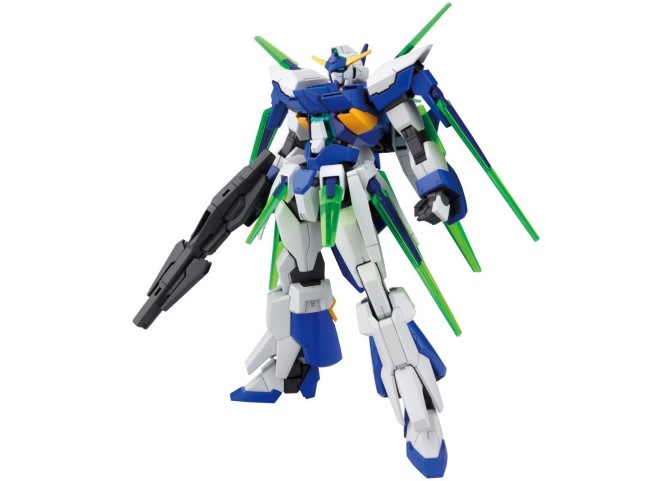 This mobile suit is from the fairly recent Mobile Suit Gundam AGE anime series. It comes with a large rifle, as well as a number of bladed weapons.
After you finish building it, you can place it on the included stand that fully displays this mobile suit's colorful blades.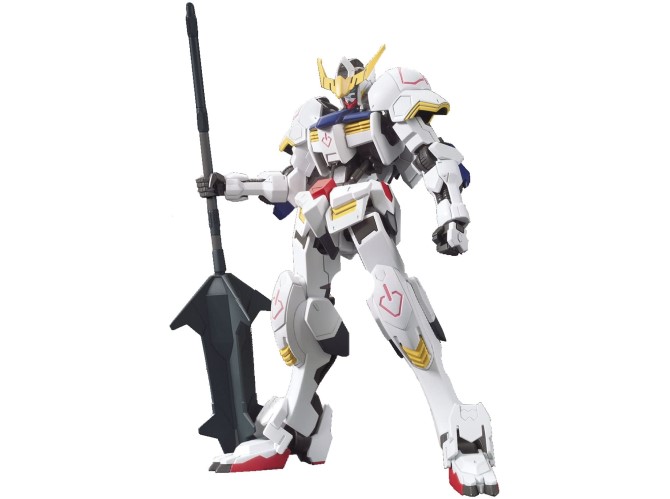 The Gundam Barbatos Model Kit is another great choice for your first Gunpla kit. You can opt to fill in small details with the included stickers, or challenge yourself by painting these areas.
The low price point on this Gundam model gives you much more freedom to experiment.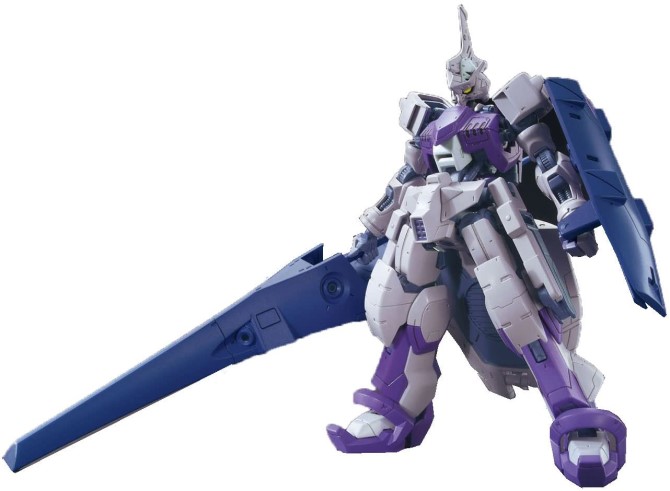 Although the Gundam Kimaris Trooper Model Kit might look complex, it's actually a beginner-friendly build. You can even convert this model into its Trooper Form—this unique, four-legged form enables the mobile suit to hover above the ground.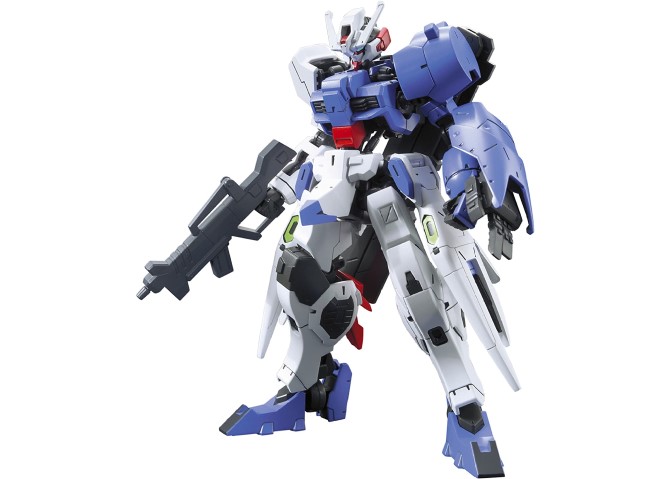 The Gundam Astaroth comes from the Mobile Suit Gundam spinoff series, Mobile Suit Gundam: Iron-Blooded Orphans.
This suit undergoes a major repair, in which many of its parts get replaced with components from other types of mobile suits.
To make this model even more epic, you don't have to pair it with the rifle shown in the picture—it also comes with a huge, foldable sword.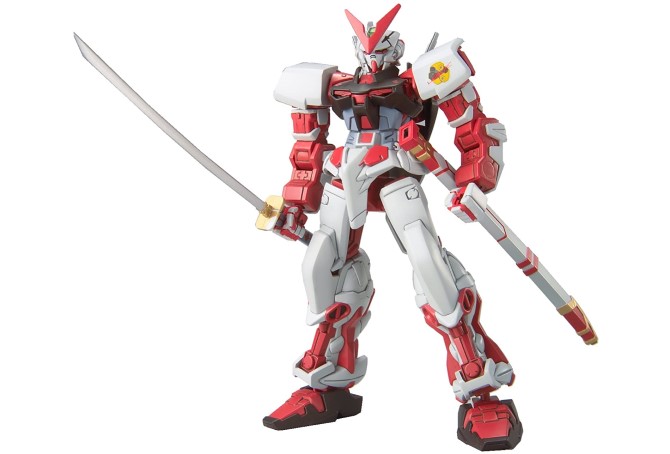 For a simple Gundam kit on the flashier side, try the #12 Astray Gundam Red Frame Kit.
This model originates from the Gundam SEED Astray series, and brandishes a samurai-esque appearance. In terms of weapons, you can equip it with a beam rifle, a shield, beam sabers, and, of course, an awesome katana.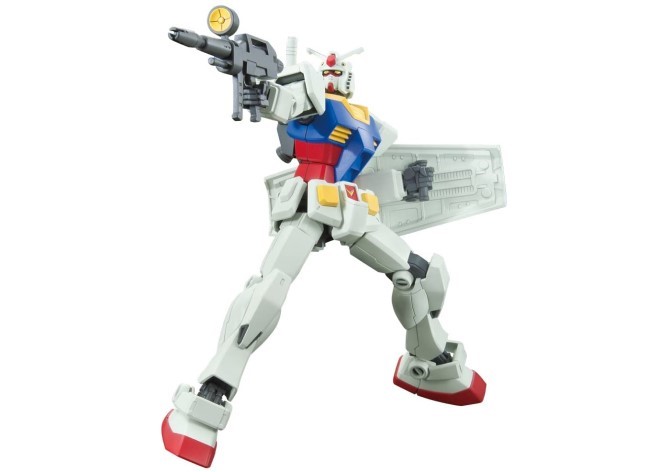 This specific model is known as the granddaddy of Gundams, as it's the main mobile suit in the 1979 Mobile Suit Gundam anime. That said, this Gundam kit makes a perfect first addition to any beginner's collection.
The HGUC RX-78-2 comes with a shield, beam rifle, bazooka, and beam sabers that you can simply pop on or off after completing your build.
Beginner Gundam Model Kits Are Great!
You don't have to jump into Perfect Grade (PG) or Master Grade (MG) Gundam model kits in order to have an epic-looking model. HG and RG models can look just as amazing, and they don't require that much time to build.
After building several HG or RG models, you can work your way up to those complicated PG and MG Gunpla kits.