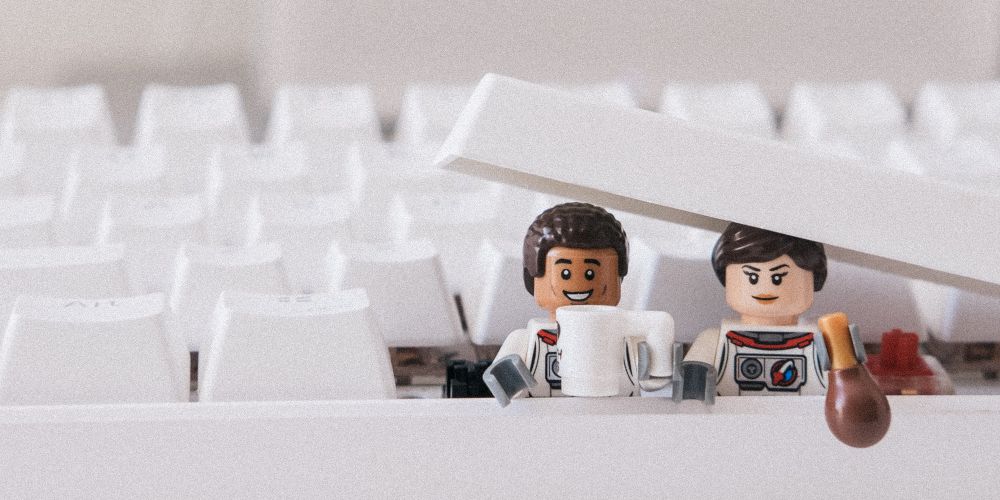 What Is whatNerd?
whatNerd is for geeks, by geeks. We launched in March 2019 as a site that covers everything about geek entertainment and lifestyle: TV, movies, games, anime, comics, gadgets, and more.
Our goal is to explore the depth and breadth of the world of geekism. Stick with us and you'll expand your tastes, discover new delights, and deepen your love for the geeky things you already appreciate.
We aren't afraid to share our minds, but we take care that everything we say has been thought through. We believe nuanced positions are more interesting than blind fanaticism, and that's what we try to live by in our writing. We also hope to learn as much from you in return!
Editorial Integrity
whatNerd's highest priority is our relationship with our readers. Your trust is the most important thing to us, which is why we're committed to honesty and transparency in everything we write. We strive to ensure that our opinions are never swayed by advertisers or sponsors, we strive to always disclose potential conflicts of interest, and we strive to clearly mark any and all instances of sponsored content. See our Affiliate Disclosure for details on our affiliate linking policy.
If you ever have any concerns regarding the integrity of a contributor or the site as a whole, please don't hesitate to contact us.
Advertise on whatNerd
We have a rapidly growing online audience, and we're always open to engaging with geeky entertainment and lifestyle brands that fit well with our readership. If you'd like to partner with us, or simply want more information, please reach out at partnerships at whatnerd dot com!
Note: We do not accept guest contributions or sponsored content.