Most "gift ideas for writers" suck. I'm a writer, so I would know.
Of course, I'm entirely grateful for any gift that comes my way—it's the thought behind it that truly counts, no matter how much it costs or whether I'll actually use it.
But nothing beats the feeling of getting a gift that will actually improve my life! Any gift that imparts sentimental value AND functional value is the ultimate gift, as far as I'm concerned. That's why I always strive for both when giving gifts.
Need a gift for the wordsmiths in your life? Forget the novelty coffee mugs and clichéd notebooks and pens. Here are some truly practical gift ideas for writers, authors, and editors that will BLOW THEM AWAY.
This gift guide is ordered from cheapest to most expensive. Be prepared to spend real cash if you want to excite someone with a pragmatic gift they'll actually use! They'll love you for it, guaranteed.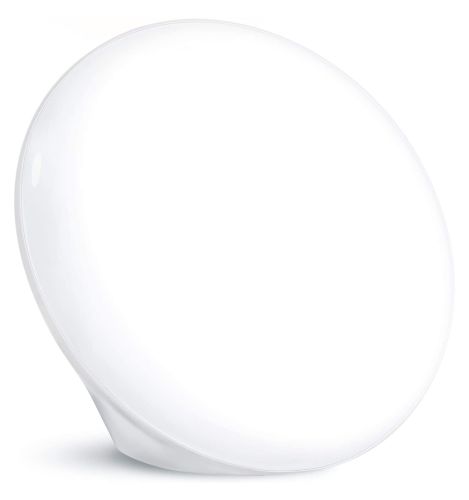 Writers are always stuck indoors so they don't get enough sun. This can cause all kinds of problems, such as seasonal affective disorder, especially during the winter.
A light therapy lamp can help boost mental health, which can lead to improved writing productivity!
This one by Miroco provides the recommended amount of light, but goes a step further with its adjustable design that lets you angle it properly for best light exposure.
For writers who are at their desk all day, a proper foot rest can work wonders for comfort and posture.
This one by ErgoFoam is especially comfortable because it's made of memory foam, but also comes with a detachable base for height adjustment.
And the rounded design means it can be flipped over and used as a rocker (for writers who fidget).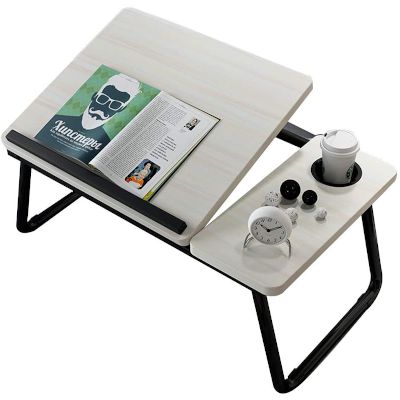 As a writer, I love writing in bed. And on the couch. And even sometimes on the ground. What I don't love is how uncomfortable it can be to work with laptops on my lap.
That's why this laptop desk is perfect: the desk itself elevates the laptop to a more comfortable height, and the adjustable tabletop provides a better typing angle.
But this one goes a step further with a side area that stays flat, and it even has a nifty cup holder.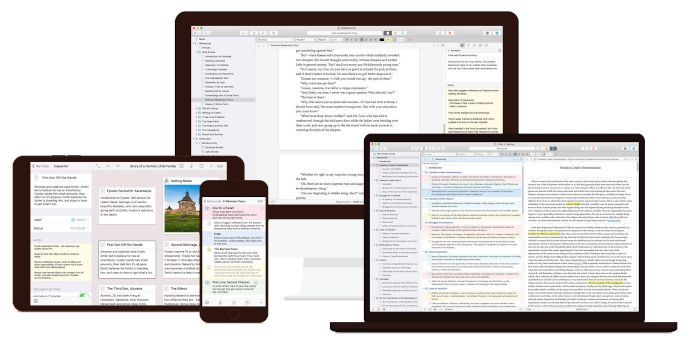 Scrivener is the premier software for writers. Whether the writer is drafting a novel or a dissertation, Scrivener will get it done.
It's an all-in-one powerhouse packed with features: index cards for organization, structure for manuscripts, tools to keep you motivated and productive, automated exporting in ebook formats, and so much more.
Writers and coffee go together like detectives and booze. If you're gifting a writer who loves their hot bean juice, Driftaway Coffee boxes might be just what they need.
It's a subscription service that delivers coffee every month, and each subsequent box is personalized based on their taste feedback on previous boxes.
When gifting, you can choose whether it goes on for 3 months, 6 months, or 12 months.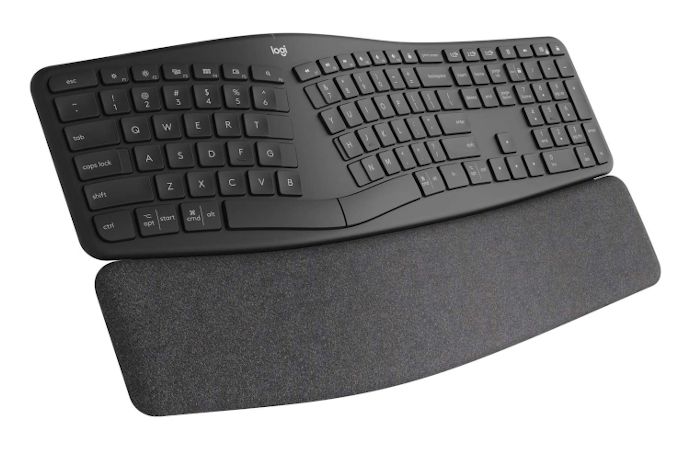 Writing day in and day out can wreak havoc on your wrists and elbows, which is why an ergonomic keyboard is crucial—particularly for writers who are climbing in age.
This premium option by Logitech is well-designed, high-quality, and feels good to use. The memory foam wrist support and adjustable palm lifts kick this keyboard up to the next level.
Timbuk2's made-in-America messenger bags are durable and stylish, perfect for any writer and their laptop.
Timbuk2 offers a customizable messenger bag where you can pick-and-choose the materials, colors, and trimming, allowing you to personalize your gift to the recipient's tastes.
The image above was customized to match whatNerd's brand colors! Pretty cool, huh?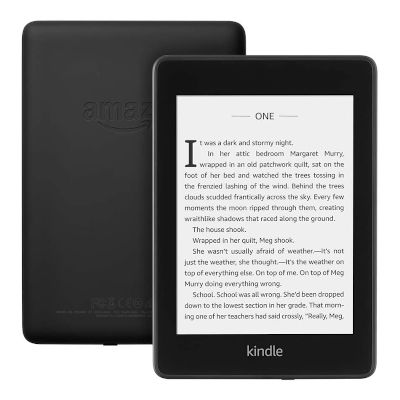 Every writer needs to read, and there's no better digital reading experience than a Kindle Paperwhite.
It's super thin and super light, but the real winning feature is the E Ink display that makes it feel like you're reading printed words on actual paper.
The device lasts for weeks on a full charge, and the latest generation of the Kindle Paperwhite is even waterproof with an IPX8 rating.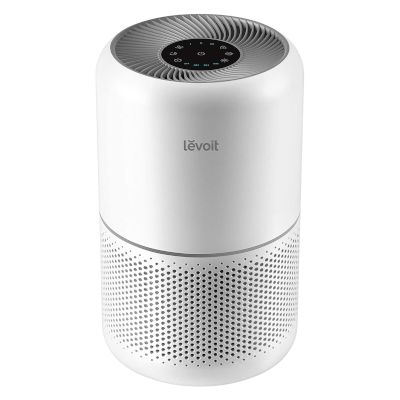 For any writer who stays inside most of the time—and that's most writers—few things will improve their quality of life more than a proper air purifier with HEPA filtration.
This air purifier by Levoit is one of the best value air purifiers you can get, and the HEPA filtration will clean the air of dust, pollen, pet hair and dander, odor molecules, and more.
It's an excellent gift for anyone who spends a lot of time in their home office workspace, but especially great for writers!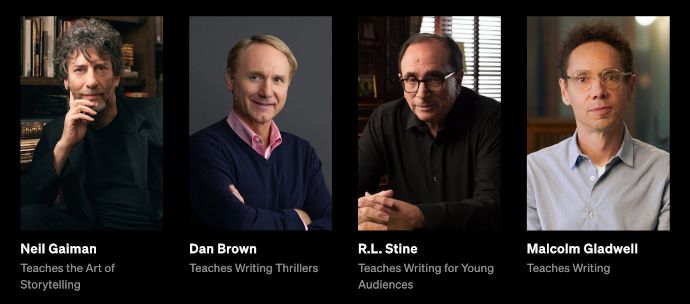 MasterClass offers a large library of professional online courses, led by some of the most iconic talents of all time.
The Writing category has courses by Neil Gaiman, Margaret Atwood, Aaron Sorkin, Shonda Rhimes, and more. And the entire library is accessible with a single MasterClass subscription.
Gift a year's worth to any writer to refine their craft, hone their skills, and boost their career prospects.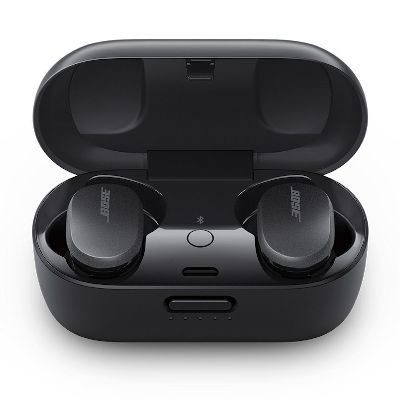 Concentrating on writing is hard enough without distractions; that's why noise-canceling headphones are essential for writers.
The QuietComfort Earbuds by Bose are super comfortable and best-in-class as far as active noise-canceling, so anyone wearing these will be able to stay focused anywhere.
The right earbud even has a built-in microphone so writers can keep them on to chat during calls and virtual meetings.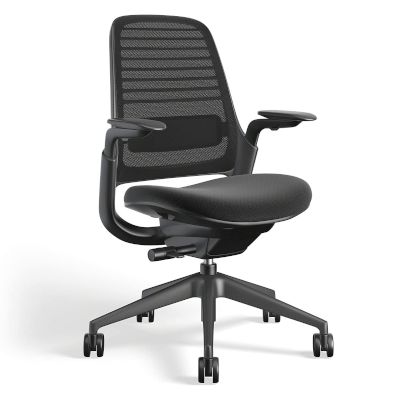 A well-made office chair is crucial for long-term comfort and productivity; writing is tough when your back hurts and butt aches.
Most "proper" office chairs cost upwards of $1,000, but this entry-level option by Steelcase is great and relatively affordable.
Don't let your writer friends suffer in IKEA office chairs! Gift them a Steelcase and they'll love you for years to come.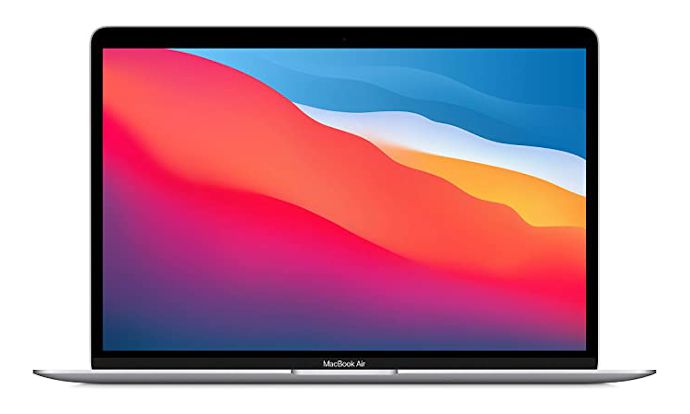 Apple's New MacBook Air is the ultimate gift for writers, if only because it's the ultimate laptop.
Thanks to the brand-new M1 chip, the New MacBook Air blows pretty much every other laptop out of the water: it's powerful, it's fast, and it lasts up to 18 hours on a full charge.
Not to mention the beautiful Retina display, the aluminum body, and the 2.8-pound weight. Yeah, it costs a grand—but for that special someone, there aren't many gifts that'll beat this one.
When All Else Fails? Gift Cards!
If none of the above ideas tickle your fancy, you can always fall back on the tried-and-true solution for stumped gift givers: digital gift cards.
The problem with gift cards is that they usually have a fee tacked on, so you have to pay more than the value of the card itself. But you can sidestep that issue with Raise.com: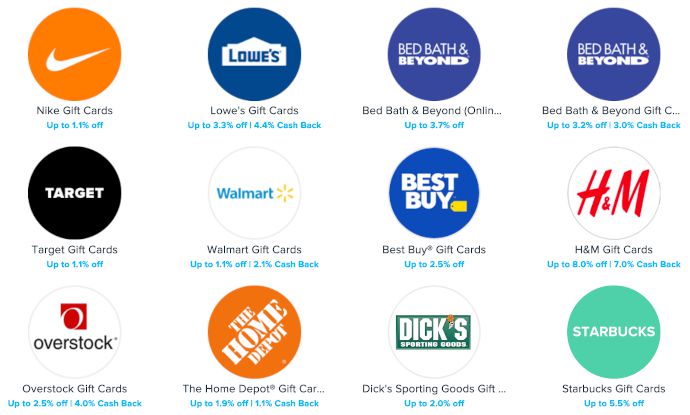 Raise is a marketplace for people to sell their unwanted gift cards, so you can often buy gift cards for less than their value.
These sellers would rather exchange their unwanted gift cards for cold, hard cash—even if they have to sacrifice a bit of the card's value to do that.
For writers, authors, and editors, here are a few gift card ideas that might excite them more than you know:
So if you're going to be gifting gift cards, consider buying them on Raise and saving yourself a few bucks in the process.