Gift giving can be a real drag. Don't know what to get? Not sure you want to burden someone with physical stuff? Want to get something that the recipient is guaranteed to like?
Well then, you should consider these digital gifts! Not only are they really cool (and useful), but they can be purchased and redeemed instantaneously—so they're great as last-minute gifts.
Yup, that's when digital gifts really shine.
If you're scrambling for a gift and you're running out of time, here are our favorite digital gift ideas that you can grab right now.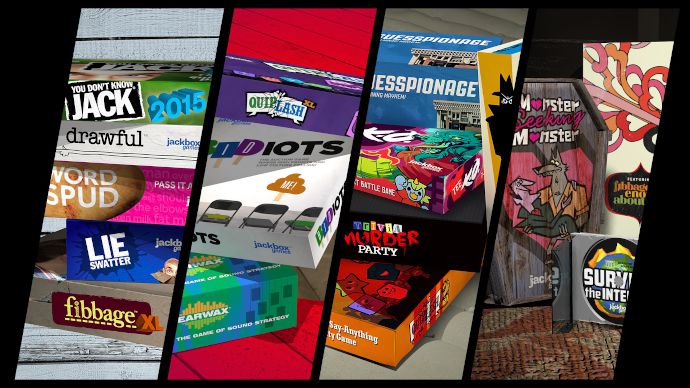 Jackbox games are digital party games where one person hosts the game on a PC or gaming console, then all players join in and play using their mobile phones. The games come in Jackbox Party Packs, which are bundles of 4 to 6 different Jackbox games each.
They're absolutely hilarious fun! For anyone who loves party games and frequently hosts game nights, parties, or family gatherings, they'll love having Jackbox Party Packs in their arsenal.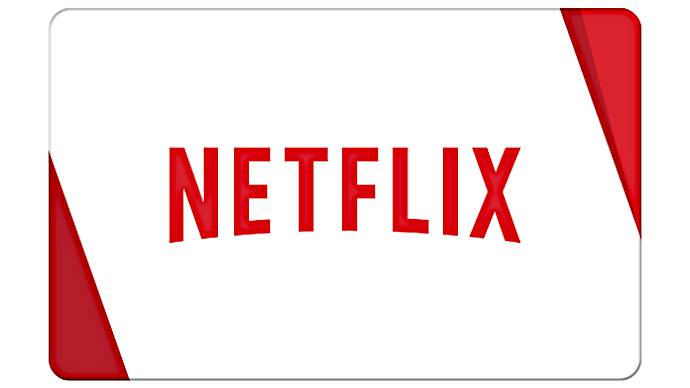 Netflix gift cards are great for new and existing Netflix users alike. The value of the gift card gets added to their account as a gift balance, and that balance is used before any actual charges are made.
If your gift recipient has been gushing about the Netflix shows they've been watching, then one of these gift cards is a solid bet. They'll appreciate having a few free months on their account.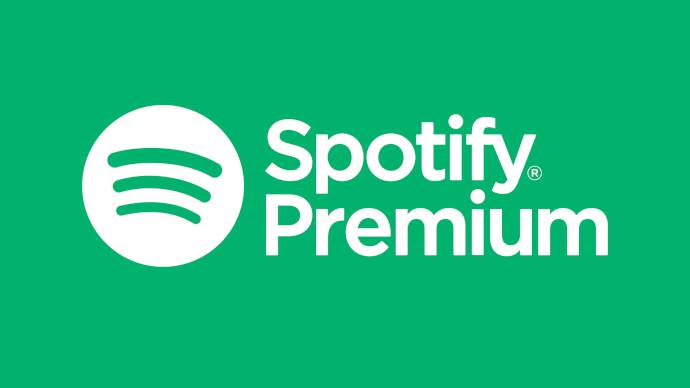 Know someone who's suffering through Spotify Free, valiantly enduring audio ads that seemingly play between every other song? Surprise them with a Spotify gift card!
Beyond ad-free listening, Spotify Premium enables downloading of songs for offline playback anywhere, plus unlimited skips. It's really the only way to enjoy Spotify without losing your sanity.
If they already have Spotify, a gift card can also be used to extend an active subscription. (But it will only work for Individual plans, not Duo, Family, or Student plans.)
If you know someone who spends a lot of time on Twitch, a gift card can be an easy gift option without much complication.
With a Twitch gift card, your recipient can subscribe to their favorite Twitch channels as well as purchase Bits that they can use to interact with their favorite Twitch streamers.
For anyone who likes Twitch, a gift card like this can be a great way to boost their fun without pressuring them into buying physical stuff.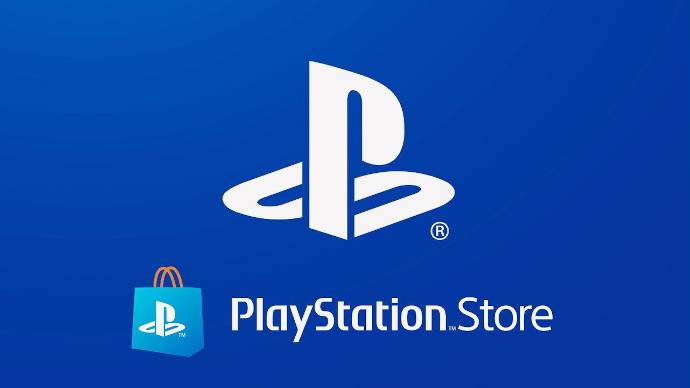 If your recipient is an avid PlayStation fan, you really can't go wrong with a PlayStation Network gift card.
It's hard to buying games for gamer. You never quite know what games they're dying to get at any given moment, and you don't want to risk gifting them a duplicate. That's just money down the drain.
With a PSN gift card, they can get whatever they want on the PlayStation Store: games, add-ons, virtual currencies, season passes, and more.
If you're in need of a digital gift for a modern Xbox gamer, things are quite easy these days: just get them a few months of Xbox Game Pass Ultimate and you're good to go.
Xbox Game Pass Ultimate opens up access to a library of 100+ high-quality games that they can play whenever they want. These games can be played on Xbox devices, on PCs, and on mobile devices.
Depending on the individual you're gifting, Etsy might seem like a place they'd never go in a million years. However, for any fan of anything that's geeky, Etsy is actually a treasure trove of awesome stuff.
With an Etsy gift card, they'll be able to buy whatever geeky items they want—resin sculptures of their favorite characters, 3D diorama cubes of their favorite games, shadowbox art of their favorite anime, etc.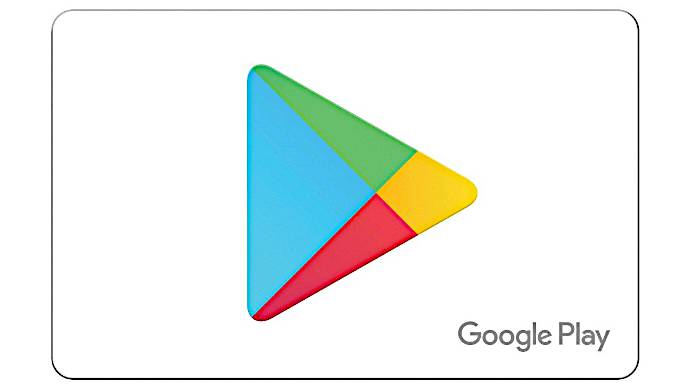 Google Play gift cards are great for productivity hackers (who rely on all kinds of premium apps) and mobile gaming addicts (who buy lots of mobile games). But it can be useful for much more, too.
Did you know the Google Play Store is home to tons of ebooks, audiobooks, comics, movies, and TV series? Gift cards can be used to buy—and in some cases, rent—all of these on demand.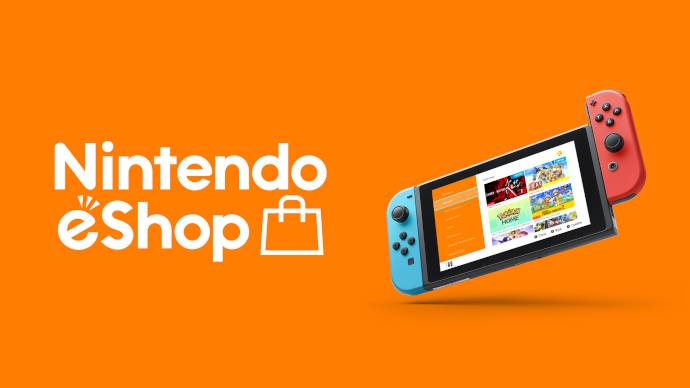 There are so many awesome gifts to give a Nintendo Switch fanatic, but if you're down to the wire and in need of something pronto, then a Nintendo eShop gift card will always be perfect.
With so many amazing games available on the Nintendo Switch, with plenty more still being released every year, a gift card to the Nintendo eShop allows the recipient to get that game they've been dying to play.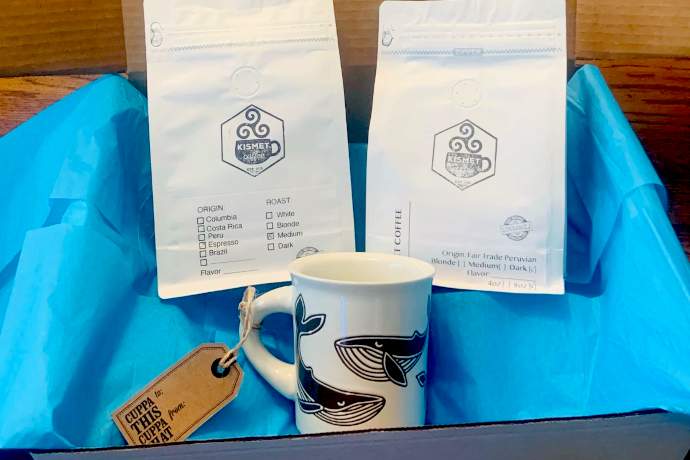 Mug and Coffee Box is a subscription box that arrives every month, with each box containing two bags of coffee and a collectible Ole' Original coffee mug.
Since there are six collectible mugs in this particular set, a six-month subscription will complete the collection for your recipient, all while providing them with delicious Kismet Coffee every month.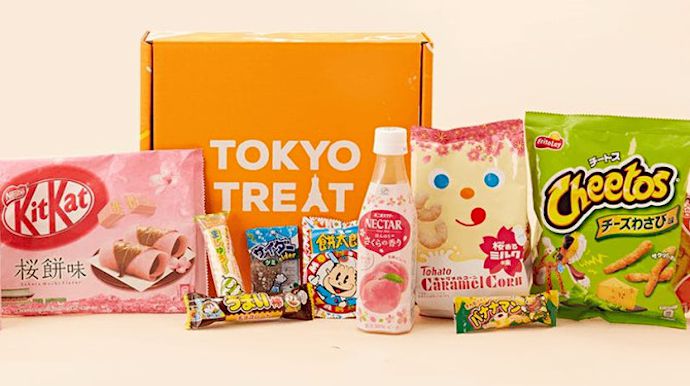 TokyoTreat is our favorite subscription box that brings Japanese snacks, drinks, and candies to your front door every month.
It's an excellent gift idea for anyone who's really interested in tasting various aspects of Japanese culture, right from the comfort of their own home. Gift options are available in 3, 6, and 12 months.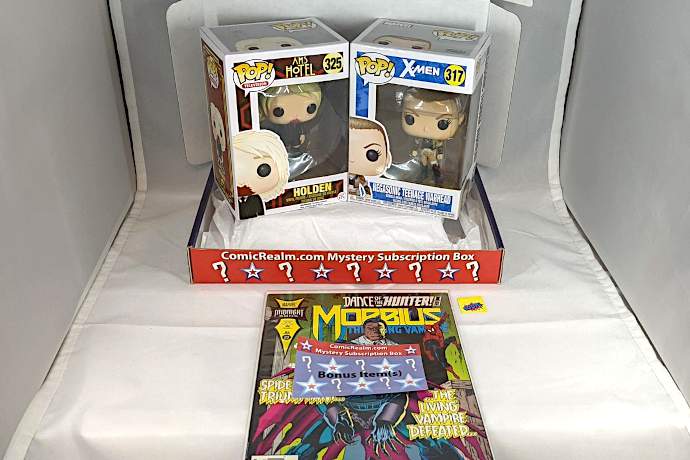 For the geek in your life who's thinking of starting a collection, Mystery 2 Funko Pops Box is one of the best ways to get started.
This monthly subscription box comes with 2 brand new Funko Pop figures, plus a bonus item in every box (like a comic book issue).
These Funko Pops are for characters across a broad range of properties—including movies, TV shows, video games, anime series—so this box is especially good for geeks with many interests.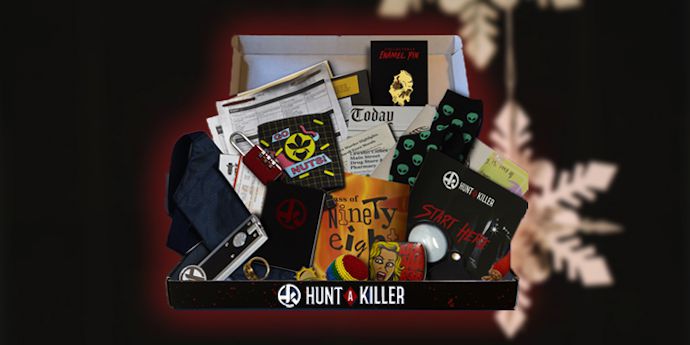 Hunt A Killer is one of our favorite murder mystery subscription boxes. Each month's box is an episode of clues that need to be solved, and each complete story takes place over six episodes.
That final sixth box is the most important in each story, as that's when everything comes together for the dramatic climax.
Hunt A Killer is a brilliant gift idea for anyone who's a fan of murder mysteries, true crime entertainment, escape rooms, and detective games. Gift subscriptions are available in 6-month and 12-month options.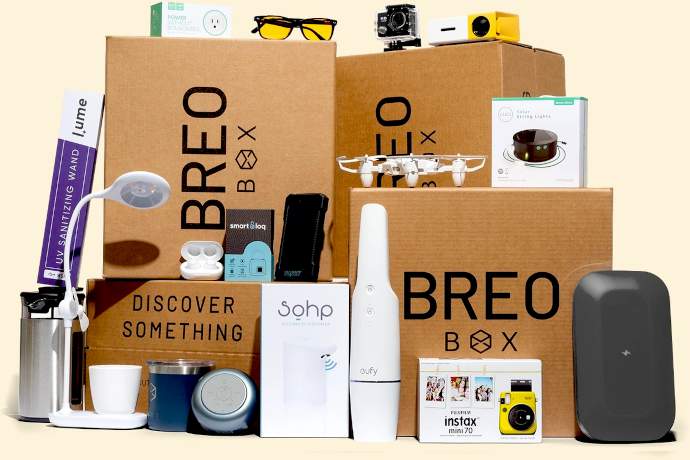 Breo Box is a quarterly subscription box filled with 4 to 8 hand-curated gadgets and items relating to tech, fitness, and lifestyle.
The sum contents of each box have a total value up to $300, making this one of the best value subscription boxes. And given how cool and useful the products often are, the novelty factor is priceless.
Past Breo Box deliveries have included items like mini projectors, light therapy lamps, biometric padlocks, video drones, and more.
If you're in need of a gift for a tech enthusiast, a year's supply of Breo Box will seriously blow them away.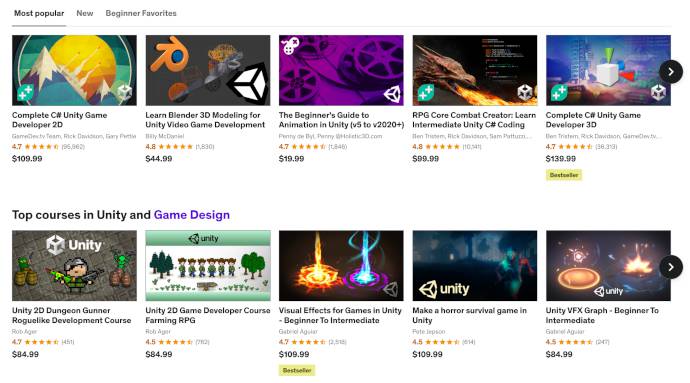 Udemy is an instructional site with thousands of different online courses across hundreds of topics: programming, design, marketing, business, music production, cyber security, and more.
While there are many free courses available, the best ones are paid—and many people don't know that Udemy courses can be gifted!
Whether your gift recipient is younger and developing new interests or older and looking to spin off into a different career path, a Udemy course could be the thing that sets them on the right track.
Note: To gift a Udemy online course, go to any course in the Udemy catalog and click "Gift this course" to get started.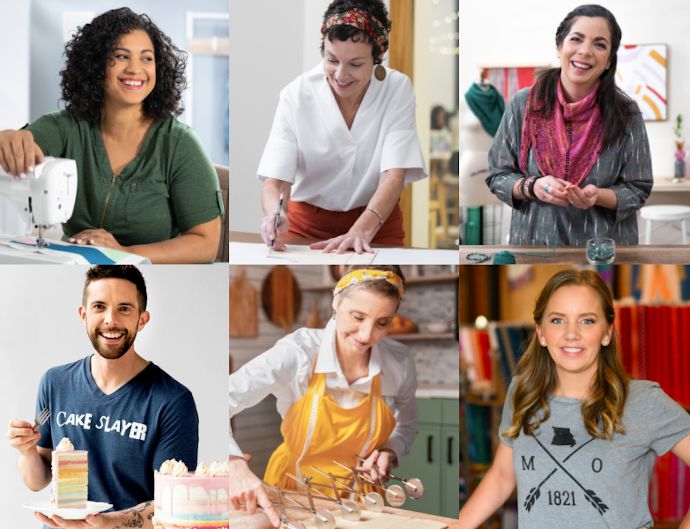 Craftsy is the ultimate site for creative people who want to learn creative skills: drawing, photography, knitting, sewing, cooking, baking, gardening, even jewelry making!
There are over 1,500 self-paced classes on Craftsy across 20 different categories, with each class led by an industry expert.
While you can buy individual classes, it's more cost-effective to grab a one-year Craftsy membership and add your gift recipient to your account. (You can share Craftsy with up to three people!)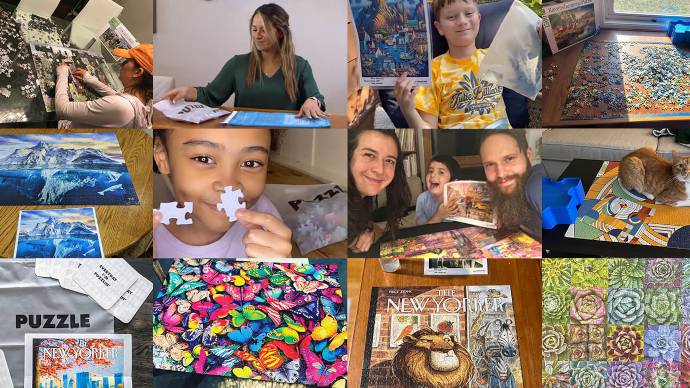 Completing the Puzzle is a must-try puzzle rental service for fans of jigsaw puzzles. With a membership, your gift recipient will get instant access to a catalog of 1,000+ high-quality puzzles.
Puzzles are shipped to their door. Once they finish the puzzle, they package it up (using the included return label and shipping bag) and send it back to have their next wishlisted puzzle shipped out.
With their digital gift cards—1 month, 3 months, or 6 months—you can instantly gift a subscription and they can start right away.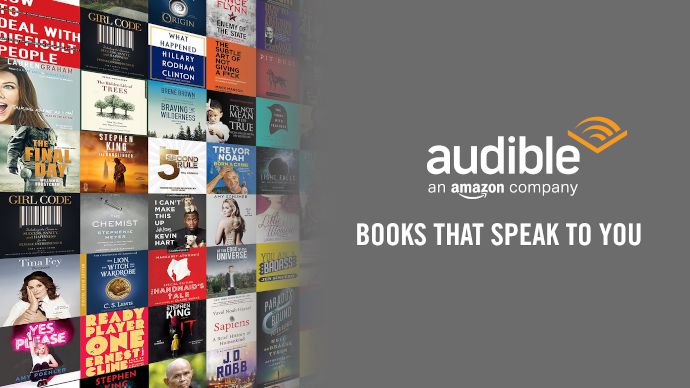 You've heard of Audible, right? If your gift recipient is an avid reader—or wants to be—then audiobooks might be right up their alley.
With Audible Premium Plus, they'll get unlimited access to every audiobook in the Plus catalog, plus a monthly credit they can use to permanently buy one audiobook to keep forever.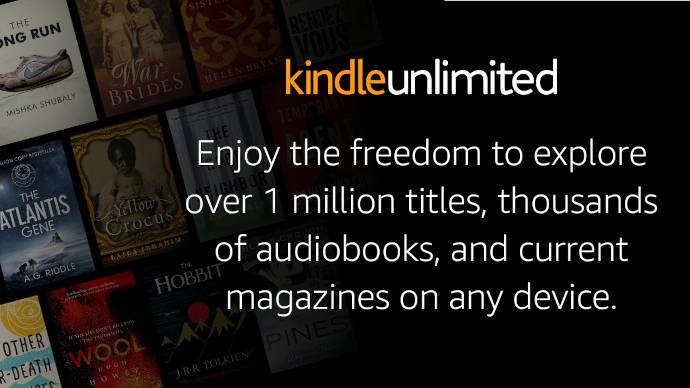 Here's another top-shelf gift idea for avid readers, except this one's a better fit for those who don't like audiobooks: Kindle Unlimited grants unlimited access to over a million ebooks on demand.
And it's okay if they don't have a Kindle device, since Kindle ebooks can be read on any phone or tablet using the free Kindle app.
With individual ebooks costing anywhere from $3 to $15 or higher, Kindle Unlimited is an insane value for high-volume readers.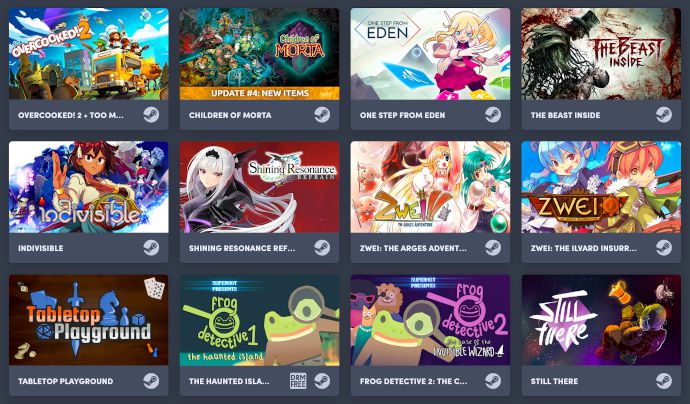 Humble Choice is the ultimate subscription for PC gamers. Every month, they'll get 8+ PC games to keep forever—even long after they've stopped subscribing to Humble Choice.
On top of that, they'll also get unlimited access to the Humble Games Collection (90+ PC games that they can download and play whenever they want), plus a 20% discount on all Humble Store games.
After one year, that amounts to a ton of great games—and your gift recipient will forever love you for it.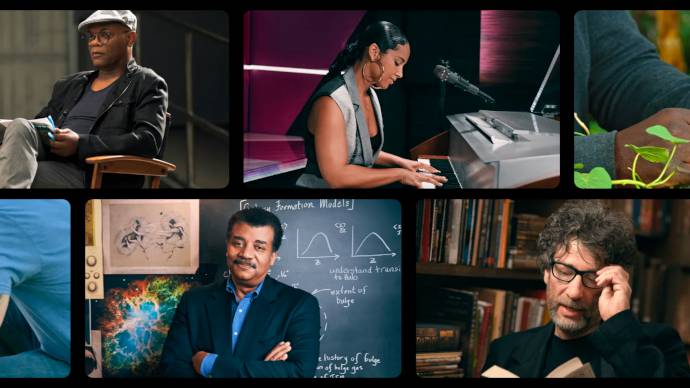 MasterClass is the ultimate destination for video courses taught by world-renowned professionals. No other platform compares.
Notable MasterClass courses included those led by:
Aaron Sorkin for screenwriting,
Bill Clinton for inclusive leadership,
Daniel Negreanu for poker,
Garry Kasparov for chess,
Gordon Ramsay for cooking,
Hans Zimmer for film scoring,
Neil Gaiman for storytelling,
And so many more high-profile instructors.
Gift a year of MasterClass to your recipient and they'll be a completely different person in 12 months—more knowledgeable, more skilled, more confident, more ready to tackle the world.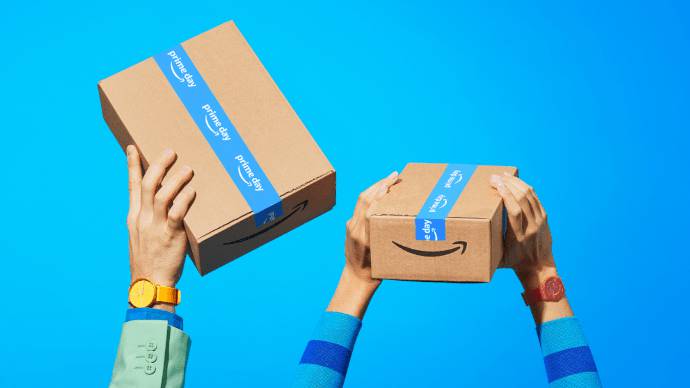 It might seem like a cliché, but we're still ranking Amazon Prime as our number one digital gift pick because it's just so versatile. Everyone can benefit from it, even if they don't actually shop on Amazon.
Beyond free two-day shipping, Amazon Prime is loaded with all kinds of digital services that your recipient can start using ASAP:
Prime Video has tons of great movies and TV series to stream, including The Big Sick, The Expanse, and The Rings of Power.
Prime Music has millions of songs to stream without any annoying ads. Perfect for those who rely on Spotify Free.
Prime Reading has a rotating catalog of thousands of ebooks and audiobooks. Not as many as Kindle Unlimited or Audible Premium Plus, but still plenty to enjoy.
That's just scratching the surface. With further inclusion of features like Prime Gaming, Amazon Photos, Lightning Deals, and more, Amazon Prime is one of the best bang-for-your-buck digital gift options.
When All Else Fails?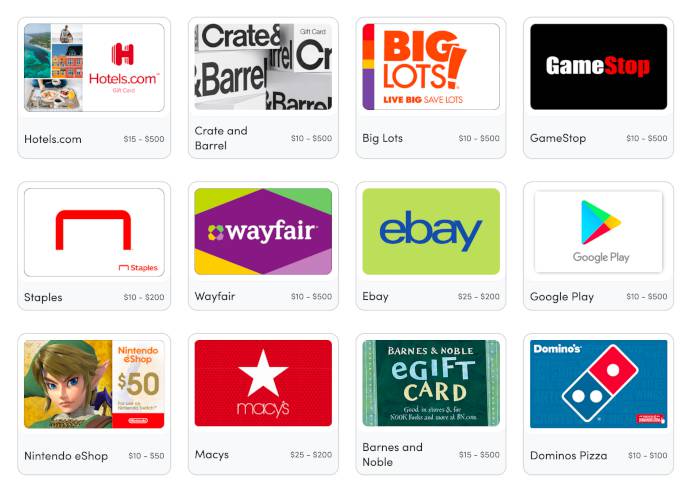 If none of the above ideas tickle your fancy, there are plenty of other digital gift cards worth looking into.
The problem with gift cards? There's usually an activation fee, so you end up paying more on top of the card's value. That's why we prefer merchant gift cards at GiftCards.com—no activation fee!
You can also earn rewards on gift card purchases in the form of G-Money points. Most merchants have a 1% reward rate, and you can use G-Money points to get discounts on future gift cards.
If you're going to gift a gift card, get it from GiftCards.com. You'll dodge fees and earn points! It's a win-win.