It's a Saturday night. You and your friends sit in the dimly-lit living room of your house while button-mashing, arguing, and stuffing your face with popcorn. Does this sound all too familiar?
There's nothing wrong with video game nights, but sitting within the same four walls gets old after awhile. A night out in the town doesn't have to involve clubs or fancy restaurants.
In fact, venues are more geek-friendly than ever.
The next time you and the nerd herd make weekend plans, consider taking part in some of these quirky activities instead:
1. Hit the Go-Karting Track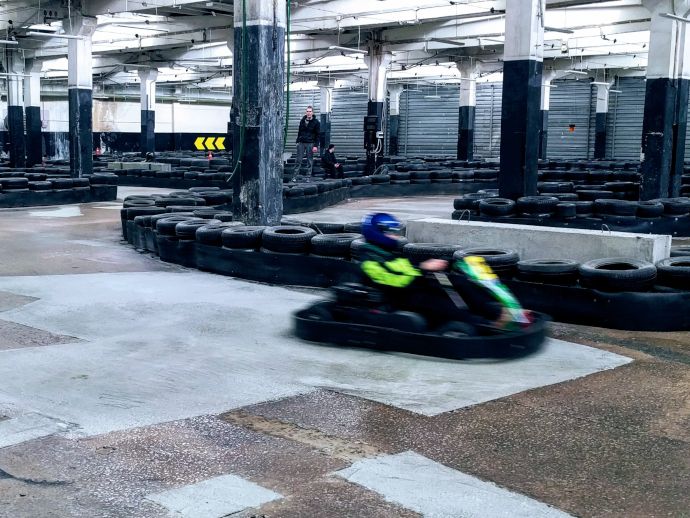 Just think of go-karting as a life-sized version of Mario Kart without the banana peels.
Your friend who's always beating you in racing games might not bring the same skills to the track. Now's your chance to steal the throne.
2. Get Competitive With Laser Tag
Even though you probably haven't played laser tag since you were nine years old, you shouldn't think that it's just for kids (it only gets more fun as you get older).
Strap on that laser tag vest, and channel your inner Master Chief as you zap your friends.
3. Head to a Board Game Cafe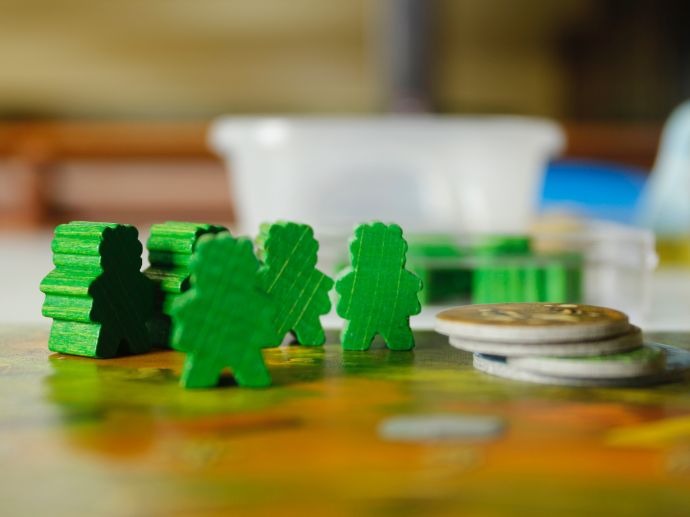 You might already have your favorite board games, but heading to a board game cafe can give you ideas on how to expand your collection.
Board game cafes often have the latest games, allowing you to give new games a test run before making the commitment to buy them.
4. Sing Karaoke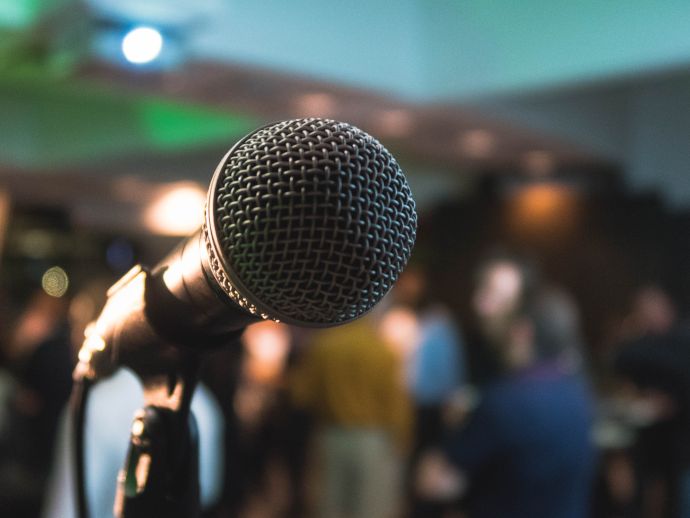 It's intimidating to get in front of a crowd and belt out a song in hopes that you sound like a modern Whitney Houston.
Since no one (ever) sings like Whitney Houston at a karaoke night, you'll have good company. After a few rounds of drinks, no one will notice your singing voice anyway.
5. Get Nostalgic at an Arcade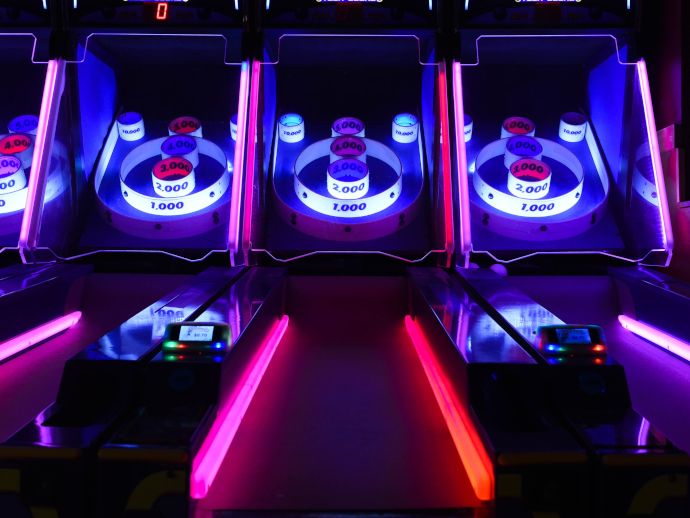 Don't you want to go back to the days of spending all of your change on games like Rampage and Dig Dug?
You may not have this type of retro arcade where you live, but checking out a more modern arcade like Dave & Busters can promise the same amount of fun.
6. Try an Escape Room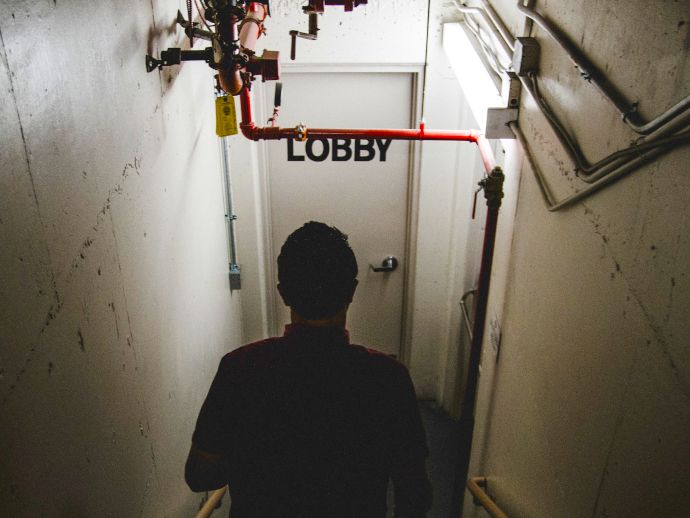 After you find out what escape rooms are all about, you'll definitely want to take part in the challenge. Team up with your friends as you try to solve the puzzle that traps you in a room.
Try not to bicker with your friends too much, as it wastes the precious time that you'll need to escape.
7. Find Thrift Shop Treasures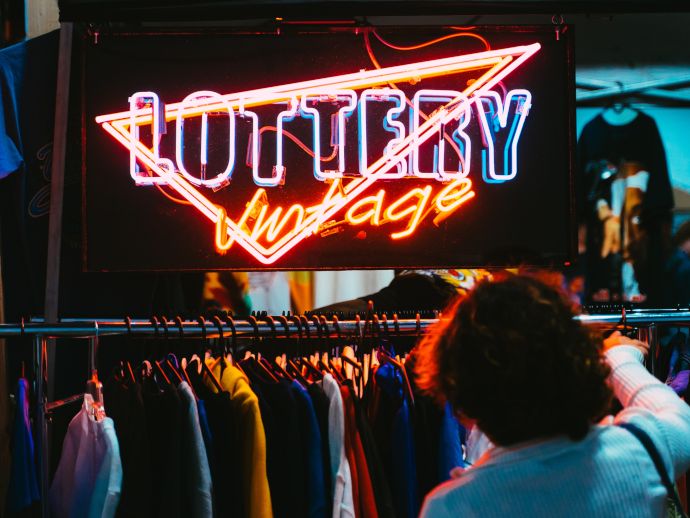 Most thrift shops don't sell just clothes. With a little browsing, you and your friends might find some hidden treasures.
Video games, consoles, monitors, movies, and other electronics often make their way into thrift stores and sell for an unbelievably cheap price.
8. Unlock Creativity at Paint Night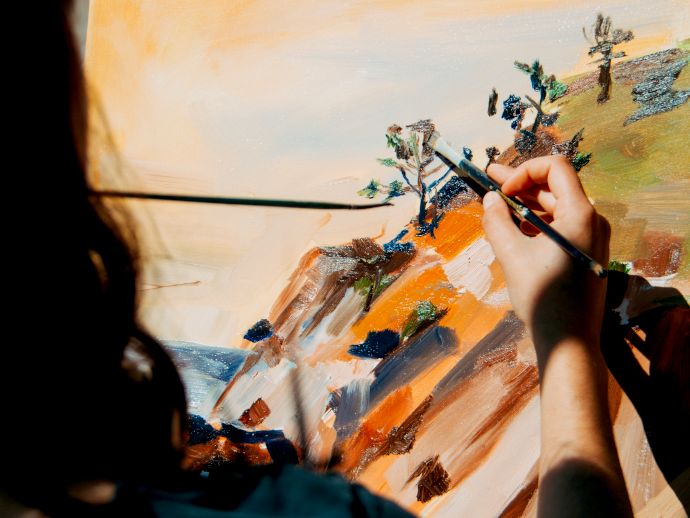 If you're not into chitchatting at a restaurant, then you should try painting your way through dinner instead.
Gather your friends for a glass of wine at a local restaurant, as an artist guides you through a painting. Your hidden artistic potential will impress you.
9. Press Your Luck at the Casino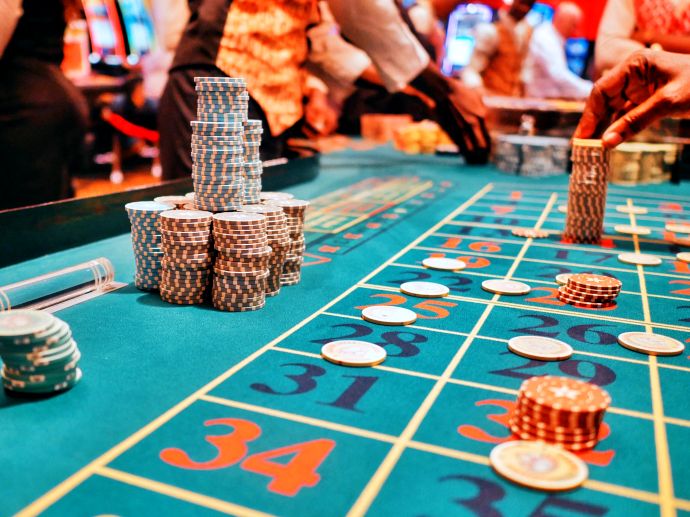 Although all geeks aren't good at math, if you or your friends have a knack for it, you might find your home at the casino.
Games like craps, poker, and roulette involve mathematical formulas. When you figure out the underlying equations in each game, you might have a shot at winning.
10. Challenge Friends at Rock-Climbing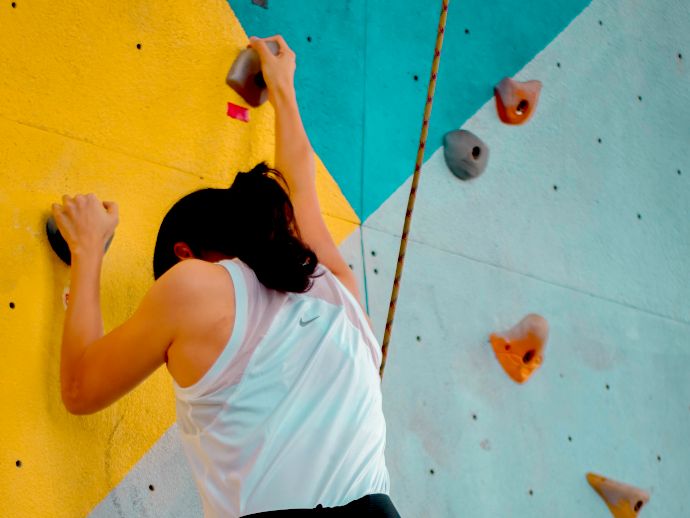 I'm not recommending strapping yourself to the nearest mountain, I'm suggesting you try indoor rock-climbing.
Indoor rock-climbing gyms usually have walls for all skill levels, so you don't need any experience. Race your friends to the top of the wall, and don't forget to ring the bell when you get there.
11. Get Spooked on a Ghost Tour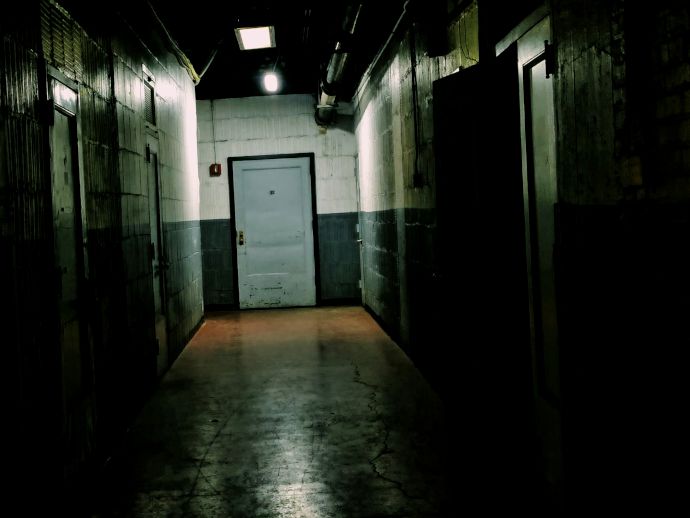 Does your city have a dark past? Grab your friends, and dive into the deep, creepy history of your town. Try not to lose your cool as you take a nighttime walking tour of the spookiest sites around.
12. Visit a Museum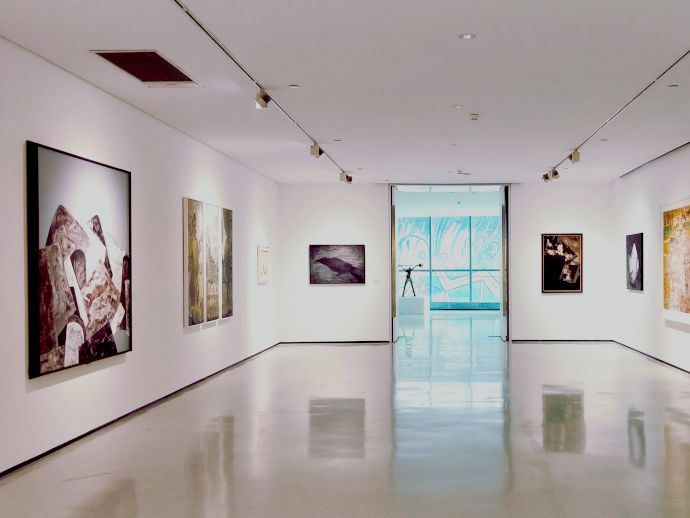 Museums tend to have a "boring" stereotype. However, plenty of museums exist that specialize in strange or very niche topics such as maple syrup, mustard, and even bad art. Typical art and history museums are overrated compared to these options.
13. Attend a Video Game Tournament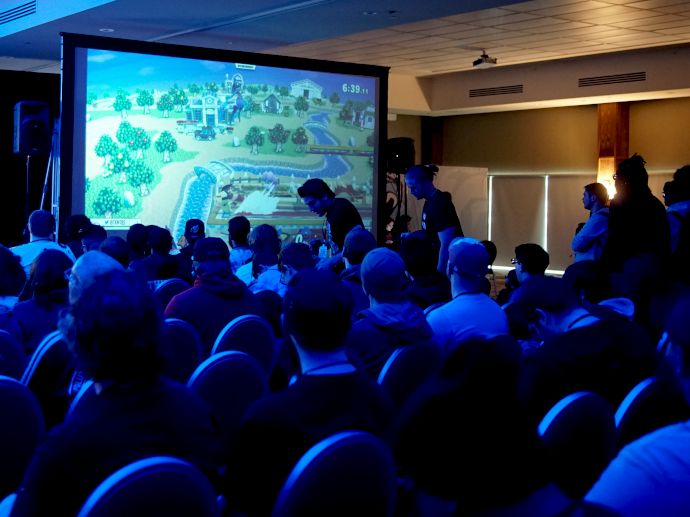 Have you and your friends brushed up on your skills in the latest Super Smash Bros? It's time see how well you fare in a tournament. Compete against some of the best players in your area at a nearby game store.
If you don't make it far in the tournament, don't worry. You can still cheer on your friends and take some notes from expert players.
14. Discover New Hobbies at a Hobby Shop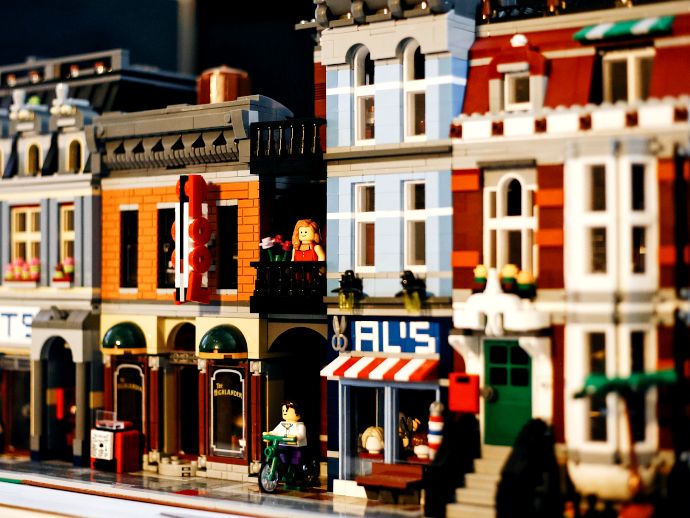 Pick up a hobby that you and your friends can enjoy together. Hobby shops often carry a variety of buildable model cars, trains, and airplanes. If that's not your thing, you should try building Gunpla.
Maybe you want to toy with something that actually moves. In this case, you'll want to check out the customizable RC cars at your local hobby shop as well.
15. Get Immersed in a Book Store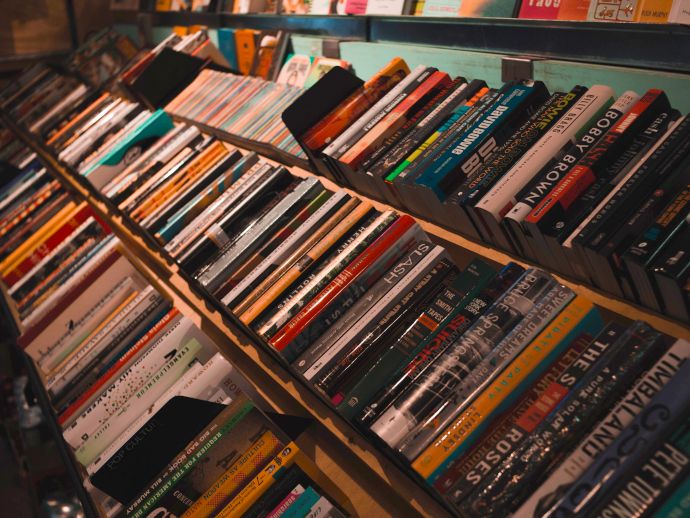 Most people don't see a trip to the book store as a fun way to spend a night out, and these people don't know what they're missing. Bookstores are relaxing, and they let you preview some of the latest comic books and mangas.
In addition, they also have some fun toys and trinkets that your friends can enjoy browsing through.
16. Throw Some Axes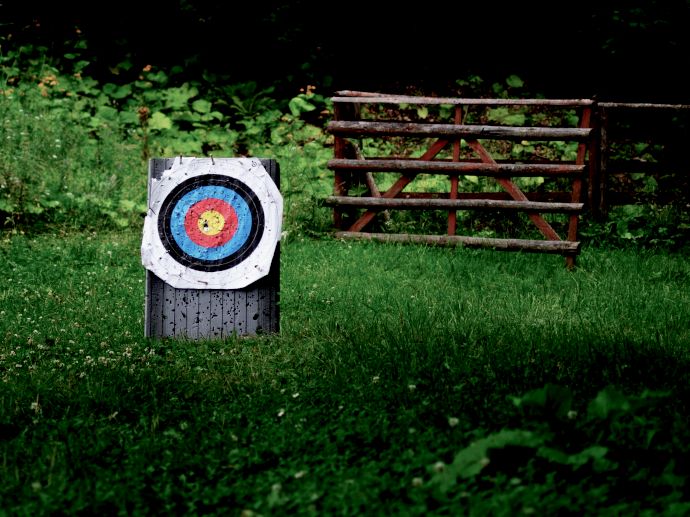 You can still throw axes even if your arm is the size of a noodle. Axe-throwing has become one of the hottest trends, probably because it helps you let out a lot of pent-up frustration. Assign the target with the face of your worst enemy, and let the axes fly.
More Ways to Geek Out
Don't stay holed up in your house this weekend for the third month in a row. By now, you should've realized that bars and clubs aren't the only places where you can have fun.
With so many nerdy night out possibilities, you'll have a plan scheduled for every weekend.