If you're as enamored of cute stuffed animals as I am, then you'll love amigurumi. This adorably satisfying hobby will keep you busy for hours.
Get out your crochet needles, and start crafting. Here's everything you need to know about amigurumi, including what you need to get started and a few pointers!
What Is Amigurumi?
Amigurumi is a combination of two Japanese words: "ami" and "nuigurumi." Both words come together to form amigurumi, which means knitted or crocheted stuffed toy.
While you can knit amigurumi, it's better suited for crocheting. Crocheting creates a much thicker and tighter end result, making it better for round shapes.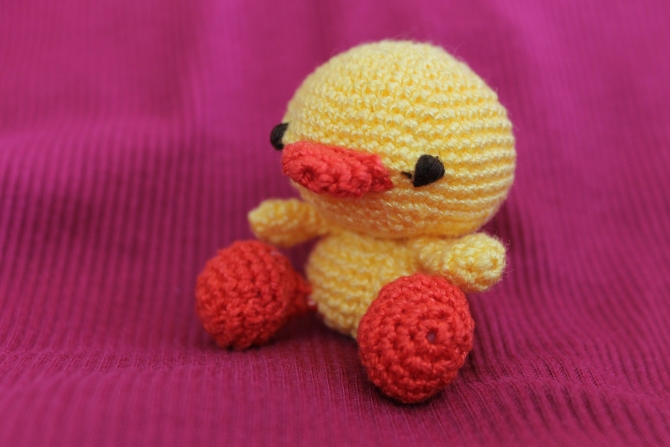 The trend of amigurumi originated in Japan in the 1970s and later reached the United States in the early 2000s. Amigurumi is associated with the kawaii/cute trend that's so iconic in Japan.
Most amigurumi crafters crochet small animals, objects or dolls using bright colors. This makes amigurumi perfect for gifting, selling at a convention, or adding to your own collection.
And once you start making amigurumi, it's hard to stop.
Is Amigurumi Easy to Make?
Amigurumi is a great way to break into crocheting. Even if you're not familiar with knitting or crocheting, you can still make amigurumi without too much of a learning curve.
Although some amigurumi may look complicated, it actually doesn't take too long to create. To start out, you'll need to create something called a magic ring.
The next steps depend on what kind of amigurumi you're crocheting. A crocheted zebra is different than a crocheted dog.
If you want to incorporate spots or stripes, you can switch colors to create a pattern. Fortunately, you only have to know one type of stitch for most kinds of amigurumi.
After you're done creating the body of your amigurumi, you'll need to add some stuffing to give it a lively appearance. Don't forget to add eyes, a mouth, and sew on its limbs.
What Amigurumi Supplies Do You Need?
When you're ready to start your first amigurumi, you'll need some specific tools and supplies. While you can generally use whatever you want, it's recommended that you use the following products.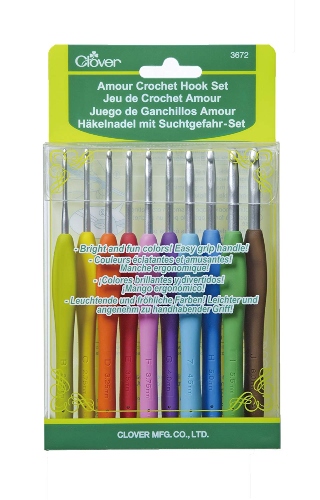 Make sure the crochet hooks you choose are small in size and comfortable in your hand. Clover Amour hooks are some of the most popular, as they're comfortable to hold and efficient in small areas.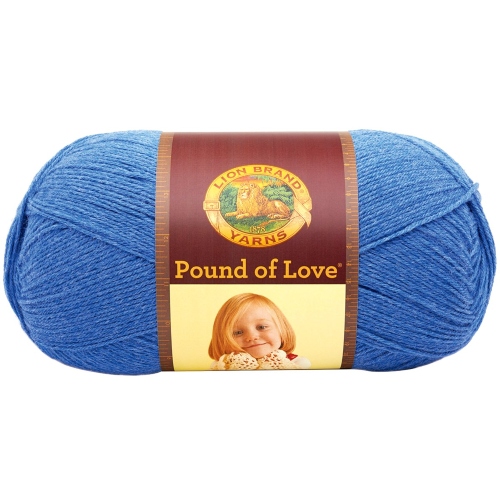 "Worsted-weight yarn" refers to mid-weight yarn, meaning it's not the heaviest of yarns but it's not the lightest either. You'll also have to choose between acrylic and cotton yarn, both of which you can use to make amigurumi.
Just keep in mind that cotton yarn tends to be more expensive, and that acrylic yarn comes in a wider variety of colors.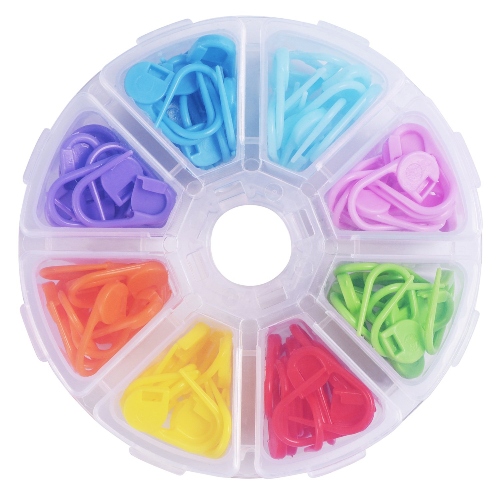 Whether you're an expert at crocheting or just a beginner, it's always helpful to use stitch markers. These handy clips let you keep track of where the first stitch of each round begins.
Since you're crocheting a big spiral for your amigurumi, it gets hard to keep track of your place, so don't hesitate to invest in markers.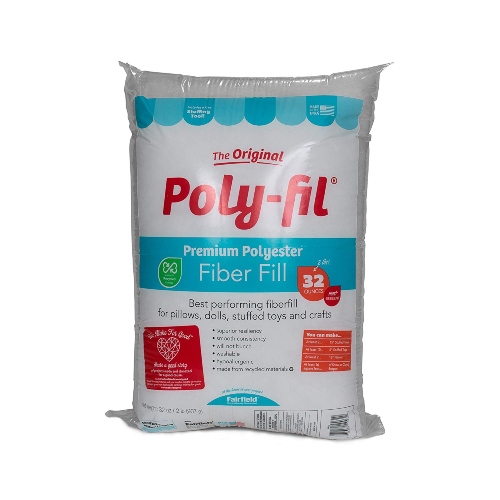 You have quite a few options when it comes to filling your amigurumi. While you can use poly beads or yarn scraps, it's better to use polyester fiber filling. Poly-fil is some of the cheapest stuffing you can get, and it gives your amigurumi a fluffy feel.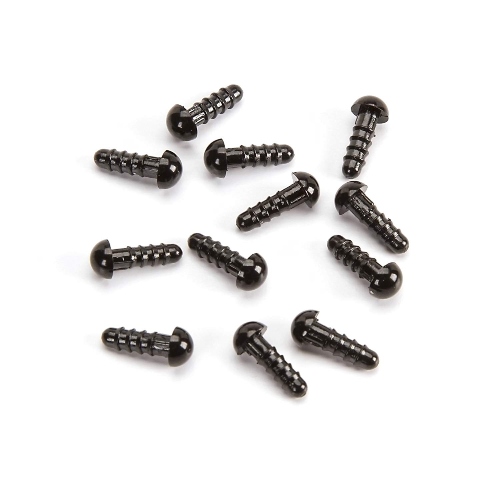 Instead of taking the time to meticulously sew eyes on your amigurumi, just use safety eyes. The eyes look like screws, and they sort of act like ones too.
Stick them into the yarn, and place a washer on the safety eyes' post. Once you attach a safety eye, you can't get it off, so make sure you choose the right location.
Getting Started With Amigurumi
Before you start creating an amigurumi, make sure you have the basics of crocheting down pat.
You don't have to attend a crocheting lesson or learn from your grandmother—simply watching an instructional YouTube video can give you the basics of crocheting:
Where to Find Amigurumi Patterns
You don't have to purchase patterns for most amigurumi. A quick search on Google will yield hundreds of patterns for a variety of different creatures.
Websites like AmigurumiPatterns and Bluprint have plenty of free patterns for you to download and print.
Once you pick up that hook to begin crocheting, I guarantee that you'll be addicted. Your first amigurumi might not look perfect, but there's always room for improvement in the future.