Electronics can be a rewarding hobby. Not only is electricity fun, but if you learn enough, you might be able to repair broken gadgets around your home instead of replacing them.
Of course, getting that far requires a fair amount of practice.
There are plenty of ways to learn electronics, but most people don't want to buy a breadboard, some LEDs, capacitors, and wire and just see what happens.
These starter kits give you a goal to work toward and help you learn electronics in a practical setting. They're all also relatively cheap which means you can buy more than one!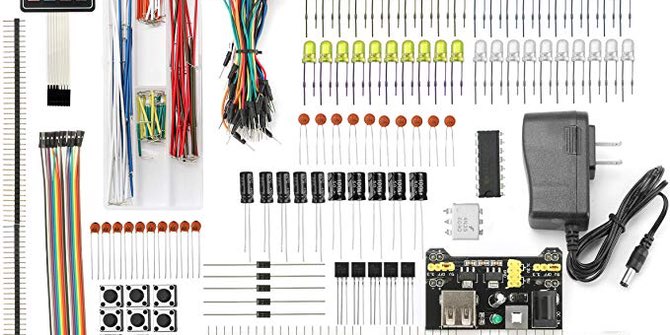 It used to be the most you could expect out of an electronics kit was to turn on a few LEDs. Okay, yes, in your early hours, that's still what you're going to be doing, but at least in this case you'll be using a tiny single-board computer to do it.
While it has Arduino in the name you can use most of the components in this kit with either an Arduino or a Raspberry Pi.
You get a breadboard for connecting components as well as an assortment of LEDs, capacitors, resistors, potentiometers and even a membrane keyboard with number keys for input.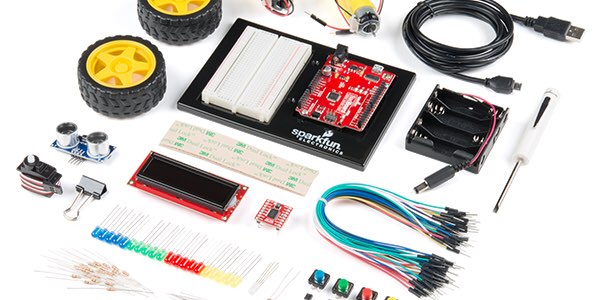 The most expensive kit on this list at $99.95, the SparkFun Inventor's Kit includes everything you need. While other kits let you supply the computer board, this one includes an Arduino-compatible RedBoard Quiic that you can program using the Arduino IDE.
Not only does this kit come with plenty of hardware, but it includes an experiment guide. This lets you get started right away without having to scour the internet looking for information on how to actually do something with your kit.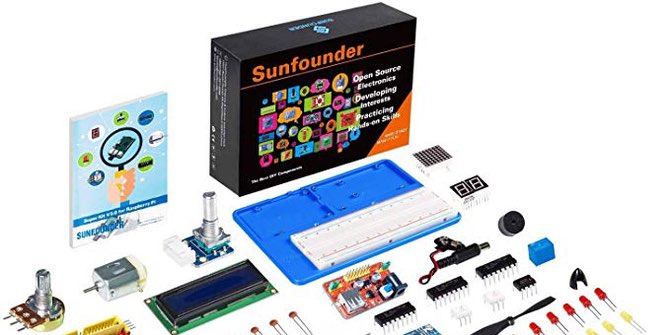 If you've got a Raspberry Pi around and are looking to get into some nerdier projects with it, this kit may be perfect for you.
The kit includes a project board, seven-segment display, rotary encoder and more, plus a 40-pin GPIO cable to connect it to your Raspberry Pi. Along with the hardware you get 17 projects included to get you up and running.
While you're free to write your own code, the kit comes with ready to run C and Python code to see how everything works before you tear it apart and start working on your own projects!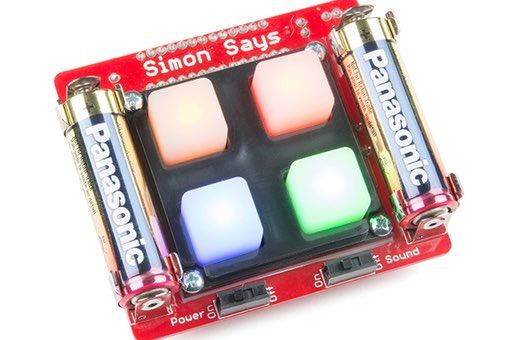 So far, the kits on this list have focused on breadboarding, which is an easy way to build and understand circuits. Tear open your alarm clock though, and you won't find a friendly bread boat.
That's where this kit comes in handy as it is meant for learning the ins and outs of soldering through-hole connectors.
You'll need your own soldering iron, wire cutters, and solder, but these are all things that will come in handy later on in your other electronics projects.
SparkFun says that even for beginners with no soldering experience, assembling the kit can take around half and hour.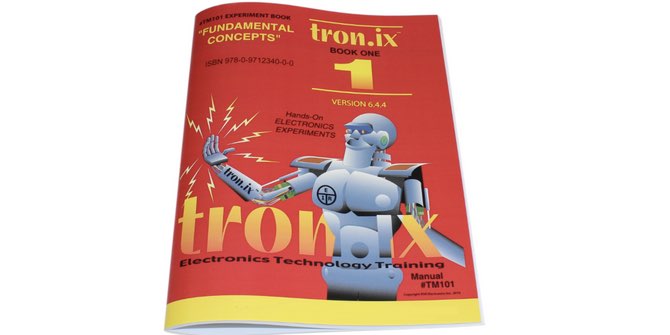 If you're looking to develop a true understanding of electronics, this might be the best kit on this list for you.
While it does include components, the real heart of this kit is the manual, which includes over 40 documented projects, each of which helps you learn a different aspect of electronics.
Some of the things you'll learn include how to measure voltage, how resistors work in series and in parallel and what Ohm's law is. Using the kit you can build a burglar alarm, morse code oscillator, electronic organ, and more.