On the whole, YouTube has a lot of garbage content. But in between all the junk, there are a lot of interesting YouTube channels actually worth watching.
You probably know the big ones already: Luziqi, Vet Ranch, Primitive Technology, Smarter Every Day, The Slow Mo Guys, etc. They've all blown up over the years and rightfully so.
But what about the little guys?
Hidden in the deep pockets of YouTube space, you'll find plenty of lesser known YouTube channels that are just as interesting—or even more so—than the popular ones.
Here are some of the most interesting YouTube channels that you probably haven't heard about (or simply overlooked) that are perfect for geeks. I highly recommend checking them out!
We're only focusing on YouTube channels with 3 million subscribers or less! There are so many others I'd love to highlight, but you probably know of them already.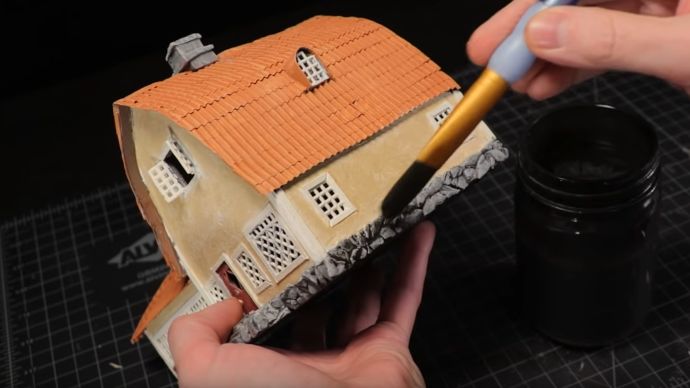 Subscribers: 24K
Studson Studio is a relatively new channel that has some awesome time lapses of DIY dioramas—but the cherry on top is the combination of hilarious voiceover narration and comedic editing. The archive is sparse but they're all interesting to watch!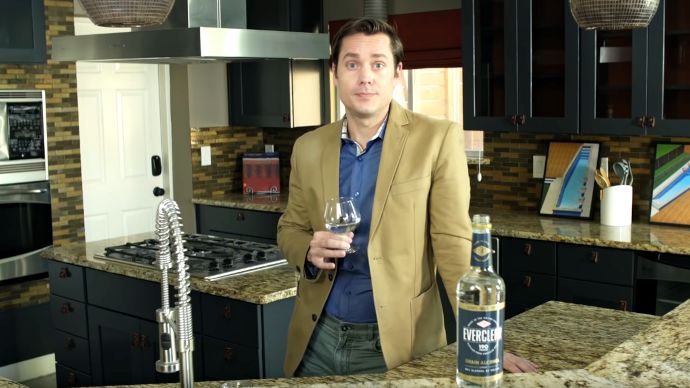 Subscribers: 73K
Unemployed Wine Guy is what you get when a sommelier loses his job and starts snarkily reviewing snacks and non-wine beverages on YouTube. Past reviews include Everclear, Big Red Soda, and Taco Bell's Crunchwrap Supreme!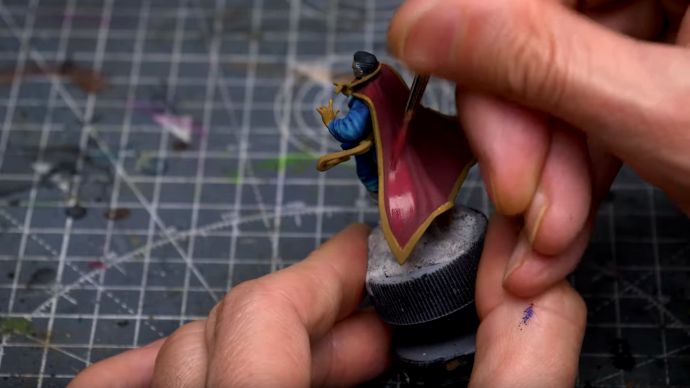 Subscribers: 108K
Sorastro's Painting is a mesmerizing channel where he walks us through his process of painting various miniatures. Not only is he quite skilled, but the miniatures are often geeky—past paintings include Doctor Strange, General Kenobi, and Zombicide.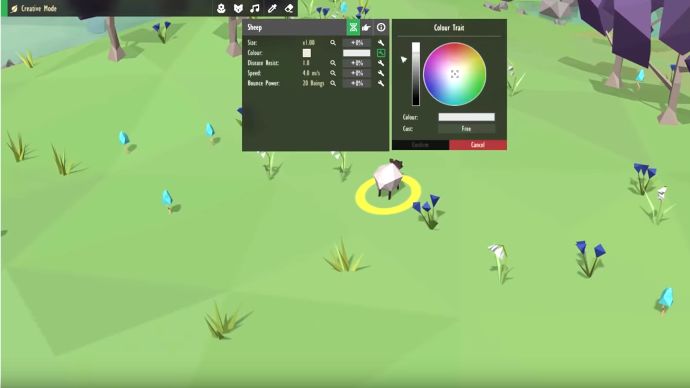 Subscribers: 172K
Ever wanted to watch a video game being made day by day? ThinMatrix is an indie game developer who records game development progress vlogs for YouTube. The Equilinox devlog playlist has 100+ videos showcasing progress from the very beginning. Super interesting to watch!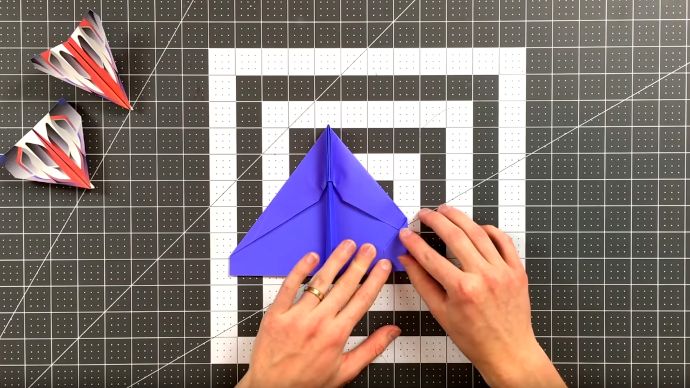 Subscribers: 189K
Remember making paper airplanes as a kid? Foldable Flight brings those nostalgic memories rushing back with a vengeance! Watch him make all kinds of epic paper airplanes and test how they fly. You'd be surprised how good some of them are!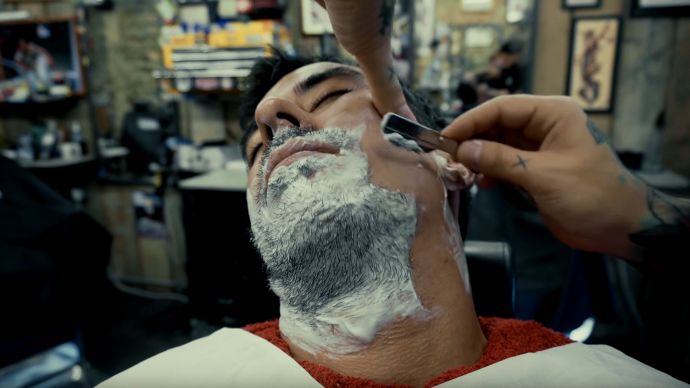 Subscribers: 275K
Nomad Barber is a YouTube channel by a traveling barber/filmmaker who visits barbers around the world and records how they perform shaves and haircuts. A lot of these videos are great for "unintentional ASMR," if you're into that!
Subscribers: 340K
Little King Goods has a fascinating archive of videos where you can watch him wordlessly craft leather products from scratch. His recent videos are less compelling, but the leathercrafting videos are top-notch interesting content worth watching.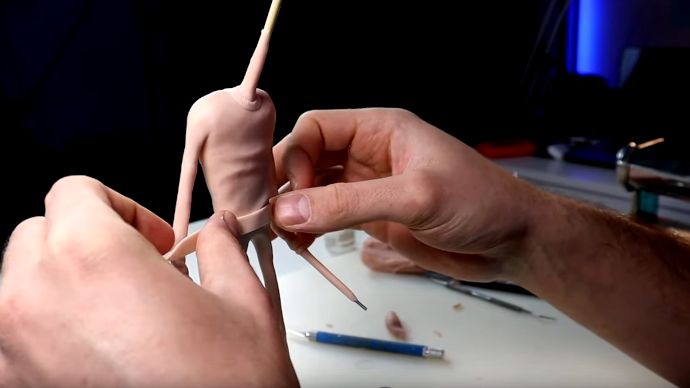 Subscribers: 425K
Ace of Clay provides an inside look at the clay-shaping processes of a sculptor with 10+ years of experience. He's made all kinds of amazing clay figures, including Medusa, Slender Man, and Jack Skellington. Fascinating if you like watching crafts.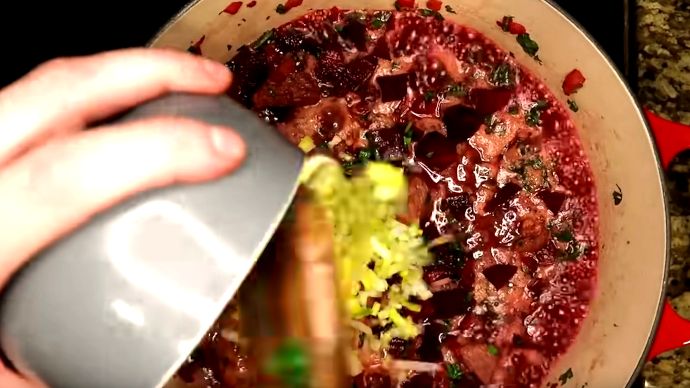 Subscribers: 540K
Tasting History is exactly what it sounds like: every video has Max Miller showing us how to make historical dishes while explaining the historical context around each recipe. Past dishes include pirate hardtack and a 4,000-year-old Babylonian stew!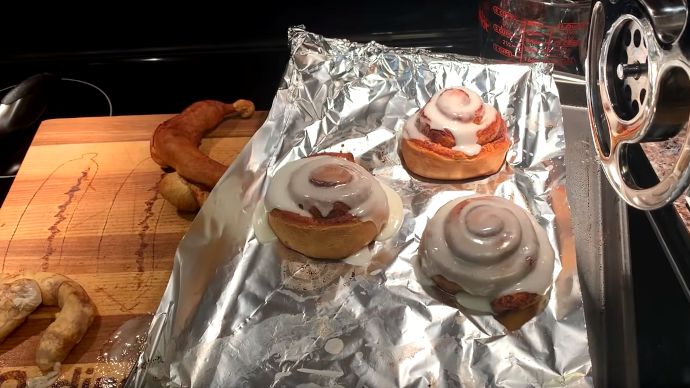 Subscribers: 551K
Ordinary Sausage is a wild YouTube channel that takes regular everyday food items and turns them into sausage. The results are often hilarious, sometimes gross, and always interesting. Have you ever tried a Pop-Tart sausage? Now's your chance!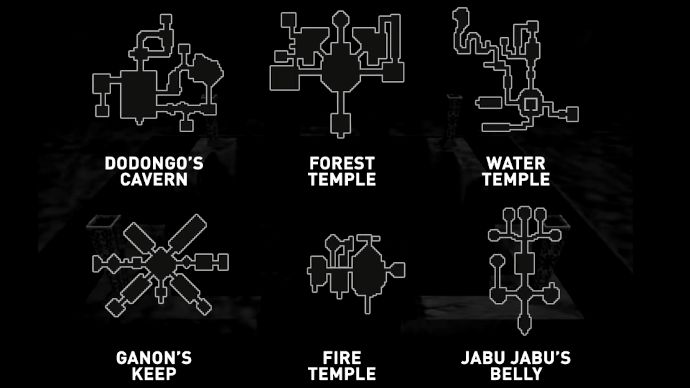 Subscribers: 1.04M
Game Maker's Toolkit is a YouTube channel of high-quality video essays relating to game design topics. Why are Zelda's dungeons so great? When is randomness bad in video games? What does "good AI" mean in a video game? Learn all this and more!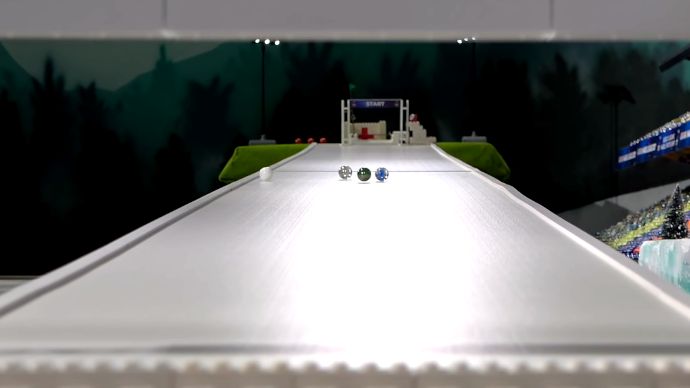 Subscribers: 1.30M
Have you ever watched a marble race? The idea is entirely nonsensical, and yet... strangely enthralling once you actually give it a chance. Is it weird that we can get emotionally attached to marbles and root for them to win? Definitely. And that's what makes this YouTube channel so darn interesting.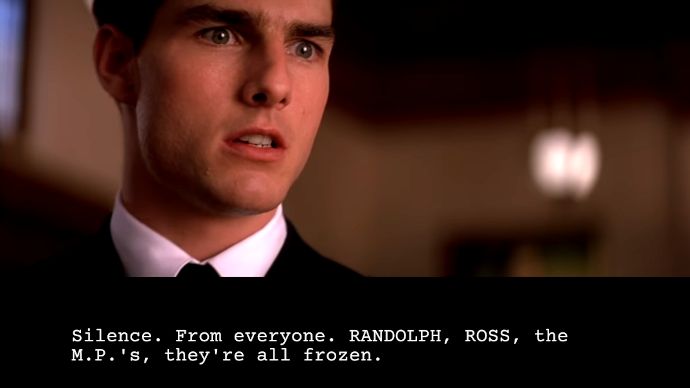 Subscribers: 1.31M
Want to dive into film analysis beyond simplistic movie reviews? Lessons From the Screenplay actually takes us into the scripts of well-known movies to see how the writing itself shaped the final film product—in ways good and bad.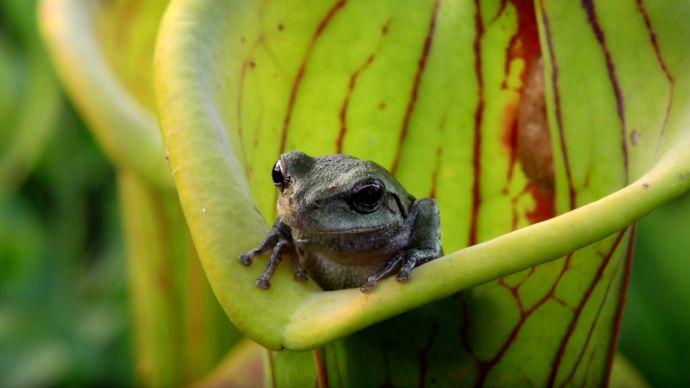 Subscribers: 1.34M
Animalogic is the perfect YouTube channel for bite-sized nature documentaries, where each episode focuses on a specific creature or plant and what's so unique about it. Who knew our natural world could be so captivating?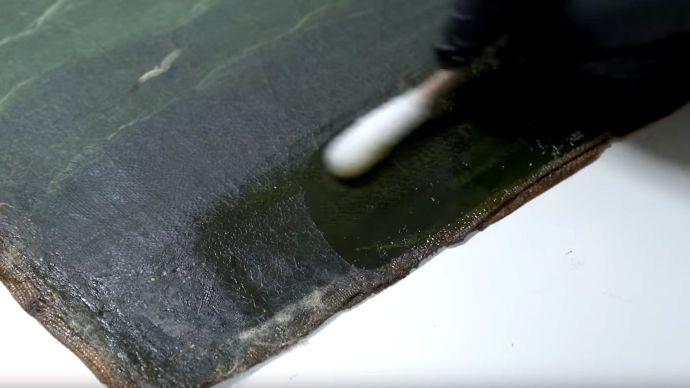 Subscribers: 1.47M
Baumgartner Restoration is a YouTube channel like no other. Julian Baumgartner takes damaged artwork and works magic to restore them to glory and preserve them for years to come. It can get a bit pretentious at times, but the art restoration process is so absorbing to watch that you'll be able to forgive that aspect.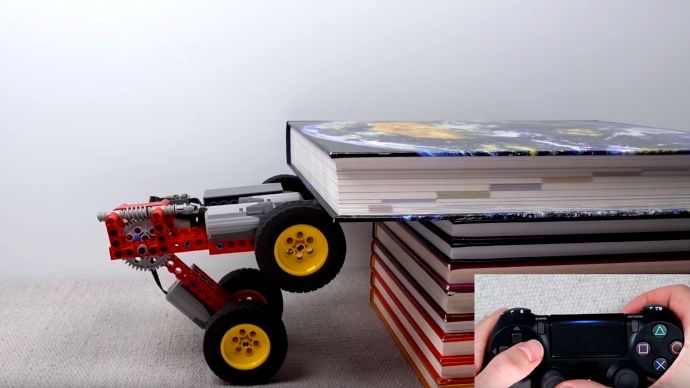 Subscribers: 1.50M
Brick Experiment Channel is all about nerdy experiments using LEGO bricks. How much load can a LEGO gear hold? How fast can a LEGO wheel spin? Can LEGO motors and propellers be used to create a flying drone? This channel has the answers!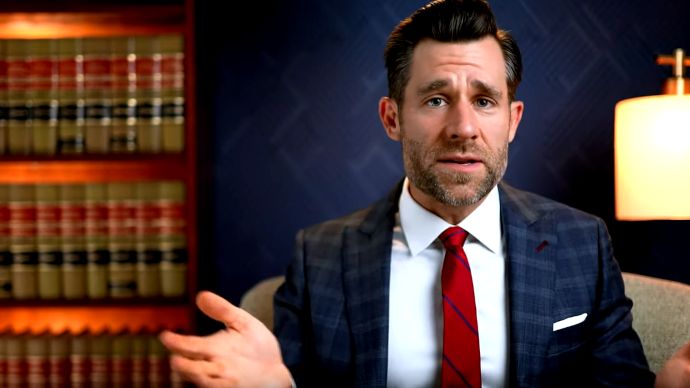 Subscribers: 1.70M
Legal Eagle may not be as geeky as the other YouTube channels on this list, but it's a must-watch for geeks regardless. Each episode grants insight into the US legal system, whether by examining interesting legal cases or explaining certain laws that we should all be aware of.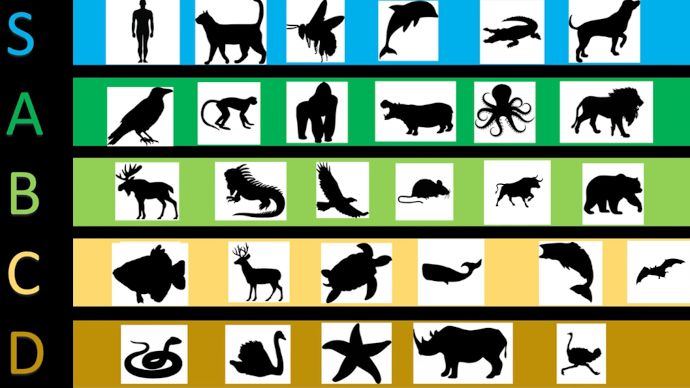 Subscribers: 2.40M
TierZoo is a YouTube channel with one singular goal: ranking all animals in the world by analyzing and comparing their traits against each other. It's a wonderfully interesting way to approach zoology—and surprisingly eye-opening!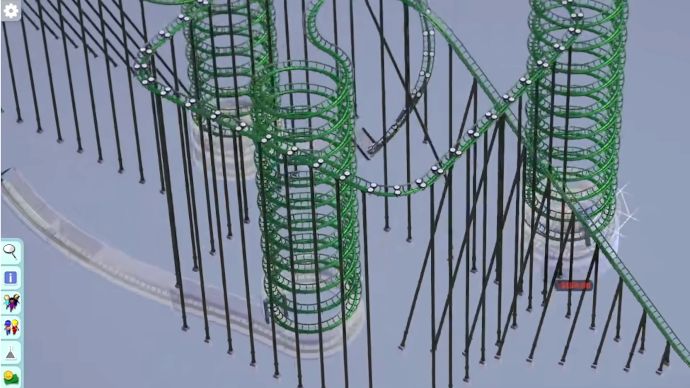 Subscribers: 2.66M
Let's Game It Out takes all kinds of video games and plays them as incorrectly as possible. Amusement parks that kill people. Hospitals that specialize in death. Unethically dangerous zoos. Not only is it entertaining to watch, but amazingly creative!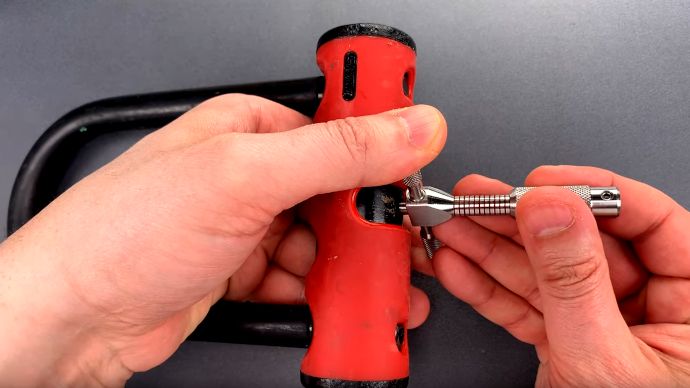 Subscribers: 2.67M
As of this writing, Lockpicking Lawyer has over 1,200 videos where each episode has him attempting to pick a different lock (and often explaining how he's doing it). This is an extremely interesting channel to watch if you've always wanted to be a real-life rogue!