You have friends, but none of them can relate to your freakouts relating to an upcoming comic convention or the newest episodes of an anime. Finding someone who shares similar geeky interests can be difficult if you don't know the right places to look.
So, where do these mysterious nerds and geeks lurk? You're bound to find some good friends with these methods.
1. Use Meetup
Meetup is not some cheesy matchmaking site—it's more like a dating site for people looking for new friends.
When you sign up, you'll get asked questions about why you want to join Meetup, and what kinds of interests you have. If you don't see your interest on the list, make sure to type it in manually!
Once you go through these steps, you'll get to see all the nerdy events that Meetup groups are hosting in your area. Sign up for an anime-watching session, trivia night, or even a group trip to see the latest Marvel movie.
You might think the area you live in is boring, but you'll be surprised at the number of people trying to get out and have fun.
Some groups have dozens of members, while others have thousands—either way, you'll have exposure to a ton of potential friends who share the same interests as you.
Meetup is about meeting new people, so it's a great starting point!
Special Deal
Meetup is free for users, but if you want to start your own Meetups, you need to become an Organizer. As a whatNerd reader, you can get 30% OFF your first Meetup subscription.
2. Attend Anime and Comic Conventions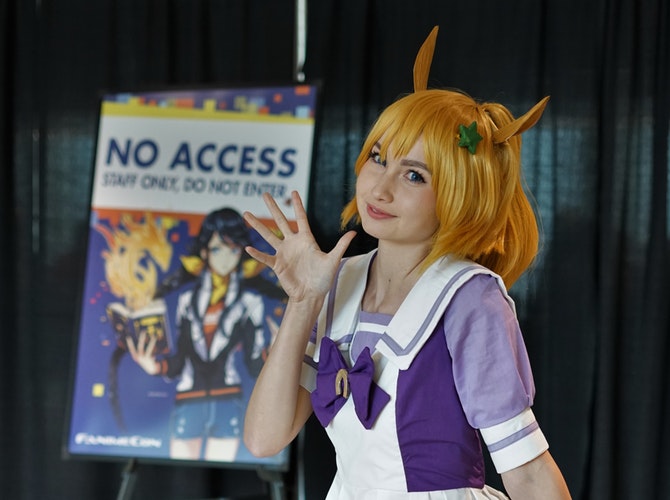 The next time you go to an anime or comic convention, don't isolate yourself from other attendees.
It's easy to go through an entire convention without socializing with any strangers (trust me, I've been there). But most people want someone to talk to them!
Try not to feel intimidated when approaching a fellow geek at a convention. Remember: they're attending the same convention as you, so they probably have similar interests!
Start by complimenting someone's cosplay, and the conversation can take off from there.
You should also consider attending panels while you're at a convention. That way, you can strike up a conversation with the person sitting next to you. Ask them their thoughts about the current panel, and you might gain a new friend!
3. Take a Class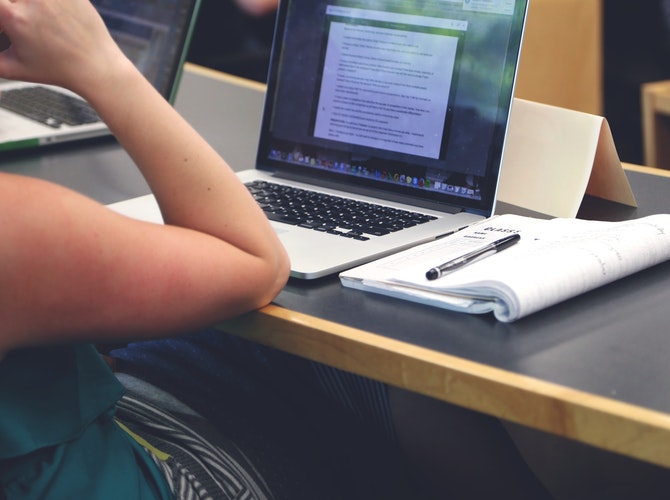 If you're currently in college, then you already have an advantage. Try to fit in a geek-friendly class in next semester's schedule.
I don't mean to sound stereotypical, but you can usually find nerds in any class related to computer, history, or literature. You can also start chatting up your current classmates—some of them might have hidden geek qualities.
Not currently enrolled in college? You aren't out of luck yet! You can still step outside your comfort zone and join a local class.
If you want to go the educational route, community colleges have plenty of classes that you can take at your convenience. Why not make new friends and brush up your skills at the same time?
Since community college classes can be expensive, you might consider joining a martial arts class or even a yoga class instead.
If that's still out of your budget, you can usually find cheap (or free) classes posted in your local library or community center.
4. Check for Local Gatherings on Reddit
You might think meeting people from Reddit seems a little sketchy, but bear with me. You just need to use your common sense when finding friends on the internet, and Reddit is no different.
To meet fellow nerds on Reddit, you'll have to do a little scouting.
Start by searching for your state or town in Reddit's search bar. Your state will almost certainly have its own subreddit, with people posting events or just looking for someone to chill with.
Add a comment if you're interested, or message the OP. If you're brave enough, create your own post for a group outing.
You can also check out /r/meetup, a subreddit dedicated to group gatherings. Most gatherings are located in major cities, so you might have to travel a little bit (or post your own local meetup). It's scary but it can be fun to take a nice long drive to meet some fellow nerds.
5. Board Game or Video Game Tournaments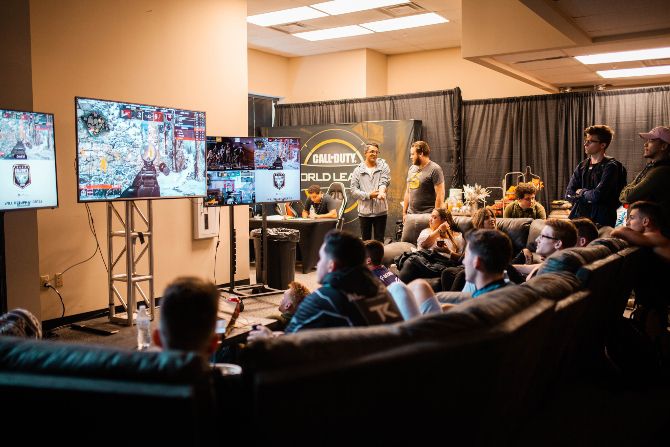 Are you a master at Super Smash Bros. Ultimate, Pokemon, or Magic the Gathering? If you can easily beat your friends, then you should think about joining a local tournament.
Tournaments bring TCG and video game fanatics together in one place, making it the perfect opportunity to share your love for the game with other nerds—and turn them into friends.
A quick search on Google (such as "TCG tournament in New York") will usually yield good results.
If your state doesn't have any tournaments coming up, definitely check nearby states as well. Don't forget to brush up on your TCG or Super Smash Bros. skills before you go!
Even if you're not a great TCG or video game player, you can still attend these tournaments. There's often plenty of spectators that you can chat up and perhaps practice with in the future.
6. Join a Book Club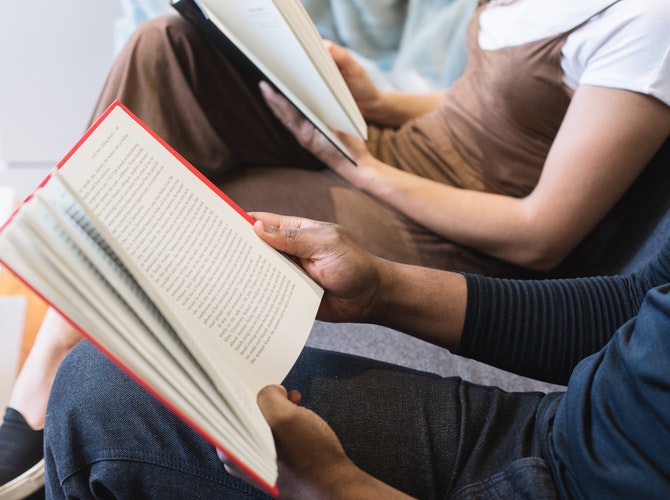 Book clubs aren't only for middle-aged housewives that sit around reading Pride and Prejudice. Plenty of nerds gather at book clubs to read sci-fi and fantasy novels.
Google is a good place to start looking for book clubs.
If you don't see any posted online, chances are that there are some you can join at your local library or bookstore. You may have to ask around a bit, but it's worth it.
There's nothing like bonding over a book. As you discuss the details of the latest chapter, you'll probably find yourself arguing and agreeing with other members. Either way, you just might form a meaningful friendship with a fellow bookworm.
Plan Your Geeky Night Out
You've probably heard this all your life, but it's time to come out of your shell. Taking the first step outside of your bubble will put you on the path to making a ton of new nerdy friends.