Coloring books aren't just made for kids anymore. There's no shame in having a box of crayons or colored pencils on your desk, as coloring can actually help you relax and de-stress.
Why not make coloring more fun by shading in mythological creatures and your favorite pop culture icons? Unleash your inner-child, and try one of these geeky coloring books for adults.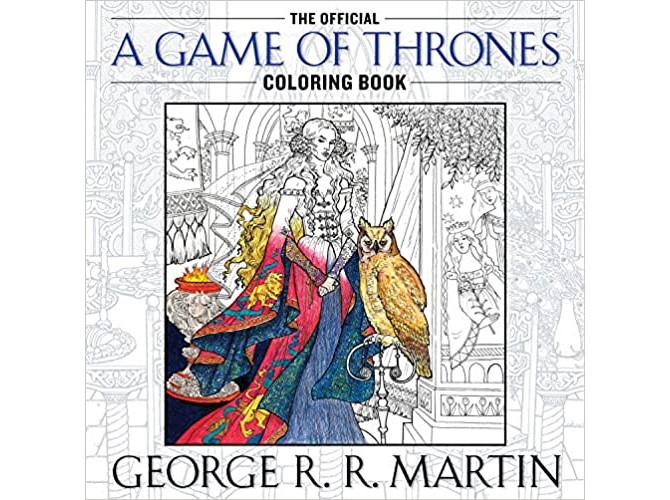 You might've been disappointed when A Game of Thrones came to an end, but you can still relive the story in a completely different way. Grab your colored pencils, and shade in 45 unique A Game of Thrones illustrations drawn by world-renowned artists.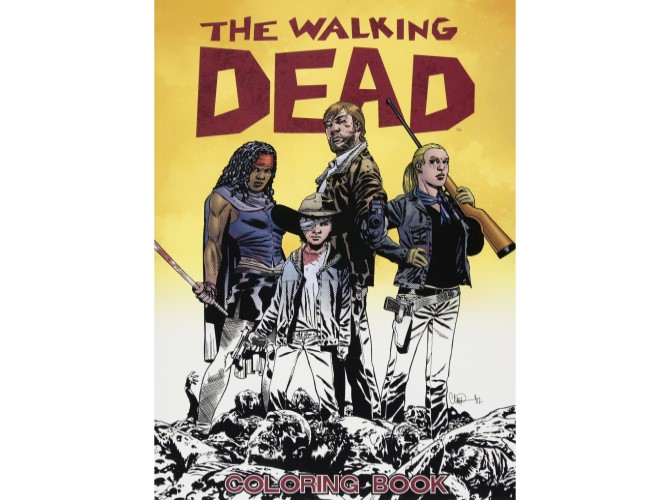 Are you a Walking Dead fan? Now, you can color in all of your favorite characters as they fight zombies.
If you don't want a complex coloring challenge, this book is for you—the illustrator utilized thick black lines in his drawings, leaving less room for detailed coloring.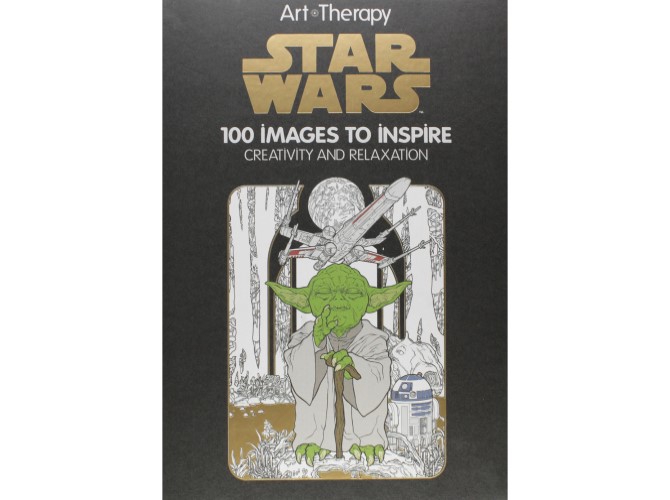 This coloring book features engaging artwork of Star Wars' unique cast of characters. It also has plenty of mandala-style drawings that challenge your attention to detail.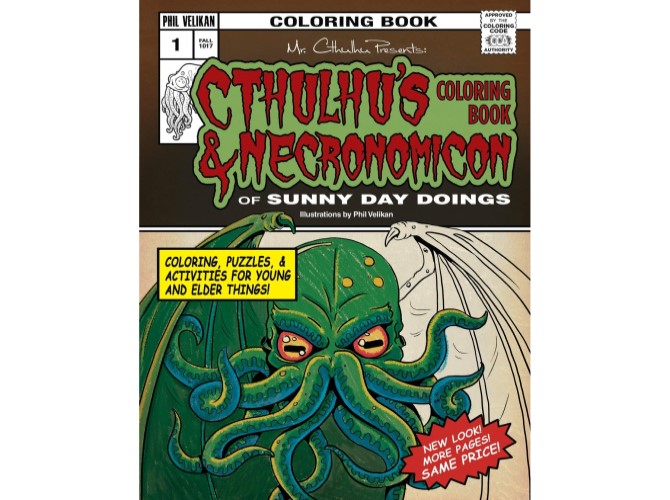 Not only will you find H.P. Lovecraft's octopus-like creation, Cthulu, in this coloring book, but you'll also get to lay eyes on other creatures in Lovecraftian horror.
It contains 56 pages full of colorable illustrations, word games, puzzles, mazes, and dot-to-dots.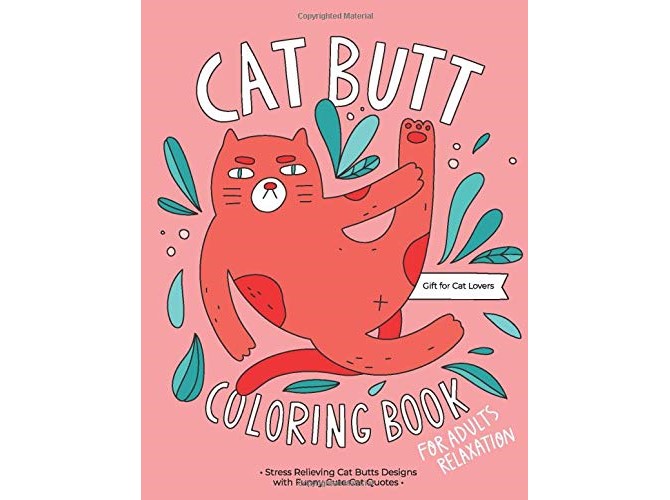 Every cat owner knows that cats like to show off their butt. The Cat Butt Coloring Book highlights this odd phenomenon through hilarious illustrations of posing cats.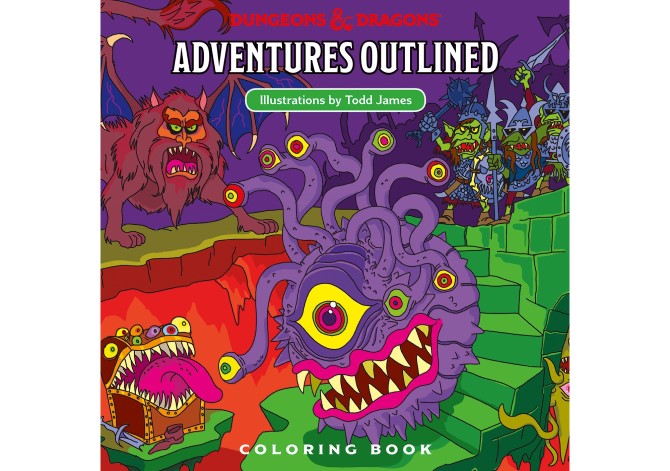 The Dungeons & Dragons Adventures Outlined Coloring Book has something for every D&D fan. It's filled with one-of-a-kind artwork with goblins, trolls, beholders, dragons, and much more.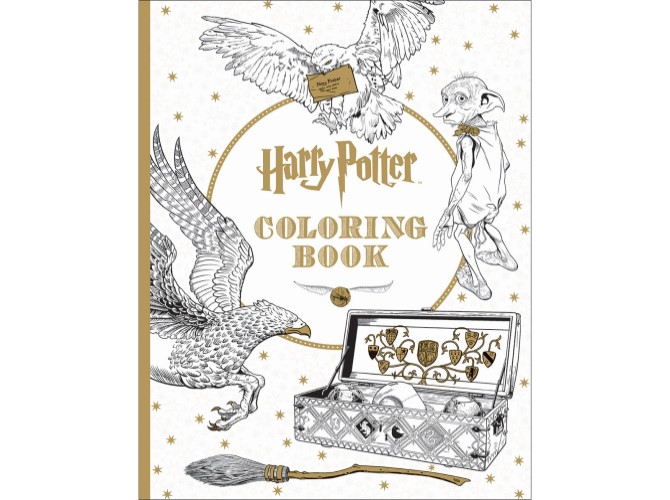 Once you fall in love with the world of Harry Potter, you remain a lifelong fan. Each page depicts a new adventure—you'll find yourself immersed in Harry Potter's most iconic settings and scenes, ranging from Hogwarts Castle to the Forbidden Forest.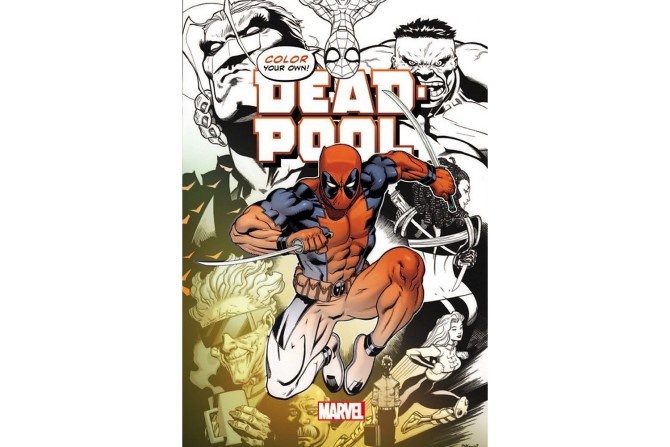 Want to combine your love of coloring with your favorite anti-hero? The Color Your Own Deadpool book comes with 60 action-packed drawings of Deadpool and his wild antics.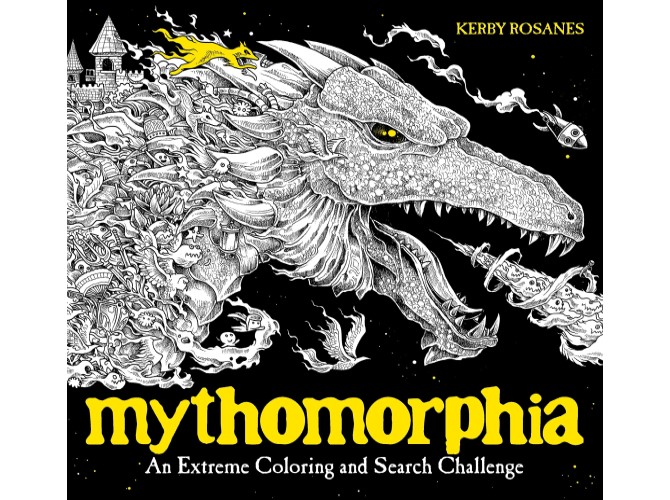 This coloring book is for diehard coloring fanatics—it's also perfect for anyone who's up for a fantasy-themed challenge. As you turn each page, you'll find extremely intricate drawings of mythological creatures like dragons, griffins, and unicorns.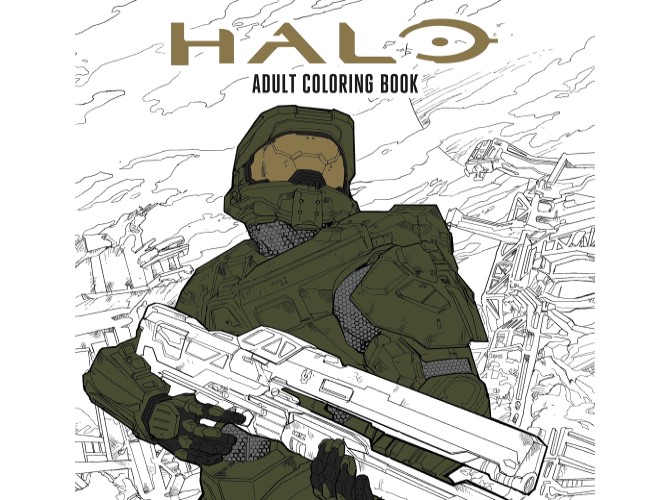 Bask in nostalgia, as you color in Master Chief, Cortana, the Forerunners, and members of the Covenant. This book stays true to the series, and definitely won't disappoint Halo's biggest fans.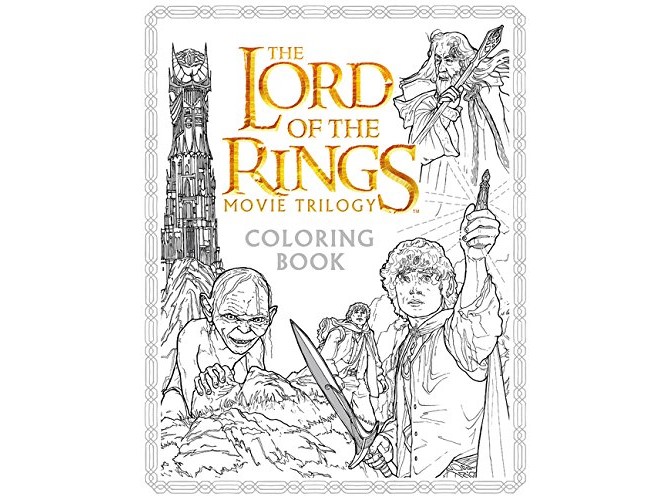 If watching the lengthy The Lord of the Rings trilogy just isn't enough for you, then it's time to whip out your crayons.
Indulge in LOTR once again, as you color in beautiful illustrations of legendary settings, like Mordor and Rivendell, as well as the most famous characters in the LOTR universe.
More Hobbies for Chilling Out
Coloring books for adults have become the new norm. If you're looking for new ways to chill out, why not give coloring a shot? With a nice set of colored pencils or markers, it can be super relaxing—and creatively satisfying!