What's better than a good book about ghosts? How about more than a dozen great books about ghosts!
This list is crafted for all you readers who want to dive deeper into one of the most beloved fiction genres of all time: ghost stories.
From haunted houses to urban legends, from dread-inducing terror to lighter satire, from classics to modern hits, we love them all.
Here are our picks for the best books about ghosts, spirits, and other paranormal entities that go bump in the night.
15. The Haunting of Hill House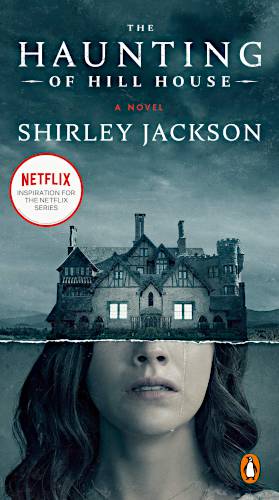 You might've heard about The Haunting of Hill House as the Netflix show by Mike Flanagan. If you loved that show, you need to read this book!
It's not just that this book was the inspiration for the show. It's the fact that Shirley Jackson's book is widely considered one of the best ghost novels of all time.
Four characters arrive at Hill House and they're somehow prepared to witness some spooky events. Even so, it's soon obvious that they've underestimated the powers of Hill House.
14. The Turn of the Screw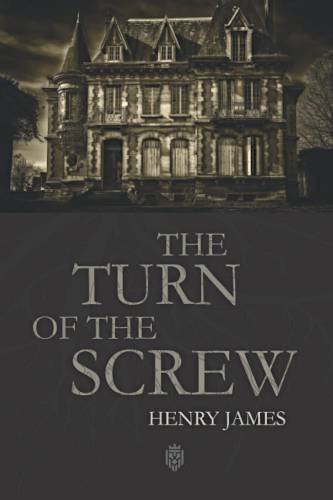 The Turn of the Screw is another book that inspired a Netflix series by Mike Flanagan, this time called The Haunting of Bly Manor. Again, if you liked that show, you should read this book.
A haunted house, a young governess, and many spirits await you in this absolute masterpiece. If you're a fan of the genre, The Turn of the Screw is a true classic that must not be forgotten.
13. The Shining
Classics are classics for a reason. Not only are they great as stories, they hold historical importance for how they represent their given genres and how they influenced later works.
Stephen King's The Shining is world-famous. You've probably heard of it—if not as a book, then as a movie. Director Stanley Kubrick adapted the story to cinema, but the result veered quite a bit from the source.
It's widely known that Stephen King didn't like Kubrick's rendition of his beloved book (and after I read it, I understand why). Despite the movie being an absolute masterpiece, the book brings a level of heart and tragedy that's fundamentally different.
12. Scary Stories to Tell in the Dark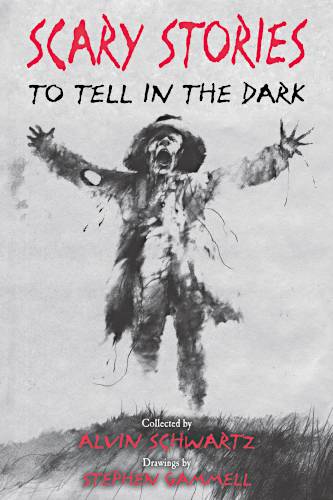 Scary Stories to Tell in the Dark features 29 short but creepy tales that will keep you awake at night. From ghosts seeking revenge to a dancing corpse, Alvin Schwartz incorporated all kinds of horrors.
As a folklorist, Schwartz used many elements of traditional storytelling, myth, and folklore to craft this irresistible collection of stories. One piece of advice to cowering-yet-dedicated readers: keep a light on!
11. The Complete Tales & Poems of Edgar Allan Poe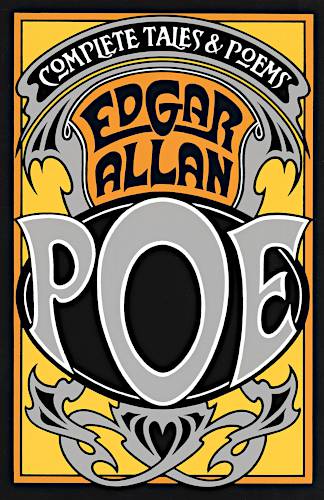 Any list of horror-related books wouldn't be complete without mentioning the king of this genre: Edgar Allan Poe. This collection is a great work, where the author shows his talent in all its forms.
Across stories and poems, Poe paints the world with gothic tones, creepy shadows, and many other elements that have contributed to his popularity. His stories are as scary today as they were back then!
10. House of Leaves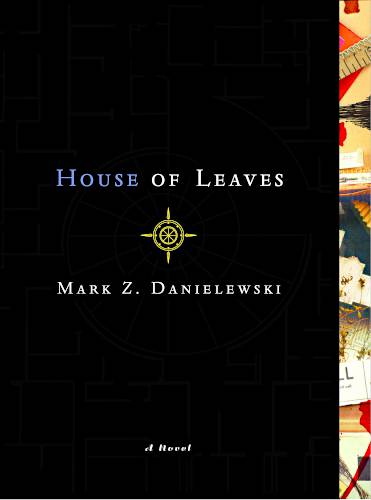 House of Leaves by Mark Z. Danielewski is a special book because it existed for years but only traveled from hand to hand in paper form.
After its incomplete appearance on the internet, it was eventually turned into a published book. The best part? That it remained in its original form, complete with footnotes and colored words.
House of Leaves is about a family that moves to a new house and discovers that it isn't as cozy—or empty—as it seemed.
9. Beloved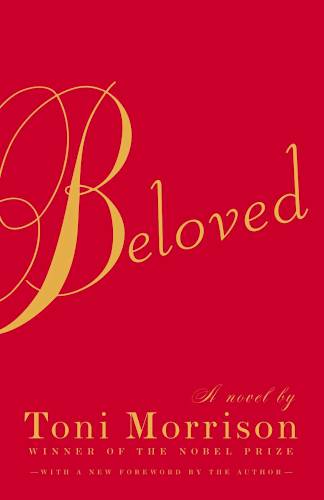 Not only is Toni Morrison's Beloved one of the best books about ghosts, it's one of the many pillars of American literature.
Beloved focuses on Sethe, a woman who escaped slavery, who is now haunted by the ghost of the nameless child she killed. The murder was an act of pity that took her child away from a life in chains.
Beloved isn't your usual ghost story. It's absolutely about ghosts, but not strictly as the paranormal entities you might expect. Ghosts can also be the regrets and traumas that haunt our minds.
8. Horrorstör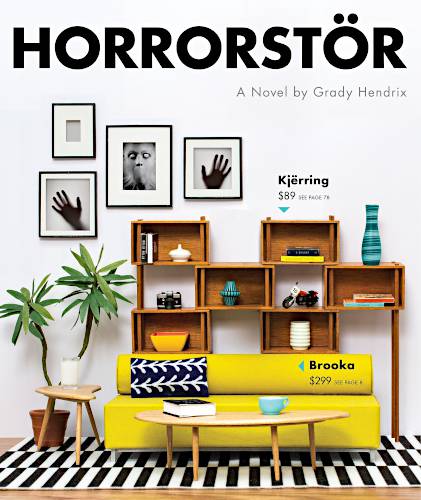 When we think of ghost novels, we often imagine old haunted houses, Victorian settings, lacey dresses, and old gas lamps. These days, ghost stories have evolved into many other forms.
If you're craving a scary read that isn't done in the traditional "ghost story" sort of way, then you really need to check out Horrorstör. This book was made for people like you!
Set entirely in a furniture superstore, Horrorstör is not only about ghosts but is also packed with satire and humor.
7. Infidel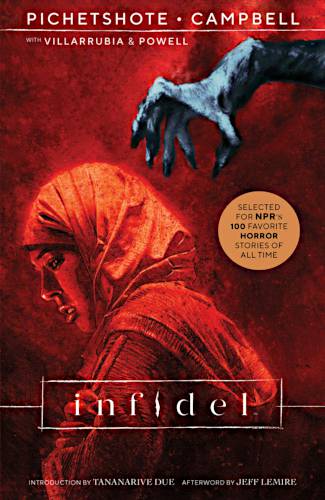 Aisha is a Muslim woman who lives in an old apartment with her fiancé and his daughter. Soon, she starts dreaming about their house—but those dreams turn into nightmares.
A tragic accident happened there a while ago that sparked a wave of Islamaphobia. Using ghosts as a way to rethink the tropes of this genre, Infidel is a brilliant book that engages with several important themes.
6. The Legend of Sleepy Hollow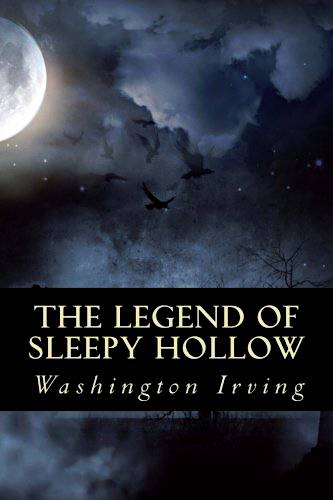 Ichabod Crane is a school teacher who came to Tarry Town in Sleepy Hollow with the goal to educate others. He's quite excitable, though, and afraid of the local ghost stories.
He soon has to face his fears when it turns out that those local legends do have some basis in truth and are much more than just stories.
Another classic, The Legend of Sleepy Hollow is a must-read ghost story book for those who haven't yet experienced it.
5. The Lovely Bones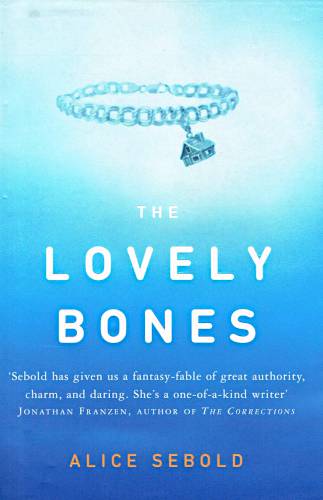 The Lovely Bones is a unique book that tells the story of Susie Salmon, who's brutally murdered by one of her neighbors. Life continues after her death and she gets to watch her family live on without her.
Philosophical, thrilling, and emotional, The Lovely Bones takes the ghost novel genre in a new direction and shows us that ghosts aren't always there to haunt us. Sometimes, they seek peace instead of vengeance.
4. Where the Wild Ladies Are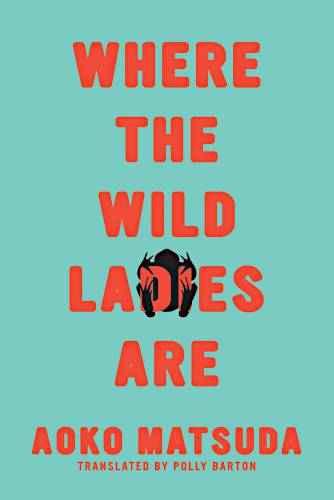 Where the Wild Ladies Are is an intertwined collection of feminist short stories taken from Japanese folklore. Ghosts are often seen as scary and dangerous, but they can be much more than that.
In weaving folklore with feminism, Where the Wild Ladies Are retells famous Japanese stories by spinning them with humor, philosophy, and much more. This is a charming read that provides a different angle to the usual suspects of ghost literature.
3. Dark Matter: A Ghost Story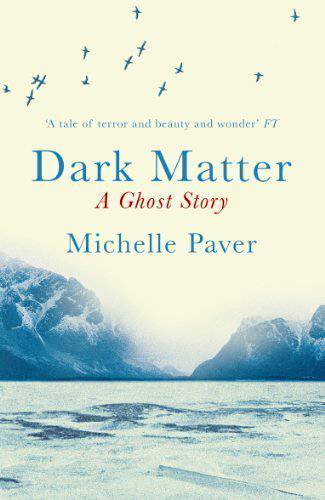 Jack Miller hates his job, so he decides to change his life—by becoming a wireless operator on an Arctic expedition to Gruhuken. (We've all had moments like this, haven't we?)
Once there, Jack still isn't satisfied because the group is divided between the more educated and less educated members of the team. But soon none of that will matter.
Jack eventually rethinks his priorities when he finds out that bigger and more terrifying problems are about to jump the team.
2. A Christmas Carol
On the one hand, A Christmas Carol might be the furthest thing from your mind when thinking of books about ghosts. Then again, it's also the quintessential ghost story in many ways.
Were you aware of the fact that ghost stories were once a Christmas tradition? A Christmas Carol is an absolute classic that shouldn't be excluded just because everyone knows about it.
In this cautionary tale, we learn the story of Ebenezer Scrooge. He's a man without compassion or kindness, who lives his life without any love in his heart. But thanks to three spirits, he's about to change his ways.
1. If Cats Disappeared From the World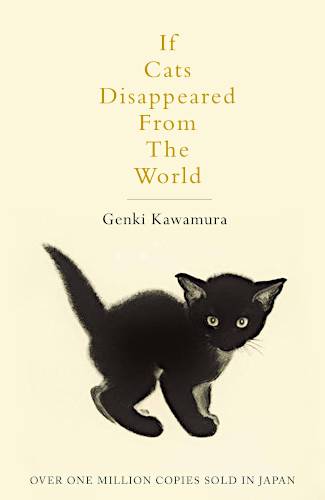 Technically, If Cats Disappeared From the World isn't strictly about ghosts as much as it is about "soon-to-be" ghosts. The protagonist is about to find out that he only has a month to live.
That's when the devil appears to propose a pact: he'll grant more time on this Earth in exchange for something else, lost forever.
What does it really mean to be haunted? How much value do you place on your own life? What are you willing to give up if it means more time before death? If Cats Disappeared From the World is a groundbreaking book about ghosts, life, death, and cats.