Romance fantasy books are such thrilling comforts for anyone who seeks vicarious amour. Want to slip away from reality and decompress with a love story? This is the perfect subgenre.
Fantasy and romance make for an incredible combination. The two genres meld together and enhance each other's best qualities, able to transport you to fantastical realms of wonder and allure.
Here are my picks for the best romance fantasy books, selected for narrative styles, depth of content, and imaginative settings.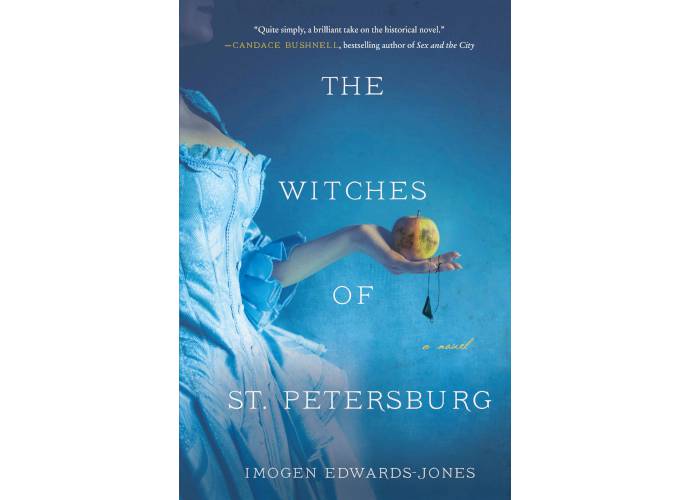 Stana and Militza aren't just sisters—they're the princesses of Montenegro, who approach the Romanov court to befriend the Tsarina of the soon-to-be disappeared dynasty. To get close to her, they won't only use tricks but black magic as well.
Perfectly balanced between fantasy and history, this novel brings you back to the Romanov times and redefines the way we think of the events surrounding Rasputin and the Romanov family.
Silver in the Wood is the first of the two books in the Greenhollow duology. This book was made for readers who have a special taste for natural green settings.
The book centers on a Wild Man who lives next to the woods of Green Hollow. His name is Tobias and his life is quite serene. One day, someone new appears in his life—and everything he knows changes forever.
This enchanting story is all about making peace with the past, observing the forest, and learning from past mistakes.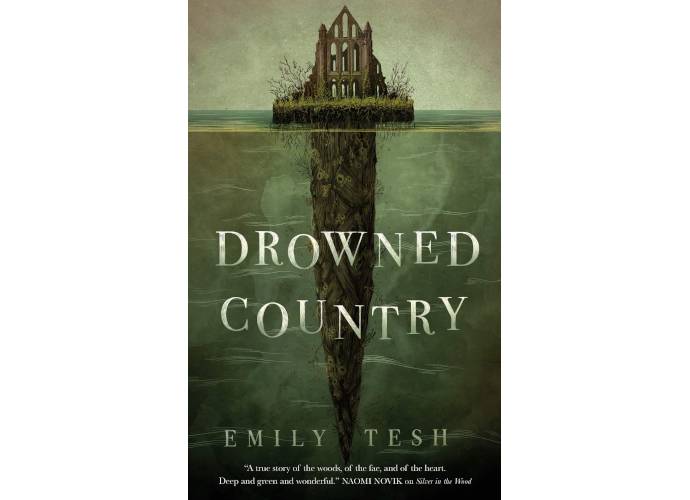 Drowned Country is the second book in the Greenhollow duology. If you loved Silver in the Wood, I recommend reading Drowned Country as well. It's so good that both books deserve spots on this list.
Following Tobias, who features in the first book as well, this story spaces out on family dynamics, missing people, and mysterious monsters who threaten his long-lost tranquillity.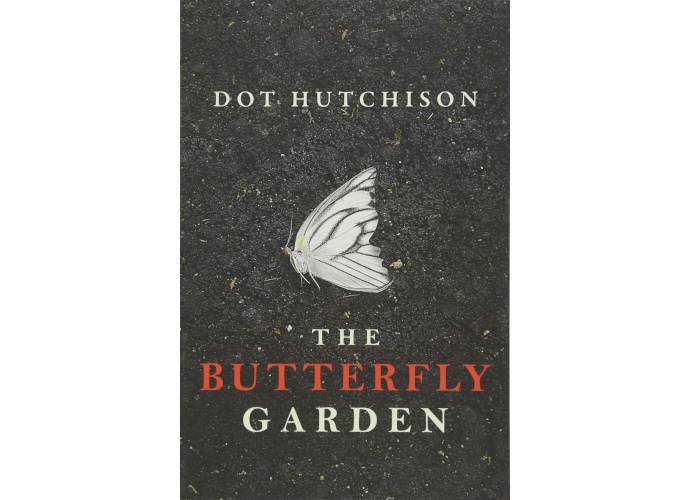 The Butterfly Garden is the first book in a series of four. They're all worth reading if you get a chance!
Here, the story centers on an isolated mansion with a garden that's beautiful and welcoming. Yet, the secrets hiding behind the trees are much more disturbing than you might think.
The Gardener is responsible for everything that's happening over there—and when girls start disappearing, the truth starts bubbling up.
The Butterfly Garden is quite thrilling, with some even describing it as "disturbing." But it features many aspects of life, including romance, mystery, and an intricate plot of events.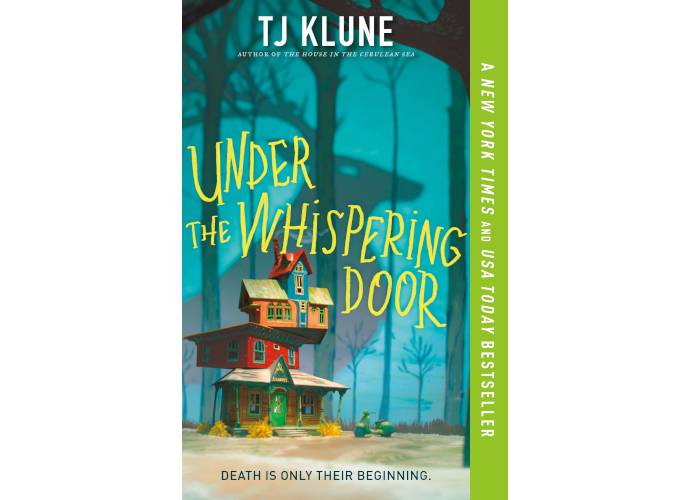 What would you do if you found out you were dead? That's what Wallace has to figure out when he... finds out he's dead.
Wallace is given a week to cross over to his next adventure and he plans to make the most out of it. While it's not possible to live a full lifetime in seven days, it's still possible to approach the entire thing with kindness, serenity, and good humor.
The premise of Under the Whispering Door might not be the happiest, but its development sure is heartwarming.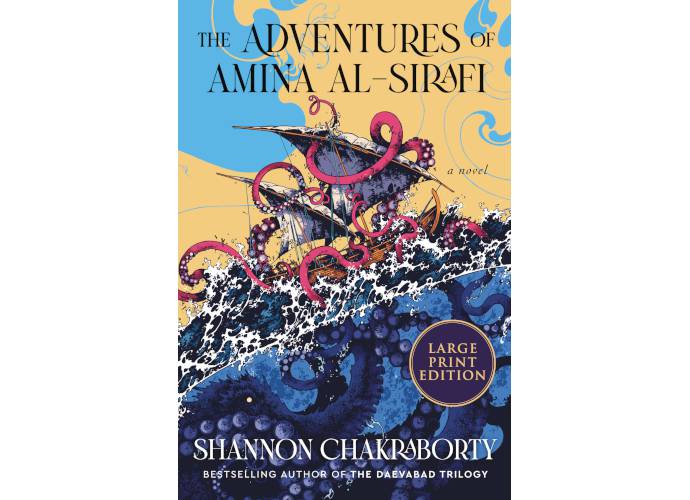 This is the first book of a trilogy all about pirates, mysteries, and forbidden artifacts! Female pirates often weren't taken seriously in the past, but with this book, that's about to change!
Amina al-Sirafi has survived many challenges. Now, she must finish a job she couldn't refuse in order to ensure her family will remain financially secure long after she's gone.
In wanting to become a legend, Amina seizes the risks—and, perhaps, underestimates them just a bit.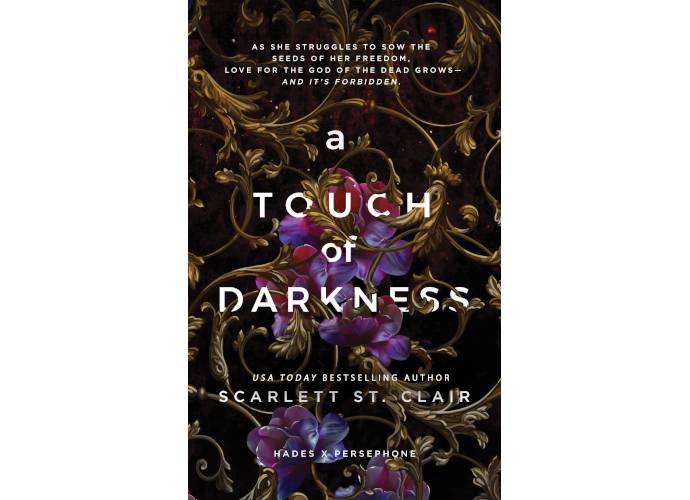 Have you ever heard of Hades and Persephone? They are core archetypes of Greek mythology and their stories have been around for many centuries. Still, we can't seem to get enough of them.
In A Touch of Darkness, Scarlett St. Clair puts her own spin on the traditional elements found in their story.
The main idea here rests on Persephone's destiny. She's destined to be the Empress of the Underworld, but she finds herself in a contract with Hades that puts her in an impossible situation.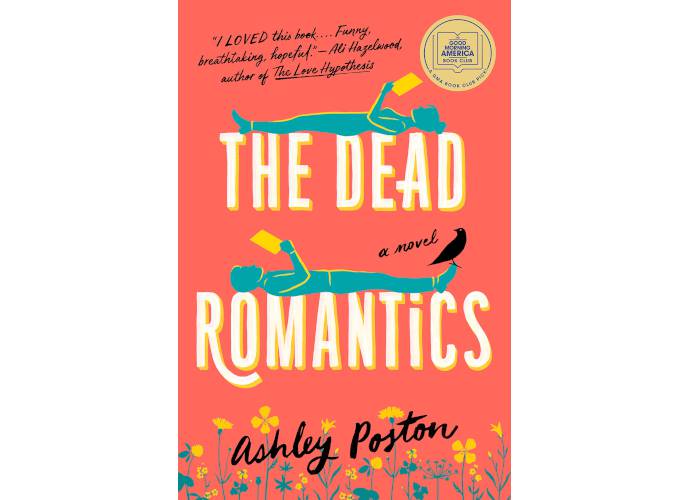 Florence Day works as a ghostwriter. She's supposed to write romance novels for a famous author, but there's one problem: she doesn't believe in love anymore!
Her charming-yet-strict editor refuses to give her an extension, so Florence heads home and prepares herself to lose her job.
But then her editor shows up at her door—and he doesn't seem quite himself. There's something odd about him. Oh, that's right: he's a ghost. Together, they work through his unfinished business and Florence learns about all the things never told in love stories.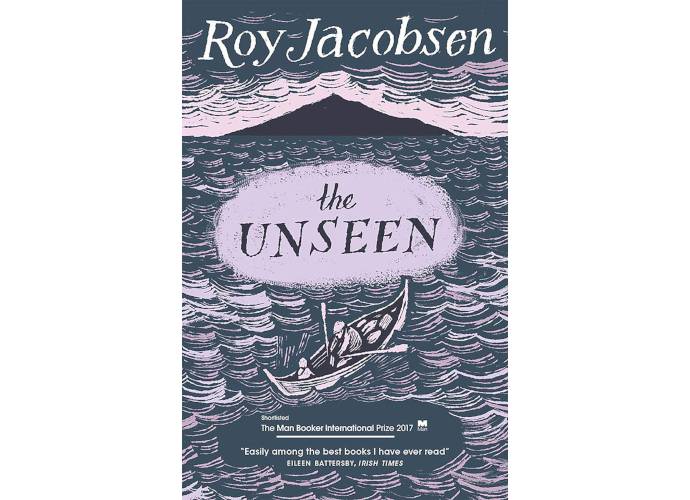 The Unseen is the first of four books, the start of the Barrøy Chronicles. It focuses on the life of Ingrid Barrøy, who lives on an island that bears the same name as her.
Her family wants different things, but what does Ingrid want? Well, there's definitely one thing she doesn't want: to go to the mainland and work for one of the wealthy families living on the coast.
But, unfortunately, that's exactly what she has to do—until tragedy strikes and she finds herself in a fight to protect her once home.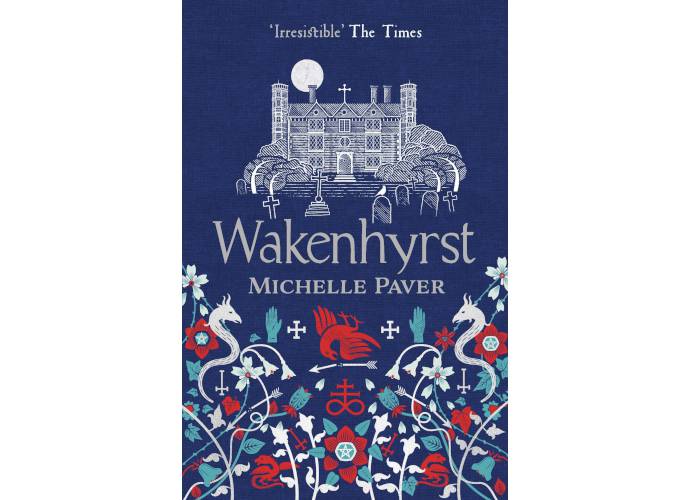 A manor lost in the woods, an only child, and a desperate father. Those elements combine to form the premise of Wakenhyrst, an outstanding story about witchcraft, love, and demons of the past.
Maud, the only child, must survive in a world that's neither friendly nor comforting. In this dark and gothic thriller, romance, fear, and adventure are intertwined in a breathtaking pattern to give us one of the best romance fantasy books of all time.