Folklore, myths, and legends are often underrated and brushed aside, but they're more important than most people realize. They provide insight into various cultures, their stories, and their pasts.
Whether you're into mythical creatures or cultural legends, whether you're interested in the numerous manifestations of folklore or the inspirations behind many modern tales, this is the article for you.
Here are our picks for the best books about folklore, myths, and legends—a diverse selection of books that engage with old cultural tales.
Breverton's Phantasmagoria is a great addition to your collection if you're into modern-day mysteries, myths, and legends. With over 250 sections, this book sheds light on all kinds of topics ranging across dragons, vampires, werewolves, fairies, and more.
Do you know about the origins of certain monsters and myths? Are you aware of why legends developed the way they did? What are the secrets behind modern-day mysteries? Breverton's Phantasmagoria has all the answers you're looking for.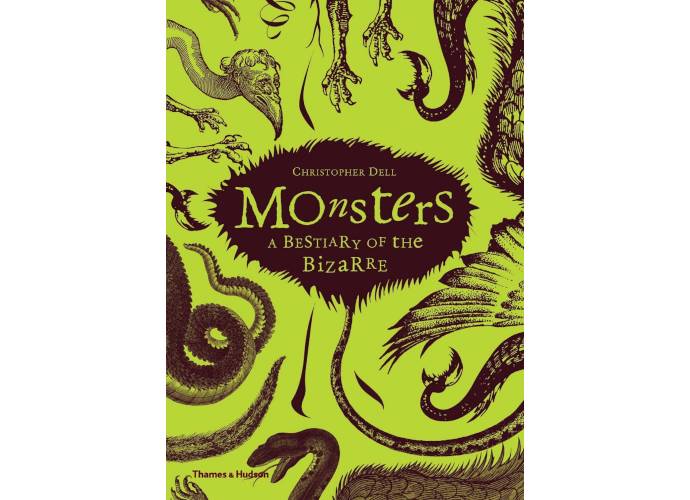 Every culture has at least one kind of scary monster. There are monsters featured in the ancient religions of Egypt and Mesopotamia. There are monsters in the Old Testament. There are many monsters found throughout medieval writings and drawings.
If you're fascinated by the history of monsters, their origins, their philosophical meanings, and more, Monsters: A Bestiary of the Bizarre has everything you need to gain more knowledge on these topics. Plus, the illustrations are extremely well-done!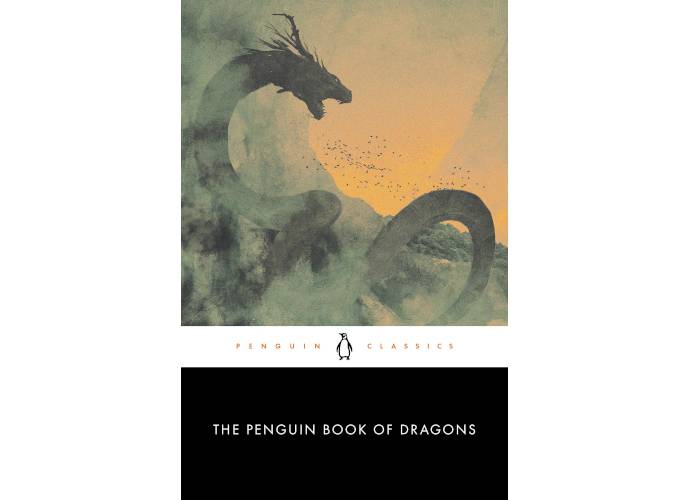 Dragons are one of the most popular mythological creatures ever. The ones from Welsh mythology might be the best known in our own culture, but dragons are actually present in mythologies across the world—and they have varied meanings, appearances, and behaviors.
The Penguin Book of Dragons provides an exhaustive parade of the world's dragons and their backgrounds, from literature to religion, from mythology to popular culture.
Dragons hold more significance than we often give them credit for, and there's more to them than just fire and violence.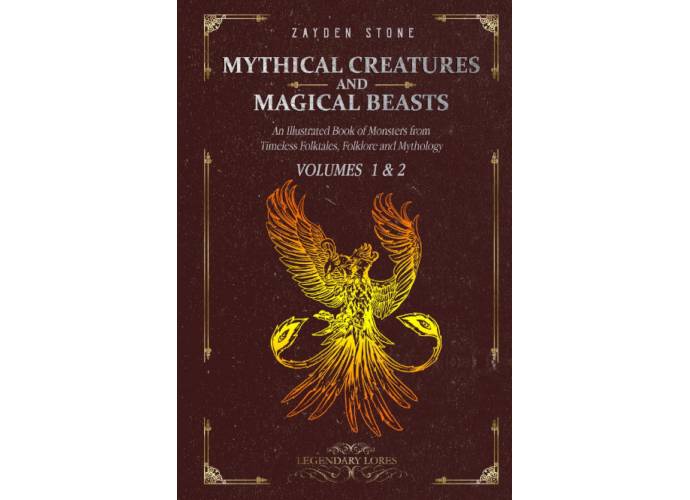 Mythical Creatures and Magical Beasts is a unique work that provides extensive information on numerous mythologies and the creatures that populate their myths.
This book is divided into six thematic categories: arthropods, avian, canines, serpents, ungulates, and aquatic.
Every category explores the links between myths from different cultures, along with their existences within modern culture and media studies. It's a great read if you want a complete overview of the span of mythical creatures across time.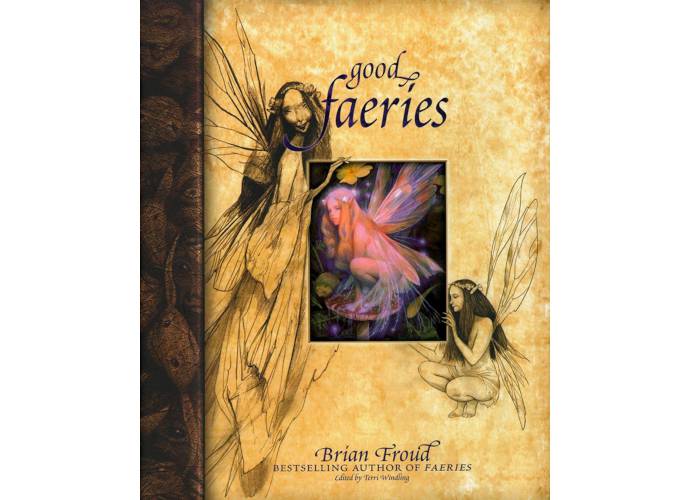 Back in 1978, Brian Froud authored an incredible book called Faeries that was basically an illustrated compendium—presented in the form of a field guide—of folklore, myths, and legends about faeries.
That book can be hard to acquire these days, so we're highlighting Brian Froud's sequel Good Faeries/Bad Faeries. In this follow-up to Faeries, he explores the numerous types and species of faeries, categorized into good and bad.
As the preeminent expert on all things faeries, Brian Froud knows that the term faeries encompasses more than just fairies. You'll encounter all kinds of creatures like goblins, pixies, elves, and more.
If you're passionate about faeries, Good Faeries/Bad Faeries is an absolute must-read that can give you a complete and informative overview of the world of faeries.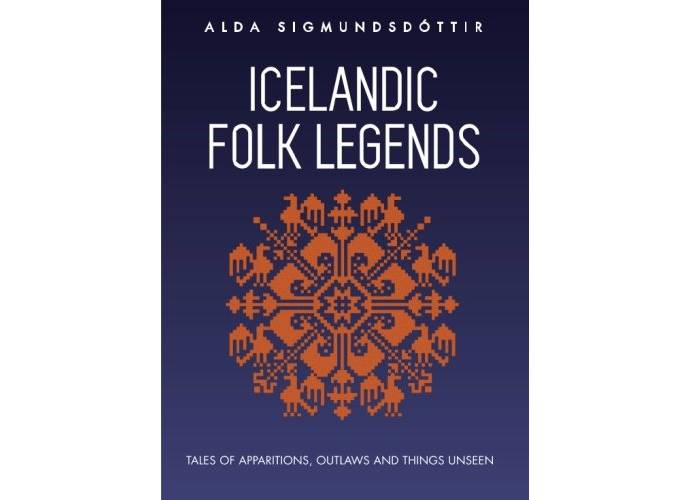 Icelandic mythology is far less popular than, say, Greek, Norse, and Chinese mythologies. But its popularity has no bearing on the actual content—and charm—of its stories.
In fact, Iceland has a long and prolific tradition of storytelling. It's only because of its geographical placement—its distance from much of the world—that we don't know much about it.
In Icelandic Folk Legends, you'll find fifteen folk legends that shed light on the Icelandic way of living and their conceptions of the natural world and its mysteries. Are you fascinated by Iceland? If so, then this is a great book to dive into!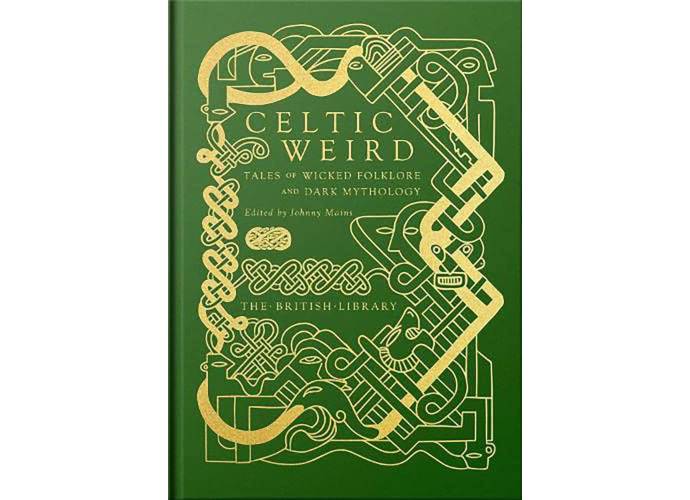 The Celtic tradition has one of the richest and most prominent mythologies in the Western world. Celtic Weird is an amazing work that grants thorough and legitimate knowledge of folklore across Wales, Scotland, Ireland, Cornwall, Brittany, and the Isle of Man.
According to the Celtic tradition, nature and the realm of the unknown are held in high regard, which is evident through its tales.
From Merlin to faeries, Celtic Weird has it all—and it comes with a deep understanding of the subject matter, one that will help you increase your own knowledge of Celtic folklore.
Favorite Folktales From Around the World is a fantastic book that delivers exactly what it promises: 150 folktales from all around the world.
Travel from Iceland to Cuba to Indonesia—and all the places in between—to learn about the folklores and mythologies of those cultures. Tales of wonder, transformation, and magical creatures are explored in an anthological fashion that gives you freedom to read as you wish.
If you're interested in folklore from everywhere, not just limited to a specific culture or tradition, then this book is for you.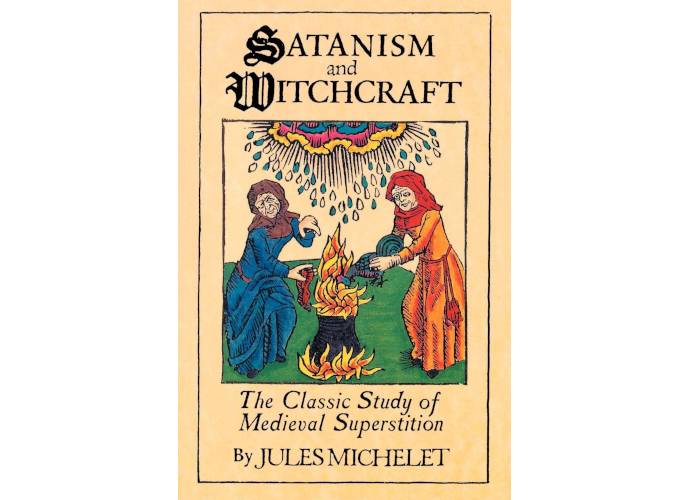 A list like this wouldn't be complete without a book about medieval superstitions. After all, that's where a lot of European myths come from, giving rise to figures like witches and mages.
If topics like Satanism, witchcraft, and the occult interest you, then you owe it to yourself to read Satanism and Witchcraft.
Jules Michelet, the author of this book, is an authority in the field of medieval folk studies. In this compelling work, Michelet offers an alternative vision of the medieval era as he develops several theories on witchcraft and Satanism's roles in medieval society.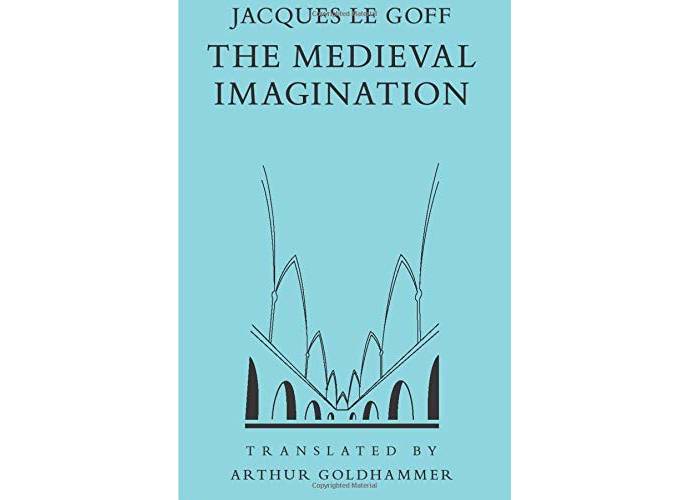 Jacques Le Goff is another important figure in the field of medieval folklore. In The Medieval Imagination, he aims to explain why several creatures—such as dragons and demons—are so prevalent in stories from the medieval period.
Mental structures of medieval people are recreated through myths, superstition, and even dreams, to shed light on commonalities and differences between humans from different historical times.
Once called the "Dark Ages," they were actually a period of transformation, full of inventions and rich with myths and legends. From Europe to all around the world, this book is an amazing read if the Middle Ages fascinate you.