If you have a coffee table but it doesn't have any cool coffee table books on display, can it really be considered a coffee table?
To bring out the fullest potential of any coffee table, it should have a few coffee table books on it. Not only is it a great way to give your guests something to read between conversations, but it's also a great opportunity for some geeky self-expression that's subtle yet classy.
Despite the geeky subject matter, the following coffee table books are insanely awesome in many ways—beautiful, interesting, complex. Your guests will be so captivated that they may keep slipping out of conversations just to see what's on the next page.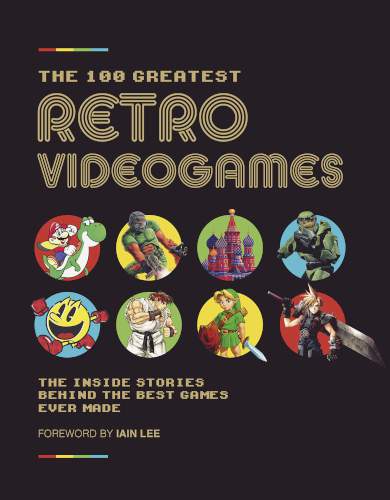 There's a magical allure to the history of retro video games that makes it an intriguing subject for a coffee table book. The 100 Greatest Retro Videogames: The Inside Stories Behind the Best Games Ever Made is a run back through the greatest vintage games, complete with developer interviews, behind-the-scenes tales, and fun trivia facts about each game.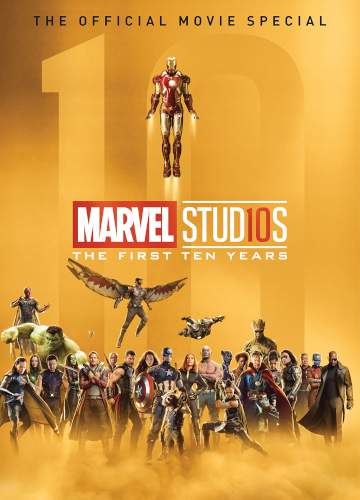 Marvel Studios: The First Ten Years is a journey through the Marvel Cinematic Universe's first decade of films, starting with Iron Man up to Captain Marvel. Each film comes with interesting facts and stories, never-before-seen photos, and exclusive interviews with stars and directors.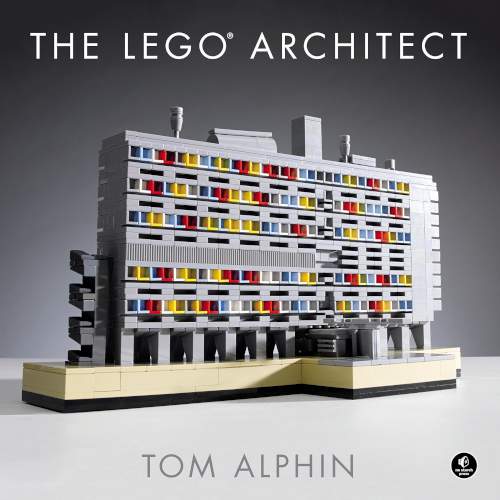 It's mind-blowing how people can make incredible structures and scenes using nothing more than LEGO blocks. The LEGO Architect is an exploration of awesome architecture created with just plastic bricks. It's more than just beautiful photographs—you'll also learn about different architectural styles!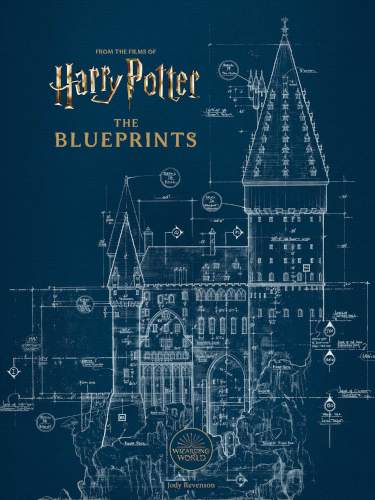 Harry Potter: The Blueprints is a behind-the-scenes look at all the locations featured in the Harry Potter films, including Hogsmeade, the Triwizard Tournament, and, of course, Hogwarts. This book is a deep dive exploration of how each location was conceptualized, roughed out, and brought to life—complete with actual blueprints and photographs.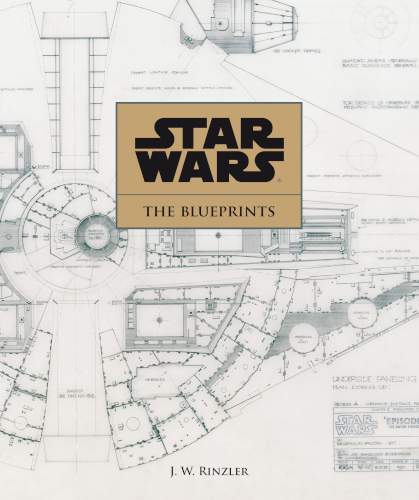 One of the coolest things about the Star Wars franchise is all the technology that goes into making the spacecraft and vehicles. Star Wars: The Blueprints is a compilation of technical drawings from the Lucasfilm Archives, consisting of over 250 blueprints and 500 photographs and illustrations. It's a visual treat that all Star Wars fans can appreciate.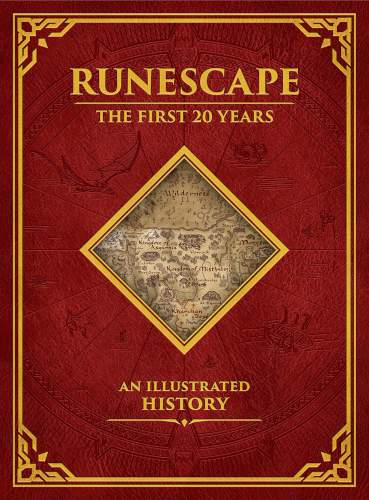 Runescape: The First 20 Years is an illustrated, behind-the-scenes dive into one of the most iconic MMORPGs of all time. No other graphical MMORPG has survived as long as it has—over two full decades—and this book is a beautiful journey through all the ups and downs, fleshed out with never-before-seen artwork and exclusive developer interviews.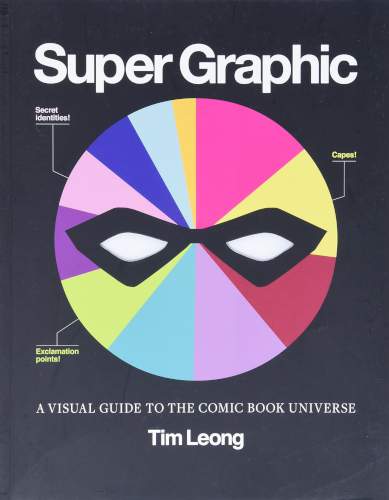 If you love comics but aren't loyal to either Marvel or DC, this wide-reaching coffee table book is exactly right for your living room. Super Graphic: A Visual Guide to the Comic Book Universe is filled with all kinds of graphics, charts, photos, and trivia facts that will surprise any comic book nerd.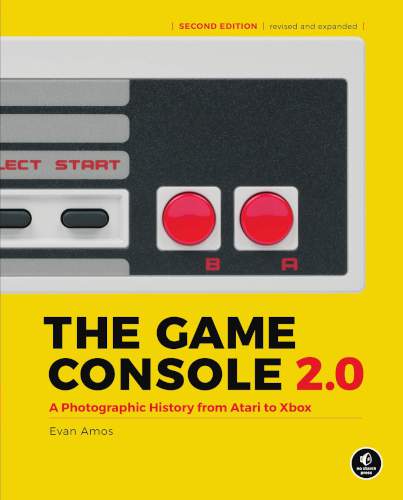 If you're an avid console gamer, this beautiful book is perfect for your coffee table. It's loaded with photos, histories, and trivia of over 100 different video game consoles from the last 50 years. Even if you already have a strong grasp of gaming's history, the visual nature of this book offers tons of appeal.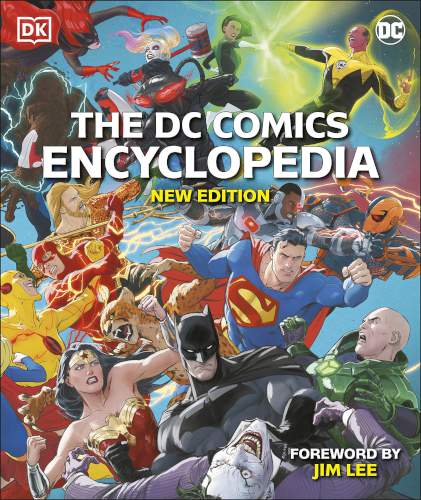 For DC fans, the DC Comics Encyclopedia is basically a holy text—just make sure you get the New Edition that came out in 2021. It breaks down details for every major character in the DC Comics universe and does so in a way that's visually appealing, making it one of the best ways to learn about DC.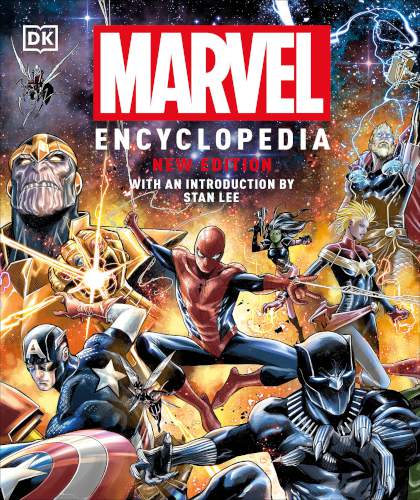 For Marvel fans, the Marvel Encyclopedia is a must-have book—just make sure you get the New Edition that came out in 2019. It's loaded with information on all of the most beloved characters from the Marvel universe, and there's plenty of gorgeous artwork to go along with all that info.
The world of Game of Thrones is a dark and violent place filled with betrayal, dragons, white walkers, and all kinds of other stuff that want to kill you. Even if you were disappointed by how it all wrapped up, you can't deny that the world was visually stunning—and this book is full of gorgeous behind-the-scenes photos with insightful commentary.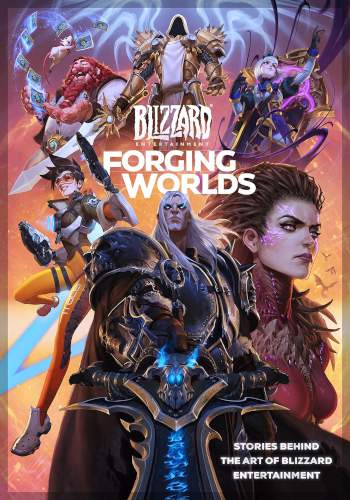 Say what you will about Blizzard as a company, but it's impossible to deny that Blizzard games have some of the coolest artwork in gaming history. Forging Worlds is a retrospective on how the company approached its art over the last three decades, from concept art to animation to final release—and that's just scratching the surface.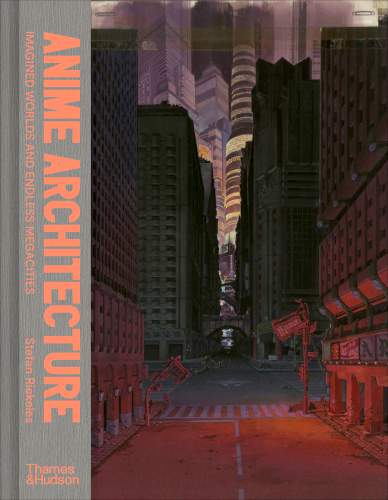 Anime films are some of the most beautiful animated films in the world, with an art style that gives more attention to detail than other animated films, particularly when it comes to cities and environments. Anime Architecture: Imagined Worlds and Endless Megacities contains archived storyboards, concepts, and drafts of incredible anime film scenes.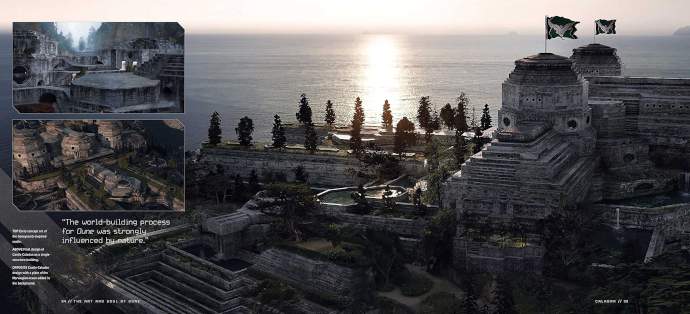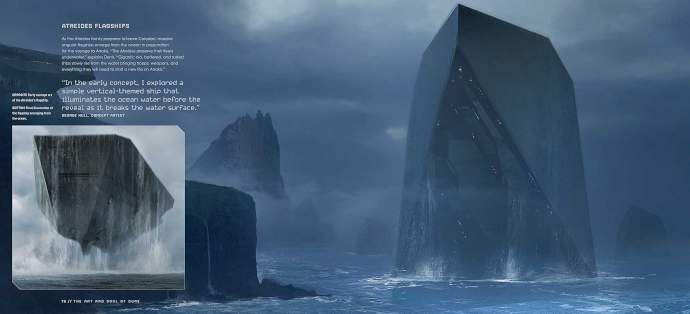 When Dune released in 2021, it stunned the world with its visual effects and cinematography. So much work went into every frame of the film and The Art and Soul of Dune provides insight into how it all came to be, complete with exclusive interviews, dazzling photos, and special commentary. This is one of the most visually striking coffee table books out there, period.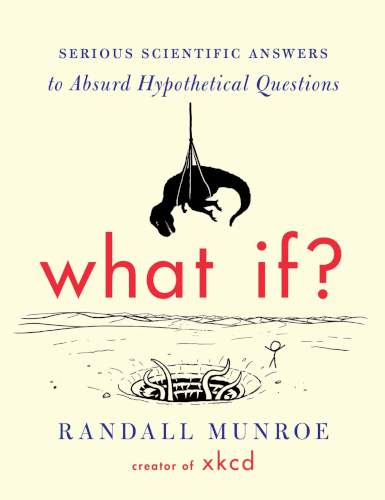 What If? is a coffee table book that blends the absurd with the scientific. No question is too ridiculous to explore, and its attempts to answer ridiculous questions often lead to deeply meaningful insights. What If? is more than just amusing, more than just a conversation starter—it will expand your mind and make you think things you never would've otherwise.