Hollywood is filled with beautiful people who you probably think of as "cool." But what if we told you that Hollywood's dirty little secret is actually that it's filled with a bunch of nerds?
1. Rashida Jones
Rashida Jones is incredibly intelligent and she's really into technology. Like really into it. She has "a computer with floppy disks and a dial-up modem before it was cool." She even writes her own comic books!
2. Mila Kunis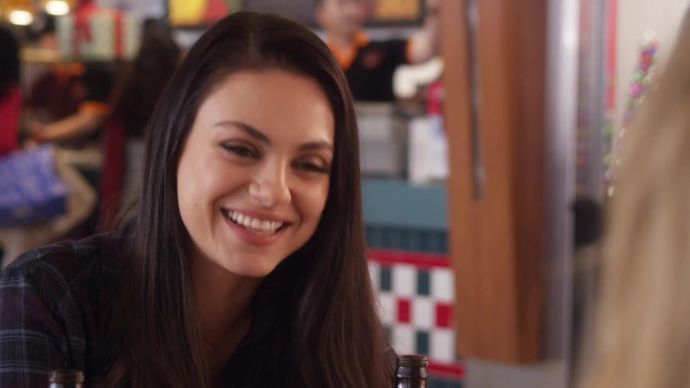 Mila's nerd credibility is fading a bit, but for many years she was hugely addicted to World of Warcraft. She quit the habit in 2012, but she still enjoys playing board games like Settlers of Catan, which keeps her nerdiness alive and well.
3. Kevin Smith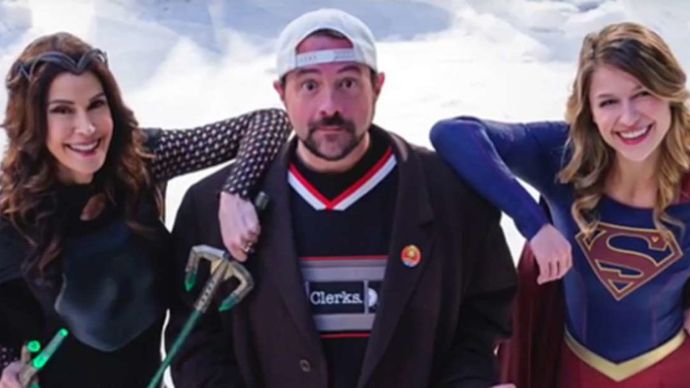 Kevin Smith's geekiness is no secret—the man owns a comic book shop and has a TV called Comic Book Men. He's often seen wearing Batman and other superhero related clothing. If that's not enough for you, he even writes his own comic books.
4. Vin Diesel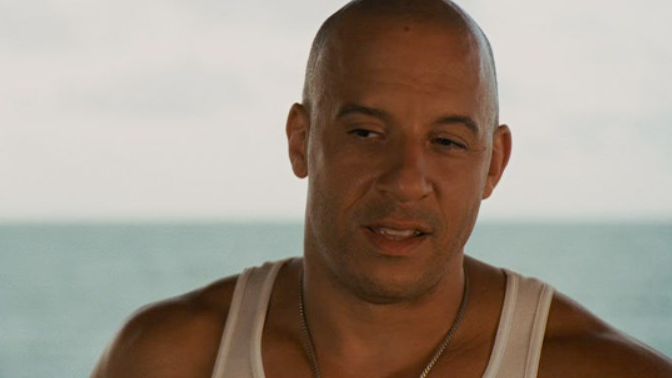 Vin Diesel looks like the furthest thing from a nerd, but looks can be deceiving. He's an avid Dungeons & Dragons player. He even wrote the forward for the book 30 Years of Adventure: A Celebration of Dungeons and Dragons.
5. Megan Fox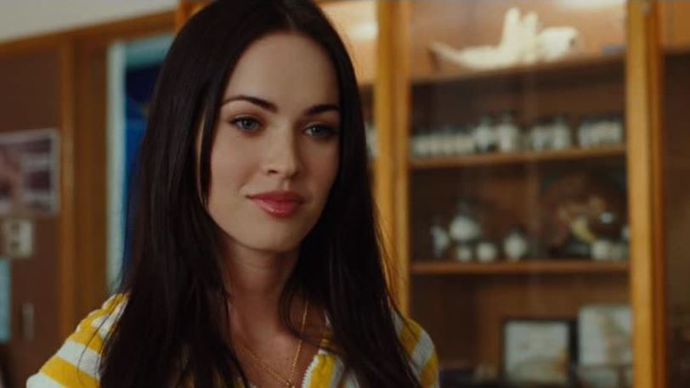 Like Vin Diesel, Megan Fox isn't a celebrity you look at and think "she's definitely a nerd." But don't judge a book by its cover, because Megan Fox is crazy into Lord of the Rings, Teenage Mutant Ninja Turtles, and Sailor Moon.
6. Nicholas Cage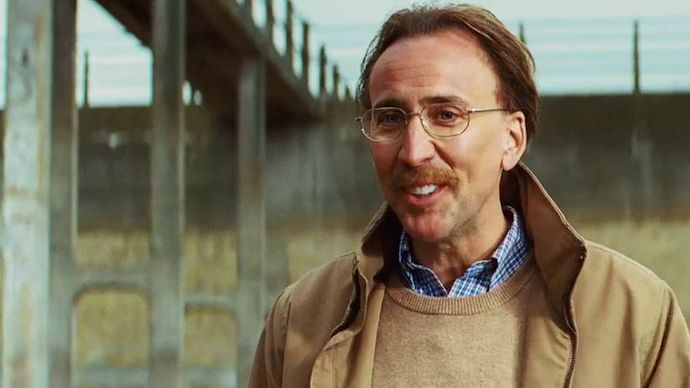 Nicholas Cage, star of all kinds of badass action movies, is actually a big nerd! He might be one of the biggest Superman fans you'll ever see. His son is named Kal-El, which was Clark Kent's birth name on his home planet of Krypton. He's even created his own comic book with his son called Voodoo Child.
7. Leonardo DiCaprio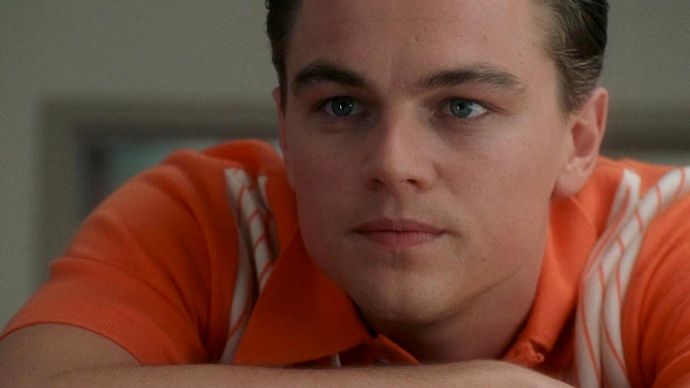 Leonardo Dicaprio loves Star Wars. Star Wars is quite mainstream, so just being a fan doesn't necessarily make you a nerd. But Leo takes it a step further, collecting action figures from Star Wars and other franchises.
8. Rosario Dawson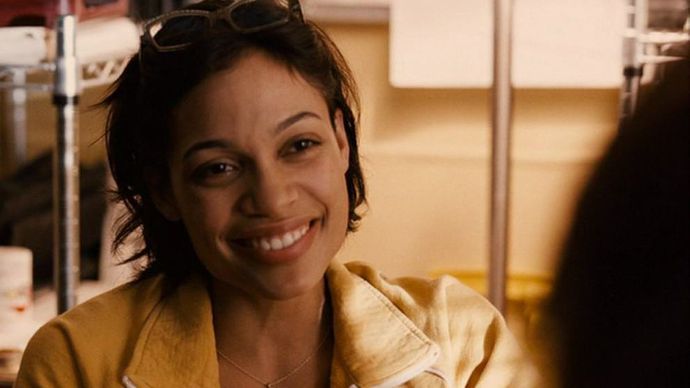 Rosario Dawson is one of those celebrities who makes no attempt to hide her geekiness. She's a self-proclaimed Trekkie, going as far as speaking and understanding some Klingon. She even helped create her own comic book series.
9. Natalie Portman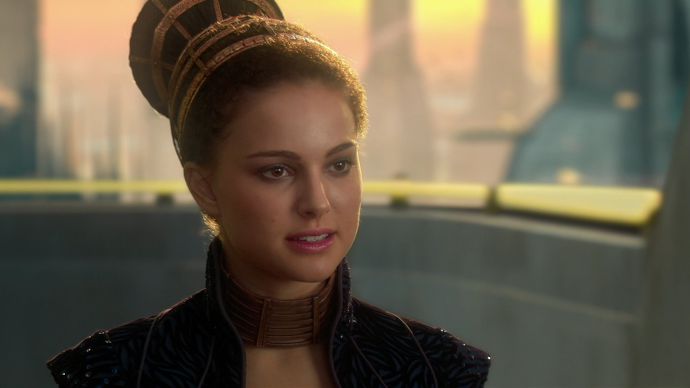 Portman has starred in quite a few movies that have become incredibly popular with geeks such as V For Vendetta and Thor.
But making her even more awesome is the fact that she's an intellectual who carried a 4.0 in high school, went to Harvard, and authored scientific papers. She actually skipped the premiere of The Phantom Menace to study!
10. Ice-T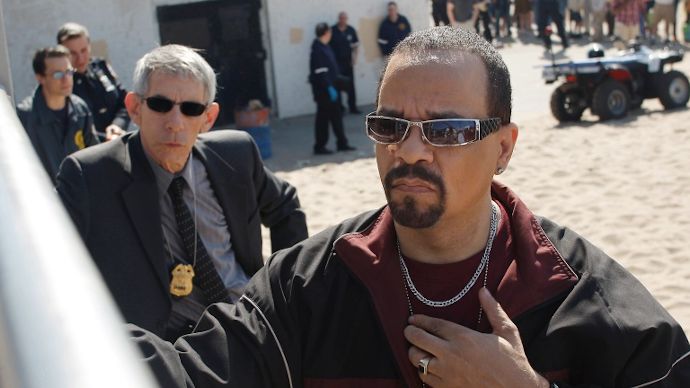 The rapper-turned-actor has been quite the badass over his long career, spitting rhymes as a gangster rapper and solving crimes as a fictional detective. But outside of work, he's an avid gamer.
He's obsessed with Call of Duty and even has a podcast where he talks about his love of nerdy things and more.
11. Daniel Craig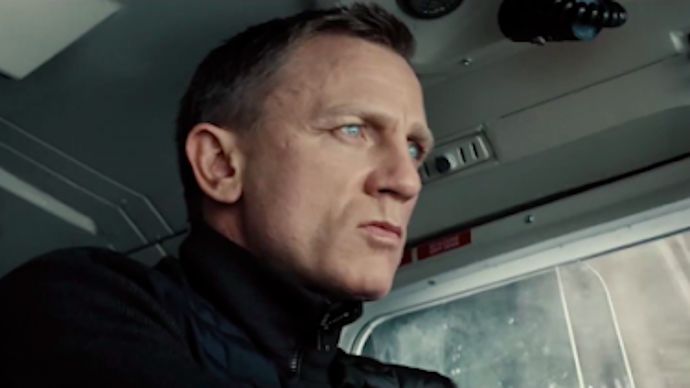 Is there a cooler character out there than James Bond? Daniel Craig, the man who plays Bond is the most recent films, is a big fan of both Star Wars and Star Trek.
He's also way into video games like Halo and Guitar Hero, which definitely earns him some geek cred.
12. Snoop Dogg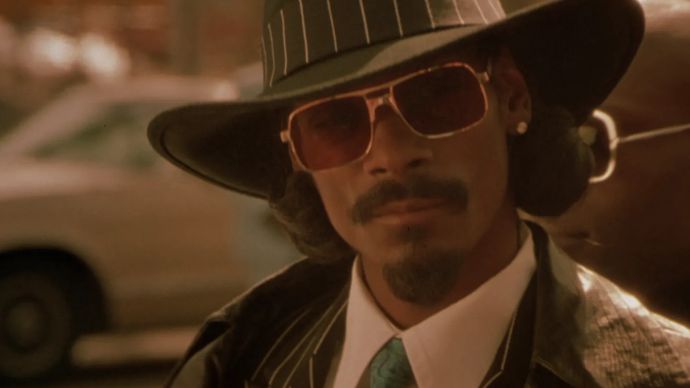 Snoop Dogg, the rapper who's known for his love all things Mary Jane, is also a lover of all things nerdy! He's obsessed with Game of Thrones and video games. He's even done announcer packs in Call of Duty games and made a cameo in a Tekken game.
13. Daniel Radcliffe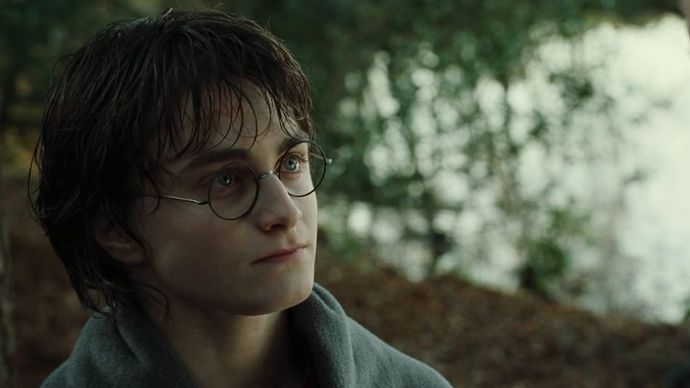 You'd think that after many years of portraying Harry Potter, Daniel Radcliffe would have had enough.
But that's far from the case, as he loves going to comic conventions in cosplay (though the costumes are partially to make sure he's not recognized as much).
14. Patton Oswalt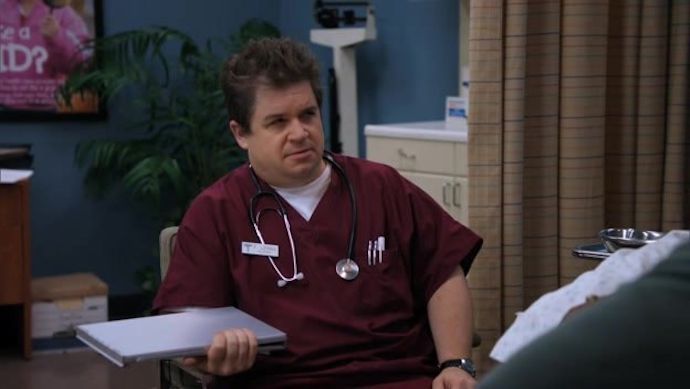 Patton Oswalt being a nerd is probably not a huge surprise to anyone, since he definitely gives off that vibe (plus, he's often seen playing nerdy roles).
During his standup routines, he makes many references to nerdy movies, shows, and other aspects of geek culture. Do you remember his scenes in Community?
15. Seth Green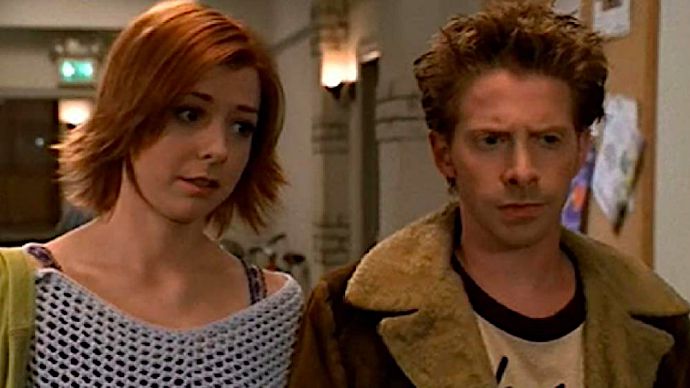 Seth Green is definitely a nerd in more ways than one. Much of the media he creates in his show Robot Chicken is based off nerdy things, including stop motion animation of various nerdy things. He's also voice-acted some beloved nerd characters including Joker from the Mass Effect series.