When you think of professional athletes, you probably don't think about nerds playing video games, reading comics, and cosplaying, but as it turns out, there are plenty of the world's most skilled athletes who enjoy some nerdy activities in their free time!
1. Tim Duncan (NBA)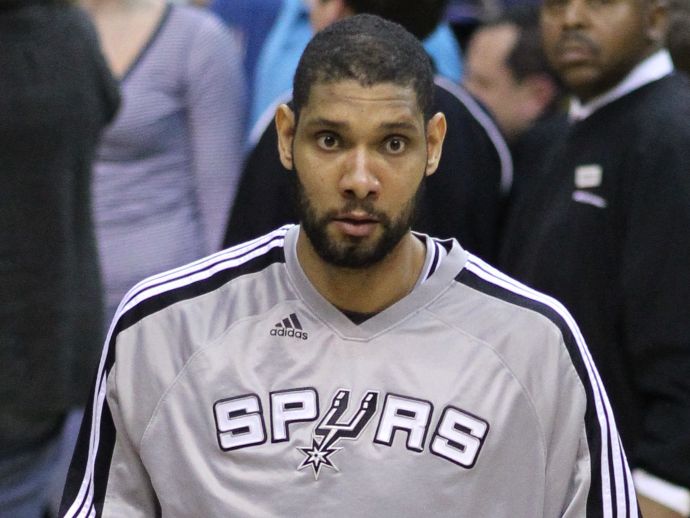 This NBA star may not look like your typical fan, but he's been known to dabble into some World of Warcraft. Also, he's all about digging into an intense Dungeons & Dragons campaign.
If that wasn't enough, he's even been spotted attending renaissance fairs.
2. Robert Griffin III (NFL)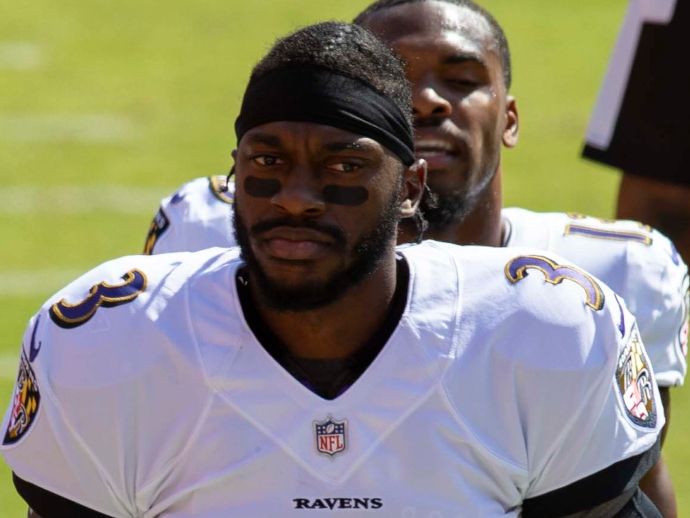 Robert Griffin III (aka RG3) is a huge fan of all things superhero. He's often seen representing Superman at NFL events. In addition, he's all about the video games. He's even cited Dragon Age: Origins and Mass Effect 2 as his favorite games.
3. Gilbert Arenas (Retired NBA)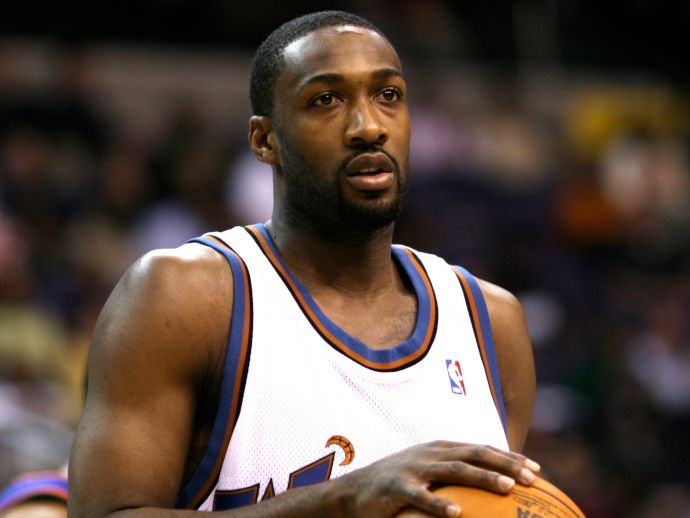 Gilbert Arenas has been said to be a huge fan of video games, which actually seems to be quite common among NBA players.
4. Chris Bosh (Retired NBA)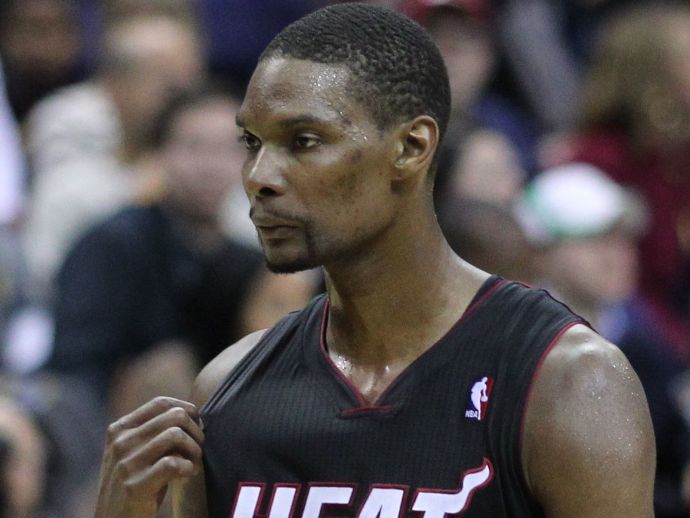 Bosh has been said to be huge into gadgets and technology. He's also said that everyone should learn how to write code.
"I would like to teach kids about coding because the possible applications are fascinating and it's really quite simple when you think of it," he wrote in 2013.
5. Josh Barnett (MMA)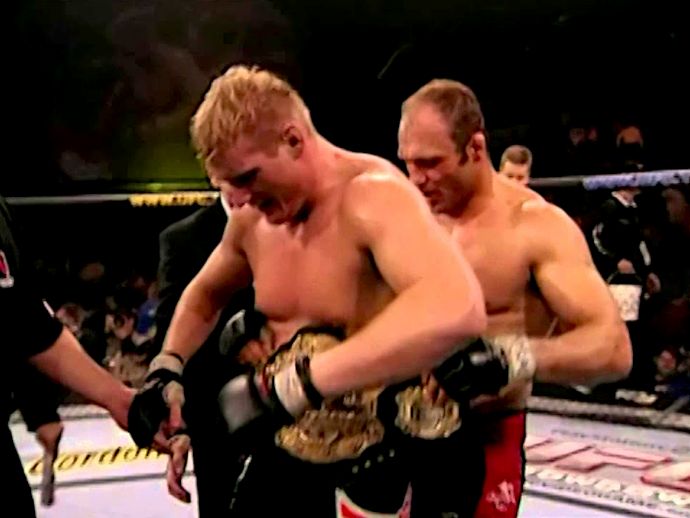 Josh Barnett is a large, scary looking man who's been known to beat up other heavyweights in MMA. But don't let his appearance fool you, because he's actually a huge nerd, with a love for Magic: The Gathering!
6. Mike Daniels (NFL)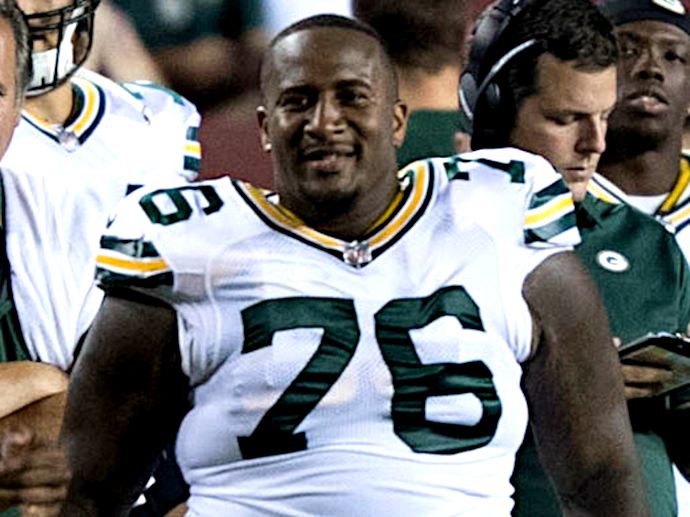 This massive NFL player isn't afraid to let everyone know that he loves geeky stuff. In fact, he actually showed up to San Diego Comic Con dressed in a full Raikage outfit, a village leader from the series Naruto. He definitely loves anime!
7. Joe Lauzon (MMA)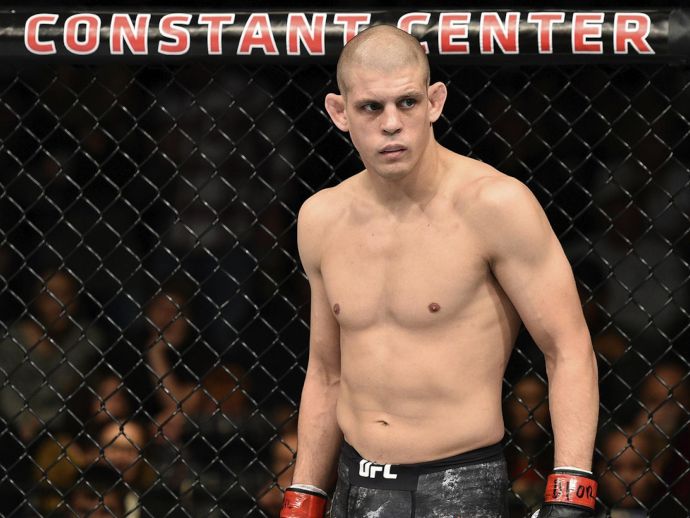 Joe Lauzon might be one of the most adept submission artists in the UFC's lightweight division, but that doesn't stop him from being a huge nerd between fights.
Before coming to MMA, Lauzon worked in IT, and he definitely looks more like a network administrator than a professional MMA fighter.
8. Georges St-Pierre (Retired MMA)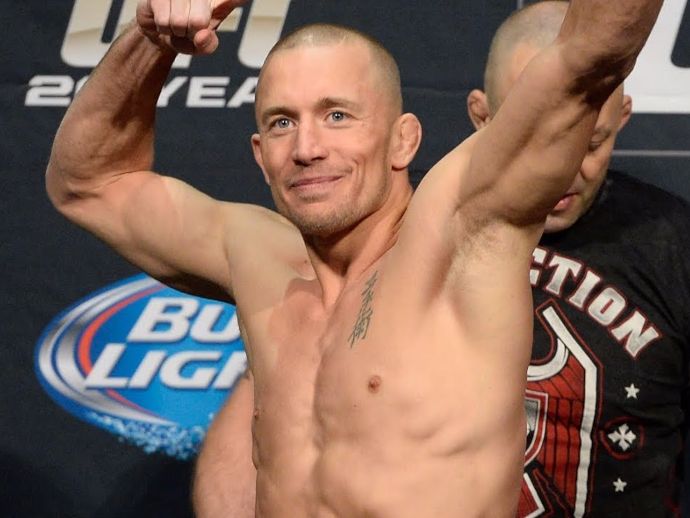 While GSP is in the argument for being the greatest mixed martial artist of all time, he's also in the conversation as one of the sport's biggest nerds. He's obsessed with dinosaurs, and has even called himself a dinosaur expert.
9. Miesha Tate (Retired MMA)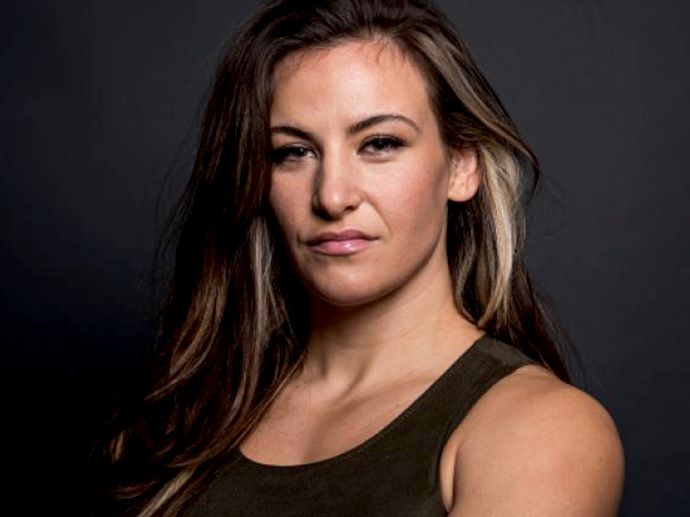 Miesha Tate is one of the pioneers of women's MMA, and her rivalry with Ronda Rousey helped turn her into the crossover star we know today. While she's clearly tough, she also loves cosplay, which is about as nerdy as it comes!
10. Kevin Durant (NBA)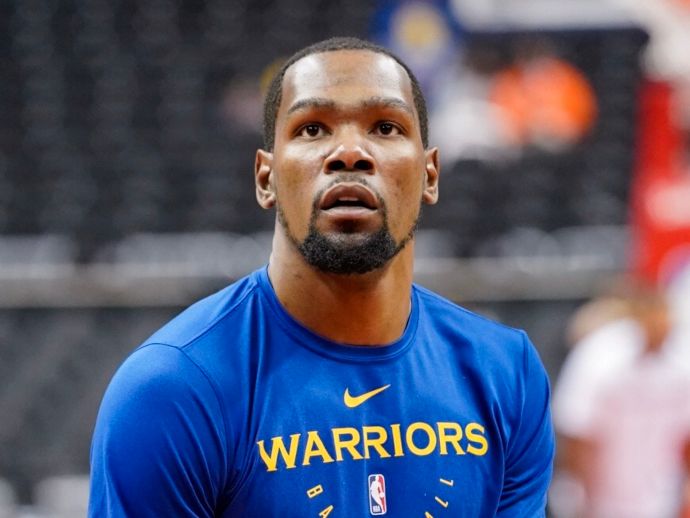 Durant has made it no secret that he absolutely loves video games. In fact, he even has a little video game kit that he brings on the road with him so he can keep playing no matter where he goes.
11. CM Punk (MMA)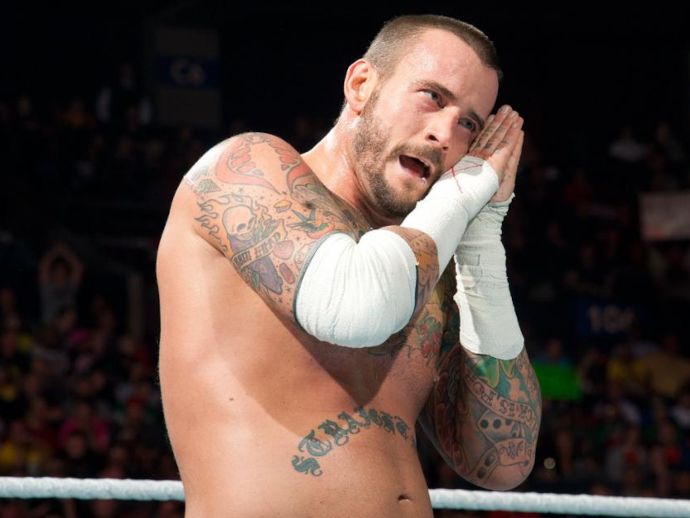 CM Punk is a former professional wrestler who's currently trying his hand at professional MMA (though he's not doing well). Phil Brooks, which is his real name, loves comic books. In fact, he loves them so much that he's actually written some for Marvel.
12. Ryan Babel (Soccer)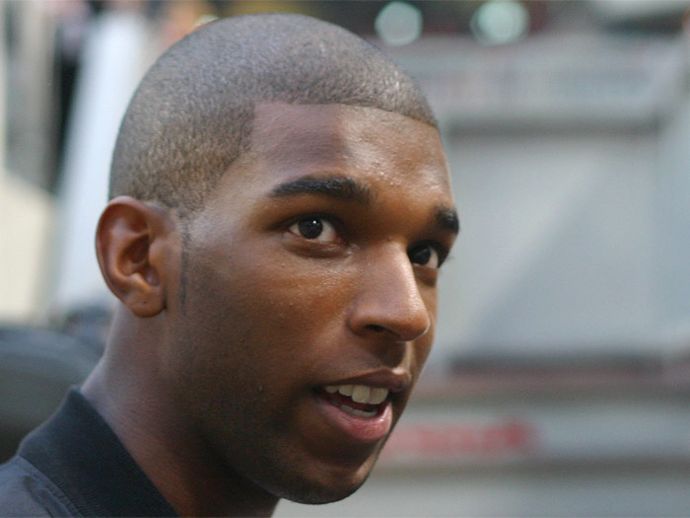 The professional footballer proudly admits that he's addicted to video games. He's called the PlayStation the world's greatest invention, which is something we can most certainly agree with!
13. Eugenie Bouchard (Tennis)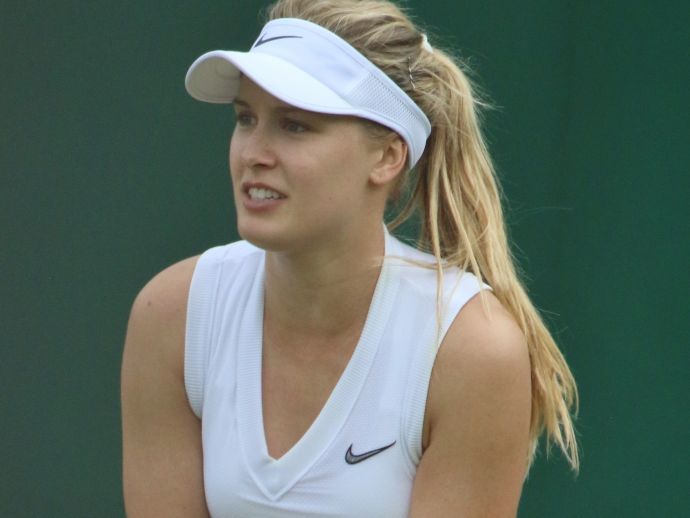 Eugenie has often described herself as a nerd. She was always way into match when she was a student. She has an extensive collection of teddy bears and she even said that Sheldon on The Big Bang Theory reminds her of herself.
14. George Parros (Retired NHL)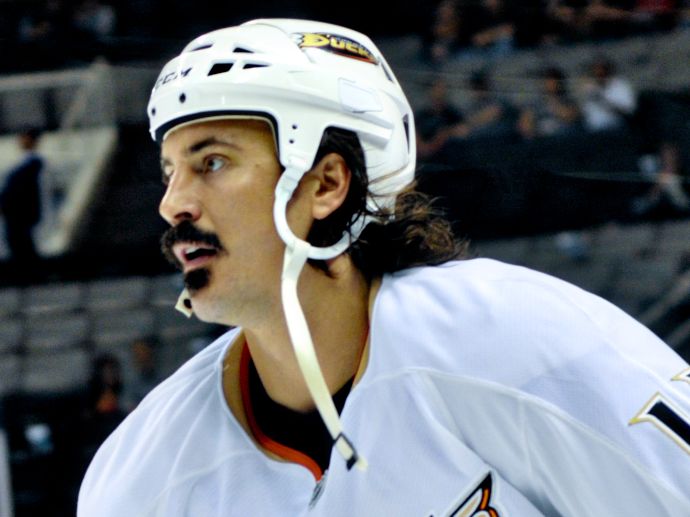 Parros is the last person you'd think to be a nerd.
He was a "goon" for his NHL career, which basically means he spent most of his time fighting and hitting some of the toughest athletes in the world. Off the ice, he's obsessed with crossword puzzles, which is pretty nerdy!
15. Demetrius Johnson (MMA)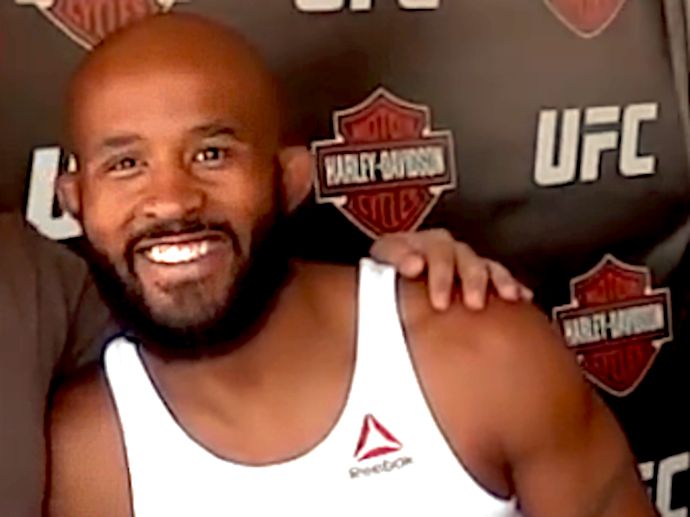 "Mighty Mouse," as he's commonly referred is a big time gamer. He has a Twitch channel that he loves streaming on between fights, and he plays a bit of everything.
16. Lance Briggs (Retired NFL)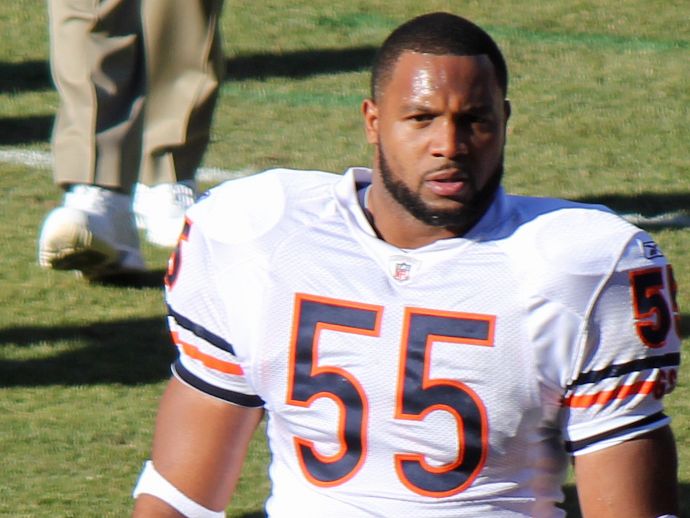 Lance Briggs doesn't look like the kind of guy who'd hang out between games reading comic books, but that's exactly what he did during his NFL career (and presumably does even more of now that he's retired).
17. Chris Kluwe (Retired NFL)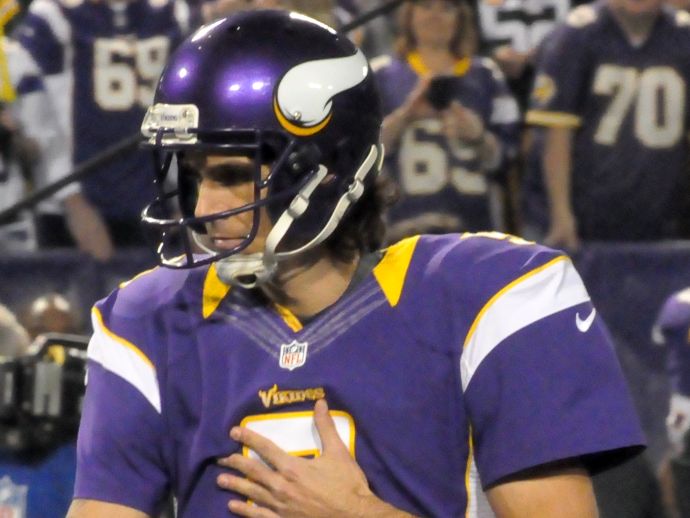 Chris Kluwe is one athlete on the list whose nerdiness might not be super surprising, since he is a punter after all. But aside from that, he loves World of Warcraft, which is a video game that'll suck hours and hours down without you even noticing.
18. Shaquille O'Neal (Retired NBA)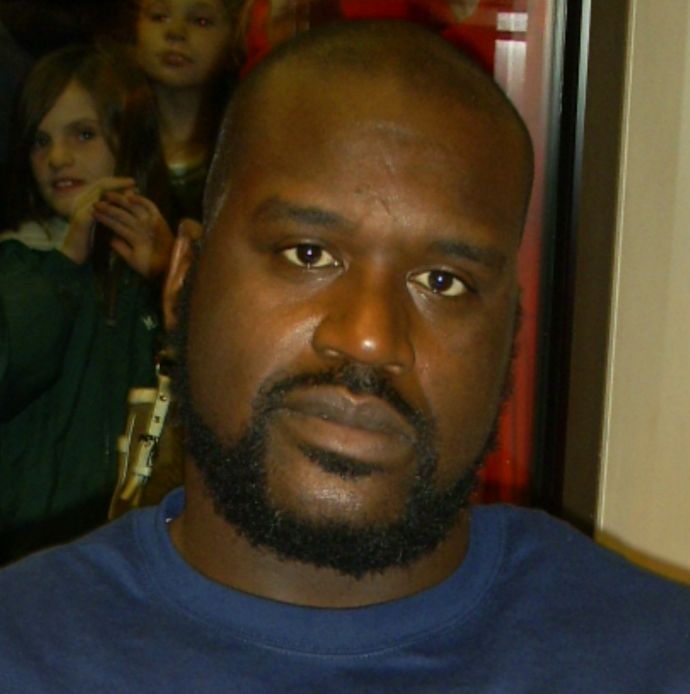 Shaq is one of the most famous athletes in the world, transcending the world of sports with his larger-than-life personality and size.
But outside of that, Shaq has called himself "the world's tallest geek." Shaquille loves all things technology and he even has a Superman tattoo, adding another layer to his geekiness.
19. Dez Bryant (NFL)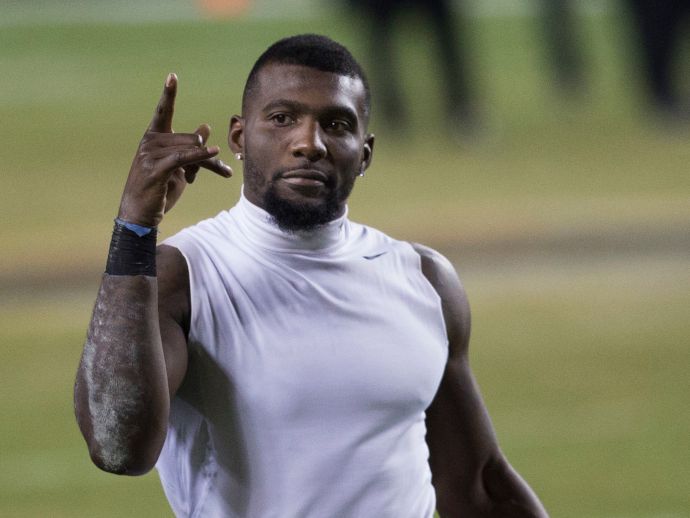 Dez Bryant is a huge fan of Call of Duty. He's often seen tweeting about the game. He's even been seen playing the game with MLG, which means he's quite good at it.
20. Brent Burns (NHL)
Brent Burns is an intimidating-looking hockey player, but outside of the gruff exterior, he's actually a huge geek. He's obsessed with all things Harry Potter. He loves it so much that he even has a tattoo of Harry on his leg.