It's hard to beat a good detective book, with their intelligent leads and thrilling mysteries. They'll pull you along with excitement and intrigue—good luck trying to figure out whodunit before the end.
We've rounded up some of the best detective novel series of all time. These span multiple books usually featuring the same crime solver, so you can sink loads of time and get fully invested in the characters.
10. Kinsey Millhone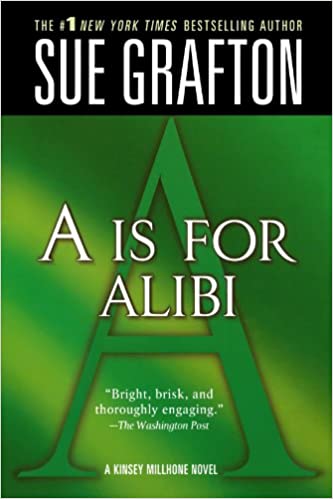 Kinsey Millhone is a former police officer, now private investigator, created by Sue Grafton. Millhone is a bit eccentric, fussy, but gets the job done.
One of the appealing things about this series is that each book is titled after a letter of the alphabet. Sadly, Grafton died before finishing the final book for the letter Z. "As far as we in the family are concerned, the alphabet now ends at Y," said her daughter.
9. Harry Hole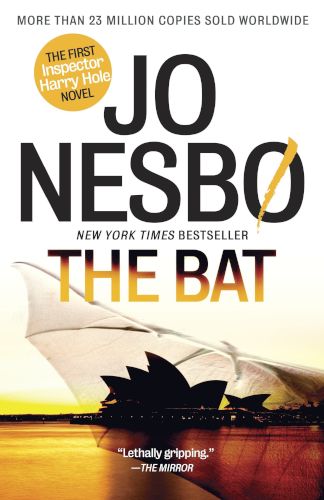 Detectives can be live wires and that's especially true of Harry Hole. He's a brilliant crime solver, but the way he cracks cases can be a bit unusual.
Harry Hole comes from the pen of Jo Nesbø, the Norwegian author. One of the books got turned into a film featuring Michael Fassbander, but you best avoid it—the novel is far better than the dodgy adaptation.
8. The Dublin Murder Squad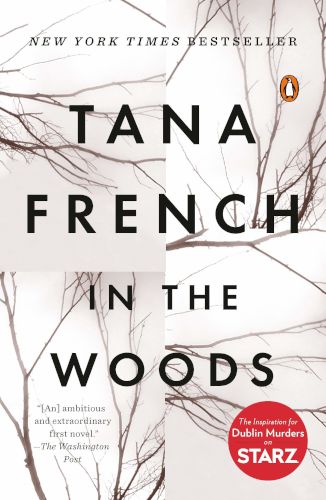 Rather than feature one character, each book in The Dublin Murder Squad series follows the case of a different police detective. However, read the series in order and you'll notice that the lead of the next always features in the previous.
The series is often dark and chilling, not reliant on tropes, and very well written. If you want to be hooked and unsettled while reading, this is the series for you.
7. Miss Marple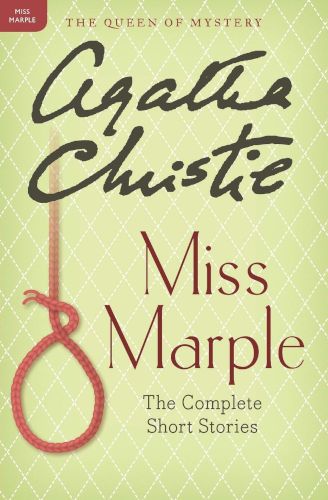 Another detective from Agatha Christie, this one in the form of white-haired elderly woman Miss Marple. It's the perfect cover, since she's unassuming and no-one would suspect the woman knitting a cardigan to also be solving a crime.
Miss Marple was first introduced in The Tuesday Night Club, a 1927 short story, before going on to feature in 12 full-length novels. All of them, along with the 20 short stories, demand your attention.
6. Harry Bosch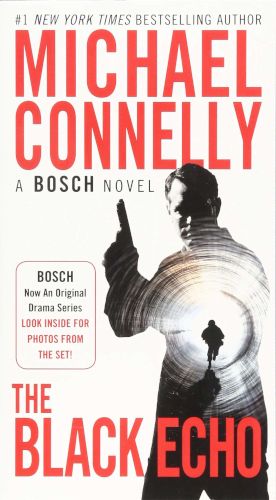 Harry Bosch is the creation of Michael Connelly. He's a police homicide detective with the LAPD who has a strong sense of right and wrong, which usually causes him to clash with his fellow officers.
While some detectives try to play fair and please, Bosch is only interested in justice. The series has also been adapted into a great Amazon Prime Video original show.
5. Inspector Maigret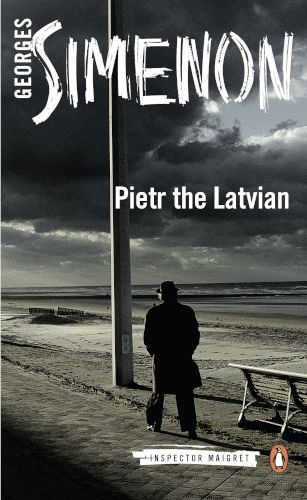 Writer Georges Simenon certainly didn't rest in his lifetime. His main detective, Jules Maigret, featured in 75 novels and 28 short stories. Each are as enjoyable as the last.
Simenon described Maigret as "a large powerfully built gentleman...a pipe, a bowler hat, a thick overcoat." He's a quintessentially French detective and enjoys working with a select band of policemen to help bring justice.
4. Hercule Poirot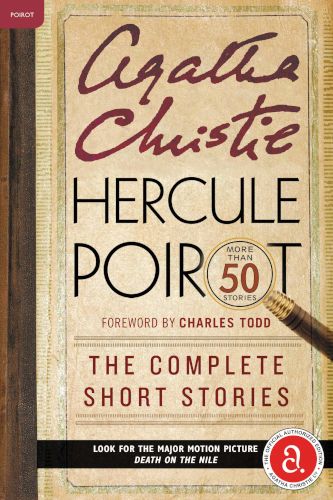 If there's one person you want around when things hit the fan, it's Hercule Poirot. He'll bring his calm, Belgium charm to proceedings and use his little gray cells to crack the case.
Poirot's adventures span over fifty books written by Agatha Christie. They're breezy, easy to digest, and can be read in pretty much any order. Standouts include Murder on the Orient Express and Death on the Nile, but you can't go wrong with any of them.
3. The No. 1 Ladies' Detective Agency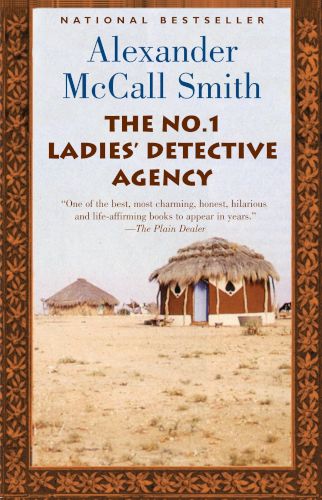 The No. 1 Ladies' Detective Agency was first published in 1998, the series being named after that novel, though it didn't immediately find an audience. However, it's clear to see why the books now sell in their millions.
The main character is Mma Precious Ramotswe, who resides in Botswana. She believes that a good detective should understand people, after which solving their mysteries is simple, and it's this character focus that makes the series so good.
2. Cormoran Strike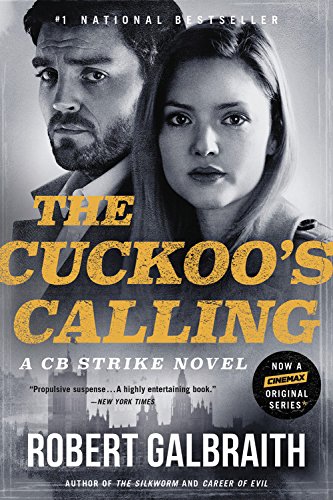 Cormoran Strike is written by one of the best-selling authors of all time: Robert Galbraith. You'll be forgiven if you don't know the name, since it's a pseudonym for Harry Potter author J. K. Rowling.
A private investigator, Strike combines thorough research and the help of his colleague Robin to solve mysteries.
Strike is an interesting character, dealing with the ramifications of a post-military career, and his evolving relationship with Robin is a nice ongoing thread.
1. Sherlock Holmes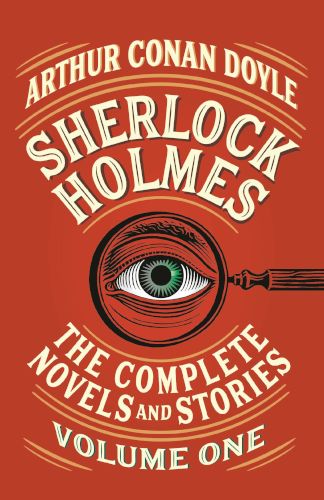 Sherlock Holmes is probably the most famous detective of all time. You might know him from the books, TV shows, or even the great single-player Sherlock board game. However, nothing can beat Arthur Conan Doyle's classic novels.
Sherlock is an obsessively logical man, able to deduce almost anything by applying his skills of deduction, aided by his friend and biographer John Watson.
Set during the Victorian and Edwardian eras, Sherlock Holmes is a masterpiece of writing, detective genre or otherwise.
How About True Crime?
If you decide to read all of these detective books, they'll probably last you a lifetime. But they're fantastic so that's a win-win!
If you want to mix things up but keep within the detective realm, you may want to expand your circle and start listening to murdery mystery podcasts as well. They're just as engaging!