So many new fantasy books are published every year, and it's getting harder than ever to catch up and keep up with reading lists, especially when we're inundated with sprawling epic series.
And while vast fantasy stories with numerous characters and multilayered worldbuilding can be great—Malazan, anyone?—they can make it difficult to find and appreciate the standalone fantasy book diamonds.
Whereas fantasy book series are like TV series that require lots of time and commitment to finish, standalone fantasy books are like movies that can be enjoyed and wrapped up in no time. They're great as palate cleansers and breaks in between series entries.
If you don't know where to begin, here are our picks for the best standalone fantasy books worth reading this year.
12. Spellhacker by M. K. England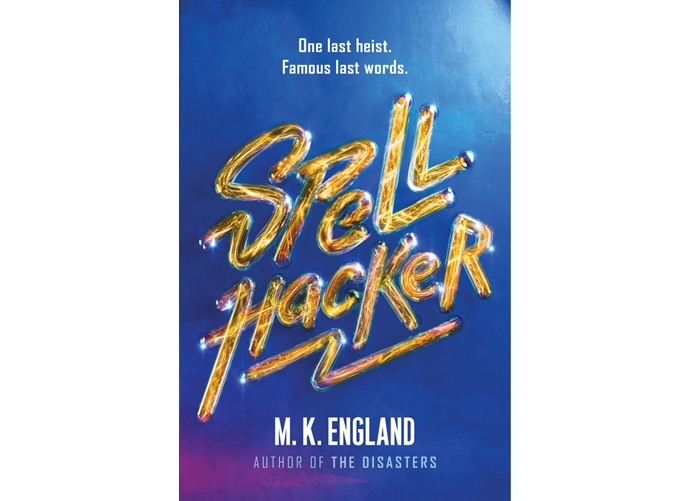 Combine a heist plot with the worldbuilding of Dune and you get Spellhacker, an extravagant young adult fantasy story from the author of The Disasters (another awesome genre mashup novel).
In Spellhacker, the source of magic is exploited by a greedy corporation. When a motley crew of magic smugglers stumble across a dangerous form of magic, it's up to them to put a stop to it.
With this awesome premise and engaging characters—like the heroic Diz and the quirky Remi—expect every scene to build tension up until the explosive finale. Get ready to escape with this!
11. The Color of Dragons by R.A. Salvatore & Erika Lewis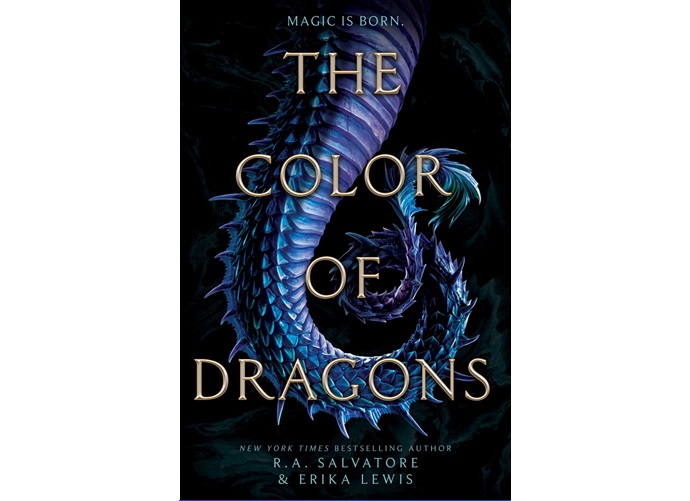 The Color of Dragons is another great genre mashup. If you're looking for an epic quest that blends fantasy with romance, you'll find it in this novel that packs Arthurian lore and star-crossed lovers.
Magical girl Maggie senses that her powers are going erratic. After failing to find anyone who can aid her abilities, she encounters the king's most loyal lackey Griffin. Despite their contrasting personalities, they soon spark a connection with each other.
10. The Buried Giant by Kazuo Ishiguro
Anything from virtuoso Kazuo Ishiguro is a definite recommendation. His latest, The Buried Giant, is no exception—especially if you're interested in a novel that meshes horror and fantasy into one mind-bending story.
Set in a post-Arthurian Britain, elderly couple Axl and Beatrice journey to see their son. Along the way, they're joined by other companions who have demons of their own, and the forgetful Axl and Beatrice must face their own demons or suffer an untimely fate.
Haunting and stirring, this award-winning novel uses parables and magical realism to tackle philosophical themes like memory, trauma, and compassion.
9. D: A Tale of Two Worlds by Michel Faber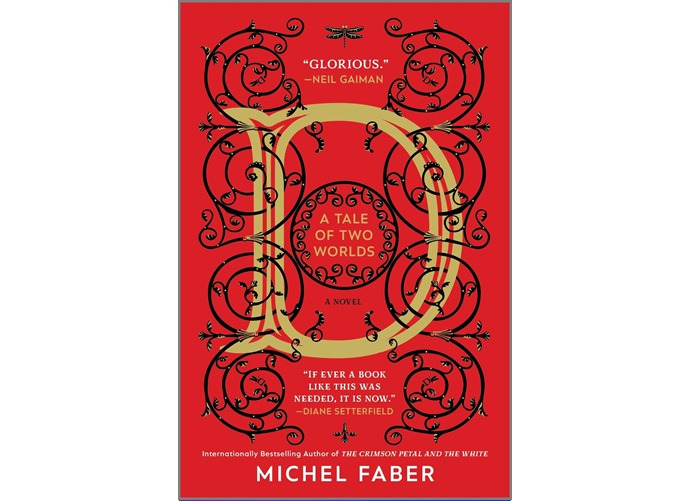 D: A Tale of Two Worlds asks an age-old question: What if one of the letters of the alphabet disappeared and everybody forgot its existence? A strange concept, but fantastical to explore.
This contemporary fable follows a girl named Dhikilo, who's summoned to the home of her history teacher Dodderfield and is assigned on a quest to solve the peculiar mystery of the disappeared letter "D."
With its gripping adventure and fantastic characters over a strange premise, D: A Tale of Two Worlds is worth checking out.
8. Blood Scion by Deborah Falaye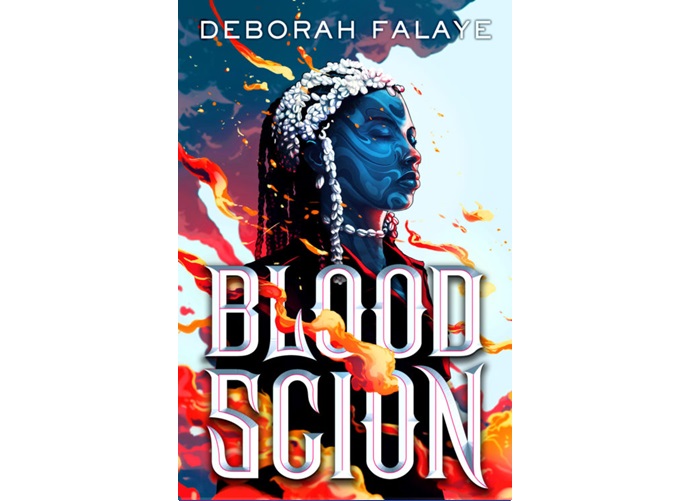 Blood Scion explores numerous elements from Nigerian and Yoruba mythology in a story inspired by a real-life conflict.
The novel follows Yoruba girl Sloane, who's taken from her village to become a child soldier. With her wits and gifts guiding her, she's compelled to stop the Lucis and the plot of the Army.
Using thematic mythology, author Deborah Falaye takes the template of Chinua Achebe's Things Fall Apart and shapes it into an empowering novel that honors the victims of Boko Haram.
7. The Devourers by Indra Das
For horror fantasy fans, The Devourers is one to look into if you haven't already. This creature feature novel follows college professor Alok who meets a mysterious stranger that shares with him a horrifying account about human shapeshifters.
While he's initially skeptical, Alok goes deeper into solving the mystery, and that puts him in grave danger.
Brace for intoxicating details on every page, for they will deceive you as you read. Be prepared for its darkest and bloodiest revelations. That's what makes The Devourers genuinely scary yet stimulating.
6. Sunshine by Robin McKinley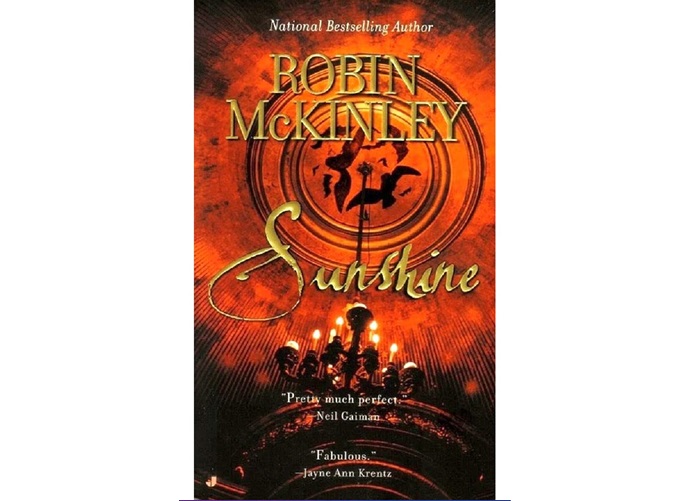 In this vampire urban fantasy novel, a baker named Sunshine is abducted by a group of vampires. However, one of the vampires, Constantine, has a change of heart and aids her throughout the day. Thus, the bond between the two seals Sunshine's fate.
While vampires have become repetitive and even cliched, Sunshine is a breath of fresh air. Beneath its fantastical moments and sly humor are two well-matched leads.
Sunshine and Constantine's contending personalities are fun to behold, leading to a rousing conclusion that exceeds expectations.
5. The Night Circus by Erin Morgenstern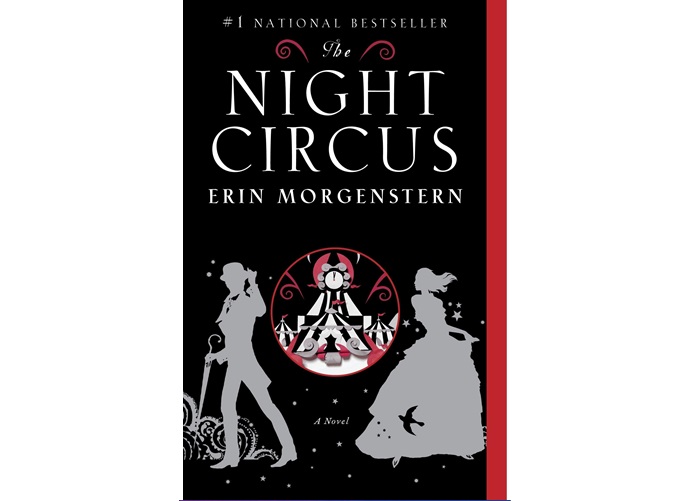 Let us venture into the carnival fantasy subgenre with this magnificent bestseller about two rival magicians, Celia and Marco, who attempt to outmatch each other with every show. But behind their fierce competition is a love that sparks between the two of them.
An intricate fantasy, a dark mystery, and a star-crossed love story, The Night Circus captures the thrilling theatrics of high fantasy. Author Erin Morgenstern pays homage to the most prolific bestsellers with this surreal fantasy story.
4. Perdido Street Station by China Miéville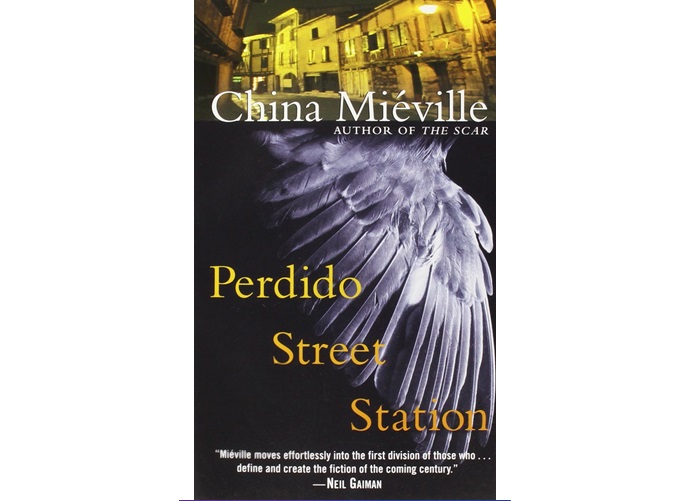 China Miéville is one of the pioneers of weird fiction and Perdido Street Station is a shining example of his strange stories.
Perdido Street Station is a steampunk fantasy that centers on scientist Isaac, who studies a human-bird hybrid named Garuda. When his research goes haywire, New Crobuzon is put at stake.
Perdido Street Station is the first book set in the world of Bas-Lag, but it's a standalone story. Miéville doesn't let up when it comes to surreal, gruesome, and brow-raising details infused with the consequences of rampant control and ambition.
3. The Goblin Emperor by Katherine Addison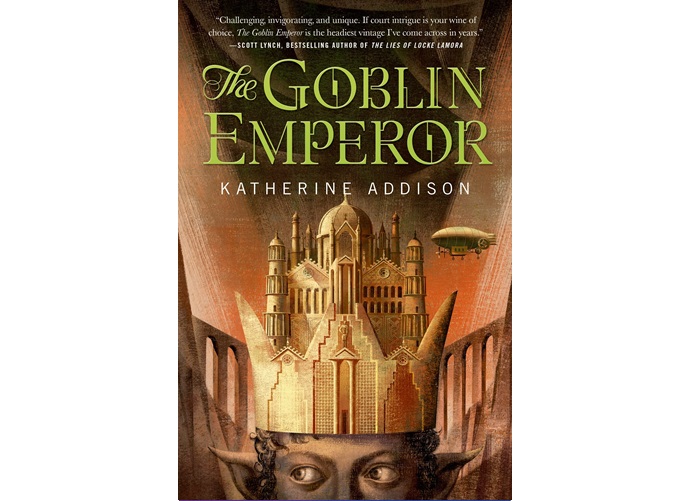 The subgenre called "fantasy of manners" tackles the power play between characters of royalty or authority. You may be familiar with some of that from Westeros, but it's on full display in The Goblin Emperor.
This standalone fantasy book features a half-goblin son who takes his father's place as ruler, although not without complications.
The Goblin Emperor is fascinating for its court intrigue and fun dynamic within the Elfland's power structure. At the center of it all is Maia, whose innocence makes him a character worth rooting for, elevated by a strong balance between light and dark moments.
2. Jonathan Strange & Mr. Norrell by Susanna Clarke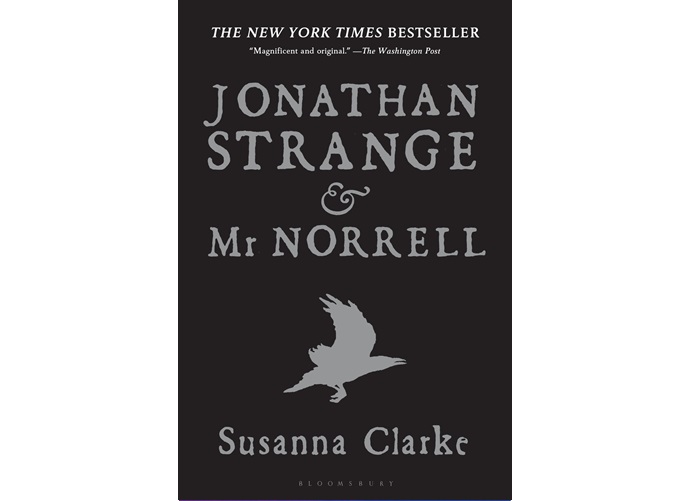 One of the most acclaimed novels of the modern period, Jonathan Strange & Mr. Norrell is a magic-infused story with an intriguing historical backbone and a tragic story of friendship.
The epic fantasy centers on the friendship between intrepid Jonathan Strange and his teacher Mr. Norrell. When Strange's pursuit of magic becomes dangerous, Norrell attempts to stop his student's ambitions.
Part-fantasy and part-alternate history and part-period novel, this Hugo Award winner packs every page with intensity and depth. This is the best example of Harry Potter for adults.
1. Circe by Madeline Miller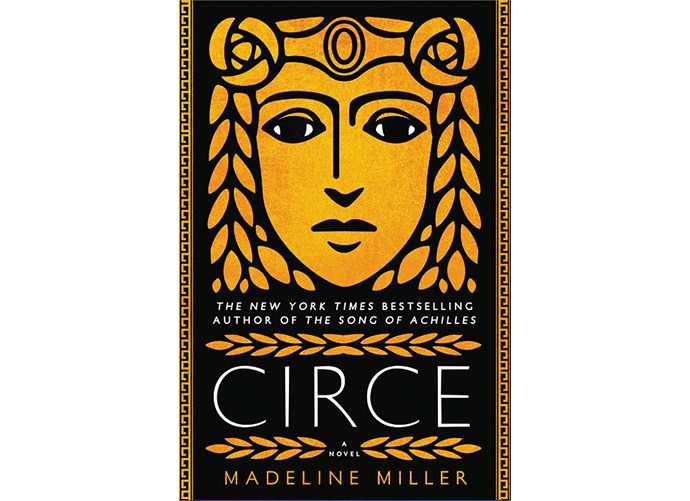 Circe is one of the best retellings of Greek mythology. It explores the intriguing backstory of the daughter of Helios, starting with her birth and going to her eventual exile.
But with her banishment, the enchantress hones her gift of witchcraft, which results in angering the gods.
Madeline Miller enriches each chapter with captivating detail, giving more depth and representation to one of the most intriguing figures in Greek mythology. She's able to find empowerment and humanity in Circe, turning her story into a compelling voyage to behold.