There are times in life when you just want to escape the routine of your day-to-day and go somewhere else entirely.
It might be to some far-off land with mythical creatures and filled with magic, or it just might be a slightly different version of the world we already live in.
No matter what you're looking for, chances are there's a fantasy book (or a full-blown fantasy series) that'll take you there.
But you may not have the time to read every story you want to read—and given how much longer fantasy stories tend to be versus other fiction genres, that can be a problem.
Free Trial Deal
Sign up for a 30-day free trial of Audiobooks.com and you'll get to pick THREE audiobooks to keep forever. No strings attached.
And that's why audiobooks are so great, particularly for fantasy readers. With audiobooks, you can still experience these stories even when your eyes are occupied—such as when you're driving to work, folding laundry, cleaning the house, etc.
What are the best fantasy audiobooks that are worth experiencing in this way? Here are our favorites worth checking out!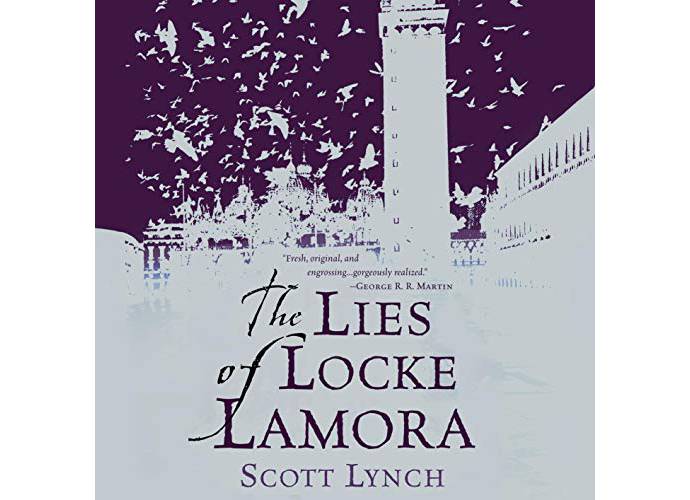 The Lies of Locke Lamora, the first book in Scott Lynch's Gentleman Bastards Sequence, is a brilliant combination of a fantasy novel with an Ocean's Eleven-style heist story.
While it gets plenty dark at times, the sense of humor and Michael Page's spritely narration make this one of the most solidly fun fantasy audiobooks you'll come across.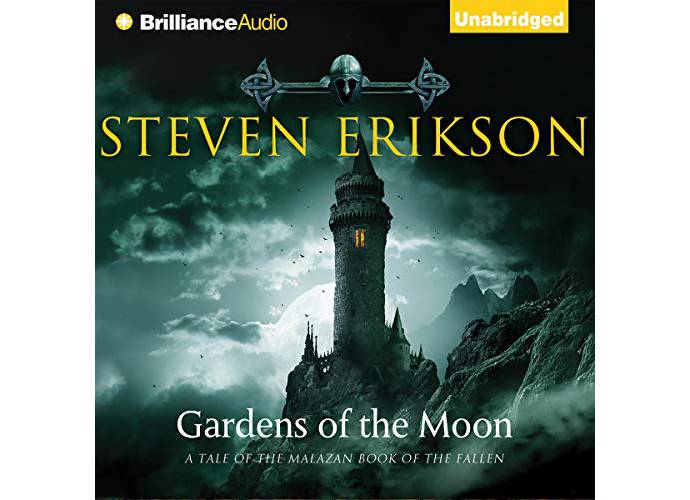 Gardens of the Moon is a fantastic novel and an excellent audiobook, but I've got to add a caveat here: even if you plan to listen to this, consider picking up the ebook or paperback.
This book has a huge cast of characters and lots of places with exotic names, so you'll want to have the dramatis personae at the start of the book to reference as you experience the story.
Despite Ralph Lister's well-done narration, you'll likely get a little confused. Don't worry, as that's part of the fun with all the books in the Malazan Book of the Fallen series. It's worth the extra effort to get into Steven Erikson's insanely epic series!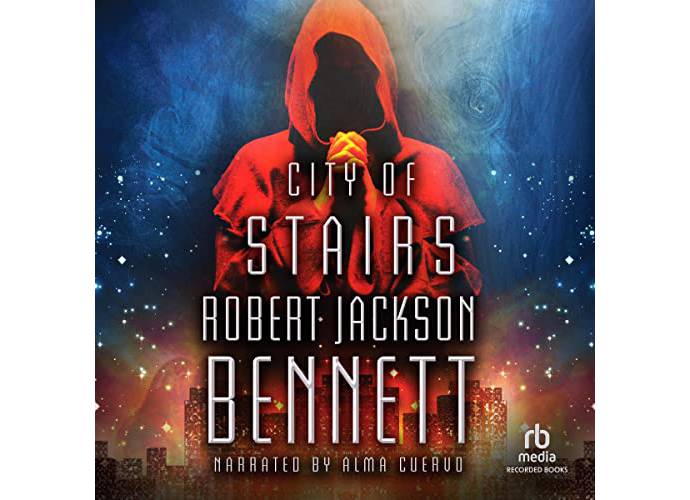 While Robert Jackson Bennett's City of Stairs is undeniably a fantasy novel, it's about as far as you can get from elves, ogres, and orcs.
Instead, it follows Shara Thivani as she hunts down a murderer in a city that's much more alive than it initially seems.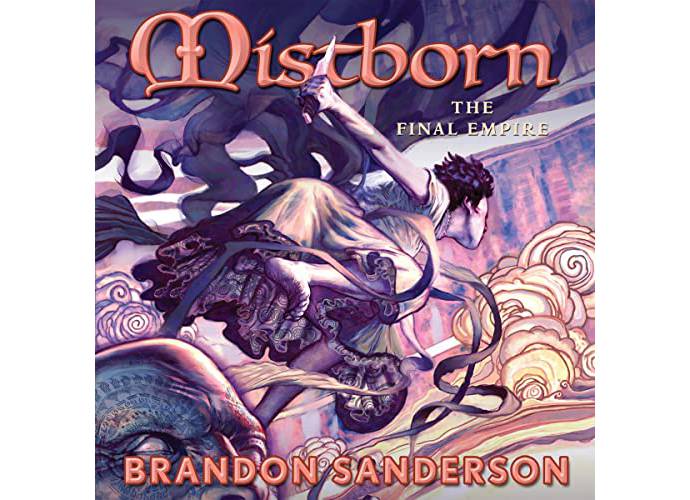 Also known as simply The Final Empire, this first novel in the Mistborn series is one we've featured before.
I half-listened and half-read the paperback version when I was reading this book—and the fact that I remember the story so well but can't recall which parts I read in paperback and which parts I listened to as audio are credit to Michael Kramer's narration.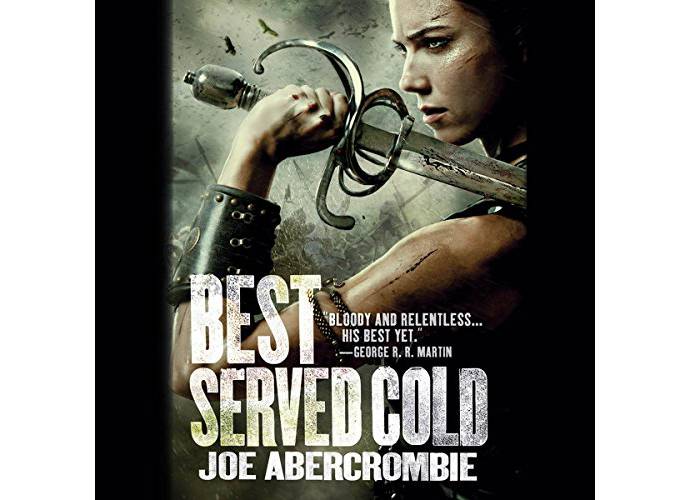 Best Served Cold is a fantasy revenge tale as only Joe Abercrombie could pull off. If you like your fantasy dark and gritty, this is a must-listen.
Though it's set after the events of his First Law Trilogy, this book may actually be a better starting point for readers since it's a self-contained story that wraps up by the end.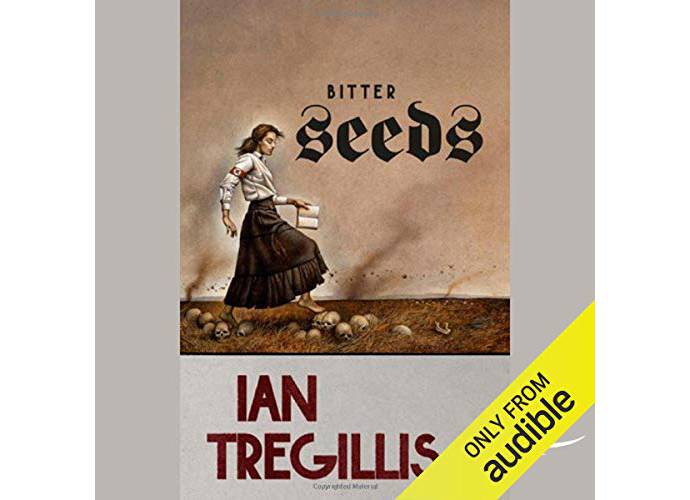 Bitter Seeds, the first novel in Ian Tregillis's Milkweed Triptych, is a gripping alternate history tale set during the Second World War.
A story about British warlocks battling Nazi supervillains sounds like something out of a comic book, but series goes to far darker places than you may expect. It's brilliantly told and expertly narrated by Kevin Pariseau.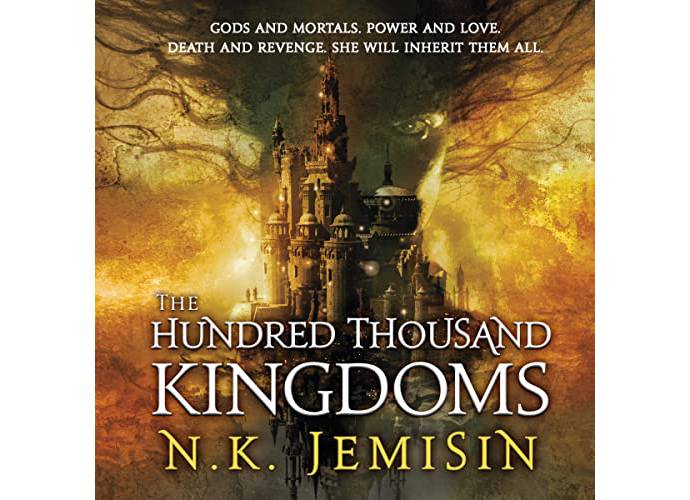 N.K. Jemisin has become a powerhouse when it comes to fantasy, but she had yet to build her reputation before her debut novel, The Hundred Thousand Kingdoms.
The narration isn't anything special, but certainly doesn't take away from the excellent worldbuilding in this tale of intrigue and political power struggles.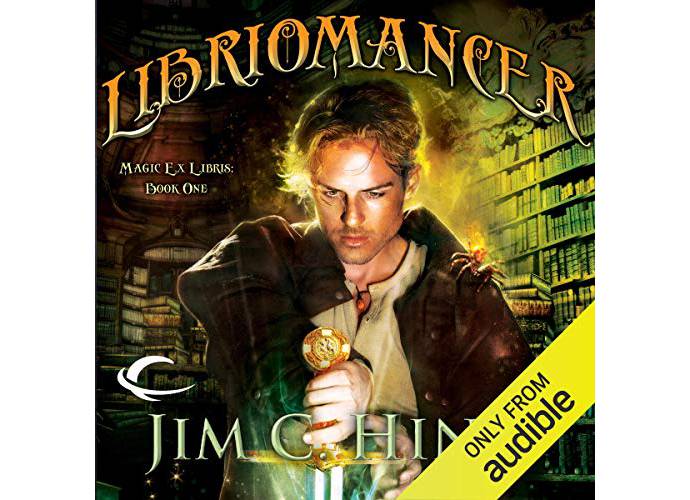 While Jim C. Hines has lately been keeping busy with his sci-fi series Janitors of the Post-Apocalypse, he's better known for his fantasy novels—especially the Magic ex Libris series.
Libriomancer follows a librarian with the unusual power to draw magic from books, leading to delightful references to other well-known examples of sci-fi and fantasy novels.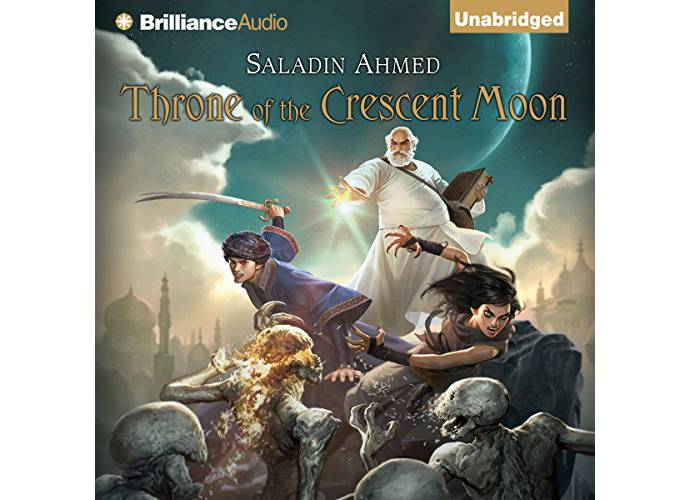 Saladin Ahmed's Throne of the Crescent Moon takes a very different approach to fantasy than we often see in modern fantasy.
Whereas most fantasy settings are based on medieval Europe, this series is inspired by the Middle East, instantly giving it a unique flavor. Phil Gigante's excellent narration takes this even further.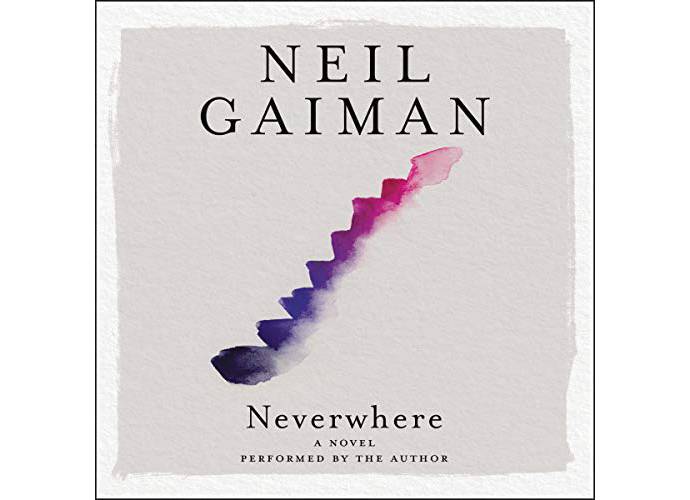 When people think of Neil Gaiman novels, his works that leap to mind the fastest are usually the stellar American Gods or Coraline.
But Neverwhere, an earlier work of his, is just as engaging and imaginative. It follows a young businessman who ends up seeing a very different side of London.
More Like This: Sci-Fi Audiobooks!
For many of the reasons that fantasy audiobooks are so immersive and great to experience, sci-fi audiobooks are also worth checking out. And unlike spawling fantasy series, many sci-fi audiobooks are self-contained stories that you can finish pretty quickly.
Check out our favorite recommendations for sci-fi audiobooks with narrators who really bring the stories to life...