Greek mythology is populated by all kinds of famed heroes, gods, and goddesses. One of the most prominent mythologies in Western culture, it's the inspiration behind numerous books, movies, TV shows, and even video games.
And yet, as widespread and clichéd as it might be, many of us are still utterly fascinated by its narrative depths. Whether you're just getting started or you already know a lot, there's always more to learn and explore when it comes to Greek mythology.
Here are our picks for the best books on Greek mythology, which offer nonfictional looks that are more accurate and historically-focused than what we normally see in media today.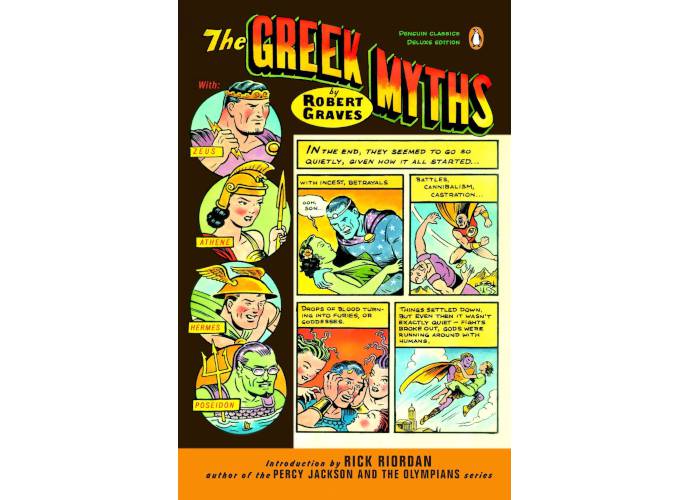 The Greek Myths by Robert Graves is a crucial piece of literature that delves into Greek mythology. From his thorough explanation of the Greek gods and their characteristics to his retellings of the most influential mythological stories, this book has it all.
If you're fascinated by Greek myths, then the aptly-named The Greek Myths is a great place to start. Robert Graves is a trustworthy professional who gives you everything you need to approach the world of Greek mythology without hesitation.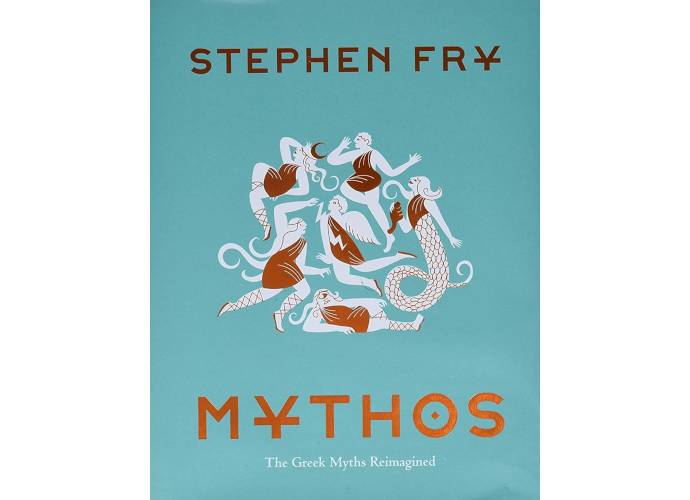 Stephen Fry—yes, the comedian!—wrote this book where he retells classical Greek myths with a dash of his own humor and wit. Mythos is perfect for Greek mythology connoisseurs who will appreciate Stephen Fry's style and knowledge.
But it's also a great read for new lovers of Greek mythology, as it's an accessible, charming, and informative work. The main perk here is its unique writing style, which maintains story and tradition while infusing them with new life and energy.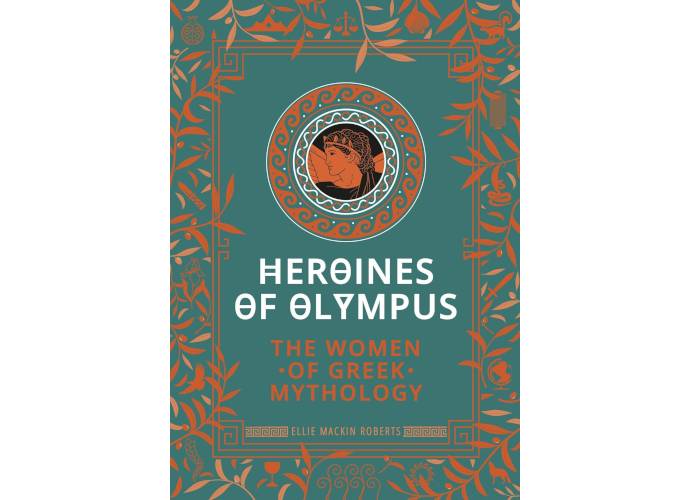 Greek mythology is full of fascinating female characters who are, sadly, often overlooked in nonfictional studies. Heroines of Olympus brings the women of Greek mythology back into focus.
From goddesses to heroines, from demons to kindred spirits, this book offers a complete overview of the female in Greek literature. It explores the meaning of these varied characters, their personalities, and their roles within Greek society.
This is a must-have book to keep on your desk if you feel a lack of female representation in Greek myths.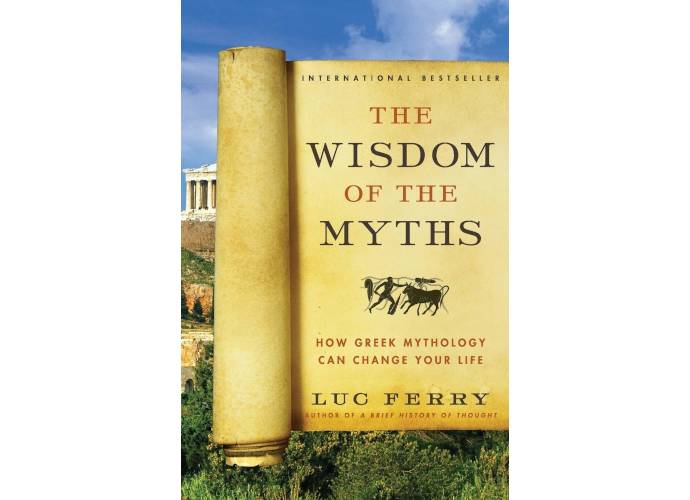 The Wisdom of the Myths by Luc Ferry is a bit of a unique pick among all the other books about Greek mythology on this list.
Sure, it provides a great overview of Greek mythology and its stories, but it also explains the meanings of these ancient tales and how they can be applied to improve our everyday lives.
Greek myths were more than just stories, after all. If you need some practical advice for your life, you may find that these ancient tales of folklore offer many takeaways that can be relevant and helpful.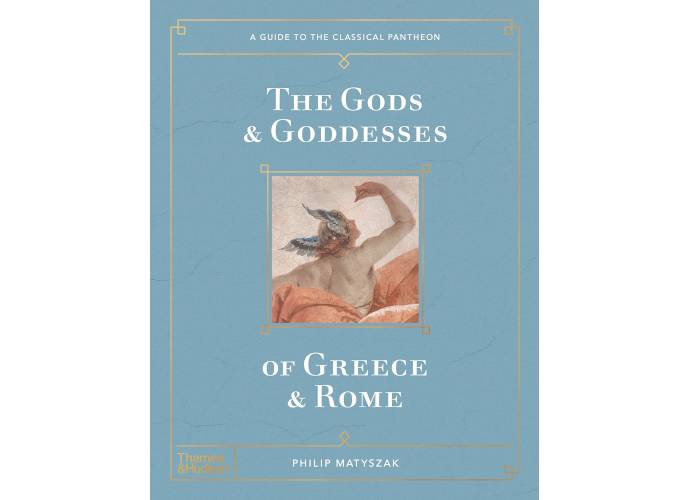 The Gods & Goddesses of Greece & Rome is an awesome illustrated guide to—you guessed it—the numerous gods and goddesses of both ancient Greece and Rome.
The mythologies of Greece and Rome share several similarities, and some gods are direct analogues between them. However, the two pantheons belong to two very different societies from different eras.
In this book, you'll learn all about the differences and similarities between the mythologies of ancient Greece and Rome, including how fundamental aspects of Greek mythology were altered into the more imperialistic and war-oriented Roman mythology.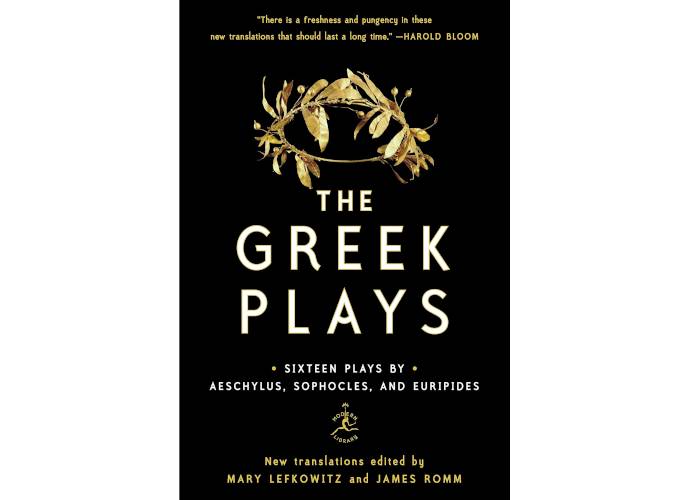 It's impossible to talk about Greek mythology without considering the impact and influence of Greek plays, which are deeply intertwined with mythological creatures and divine beings.
Contrary to what you might think, Greek plays were more than just fictional tales for entertainment. Ancient Greek theater was actually a way to convey important lessons to the people and to practice catharsis in a collective manner.
If you truly want to know more about ancient Greek society, you have to understand the importance and role of theater—and you can get a strong start with The Greek Plays.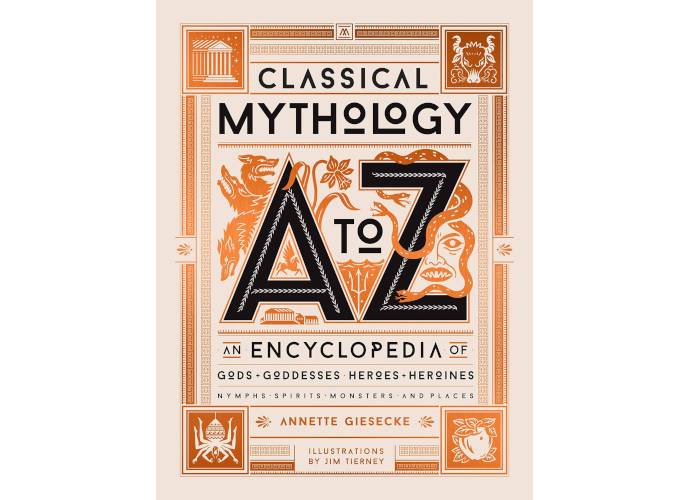 Classical Mythology A to Z is an encyclopedic guide by Annette Giesecke (Professor of Classics) that covers nearly everything about both Greek and Roman mythologies.
From gods to monsters, heroes to demons, nymphs to spirits, this book has extensive information on the structure and pantheon of Greek mythology and the creatures that populate those myths.
This is truly a fundamental resource to have on hand when you want a broad overview of everything Greek mythology.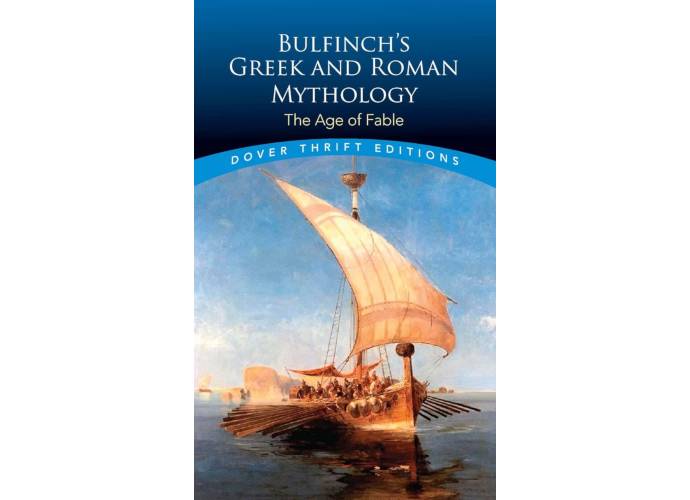 Bulfinch's Greek and Roman Mythology: The Age of Fable is one of the most famous and most influential books about Greek mythology.
It was first published in 1855, introducing several generations of readers to the worlds of Greek and Roman mythology. Most other books these days stand on the shoulders of this one.
This book is perfect if you want to tackle Greek and Roman mythologies from a scholarly point of view and learn as much as you can about classical authors like Ovid and Virgil.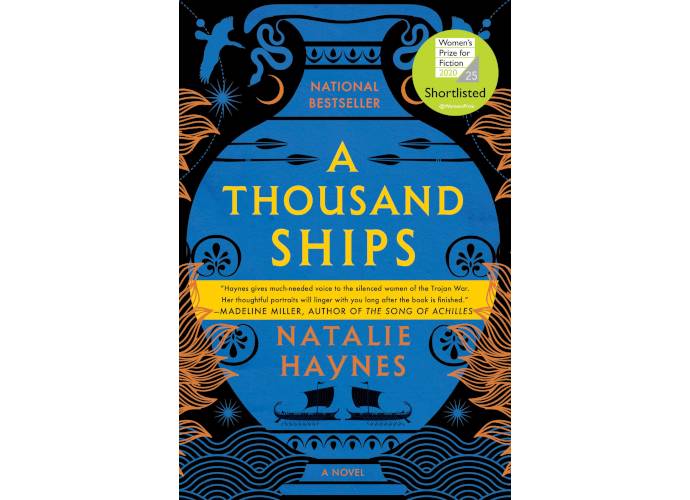 A Thousand Ships is technically a novel, but we're including it because it's a notable retelling of the famous Trojan War.
Balancing poetic recitation with historical facts, author Natalie Haynes provides a uniquely comprehensive account of the war through a feminist perspective, to reclaim power over this war that's often been told only through male points of view.
A Thousand Ships is an important book that highlights how matters—like the Trojan War—that are deeply embedded in ancient culture can still be relevant today, especially when explored through a feminist perspective that's been overlooked by past scholars.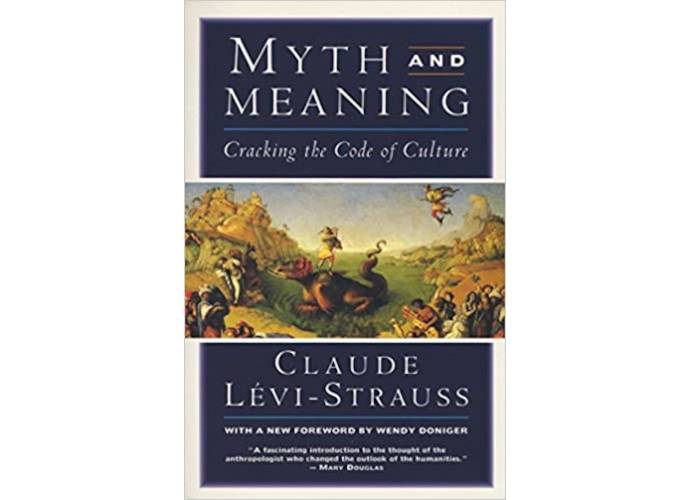 This book at the very top of our list isn't just about Greek mythology but mythology as a whole. However, given the great presence of Greek mythology in Western culture, it's featured prominently here.
Myth and Meaning: Cracking the Code of Culture by Professor Claude Levi-Strauss is a foundational source for understanding why mythologies exist and how they come about (which certainly applies to Greek mythology as well).
In discussing both scientific and historical aspects, Levi-Strauss shows us how various facets of mythology—like abstract thinking, storytelling, and science—are actually deeply innate to us.