Japanese authors have provided the world with bold, exciting, and riveting collections of novels for every bookworm to read.
The great literary tradition of Japan extends back over a thousand years, and some of the best books ever written come from the prominent writers of Japanese artistic culture.
Of course you have famed novelists like Haruki Murakami and Natsume Sōseki, but you also have ones who came later. There are so many fantastic novels from Japan, with many of them translated into English.
Here are my picks for the best Japanese novels of all time that have been translated and are absolute must-reads.
10. Norwegian Wood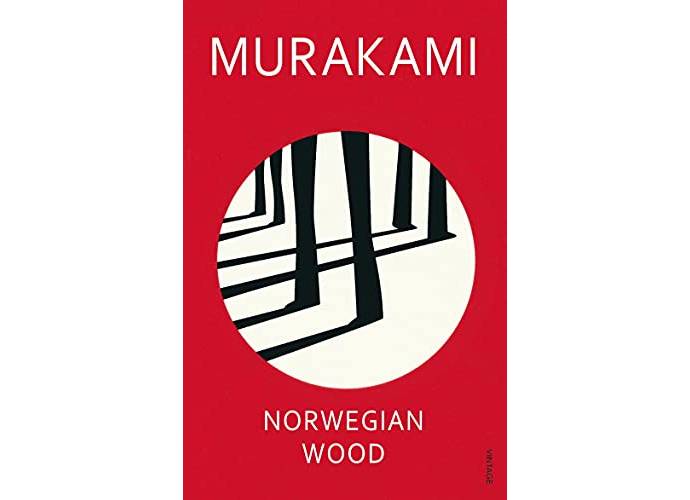 Perhaps Japan's most celebrated contemporary novelist, Haruki Murakami became a household name in 1987 with Norwegian Wood.
The plot follows students in 1960s Tokyo who are—much like in real-life—protesting against the established order. But it becomes apparent that they don't have the kind of clarity of vision that they so claim.
While some critics claim that Murakami writes in a style that has been made palatable for Western audiences, most consider his work to be a fantastic addition to the canon of Japanese literature.
9. Kitchen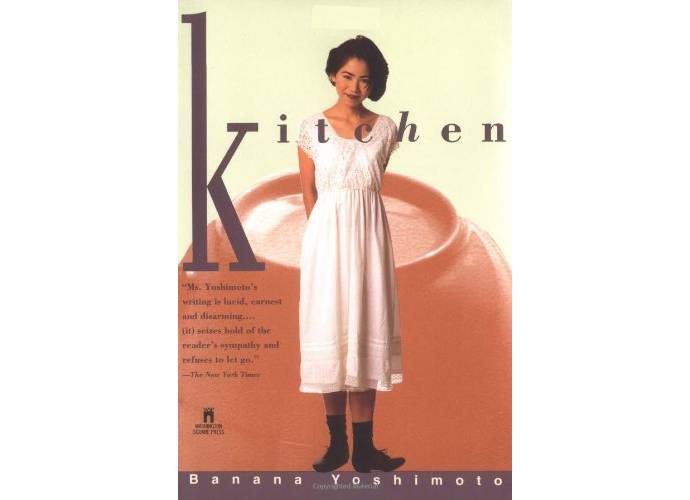 Kitchen is a transcendent piece of Japanese fiction. The plot is relatively simple: one woman discovers the mysteries of food and all of the triumphs and tragedies that life has in store for us.
Much like Haruki Murakami, many have claimed a Western influence in Yoshimoto's writing style, though others have countered the suggestion by stating an inherent Japanese quality to her work.
Either way, Kitchen is a beautiful novel and a classic entry in Japanese contemporary literature that's worth reading.
8. I Am a Cat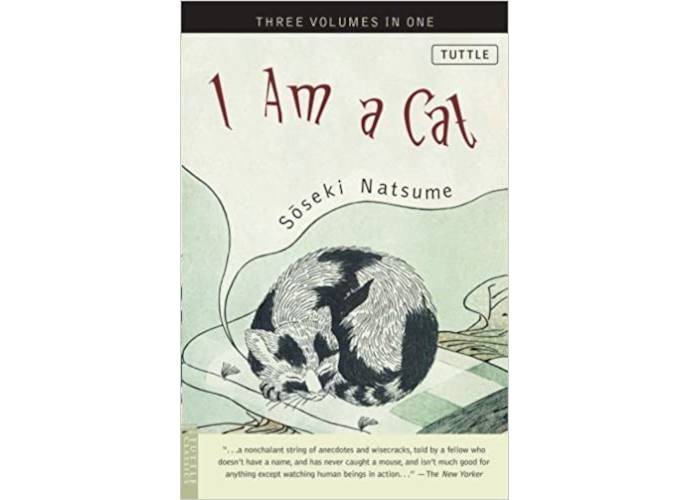 As Japan's most beloved novelist, it was only a matter of time before Natsume Sōseki appeared on this list.
I Am a Cat is a satirical novel that lampoons the Meiji era of Japanese history with a subtlety that's hard to come by. It also analyzes the integration of American customs with Japanese traditions, making it a socio-historical allegory as well.
The story is nothing more than the observations of a house cat, who describes the lives of the people around him with such fantastic amusement that I Am a Cat became an instant classic in 1906 and has remained culturally relevant ever since.
7. Snow Country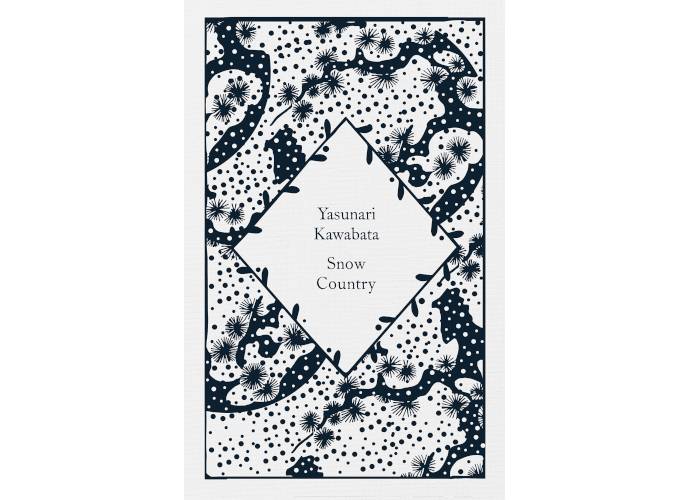 Written as a serialized novel between 1935 and 1937, Yasunari Kawabata's great novel Snow Country was first translated into English in 1956. The story follows the illicit romance of a wealthy man from Tokyo and a geisha who lives in a provincial town.
Snow Country is often cited as Kawabata's greatest work and was even referenced as a leading piece of Japanese literature when Kawabata was awarded the Nobel Prize in Literature in 1968.
6. Convenience Store Woman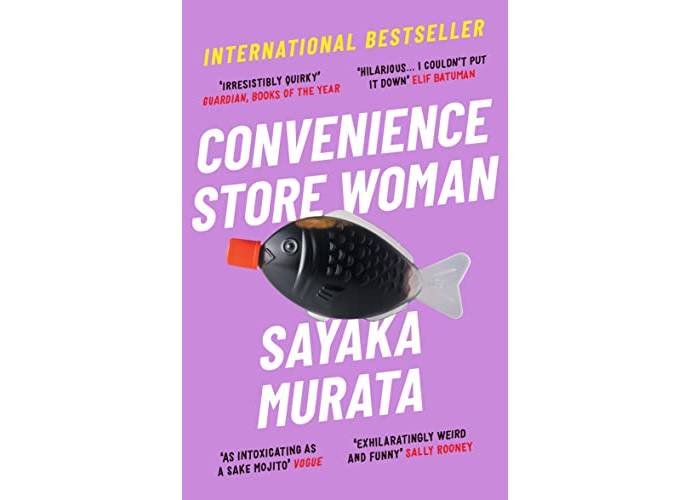 Translated into a whopping thirty languages, Convenience Store Woman represents the first of Sayaka Murata's books to be translated into English. Lucky for us! The novel is stunning.
It's a simple story that aims to capture a small part of Japanese culture: the quintessential convenience stores that dominate Japanese life. At the center is Keiko, a woman who has worked there for the past 18 years, who can feel that she's different from those around her.
Sayaka Murata has stated that she's interested by characters who defy conventional ways of thinking, by characters who denounce the conforming of themselves to a suffocating society.
In this respect, Convenience Store Woman is more than just a short novel. It's an affront to the status quo, making it an important read.
5. No Longer Human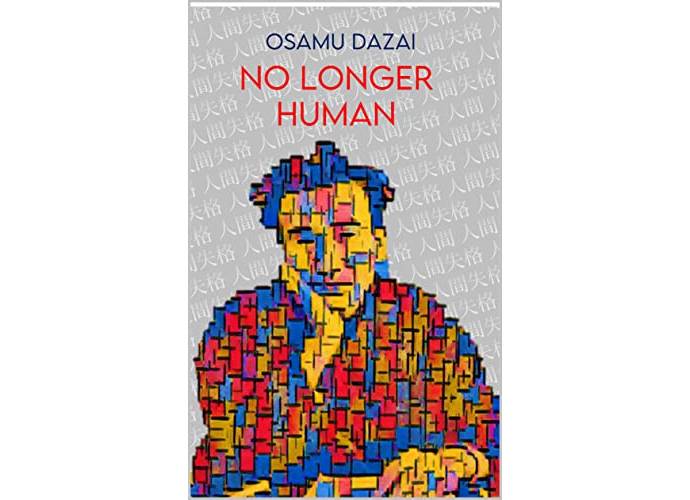 The second best-selling book in Japan's history, Osamu Dazai's No Longer Human is widely considered to be his masterpiece.
Much like the title suggests, the story is primarily about themes of social alienation, but also a few other ideas that were highly important to Osama Dazai in his life, including suicide and depression.
The work is a blend of fiction and autobiography, falling into the category of semi-autobiographical. The novel's plot points mirror Dazai's own life, although the characters are entirely fictional.
In some ways, No Longer Human is considered to be Dazai's will, as he took his life after the story's final segment was published.
4. The Wind-Up Bird Chronicle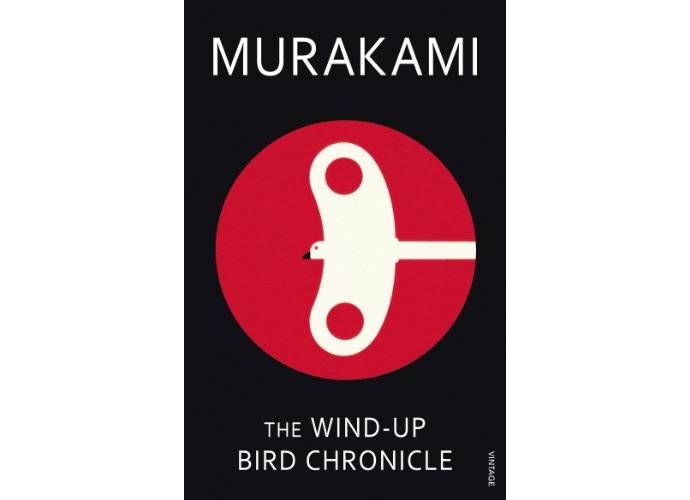 The second entry by Haruki Murakami on this list is what I'd consider to be his best work of all time: The Wind-Up Bird Chronicle.
The narrative follows Toru Okada, whose cat has disappeared and whose wife grows more distant as the days pass on by. On top of that, he's been receiving phone calls with increasingly explicit content.
The Wind-Up Bird Chronicle isn't as well-known as, say, Kafka on the Shore. However, it's arguably his most vibrant work and it successfully brings all of its words to life on the page. If you like Haruki Murakami but haven't read this one, make it the next thing you read!
3. The Silent Cry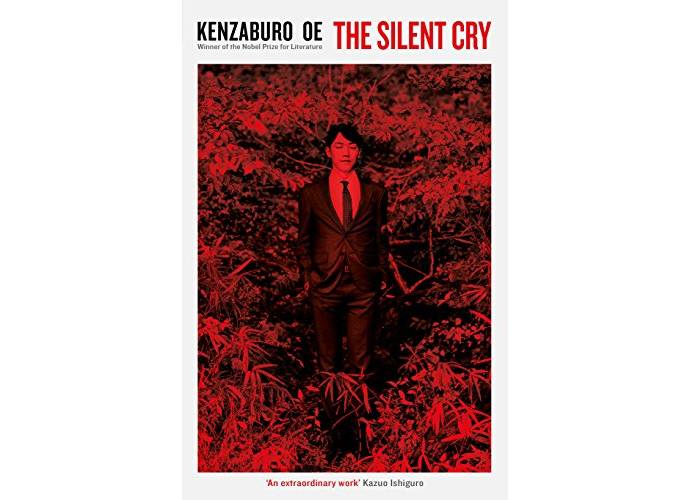 Perhaps the best novel of Kenzaburō Ōe's career, The Silent Cry is also one of the most important works of Japanese literature. The story follows two brothers, both of whom have met their fair share of tragedy and misfortune.
The mythical style of this tale gives it the feeling of a tragic folktale, akin to the magical realism of Gabriel Garcia Marquez. It also connects to other aspects of Japanese history, making it a culturally relevant read that offers an experience unlike any other Japanese novel.
2. Kokoro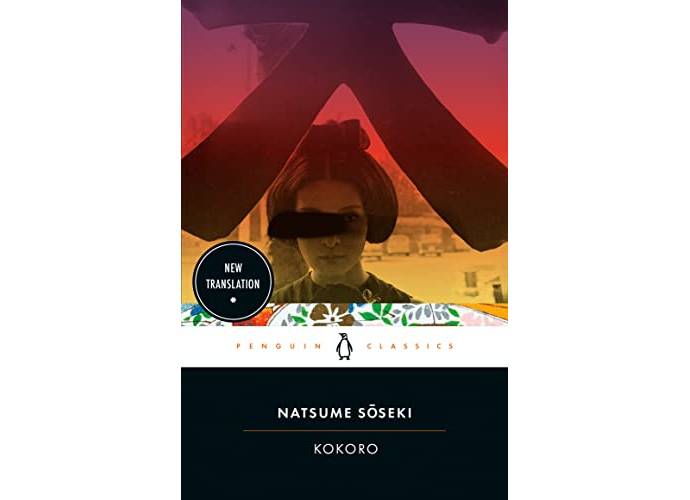 Without question, Kokoro is Natsume Sōseki's masterpiece. This story tracks Japan's transition from the era of traditional Meiji society into what we know as modern Japan.
Kokoro features themes of change and isolation as it takes an honest look at a country during a period of flux and uncertainty.
You should also know that Kokoro is also the best-selling Japanese novel of all time, having sold more than seven million copies in Japan alone since its initial release in 1914. If you're looking for an important Japanese novel to read, Kokoro is the one to check out.
1. The Tale of Genji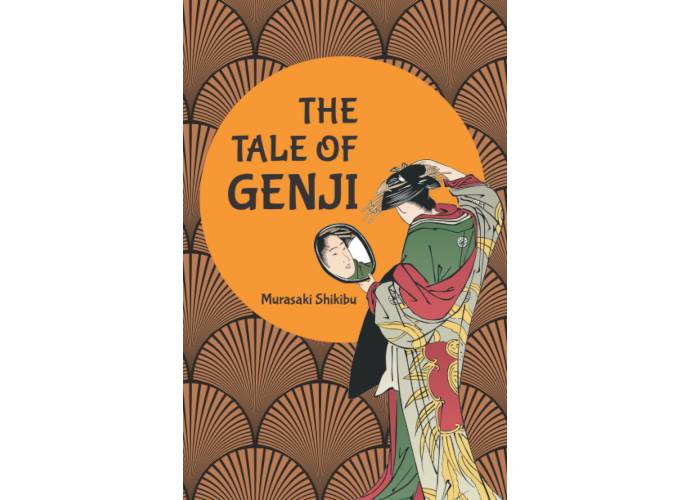 The novel that tops our list of best Japanese novels of all time is The Tale of Genji, which incidentally is recognized as one of the world's first-ever novels (and likely the first novel ever written).
The Tale of Genji follows Hikaru Genji, the son of the Japanese emperor and one of his many concubines. When he's removed from the line of succession, Genji decides to pursue a military career.
Not only was it written in the early 11th century by the lady Murasaki Shikibu, it was written in Japanese (uncommon at the time). This novel then sparked a literary revolution and helped pave the way for Japanese literature to become what it is today.
It's a fantastic tale and one of the most important novels in the history of human literature. For those reasons, it's a clear pick as first among all the best Japanese novels ever written.