I was never a big travel fan. It's stressful, and I prefer the comfort of my home to being in the air for hours at a time. But I've been traveling more and more for work, and along the way my colleagues and I have picked up a few gadgets that have really helped make air travel easier to endure.
Not that you have to get all of these gadgets. Just pick a few for your next flight and see how it goes. Here are some of the niftiest travel gadgets to consider for your next flight.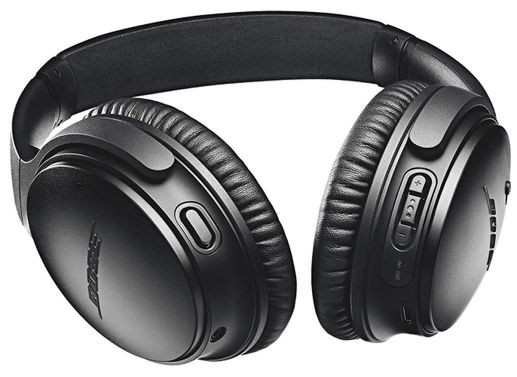 Active noise-cancelling headphones are essential. They drown out engine noise, they drown out crying babies, they drown out snoring passengers, and so much more. The Bose QuietComfort 35 is as good as it gets for travel. They're wireless Bluetooth, they last up to 20 hours per charge, and they look sleek.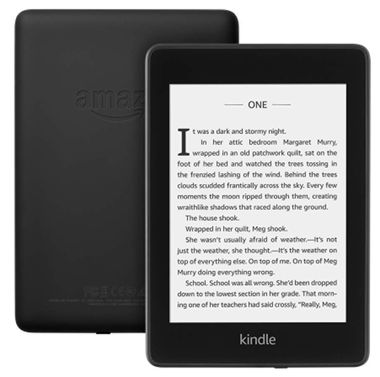 Even if you're OK reading ebooks on your smartphone or tablet, you should consider grabbing a Kindle Paperwhite. It's super lightweight, it lasts for weeks on a single charge, but most importantly, it has a glare-free E Ink display that really feels like you're reading a paper book. It even has a built-in light for reading in the dark. Your eyes will thank you!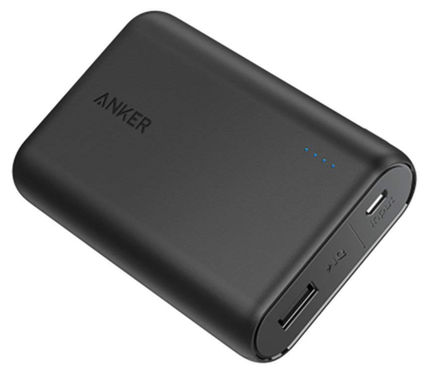 With an Anker PowerCore 10000 Portable Charger in your carry-on, you'll never have to worry about your phone dying on you. This power bank stores enough juice to recharge modern smartphones two full times before draining. The peace of mind is worth it. (Be wary of buying a bigger power bank, as airlines have strict regulations regarding battery sizes. A bigger power bank may be confiscated.)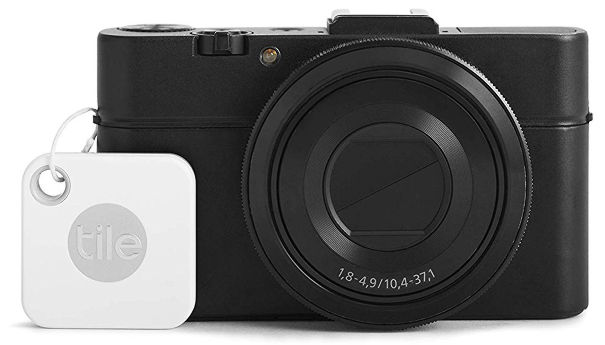 Tile Mate Trackers are small, plastic trackers that can slip into luggage bags or hook onto keyrings. Pair them with your smartphone, then press a button in the Tile app to set off a ringer in the tracker—perfect for finding misplaced luggage or lost kids. It also works the other way around: double-press the Tile tracker button to find your lost phone!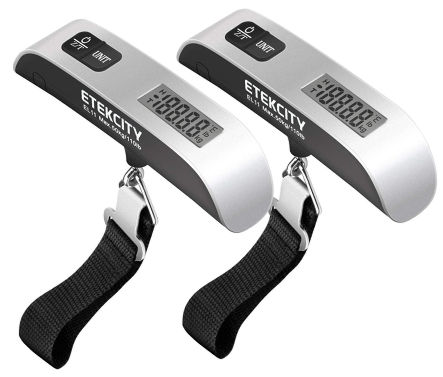 It sucks when you travel somewhere, load up on souvenirs, only to have to pay overweight fees on the way home. With an Etekcity Luggage Scale, you'll never be caught off-guard again. Hook it to your bag, lift, and see how much it weighs to a precision of 0.1 pounds. It also has a temperature reading, which is handy.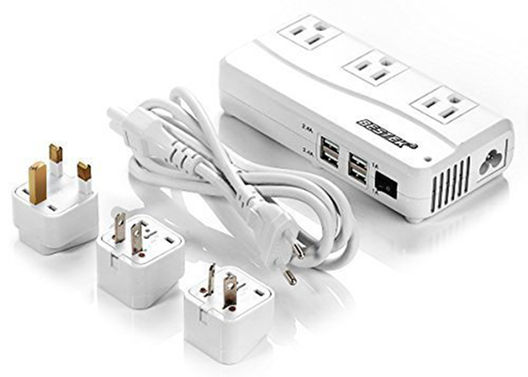 Different countries have different outlet types. The Bestek Universal Travel Adapter will ensure that you can plug in to any outlet in the EU, UK, Australia, Japan, or China. Note that these are adapters, not converters. Make sure your devices are voltage-compatible with the country you're in before plugging into an adapter, or else they may overload.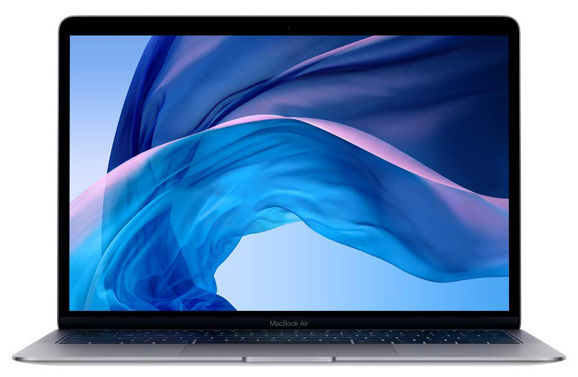 A solid travel laptop will get you through the worst periods of boredom. And while you don't have to be productive while traveling, a laptop is definitely the best tool when you need to be.
For those who are flush with cash, you can't beat the M1 MacBook Air for build quality, light weight, and battery life. For those on a budget, the ASUS Chromebook C202SA is a great pick for the same reasons at a fraction of the price.
Flying with a friend or spouse? Grab a cheap Amazon Basics Audio Splitter before you go. This will let you both watch the same movie or TV show together (either on a laptop, a tablet, or in-flight entertainment) with separate headphones.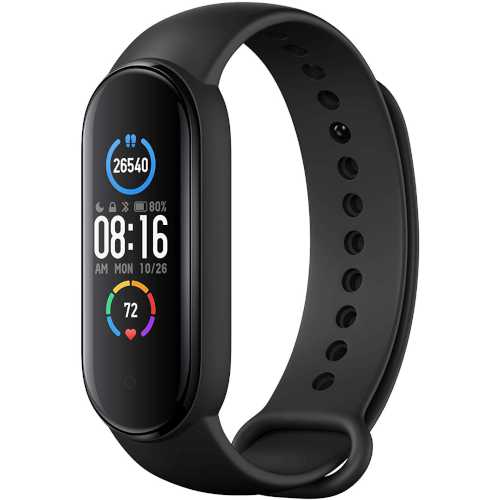 This one's definitely a luxury buy, but you won't find a fitness tracker that's as cheap as the Xiaomi Mi Band 5 for the same quality and features. When traveling, it can be fun to know how many steps you've taken, how your heart rate changes, whether you're getting good sleep on the plane, and more. Plus it doubles as a wristwatch, which is always useful on-the-go.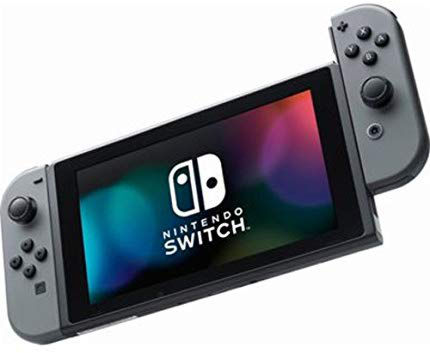 The best way to pass the time on a flight? Get lost in an amazing video game. There are all kinds of handheld systems you can bring with you, but I recommend a Nintendo Switch.
With so many awesome games, you'll have plenty of ways to keep busy—and if you can't afford to drop cash on AAA games, check out the free Nintendo Switch games worth playing.