There are only three things you need for a successful game night: a gracious host, an excellent game to play, and friends to play with. Once you've got that much, you don't need anything else.
But why stop there?
Why settle for a fun game night when you can have an AMAZING game night? I don't like spending money on useless things, but I promise the items below are far from useless.
They'll kick your game nights up several levels and you'll even wonder how you survived previous game nights without them.
The clatter of dice on a hard wooden table. The clawing at cards as you try to pick one up off a smooth, flat surface. The icy cold sapping of heat from your wrists, especially in the dead of winter. That sums up why I hate playing board games on most tables.
Honestly, everything is just way better when you have a folding felt tabletop, which dampens dice noises, makes cards easier to pick up, and insulates your arms during the winter for long gaming sessions.
If it has drink holders, even better! A luxury that's well worth it.
Some board games have SO MANY pieces that gameplay chaos is inevitable. I highly recommend investing in a set of mini glass bowls that you can use to organize board game pieces.
It keeps things contained and prevents them from being scattered everywhere. Plus, they're transparent so you can see everything inside without having to dig around.
Say goodbye to the days where you just throw everything back in the box and call it a day. That's a recipe for lost pieces, broken pieces, and dirty pieces.
Instead, grab a cheap set of resealable zipper bags and label them with permanent marker. Boom! Effortless organization.
Tired of your cards getting bent, creased, wet, stained, damaged? Especially in shuffle-heavy games like Dominion? Or in social deduction games like The Resistance, where marked cards can give away crucial information and ruin the entire game?
Grab some card sleeves and never worry again. Soft card sleeves are cheap and will last you a long, long time.
Just be aware that most only fit traditionally sized cards! For board games with unusually sized cards, you'll need to find bigger card sleeves that fit properly.
Hand out a set of dry erase lapboards, markers, and erasers to every player at game night and you'll be surprised by how useful they can be.
Players can take notes, make quick calculations, doodle during downtime, write secret messages to each other, and so much more!
This one isn't as much of a game-changer as the others on this list, but it's a nifty way to reduce the likelihood of players BENDING your cards (for those who aren't gentle with cards).
Sticking cards into card holders will ensure that they stay straight and unmarred by players who aren't as considerate as you (or simply don't know how to hold your cards properly).
For bigger games played on bigger tables, reaching across for this or that can be a nuisance.
Bust out a lazy Susan turntable and anyone at the table can spin it around to grab whatever they need, as they need it, without disrupting gameplay. Even better when combined with the mini glass bowls mentioned above!
I previously wrote about the best clean snacks for game night, but even if you opt for mess-free snacks, you should include a set of training chopsticks for every player.
They're like tweezers for food—you can grab fruit, chips, pretzels, pastries, chocolate, or WHATEVER you want to eat without getting anything on your fingers. The ideal way to keep your board games clean for years to come.
Many card games and board games come with paper money or currency marks, but they can be a pain to use. Why settle for flimsy fake bills (Acquire) or cardboard tokens (Coup, Modern Art) when you can use poker chips?
With a full set of poker chips, spending and hoarding money in board games will never feel better. Nothing can match the satisfying click-clack of clay poker chips, and they're super versatile. You can use them for pretty much ANYTHING.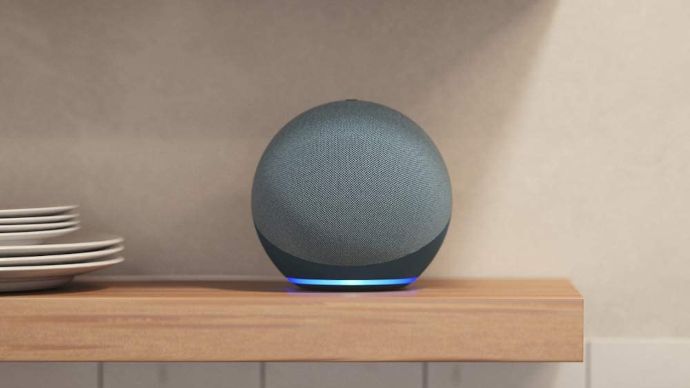 If you have a bit of cash to burn, consider getting an Amazon Echo smart speaker. I got one as a gift and it's so much cooler than I thought it'd be—and it's especially useful during game nights!
You can settle disputes by asking Alexa questions, but I mainly use it as an easy way to play music without a dedicated DJ.
Anyone can tell Alexa to play whatever song they want (through Spotify or most other music streaming apps) and it's just awesome all around. Highly recommended if you have the money to spare.