Whether you're new to the board game hobby or a seasoned veteran, you can get a ton of entertainment value by listening to board game podcasts.
Not only that, but listening to game geeks talk about a board game can give you a better idea if you want to splurge on it.
The next time you're headed to work, switch on a board game podcast during your commute. These board game podcasts will have you engaged, entertained, and will make you excited to introduce a new game to your friends.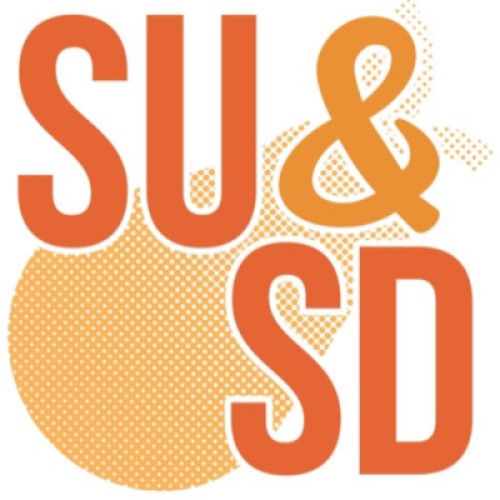 In Shut Up and Sit Down, you'll meet two hosts: Matt and Quinns. One episode typically lasts about one hour, giving the hosts plenty of time to discuss multiple games.
If you want to skip the chat about a specific game, head to the episode's description—the show provides timestamps for each game they discuss, making it easy to skim through.
Since each episode is quite long, you can expect to learn a lot about different board games. Shut Up and Sit Down is for you if you're unsure of which board game to add to your game night—it'll give you plenty of board games to add to your wishlist.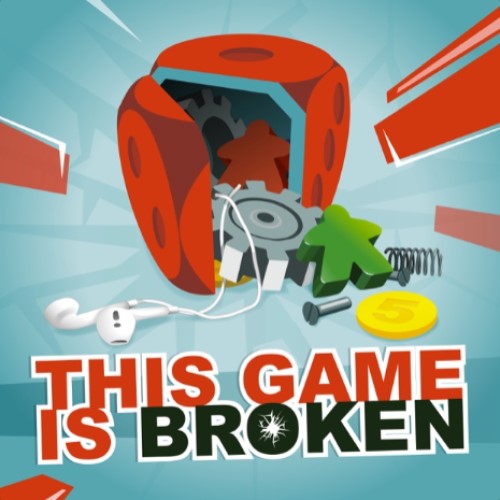 If you want a board game podcast with plenty of humor, listen to This Game Is Broken. The podcast has five members: Matthew, Dave, Kiki, Nick, and Mike.
In each episode, the gang plays a board game-themed quiz show with multiple creative rounds. It's a great way to test your knowledge about board games.
The group splits up into two teams, with one member assigned the role of the host. It's fun to play along with the goofy cast—you'll feel like you're surrounded by a group of friends as you listen!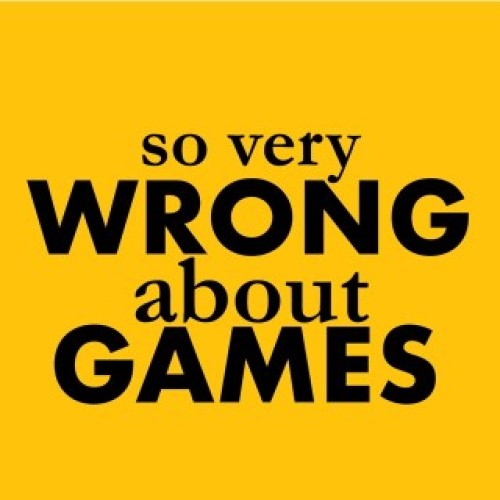 So Very Wrong About Games covers both board game news and reviews. The hosts, Mark and Mike, engage in in-depth discussions of different board games.
Although you might not always agree with their opinions, it's a fantastic outlet to get a new perspective on games. In the end, it's up to you to decide if the two really are "so very wrong about board games."
Twice per week, five lifelong friends Jamie, Tony, Chris, Steve, and Brian meet up to create episodes for the Secret Cabal Gaming Podcast.
The group has vibrant discussions about board games, and also manages to sprinkle in some board game news. Secret Cabal Gaming Podcast covers everything from card games, board games, role-playing games, and more.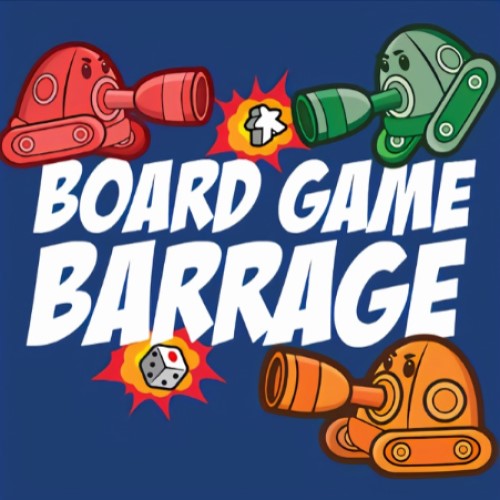 Board Game Barrage consists of three members: Kellan (the Red Tank), Neilan (the Orange Tank), and Mark (the Green Tank). They each have diverse opinions when it comes to board games, and you can definitely sense their enthusiasm about the hobby.
The podcast doesn't focus solely on the discussion of various board games—it also zeroes in on board game etiquette.
In one episode, the group touches on what you should do if you hate the board game you're playing, and in another, they talk about how to have fun when you're losing.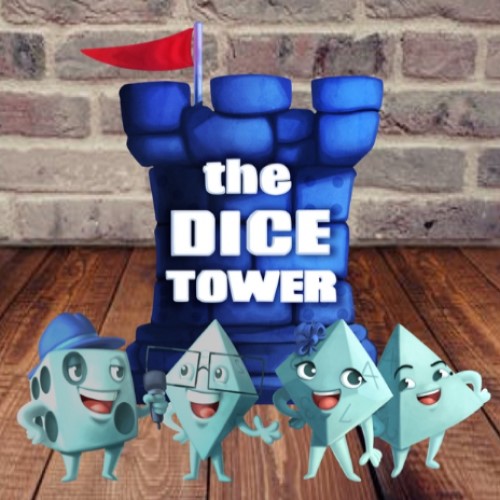 The Dice Tower began in 2005 and has since grown into a hugely popular podcast in the board gaming community. Tom Vasel and Eric Summerer started as the original hosts, but they have added Suzanne Sheldon and Mandi Hutchinson to the crew.
If you want to listen to The Dice Tower, make sure you have a lot of time—each episode lasts around one and a half hours. The group discusses a number of different board games and also addresses questions from the fans.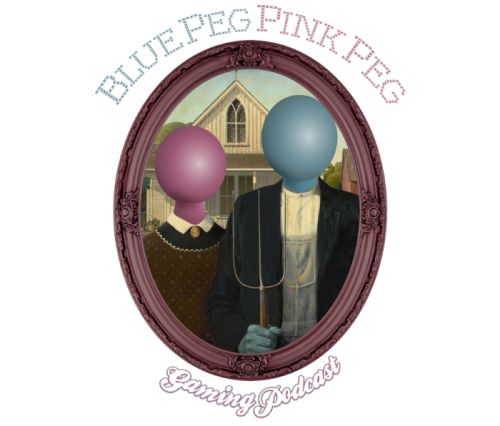 Blue Peg, Pink Peg is hosted by Robb and Christiana Rouse, as well as their friend, Jeremy Holmes. In each two-hour episode, the group talks about the latest in board games and also incorporates some reviews.
However, Blue Peg, Pink Peg uses a different lens when talking about board games. They actually examine relationships when playing board games, and hope to bring together both hardcore and casual gamers.
Tips for Board Gaming Etiquette
Each podcast on this list is definitely worth a listen. Hopefully, by the end of an episode, you'll have an idea of what new game you want to play at your next board game night!