Ever heard of a man cave? Well, a nerd cave is the same thing, only for... you guessed it! Nerds.
It's the basement that you and your friends gather to play board games or duke it out in Super Smash Bros. Ultimate.
It's also where you snack on Doritos and rewatch the Pokémon series for the hundredth time. Maybe even dive into a virtual reality world when you need to get away.
If your room doesn't have quirky trinkets or video game-themed furniture, you're not geeking out hard enough! It's time for a major overhaul of your home nerd cave. Decorate your den with these fun and awesome geeky accessories.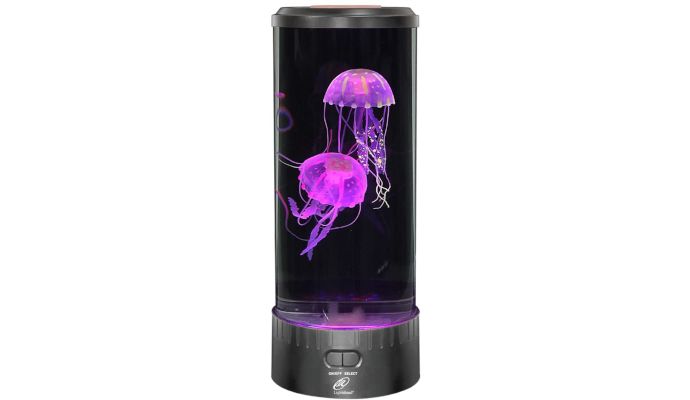 Want to fool your friends into thinking that you own living jellyfish? This will do the trick. Place this "aquarium" on your desk or coffee table, and watch as the jellyfish float around. It changes colors over time, adding a moody feel to your nerd cave.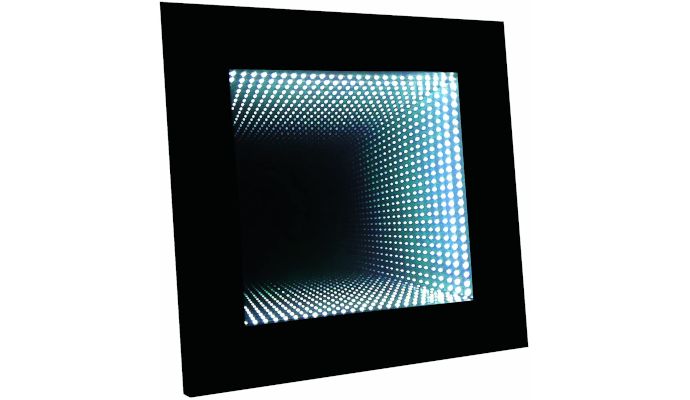 Want to make your nerd cave seem more like a futuristic chamber? Hang this luminous infinity mirror on your wall and you'll feel the atmosphere change in an instant.
As you peer into it, you'll see an endless hallway of fading lights. It's 2 feet by 2 feet—sure to make a statement whenever someone enters your nerd cave!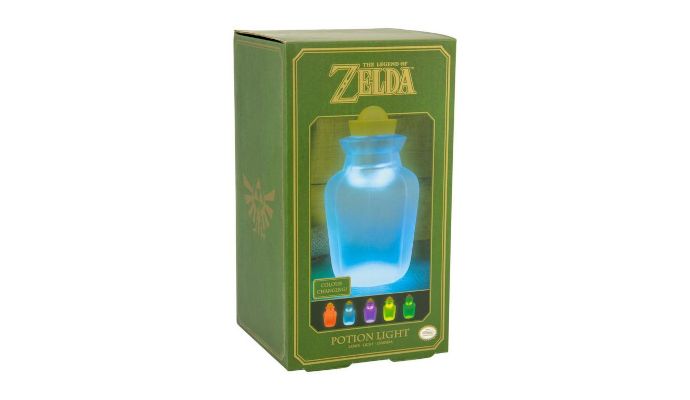 This awesome light is styled after the potions in The Legend of Zelda and can switch between five different colors to match whatever aesthetic you're going for.
Or you can choose the color phasing mode to softly switch between them automatically. It stands at 8 inches tall, perfect for a desk, shelf, or wherever you want to put it.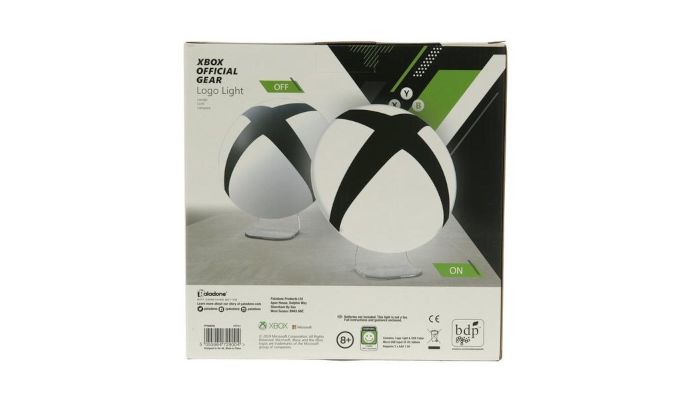 If the Zelda potion light above is a little too overtly decorative for your tastes, this Xbox-themed light might be more your style.
With a sleek black-and-white aesthetic, it fits into pretty much any room regardless of mood or design. Its modern look is perfect for the stylish geek.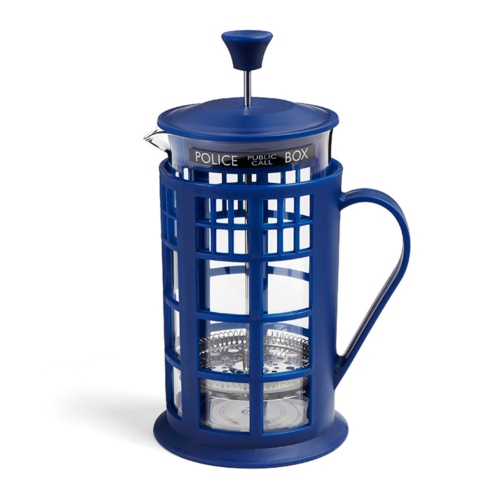 A nerd cave isn't complete without coffee. Brew up to three cups with this time-traveling machine that doubles as a coffee press. Your French pressed coffee will taste like it's from another dimension.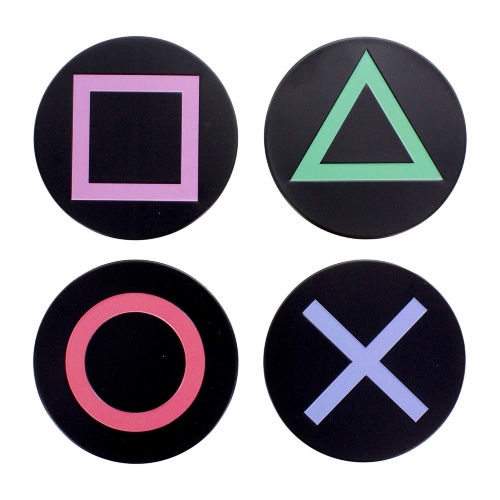 After you use your newfound bartending skills to make a drink for your friends, you'll need to protect your precious coffee table from any drink stains.
Whip out these coasters resembling giant PlayStation controller buttons. Their corked-lined backings will prevent any scratches on your table.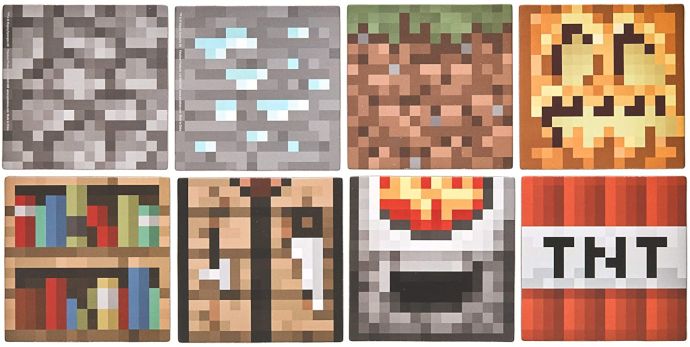 Don't like the PlayStation coasters above? Maybe you're a Minecraft fan? These classic block sprites bring the game to life, reminding everyone that Minecraft is awesome every time they place their drink down—maybe to free up their hands for even more Minecraft!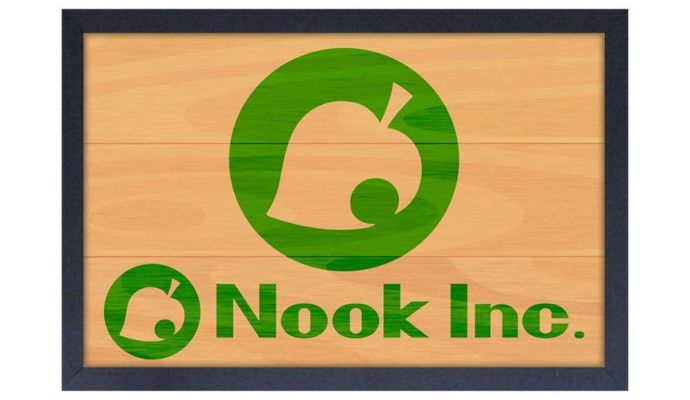 If you've been addicted to Animal Crossing and all your friends know it, then what better way to show off your pride than with a Nook Inc. wall print with the infamous green leaf logo?
I'm sure Tom Nook would appreciate more of your hard-earned cash going his way!
9. More Wall Prints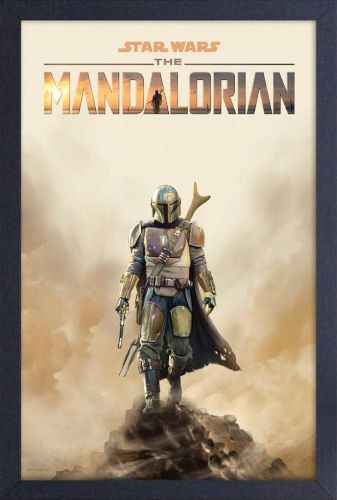 Putting several vertical wall prints next to each is an excellent way to stylize your nerd cave—especially if you choose beautiful, high-quality prints like these.
Or hang them individually. It's up to you! I'm personally a fan of The Mandalorian, what with his swagger and aura.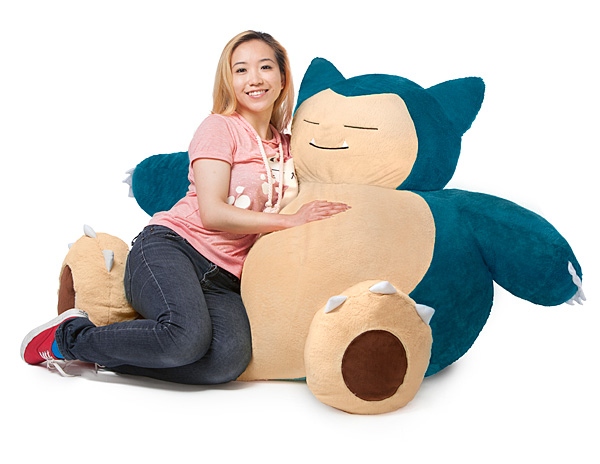 Snorlax brings out the sleepiness in all of us. When you want to relax, plop right down onto this Snorlax bean bag chair. Standing at four feet tall and about three feet wide, Snorlax can easily accommodate nappers of all shapes and sizes.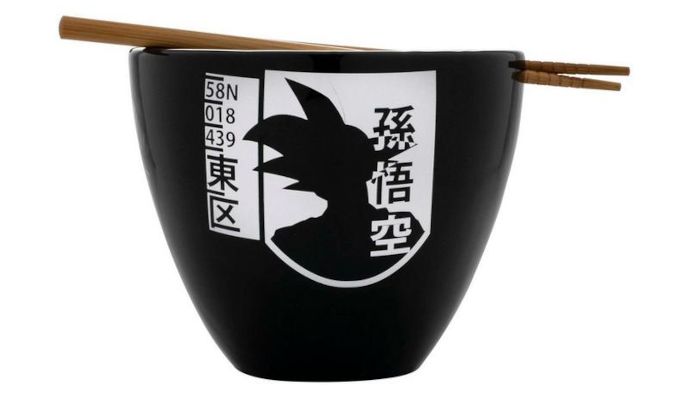 No nerd cave is complete without food, and what better snack is there than a steaming hot bowl of savory ramen? This sleek and stylish bowl is perfect whether or not you've seen Dragon Ball Z. It's understated, modern, and beautiful no matter what!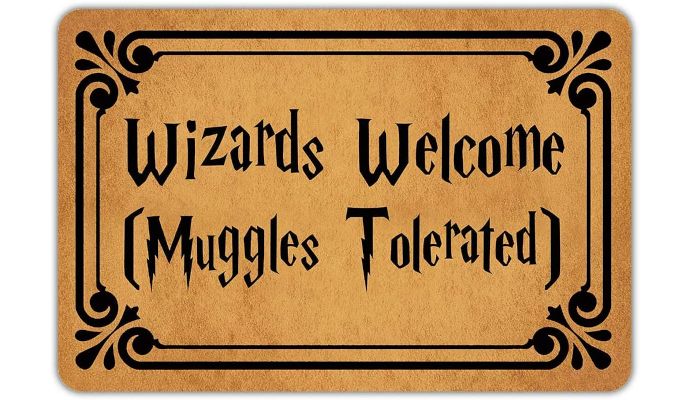 I don't know what's worse: having to awkwardly tell your friends to take their shoes off before stepping into your nerd cave, or having your friends track mud around your room.
This quirky Harry Potter-themed welcome mat eliminates the need to scold your friends for keeping their shoes on!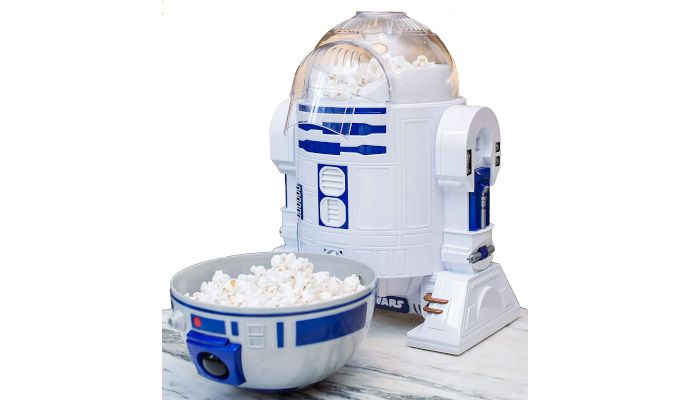 A popcorn maker is essential for supplying your movie nights with perfectly-popped morsels of salty goodness—and that's more important now than ever before! This Star Wars-themed popcorn maker gets the job done in the geekiest way possible.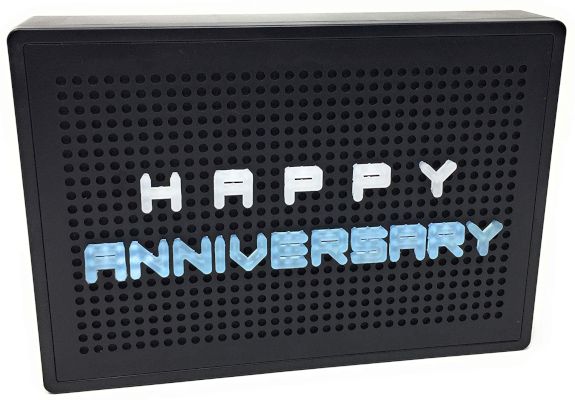 Whether you want to display a note for your friends or show off your favorite Star Wars quote, this light-up pegboard clearly displays any message. Construct a message using the 200 provided letters, and tell the world how you really feel.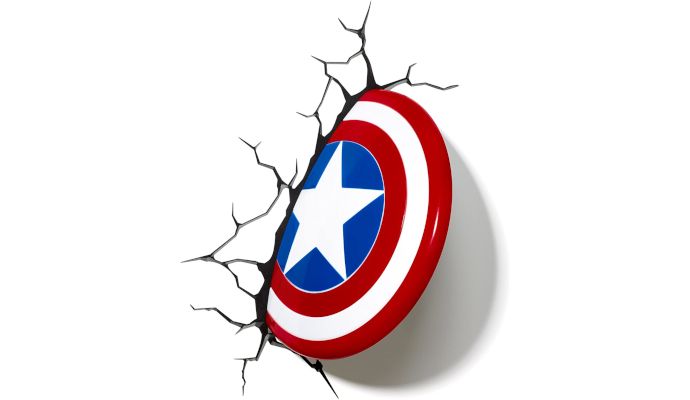 Wouldn't it be cool if Captain America came into your nerd cave and threw his shield straight into your wall?
Well, you won't have to smash your wall to install this lamp—the cracked look is achieved using a simple decal. Your room will have much more character with this going on. Plus, it lights up!
There's No Such Thing as Too Geeky
The rest of your house might look normal, maybe even stylish. However, your nerd cave is the exact opposite—it's an explosion of geek. Placing wacky accessories around the room is part of the fun that comes along with a having a nerd cave.