A lot of smart devices and gadgets are nothing more than gimmicks. Just because something can be connected to the internet—making it "smart"—doesn't mean it should be.
As a former tech journalist, I've seen and used a lot of smart devices over the past few years. Many of them were cool for a little while but didn't have lasting importance. Some were useless from the get-go.
But not ALL smart devices and gadgets are pointless.
In fact, there are several that have legitimately improved my quality of life, to the point where I'd be quite sad to give them up. When smart technology is applied in the right ways, the results can be great.
Here are the most useful home smart devices and gadgets that I truly believe are worth the money. Unlike most smart accessories, you won't regret buying these.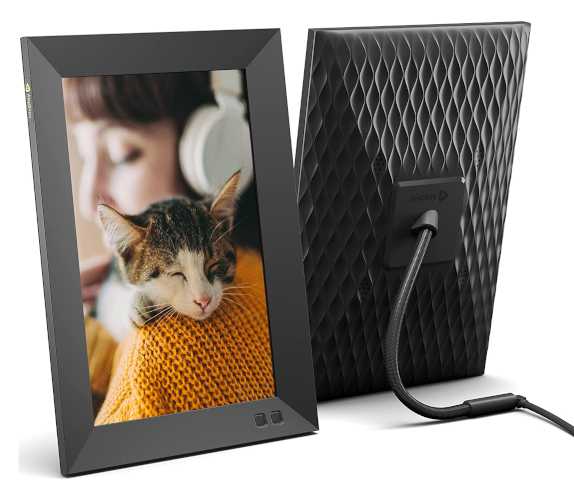 A smart digital photo frame is the farthest thing from an essential in any home, but it's pretty awesome to have around.
You can upload photos from your phone, and you can grant access to others so they can upload photos remotely. You can set up different playlists with hundreds of photos each, then play them as a slideshow that looks great and brings a smile to your face every time.
This one by Nixplay is a little pricey—and it gets even more expensive if you opt for the higher-resolution frames—but it's high-quality and worth the premium if you have lots of photos and memories.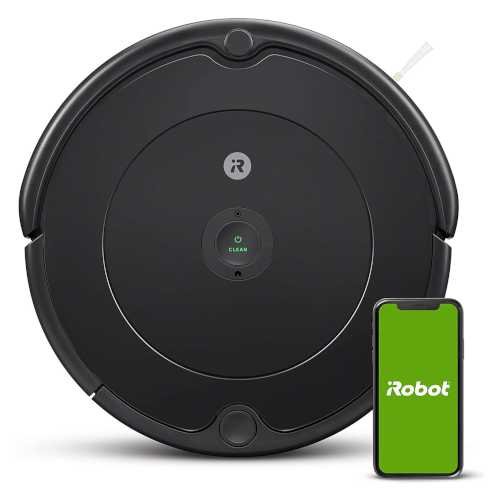 For the longest time, I was skeptical about the efficacy of robot vacuums. But when I was gifted one two years ago, it changed my stance 180 degrees—robot vacuums are awesome.
If you have pets or suffer from allergies, a robot vacuum provides a solid improvement to quality of life. Of course, it depends on which one you get. There are lots of terrible robot vacuums out there! My first one was only OK; moving on to this one was a game-changer.
You can't go wrong with one of the current models by iRobot (the Roomba company), and this one is a great all-around model for most first-time robot vacuum owners.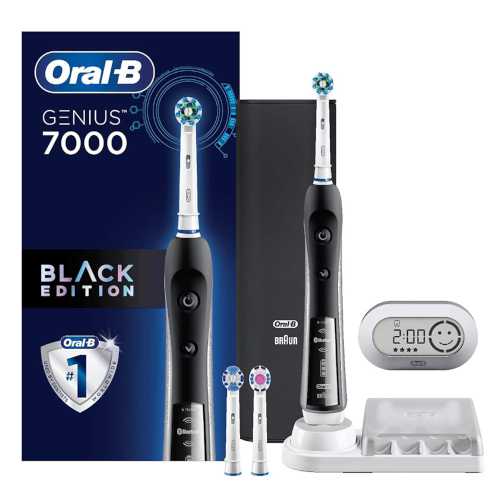 Upgrading from a manual toothbrush to an electric toothbrush was a huge step up. Upgrading from an electric toothbrush to a smart electric toothbrush isn't as big of a step, but it's noticeable!
I'm a big fan of this particular model because it has a visible pressure sensor (my gums are receding because I tend to press too hard), it has real-time feedback on how well you're brushing, and it connects to your phone to track your brushing habits.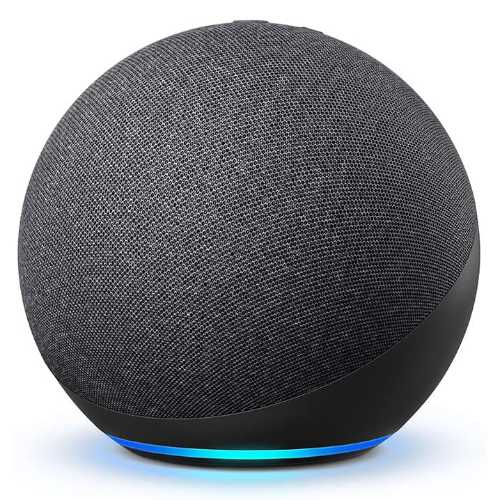 I'll admit that my Amazon Echo was a gift, so I didn't technically buy it—but I use it every single day, and if it ever stops working, you can bet I'll be ordering a replacement right away.
The Amazon Echo provides tiny improvements across your day-to-day, and those benefits add up. I use it for music while I work or play board games, weather and traffic updates, quick simple questions, brown noise to help drown out distractions while I sleep, and more.
There's actually a lot more to the Echo that I haven't gotten around to discovering, yet it's still really useful. Few home smart devices are as versatile as this. I highly recommend it.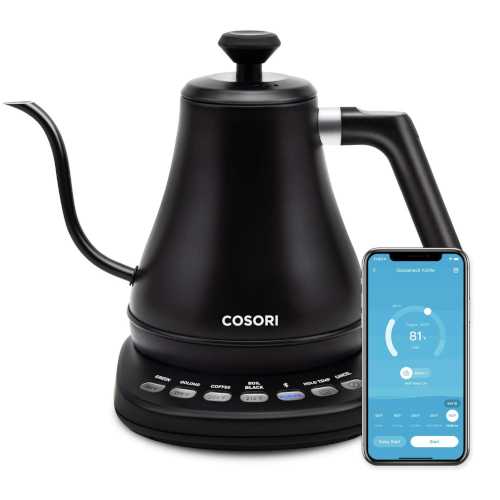 If you frequently make coffee or tea or instant noodles at home, then you need an electric kettle! It's a lot faster and more efficient than boiling water on a stove or in a microwave, and far more convenient to do—especially if the kettle is Wi-Fi smart.
This one by Cosori connects to your phone and lets you control everything from within the accompanying app. Adjust the temperature, change the hold warm time, or schedule it to boil later. You won't have to get up to do anything (except refill it).
It also has a gooseneck, which is perfect if you like homemade pourover coffee. Even if not, it's a lot easier to pour than other kettles.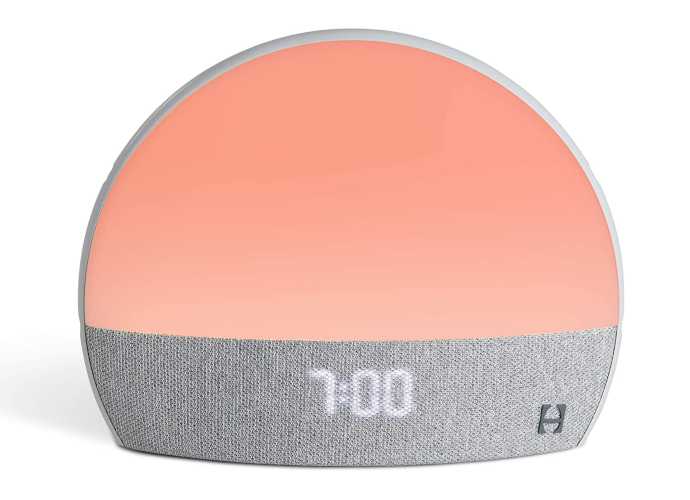 If you have trouble waking up in the morning without an obnoxious alarm blaring in your ears, you might benefit from the Hatch Restore. Full disclosure: It doesn't work for everyone, but for the ones who do benefit, it's life-changing. I love mine!
The Hatch Restore has a "sunrise alarm" that wakes you up by gradually becoming brighter and brighter, mimicking a natural sunrise. It's not as jarring as a sudden alarm, which can spike cortisol levels and cause stress to your body.
It can also be used as a colored mood light, a white noise generator, and a soft reading light that doesn't strain your eyes when it's dark. You can control it with your phone by connecting it via Wi-Fi.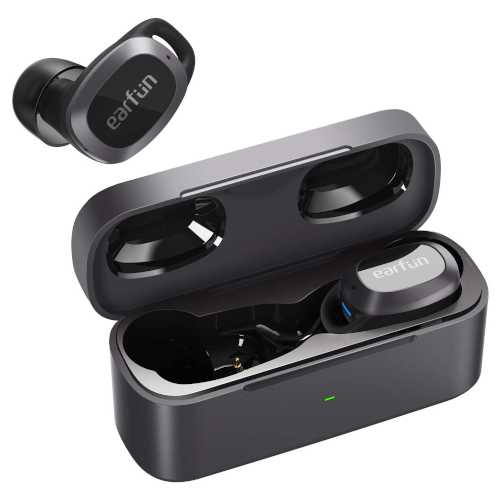 A pair of noise-canceling true wireless earbuds will seriously change your world if you don't have one already.
Not everyone can afford to shell out $300+ for Bose, but that's OK because EarFun makes an incredibly affordable pair—the EarFun Free Pro—that costs way under $100 and works really well.
They offer solid noise cancelation that'll help drown out distractions and keep you focused. They connect via Bluetooth, you can control them using tap gestures, and they can activate Alexa or Google Assistant if they're connected to a supporting device.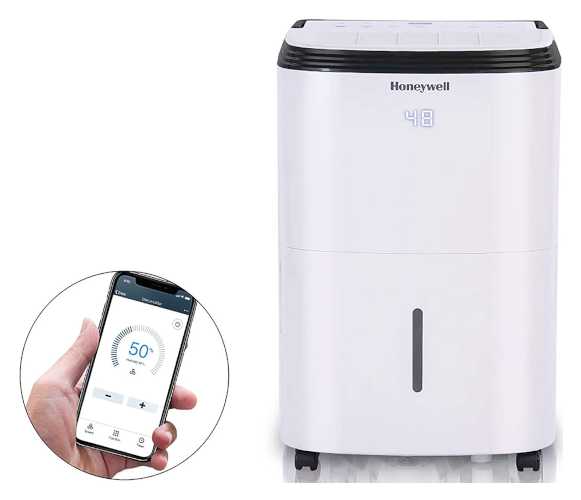 If you live in a climate area that suffers from heavy humidity, you need a dehumidifier. A proper dehumidifier not only makes you feel more comfortable, but improves your health, reduces mold and mildew growth, and minimizes moisture damage in your home.
The most important thing is to get the largest dehumidifier you can afford—larger means faster at pulling moisture out of the air, so it doesn't need to run as long, and will last longer because it won't run as often. If you can get a smart one, even better.
This one by Honeywell is a 70-pint model (the largest standard home dehumidifier unit) that connects to your phone via Wi-Fi and lets you control everything without needing to get up. It's truly one of the best home smart devices you can get right now.
A dash cam is a modern necessity. You never know when you'll get into an accident or become the victim of insurance fraud—and when that inevitable day comes, you'll be glad to have dash cam footage to use as evidence.
Smart dash cams are becoming increasingly popular because footage can be uploaded and stored on the cloud, and the good ones can detect bumps or collisions (even when your car is parked) and automatically start recording and uploading footage.
This one by Nexar is smart and GPS-enabled. It has all the essential features you'd need in a modern dash cam, and you can even stream the dash cam's footage live to your phone.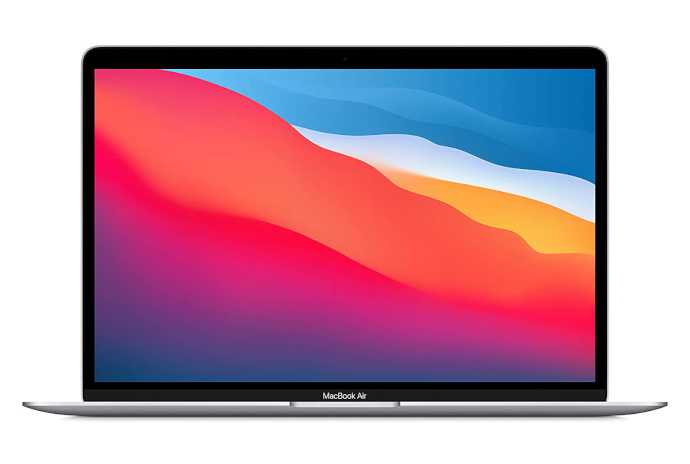 I've gone through all kinds of laptops in the past decade, including ones by HP and Toshiba, an Acer Chromebook, a 2018 MacBook Pro, but they've all felt flawed. Now that I have an M1 MacBook Air, it's the first time I've felt completely satisfied with a laptop.
The M1 MacBook Air lives up to the hype. It's insanely fast and can keep pace with all but the best laptops currently available. More importantly, the battery lasts well over 12 hours—enough for a full day of work plus change. Most importantly, the keyboard is perfect.
Yes, the M1 MacBook Air will cost you the "Apple tax" with its exorbitant price... but, for the first time, it's worth it. If mine disappeared, I'd gladly buy another one. It's that good.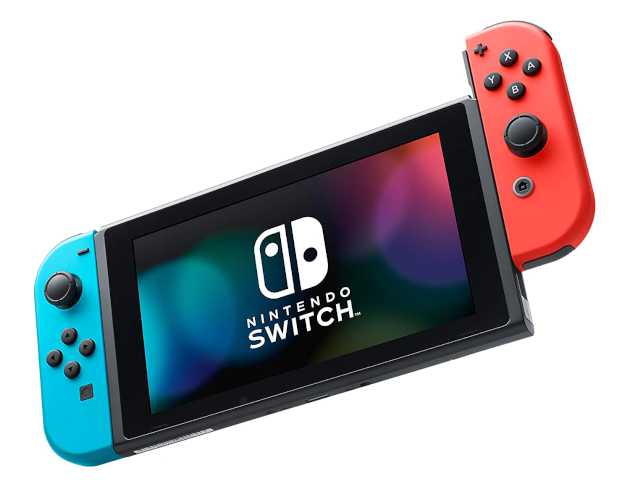 I bought my Nintendo Switch on a whim last year, fully prepared to be dazzled for a few weeks before disappointment set in. Well, color me surprised—I love it and still play pretty much every day.
The Nintendo Switch is ingenious. You can hook it up to a TV and play like a real gaming console, or seamlessly switch to handheld mode and take it on the go. The games are excellent.
Dollar for dollar, the Nintendo Switch is the best thing I've bought in years—and I say that as a PC gamer whose last gaming console was the Nintendo 64. This device is a must-have for every household.