Pets don't really need much to be happy. As long as they're being fed, getting proper exercise, and receiving enough attention, they'll love you to the ends of the Earth.
But when life gets busy, sometimes it can be hard to give our pets everything they need—at least without sacrificing a good chunk of our own convenience, relaxation, and sanity.
A few household devices can drastically improve things and make your life as a pet owner so much easier. And if you're a geeky get owner, these devices can even boost your geek cred!
Here are some of the best pet tech products to consider getting. You don't need ALL of them—pick and choose the right ones for your own personal needs as a pet owner.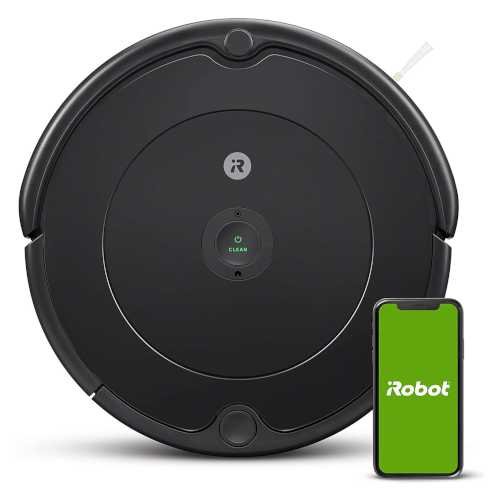 One of the worst aspects of being a pet owner is finding pet hair on EVERYTHING. Your couch, your carpets, your coats, even your underwear... No matter where you look, no matter how often you clean, pet hair gets kicked up and sticks everywhere.
An automatic robot vacuum won't completely solve your issue, but it'll DRASTICALLY reduce the amount of pet hair around your home. Let it run at least once per day. With less pet hair on the ground, there won't be as much pet hair kicked up.
The Roomba 694 is a great option because it's powerful enough for pet hair, smart enough to navigate most home layouts, and affordable enough for most pet owners.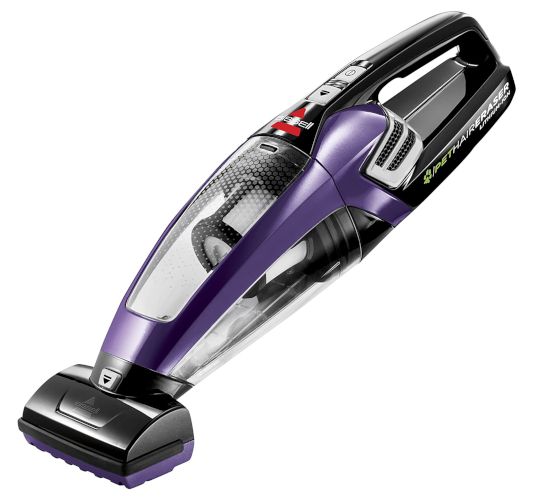 If you have a dog that sheds a lot, your car is probably a victim to all that pet hair—especially if your dog's hair color contrasts starkly with the color of your car seats.
Any time you take your dog on a ride to the vet, to the park, to a camping site, or even on a road trip, that hair is going to get everywhere and cover the interior of your car.
Which is why you need a portable hand vacuum. This model by Bissell strikes a great balance between power and price, and it's specifically designed for sucking up pet hair.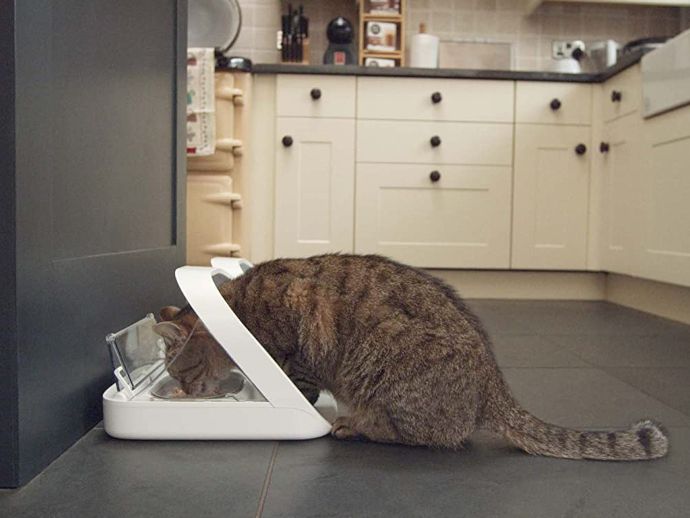 Do you have multiple pets that fight over food bowls? That can be a huge problem—not only because your pets might eat more or less than they need, but because it can cause aggression due to fear during feeding times.
This impressive pet feeder by SureFeed solves the issue by blocking the food with a cover that only opens when the right pet comes to eat. How does it know? The RFID tag that comes with the devices.
The RFID tag (i.e. microchip) attaches to the pet's collar and the device triggers when the RFID tag is in the archway. You can also use the Sure Petcare app to set feeding times and meal sizes.
You'll also need the Sure Petcare Hub, which is sold separately. The hub is the brain that lets you control the device via the Sure Petcare mobile app.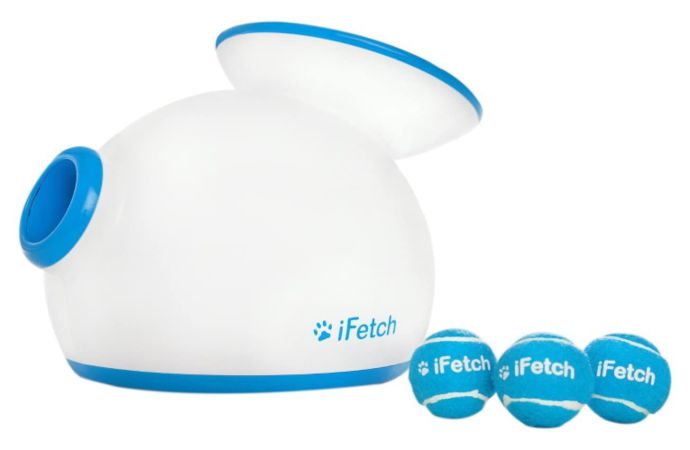 Want to keep your dog occupied and exercising while you're busy doing something else, whether that's watching TV or playing games or doing work on your computer?
This automatic ball launcher might be the device you need. It allows your dog to play fetch with itself, for as long as he wants. With a little training, you can teach him to drop balls into the device so they get launched out for fetching.
You can adjust the launch distance between 10 feet, 20 feet, and 30 feet options. The device also comes in small and large variations, so you can choose the right ball size for your dog.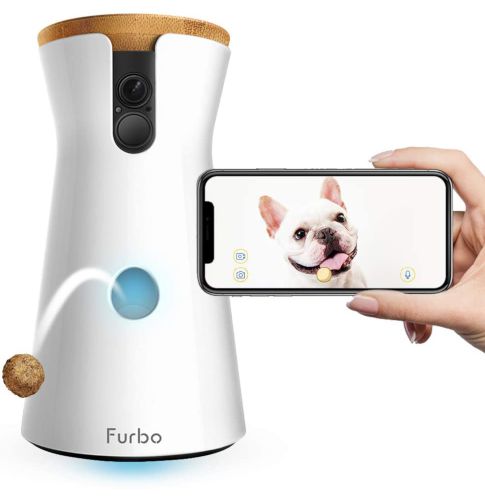 This device by Furbo is primarily an internet-connected camera that you can view from anywhere using the Furbo mobile app. It's a great way to keep tabs on your pets while you're out.
Furbo also has a barking sensor, which sends you mobile notifications when it detects noise from your pets. And using the two-way audio feature, you can speak to your pets through the mobile app and they'll hear you through the device.
And if that wasn't enough, Furbo is also a treat dispenser! Using the mobile app, you can pop treats for your pets. It's a great way to reward good behavior when you're away from home.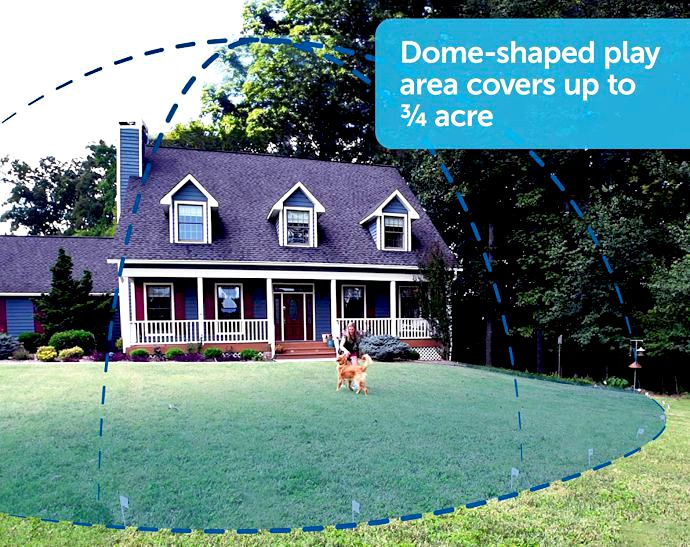 If you have a large yard and you need to keep your pet away from certain areas—or you just want to keep them within a certain range—then consider this wireless fence by PetSafe.
It comes with 50 boundary flags that you can set up however you want. When your dog crosses a boundary, the included collar emits a correcting static noise that lets him know he's out of bounds. The static correction has five intensity levels.
The boundary flags work up to a distance of 105 feet from the wireless fence transmitter. The system is also portable, so you can take it with you when you go camping.
Every pet is different, so this may not work for all pets. But if your dog is overly adventurous and you want to keep him safely within range, it's a solution worth trying.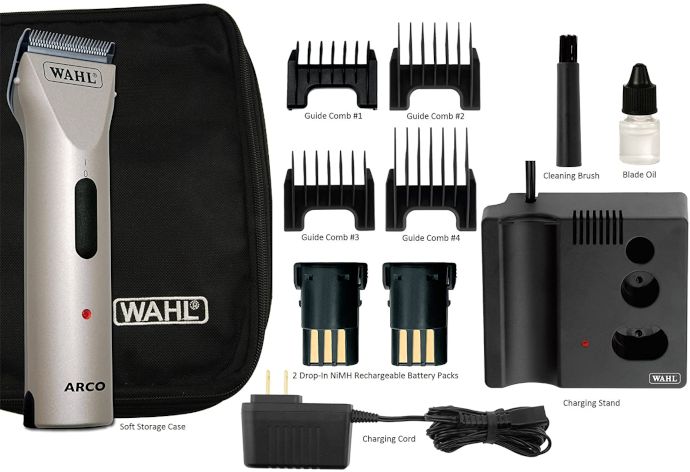 If you can afford to get your pet professionally groomed, it's probably for the best. As long as the groomer is trained, it'll be the least stressful option for you and your pet.
But if you don't want to cut back on spending and you're willing to learn how to groom your own pet, then a proper pet clipper kit can save you a LOT of money in the long run. For the price of two visits to the groomer, you can do dozens of your own groom sessions.
This pet clipper kit by Wahl is cordless and lasts for 80 minutes per charge. It also has five different guide settings, and it's lightweight so it's comfortable to use.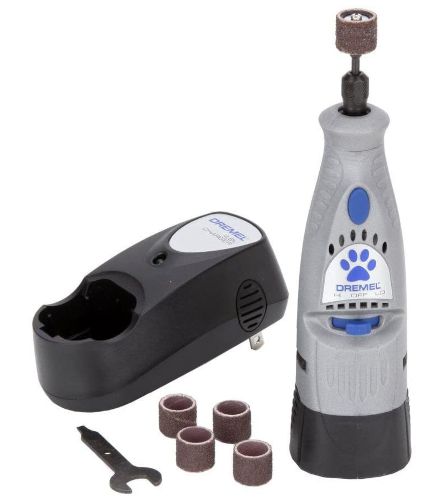 It's important to keep your dog's nails trimmed, not just for their comfort but for their safety too. But clipping your dog's nails may not be in the cards—if your dog hates having his paws handled, nail clipping may be a greater ordeal than grooming.
Instead of clipping, you can try grinding! This pet nail grinder kit by Dremel is a safer and less stressful alternative that uses a rotating sandpaper drum to grind nails down to size.
It's cordless and lasts for 3 hours per charge, plus it can operate at two different speed settings depending on your dog's needs.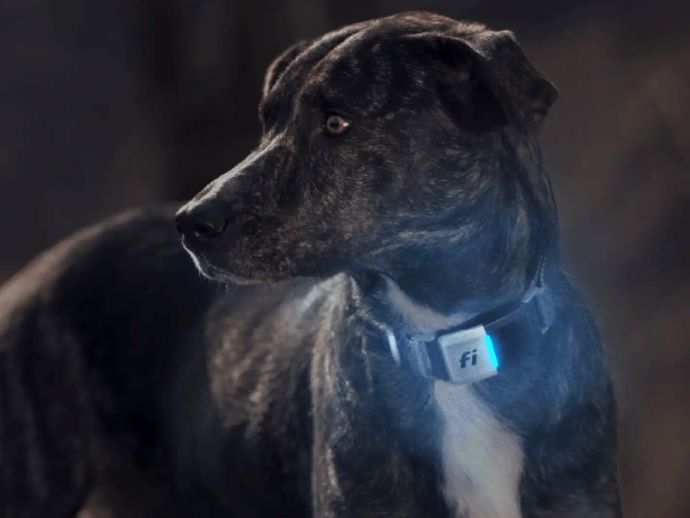 Is your dog super adventurous, to the point where he often disappears out of sight? Does he get lost? Are you tired of being stressed out of your mind while out searching for him?
This smart dog collar by Fi has built-in Wi-Fi, LTE, and GPS tracking that lets you keep tabs on your dog no matter where he is. The tracking will notify you when it detects that your dog has escaped. Simply use the Fi mobile app to see where he is.
The collar's battery lasts for between 3 weeks and 3 months depending on how often it's using LTE versus Wi-Fi. It also has an LED light that makes your dog easier to spot in the dark.
In addition to the collar, you'll need to buy an LTE plan that costs $99/year (discounts for 2-year and 3-year plans).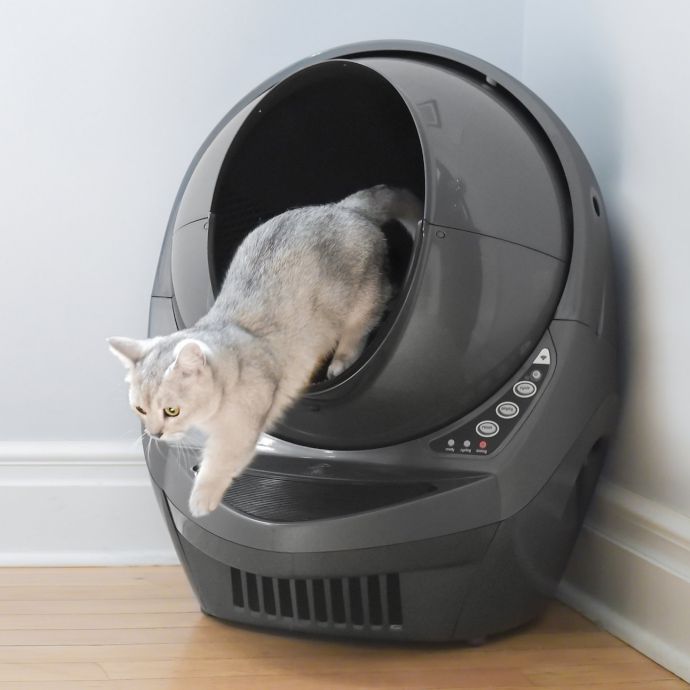 As a responsible cat owner, cleaning the litter box once or twice every day can be quite a chore. If you want to do away with that forever, this self-cleaning litter box by Litter-Robot is the best.
Every time your cat uses it, the waste gets sifted out into a sealed drawer. Using the AutoPets Connect mobile app, you can track usage history and waste drawer levels so you know when it's time to empty and refill the litter.
One device supports up to 4 cats, which is great because normally you'd need at least 1 litter box per cat, and those litter boxes need to be scattered around the house. Now you can consolidate all of those litter boxes into one corner of your home.