Okay, so your office desk workstation has a monitor, keyboard, mouse, and maybe a few other things.
If you want to kick things up a notch—not just for show but in ways that will practically improve your day-to-day routine—then here are a few useful gadgets and accessories you should think about getting.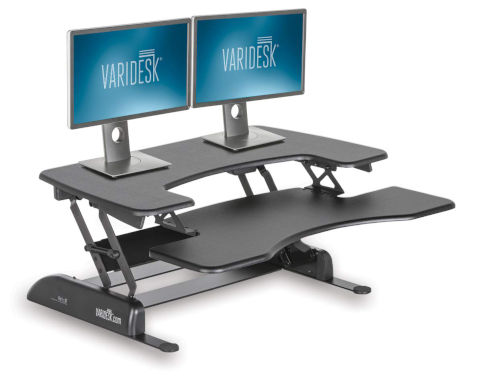 I bought the Varidesk ProPlus 36-inch adjustable standing desk last December and it's a game-changer.
Working all day in front of the computer wreaks havoc on your spine, heart, and mental acuity. Switching between sitting and standing throughout the day isn't just healthier, but indirectly serves as a productivity booster as well.
Can't stomach the price on the Varidesk? There's always the Vivo 36-inch adjustable standing desk, which isn't as nice but is half the cost.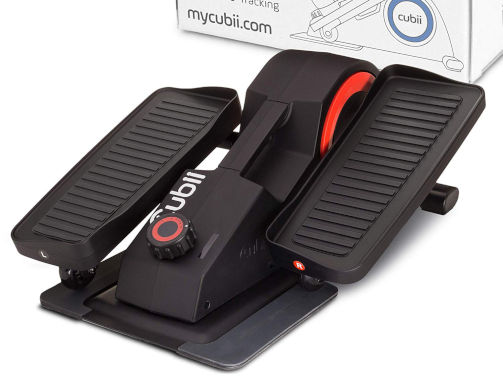 Worried for your health but don't have the time to hit the gym? One option is to grab the Cubii Pro under-desk elliptical, which isn't as good as a full-blown desk-bike but is certainly better than not moving at all.
It's quiet, inconspicuous, has adjustable resistance levels, and syncs with Fitbit trackers and other mobile apps so you can track your health progress.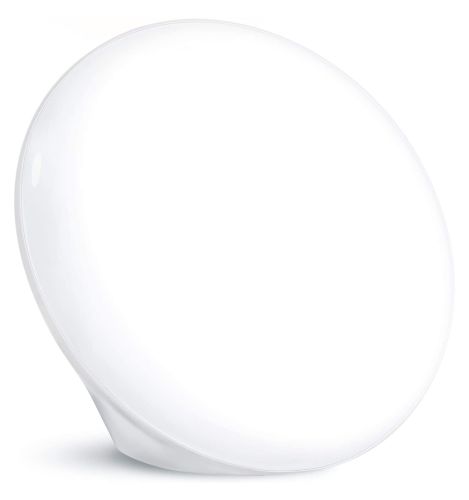 Here's another problem with working in front of a computer all day: you don't get enough sunlight.
This has been linked to vitamin D deficiency (the body produces vitamin D in response to sunlight) and deteriorating mental health issues (including anxiety and depression).
Light therapy lamps aren't as good as actually taking walks in the sun, but they simulate sunlight and can help boost your mood when you're stuck indoors all day, every day.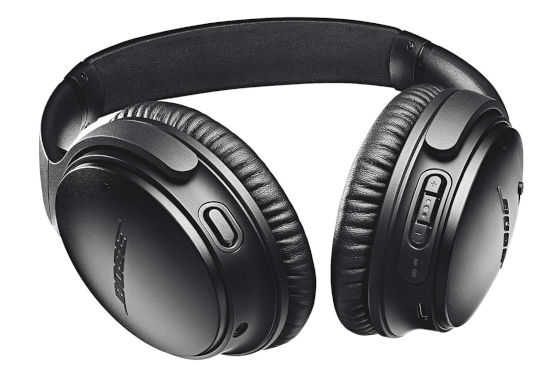 Sick of distractions while you work? Headphones with active noise-cancelation are the solution.
While there are cheaper alternatives out there, the Bose QuietComfort 35 wireless noise-canceling headphones provide some of the best overall quality and comfort while maintaining a sleek and inoffensive design.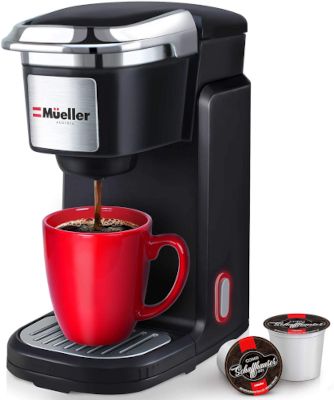 Given the choice, I'd rather pull my own shot of espresso than use a pod coffee machine (often called a "K-Cup machine").
The thing is, when I'm groggy in the morning or busy with work, convenience takes priority—and it's nice to pop a pod in, press a button, and have coffee ready for me.
The Mueller Ultimate Brewmaster pod coffee machine is a solid option that's compatible with most coffee pod varieties, so you can save money by stocking up on the generic brands if you like!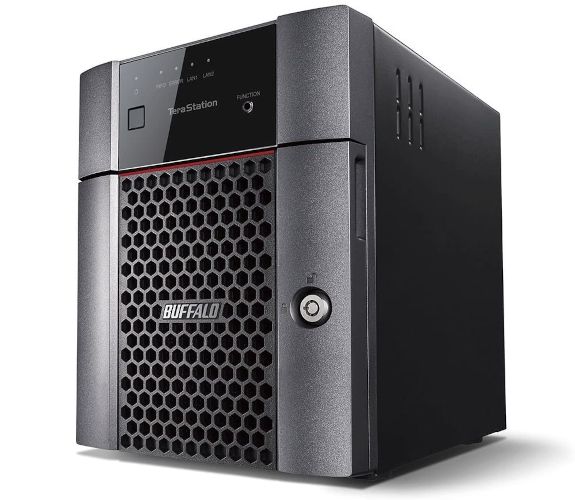 A NAS drive (network-attached storage) is basically an external drive that you can access over the network instead of connecting directly. It's super useful to have, not only for backing up data but also securely transferring data between multiple devices.
The Buffalo TeraStation 3410DN NAS Bay is nice because it comes with 2x2TB drives, whereas most NAS bays are diskless and you have to buy the drives separately.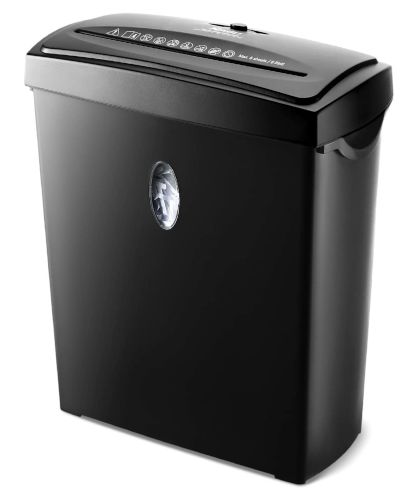 If you don't have a shredder for paper and credit cards, you need one, pronto! Whenever you throw away mail, documents with sensitive information (e.g. account numbers), or credit cards, you risk becoming a victim of identity theft.
Shred everything up so nobody can use your information against you. This 6-sheet shredder by Ragu is strong enough to shred anything office-related that you'd want to throw away, so you can toss out your trash with peace of mind.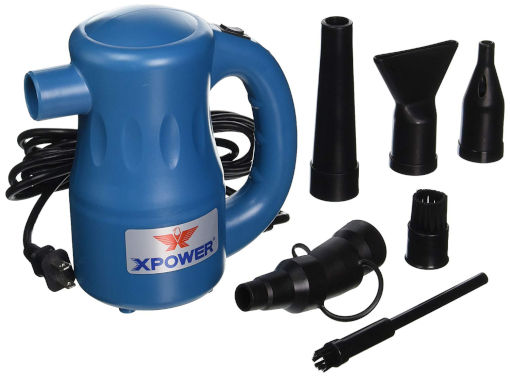 The Xpower Airrow Pro desktop cleaner is a high-powered multi-use fan that cleans dust and debris by blowing air. Say goodbye to canned air because this thing is way better—and doesn't spew out any harmful propellants in the process.
Plus, you can use it to clean all kinds of other stuff, including windows, drawers, shelves, etc.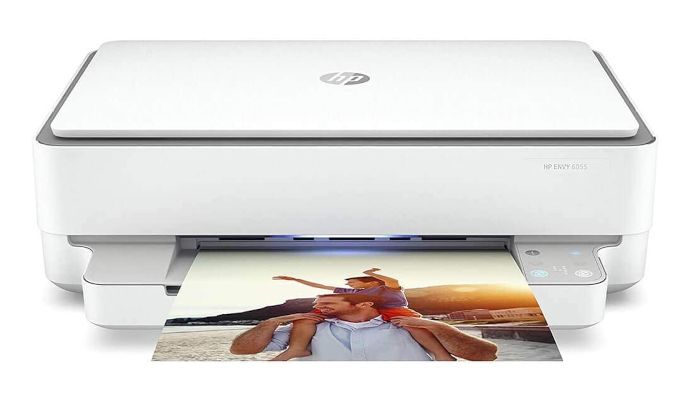 A personal printer is one of those things that seems unnecessary—especially if you can just print stuff at work or the library—but once you have one at home, you might find yourself using it all the time.
The HP Envy series of printers is great because they work well and they're affordable. But most importantly, they're compatible with the HP Instant Ink service, which tracks your ink usage and sends replacement cartridges as you need them.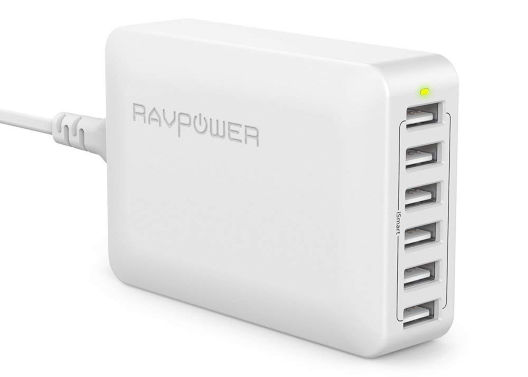 Nearly all portable devices can charge by way of USB now, which makes the RAVPower USB charging station an excellent buy—especially if you aren't the only one who uses your desk.
You can charge up to six devices at once with this thing, and it has the power supply to meet that demand.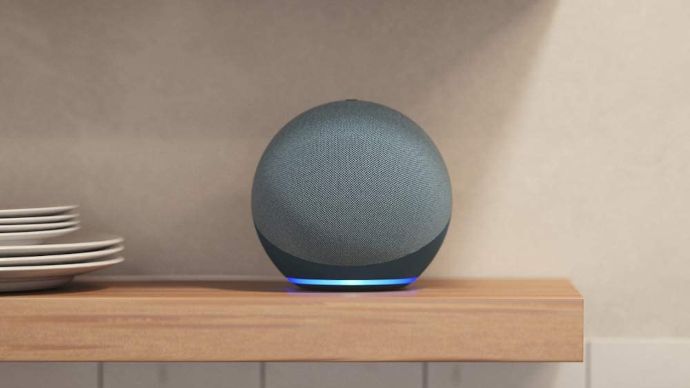 To be honest, I always thought the Amazon Echo was a gimmick—until I was gifted one of my own. I now use it every day to stream Spotify and I love it, if only because it allowed me to pack up my desktop speakers and free up some workstation space.
It's also useful when I need a quick question answered while I work. Thanks Alexa!