Sometimes when you're at work, the last thing you actually want to do is work. We get it—we're not here to judge.
In fact, we're going to help you procrastinate with some awesome nerdy desk toys that'll have you fidgeting the day away without getting anything done.
If you're looking for some gadgets that'll not only help distract you when things get boring, but that'll actually look cool on your desk, these nerdy desk toys are just what you need.
And to top it off, these actually make great gifts for the nerd in your life, or for a secret Santa pool at the office. After all, if you help your coworkers slack off, it'll make you look that much better to the powers that be!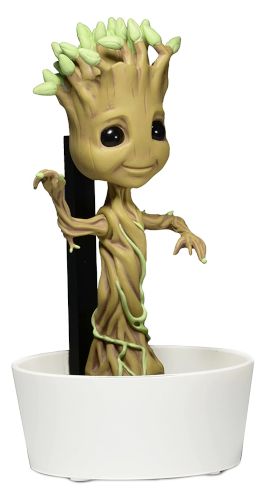 If this isn't just the cutest thing to have on your desk.
This thing is guaranteed to annoy every single person working in your office, as Groot starts dancing as soon as he's exposed to light. Yup, this is a solar-powered desk toy! No batteries required.
You may get fired within a week, but at least you'll go out with an awesome dancing Groot as your last hoorah!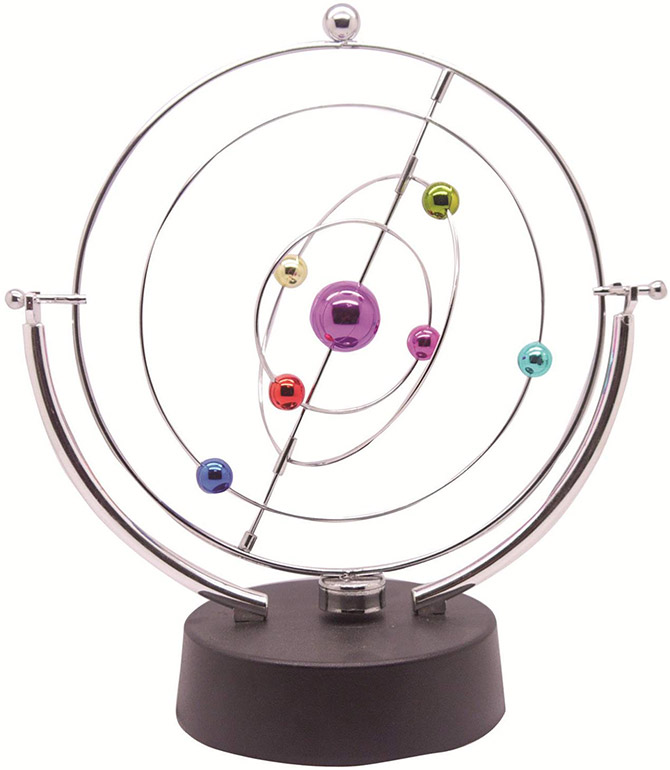 You can't have desk toys without some sort of perpetual motion device (granted, they're actually just electronic).
This one is colorful with a nice looking science theme that'll work perfectly with any geeky desk decor. Another cool one from the same company features a more molecular look and feel, while also being quite colorful and visually appealing.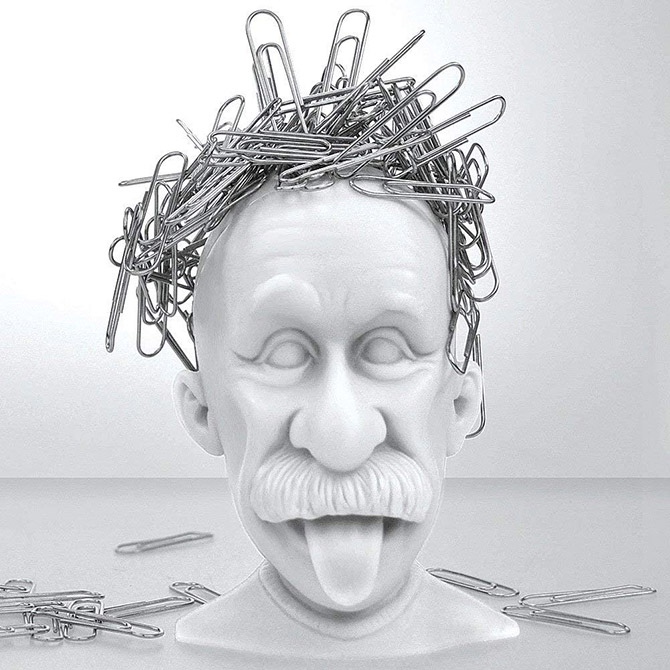 Einstein and nerdiness go hand-in-hand, and this desk toy is just as cool as it is useful. The physicist is known for his interesting hair, and on this desk toy, you get to use paper clips to create your own Einstein look.
When you're bored at work, you can drag your paper clips around to create a new look. When you get yelled at, you can say you're organizing your paper clips, which is obviously an important part of any desk job.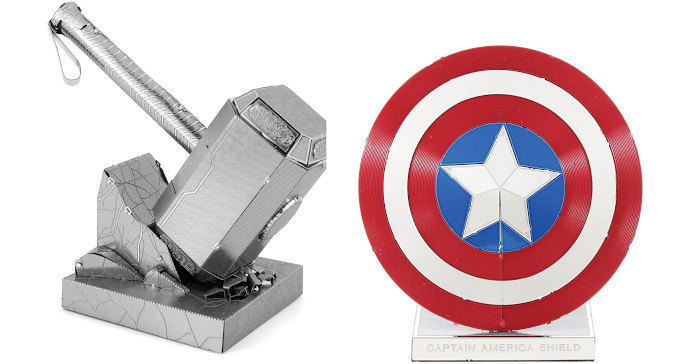 This metallic 3D model kit includes both Captain America's Shield and Thor's Hammer (Mjolnir).
It comes with instructions and you won't need any glue or solder to put them together, although tweezers or pliers might come in handy if your fingers aren't so dexterous.
Once assembled, the Shield and Hammer serve as excellent desk decorations—and since they're metal, they feel robust and great.
Here we have a desk toy that's almost guaranteed to get your fired, depending on how you use it. First, you'll be distracted for a while as you build your catapult, which your superiors are sure to love.
If you manage to make it through the building process with your job intact, launching stuff at your coworkers with a functioning mini catapult is sure to put you on the unemployment line quickly.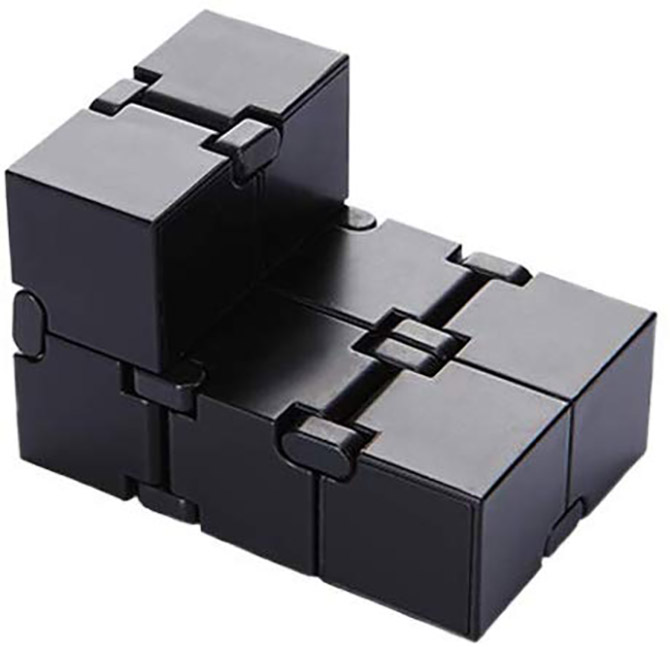 There's something to be said for the simplicity of this infinity cube toy. It's not necessarily nerdy in nature, but the sci-fi look and feel of this particular one will make it look good on any nerd's desk.
If you're looking for something you can spend hours fiddling with, this is the perfect desk toy for you!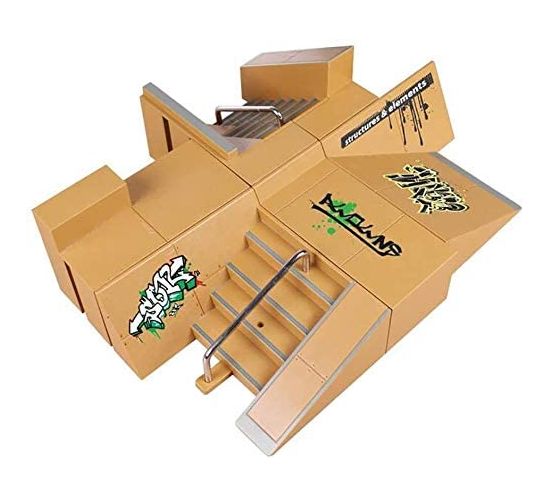 Do you want a desk toy that'll get people talking when they walk by? This Back to the Future Hoverboard is exactly what you need. Its little halfpipe base will allow you to rest your fingers on the board and ride it back and forth.
Anyone who sees this one your desk is going to want to play with it, which will make you the coolest person in your office.