Stop hiding your nerdy skills—these abilities can pay off! Maybe your job doesn't utilize all of your geeky talents, or perhaps you're a stay-at-home parent looking for a way to pass the time.
No matter the reason, you should use the nerdy part of your brain to your advantage. Earn some extra cash with these nerdy side gigs that you can do from the comfort of your home.
1. Online Tutoring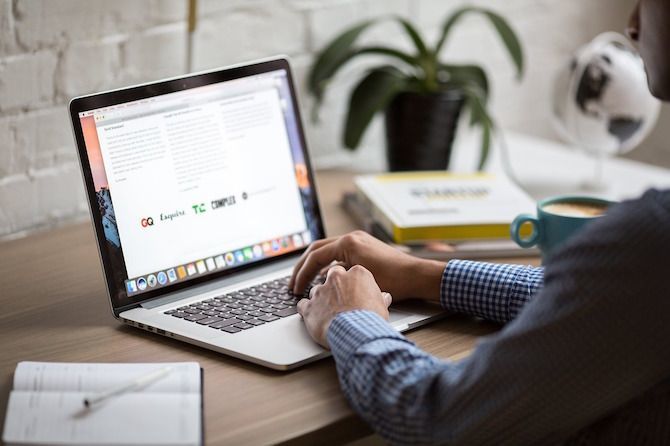 Are you a math whiz, grammar enthusiast, history buff, or amateur scientist? If you answered "yes" to any of those questions, you'd make the perfect tutor for students of all ages.
Plenty of sites like Tutors.com and Care.com hire online tutors, and allow you to set your own wages. This is a great way to help a child improve their grades, while also getting some extra cash on the side.
2. Freelance Web Design and Development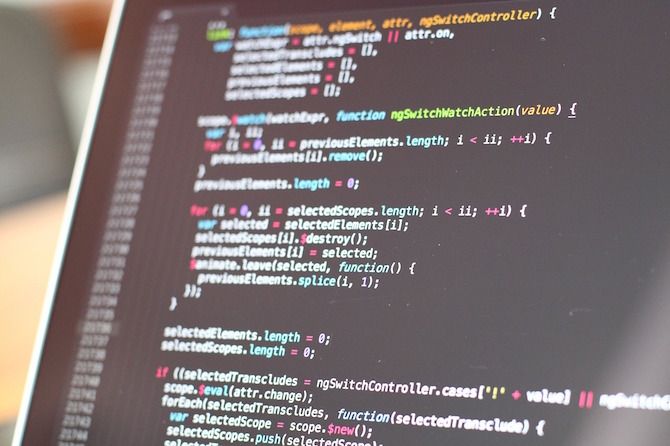 Freelance web design and development is one of the highest-paying remote jobs due to the amount of skill and time it involves. You should definitely take advantage of this gig if you have the talent to do so.
You can find plenty of business owners looking for remote web designers on Upwork and Fiverr. Make sure to have a polished portfolio and resume ready.
3. Sell Fan Art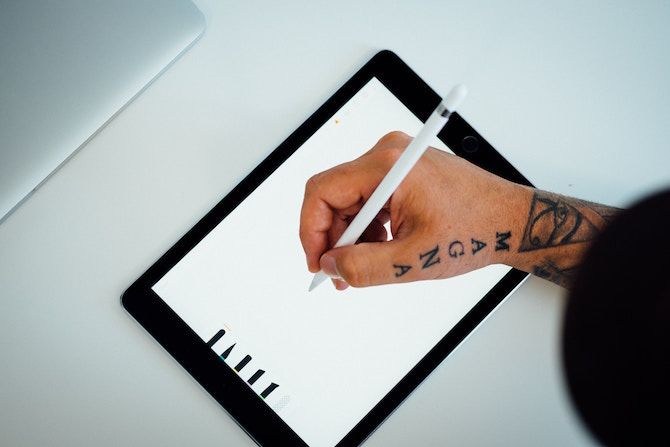 You love creating Star Wars or Legend of Zelda fan art, but you're too scared to show it to anyone. Chances are, someone out there will appreciate your art.
When you put a ton of effort into your craft, it'll look good enough to create prints, stickers, phone cases, and even t-shirts. Getting your art on Redbubble can help you gain more traction as an artist. The best part is that you don't have to handle the production of any products—you just make the art.
4. Write Ebooks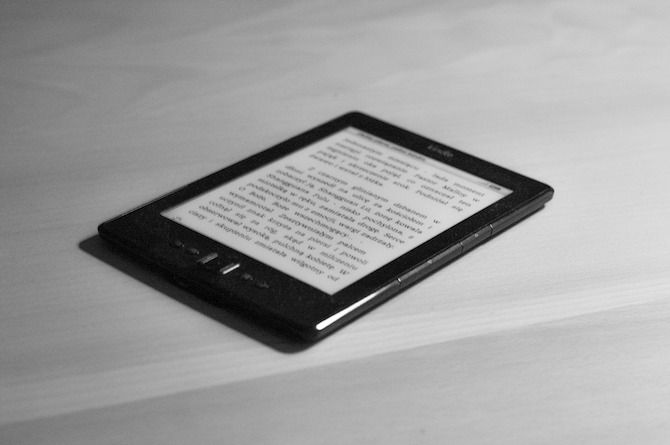 When you're extremely knowledgeable about a certain video game, scientific topic, or a type of technology, you may think all that knowledge is utterly useless. However, that's just not the case.
Know a lot about Minecraft? Use your expert advice to write an e-book on Redstone. Perhaps you can even write an in-depth book on building a custom PC. These days, Amazon makes it simple to publish your own e-book, so there are no excuses for not trying!
5. Resume Writing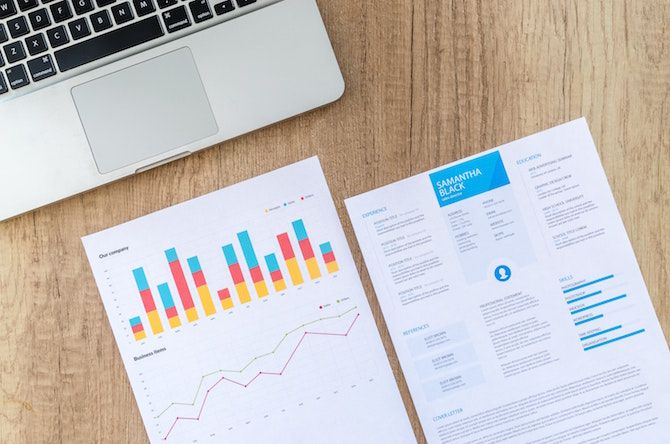 You've already landed your dream job, so why not help someone else land theirs? Many jobseekers struggle to create resumes and cover letters. Since these documents are a person's first impression, a poorly-made resume often results in no call for an interview.
If you know what employers look for on a resume, become a resume writer. This rewarding side job pays well, and won't take up too much of your time.
6. Start a Blog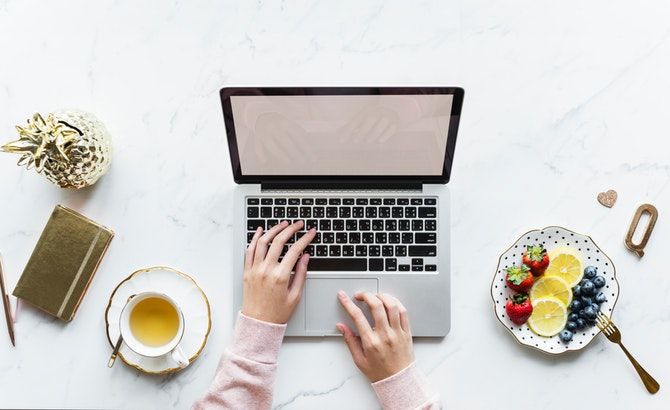 Creating a blog takes a lot of work, but it won't feel like work if you love to write. Choose a topic for your blog, come up with interesting article ideas, and start writing. A blog requires a lot of creativity in terms of web design as well, so make sure you're ready to learn about WordPress.
Once your blog starts to getting more attention, you can use ads and affiliates to make a profit. Work hard enough and you'll have tons of web traffic every day.
7. Freelance Graphic Design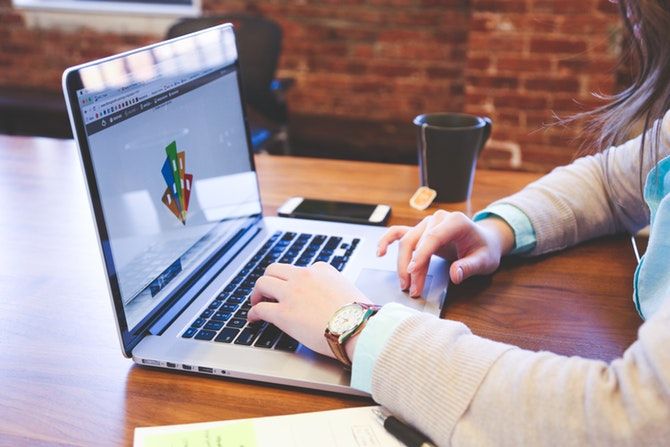 Over the years you've perfected your Adobe Photoshop and Illustrator skills, only to never to use them at an actual job. Don't waste these valuable skills, and consider becoming a freelance graphic designer.
You can find freelance graphic design jobs on Upwork and Fiverr. Most clients look for designers who can create logos, ads, and tweak images. If you excel at your job and get good ratings, you'll have tons of clients asking for your help.
8. Technical Support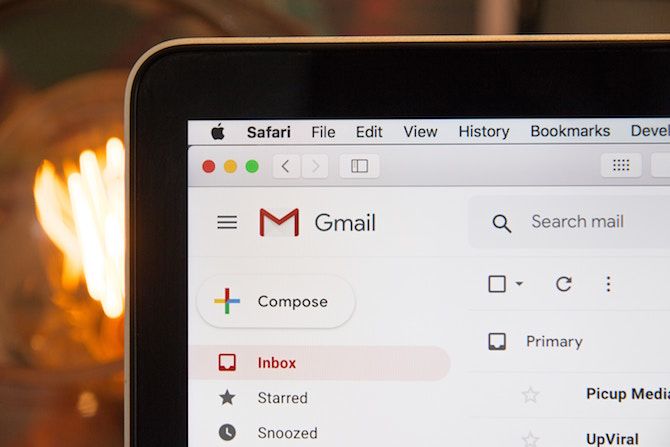 Many large IT companies look for remote technical support assistants to care for their customers. An IT support representative doesn't sound like the most appealing side job (especially when you have to deal with cranky customers), but it's a reliable way to earn money.
Technical support jobs typically involve talking on the phone with customers, using online chats, or sending emails. You just need to have some knowledge of whatever technical subject the company is involved in.
9. Streaming on Twitch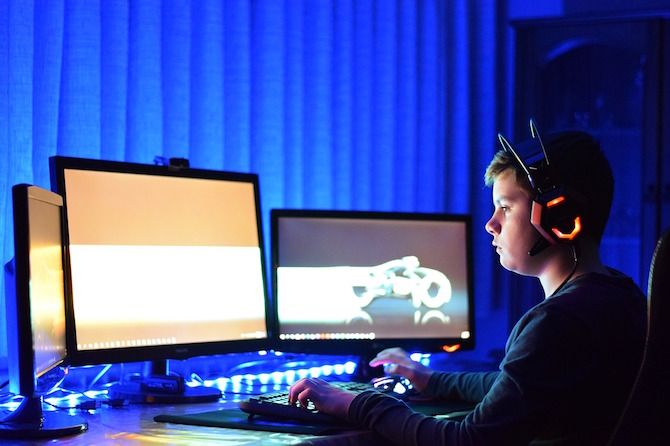 Popular Twitch streamers earn thousands of dollars a month by playing video games. If you're a skilled gamer with a charismatic personality, you have the chance to succeed as a streamer. Who knows, maybe you'll become the next Pewdiepie.
You'll need to invest in some camera equipment before you start streaming, It's well worth the investment if you manage to get enough donations from your viewers.
10. Create an Etsy Store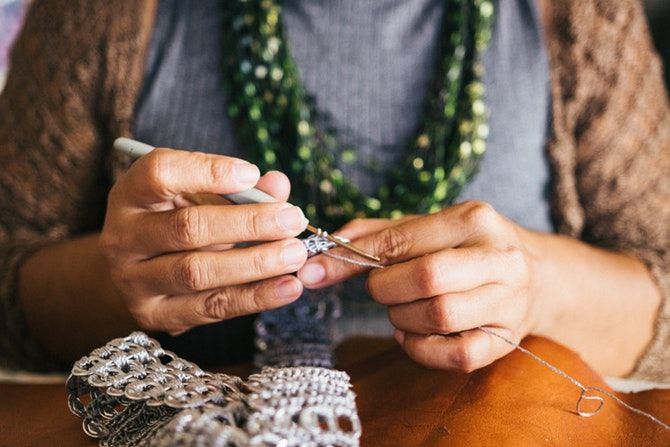 Do you have a hobby that you're particularly amazing at? Maybe you like to build birdhouses, crochet stuffed animals, make wreaths, or create jewelry. No matter what you like to get creative with, you can sell your crafts on Etsy.
Create a shop, come up with a name for your store, and post all of your products. If your crafts stand out enough, you might see your first sale within a few days.
11. Sell Stock Photos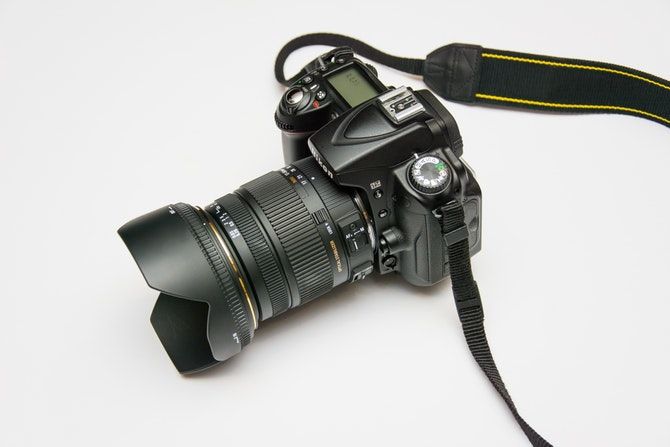 Don't let your high-resolution camera go to waste. You can still make a profit off of your photos if you don't have any professional photography training.
Simply improve your photography skills by researching techniques online. From there, start taking photos of generic items or scenes. You can then sell these stock photos on sites like Alamy, Shutterstock, or iStock Photo.
Turn Your Geekiness Into Profit
Being a nerd comes with its perks. Although people might not see your unique skills as useful, the above jobs prove that you can earn cash thanks to your random facts, eclectic hobbies, and research skills. Plus, you won't even have to leave your house.
Are you itching to find a new hobby to fuel your geeky curiosities? These unique nerdy hobbies will fulfill your desire to learn.