Kitchens can be social spaces or simply where you go to make breakfast. We might think of them in a lot of ways, but one descriptor we rarely use for them is "geeky." Maybe you just don't have the right gadgets in your kitchen.
From fun little novelties to serious hardware that can upgrade your cooking skills, you'll find a lot of ways you can upgrade your kitchen. Whether you're looking for a gift or just something for yourself, we've got plenty of ideas.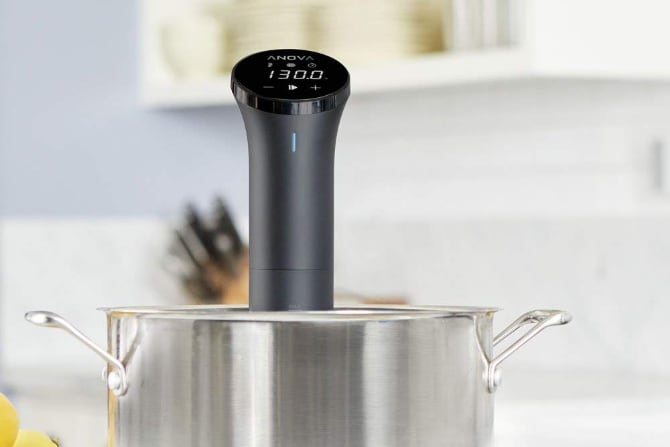 Sous vide has exploded in popularity in recent years, and with good reason. Whether you're making meat or veggies, the temperature regulation afforded by the sous vide process is tough to beat. That said, it will take you a little longer to finish cooking.
You'll find pricier sous vide cookers, but the Anova Culinary Sous Vide Precision Cooker Nano comes in at less than $100. For that you get a 750-watt heating unit and Bluetooth control in a compact, easy to use size.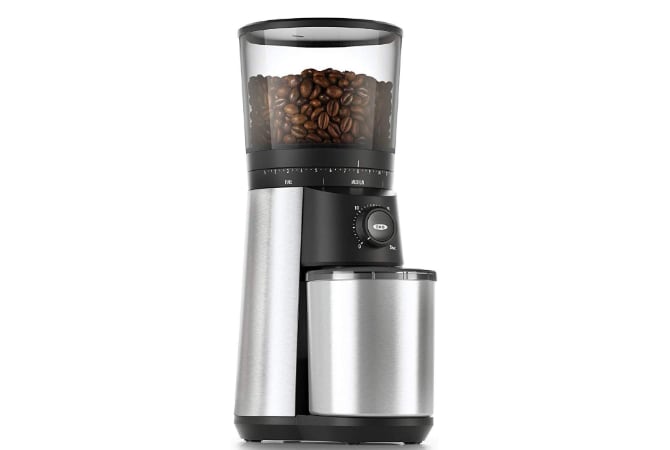 Grinding your own beans is another great way to upgrade your morning coffee. A burr grinder will give you the most even grind, and these are pretty cheap if you don't mind grinding your beans by hand.
If you'd rather kick back while you grind, an electric grinder like the OXO BREW Conical Burr Grinder will make your life much easier.
This model holds three quarters of a pound of beans, has 15 different grind settings, and lets you start a grind with a single push of a button.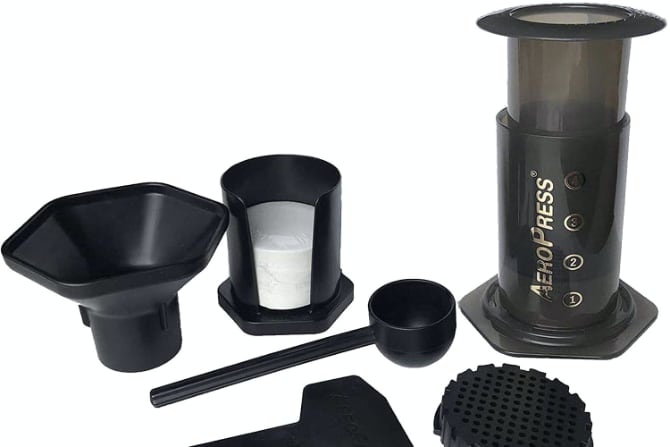 We've already looked at ways to improve your homemade coffee for a tastier cup. One of the keys is upgrading from a standard coffee machine to something with more control.
The Aerobee AeroPress Coffee Maker is easy to use if all you want to do is make a cup of coffee. That said, you can use different grinds, coffee-to-water ratios and more to customize your coffee to your liking.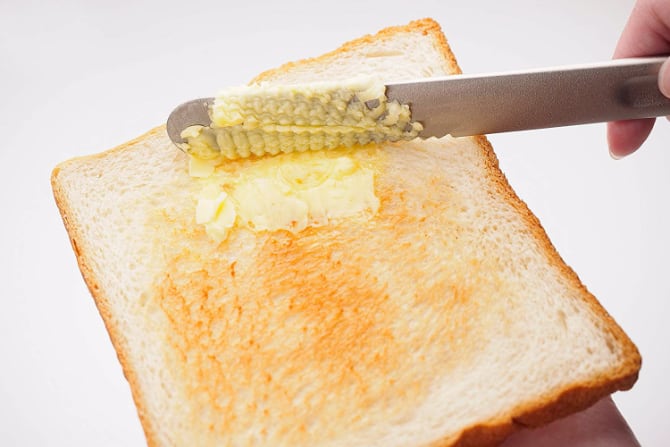 Ever hear the phrase "like a hot knife through butter?" That's exactly the purpose of a heated butter knife. Did you just pull a fresh stick out of the fridge? No problem.
Spread THAT! Heated Butter Knife is relatively cheap and simple, and it will make your life easier if you frequently deal with cold butter. Plus it's worth keeping around just to show off.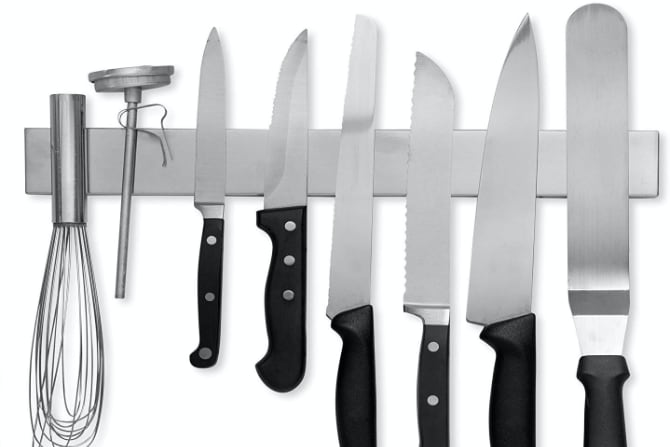 Do you really need a magnetic knife holder? No. Is it fun to show off your magnetic knife holder to your friends? Yes. As a bonus, you can use it to confuse the Insane Clown Posse if they ever happen to be around your home.
The Modern Innovations Stainless Steel Magnetic Knife Bar doesn't just hold knives. It can also hold anything light enough with enough exposed metal to stick to it.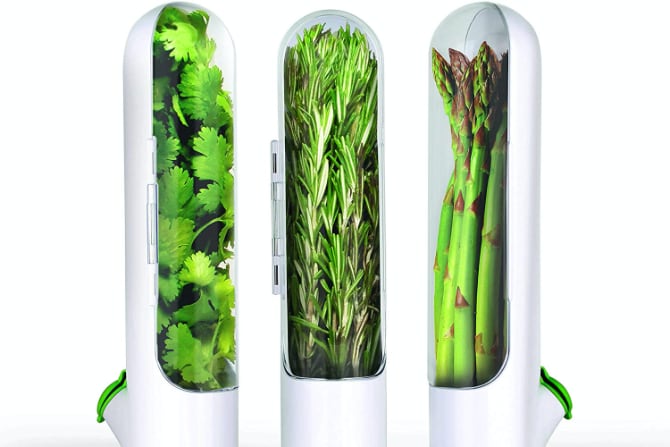 Herbs only stay fresh for a relatively short time. Fortunately, there's a way to keep them tasting as good as the day you bought them, and it's not going to cost a fortune.
The Prepara Herb Savor Pod comes with a set of three that will cost you around $30. That's easily worth it if it means not having to through your herbs away.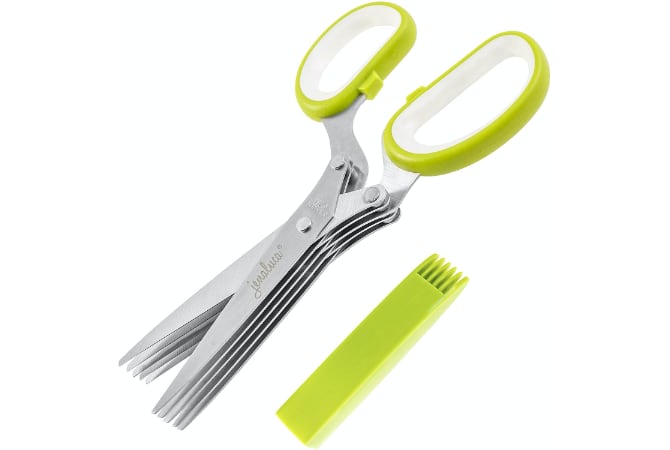 Who doesn't love fresh herbs, whether it's on rice, pasta, or mixed into your favorite soup. Cutting them up can get old if you're using the same knives you use for everything else.
Herb scissors like the Jenaluca Herb Scissors cut quickly and easy, making prepping your herbs the easiest part of the meal.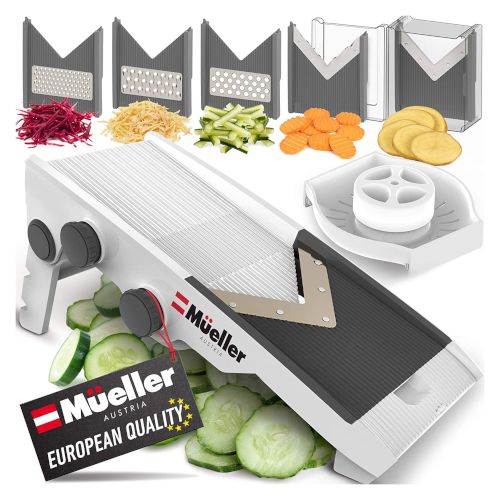 If you love your veggies, you've probably got different ways you like to prepare them. That said, cutting and chopping with a knife can get old pretty fast.
A mandoline slicer, like the Adjustable Mandoline Slicer by Mueller Austria, can make your life much easier. This model features several different attachments for different types of cuts, with excellent build quality, and is still quite affordable.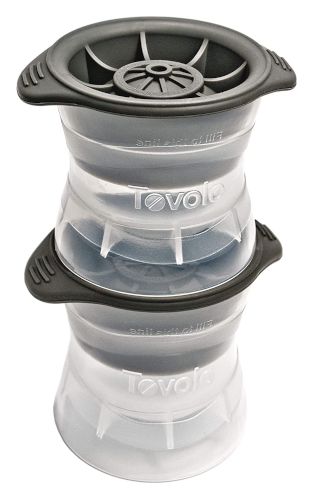 If your beverage of choice is served cold, why not fancy up your ice? Spherical ice cubs initially gained popularity with whiskey drinkers because they melt slowly. But there's nothing saying you can't use these with a seltzer instead.
Tovolo sells a two-set of Spherical Ice Molds. You get everything you need to make some seriously cool ice, and they're super easy to use and store away when you don't need them.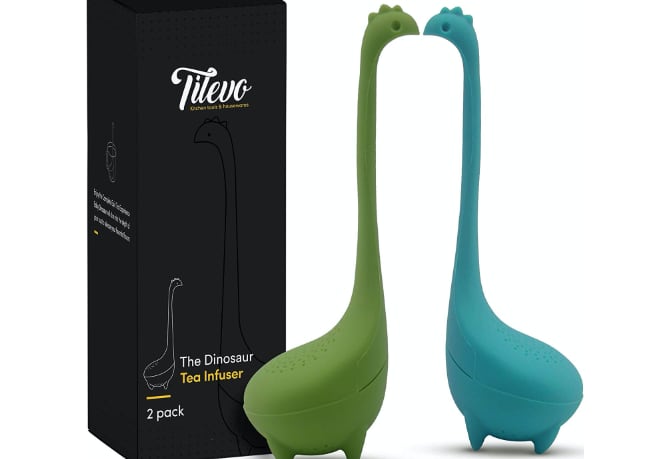 Maybe you're more of a tea person than a coffee person. If you're still using bags, you might find you like the taste of loose tea better. To use this though, you'll need an infuser.
You can get plain old tea infusers, but why bother when you could brew your tea with dinosaurs instead? That's exactly what you'll get with the Tilevo Tea Infuser Set.