The line between a movie and a TV series is continuously being blurred thanks to the explosion in on-demand streaming services and the growing popularity of TV miniseries.
Movie franchises are starting to adapt the episodic formula of TV shows to tell deeper and longer stories, while TV series are starting to possess the same cinematic quality of blockbuster movies.
Where there used to be a hard line now exists the wonderful TV miniseries, with prestigious filmmakers more willing to take on these ambitious projects, and A-list movie stars more willing to jump aboard these TV miniseries projects.
And this is excellent for viewers like us! We get the best of both worlds: incredible stories with immense production quality, with the flexibility to watch episodes at our own pace. But when a TV miniseries is really good, you can't help but to binge-watch it.
Here are some of the best TV miniseries of all time that are perfect for binge-watching over the course of a single weekend!
15. Waco (2018)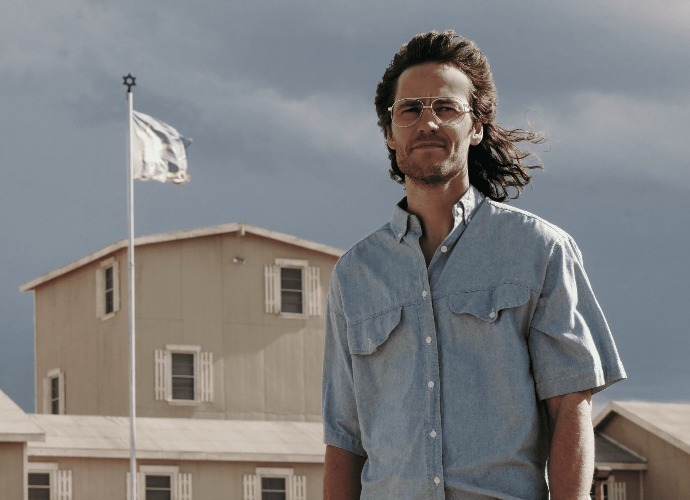 Genres: Crime, Drama, Thriller
Number of episodes: 6
If you're looking for an action-packed TV miniseries, you'll want to move Waco to the top of your watchlist.
This six-episode miniseries depicts the 51-day standoff between the FBI, ATF, and the Branch Davidians (a religious sect founded by David Koresh). The perspectives of both sides are explored throughout the siege, resulting in a devastating fire around the compound.
The standoffs are worth appreciating, and the cast puts in solid performances, but David Koresh's sympathetic character might put you off. Regardless, if you want escalating action with a historical context, Waco is your best choice for the weekend.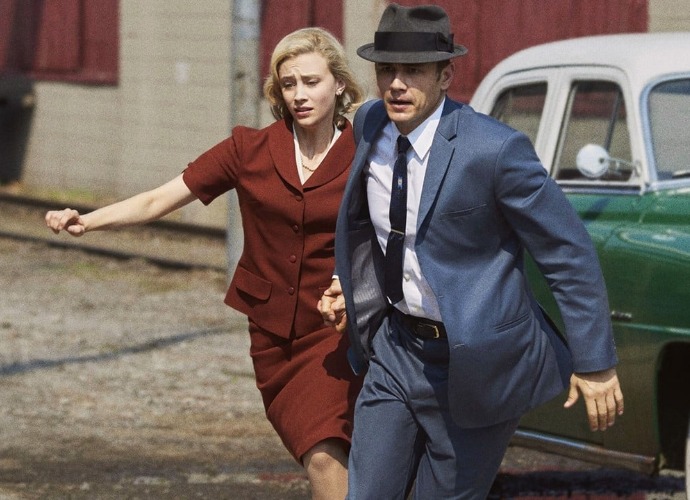 Genres: Drama, Mystery, Sci-Fi
Number of episodes: 8
What if you had a chance to literally redefine history via time travel? That's the question that Hulu's TV miniseries 11.22.63—based on Stephen King's novel of the same name—is willing to answer.
This sci-fi mystery thriller follows an English teacher, Jake Epping, who's given a chance to travel back in time to three years before John F. Kennedy's assassination. However, his growing attachment to the time period threatens to compromise his mission.
While the events (and twists) of the JFK assassination are the series' highlights, Jake's personal journey is both tense and touching.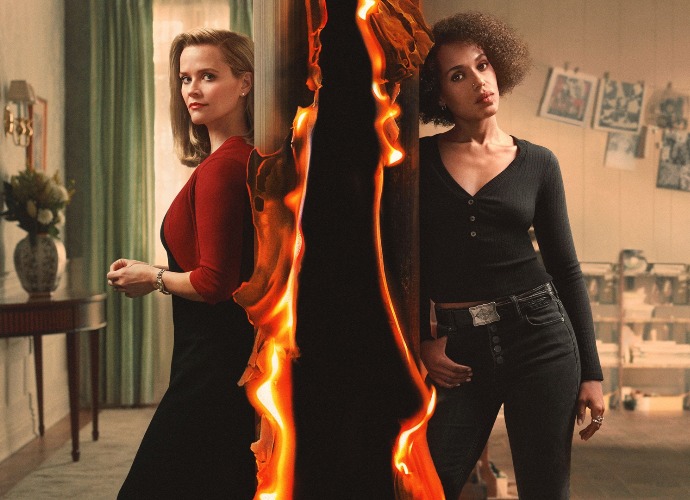 Genres: Drama
Number of episodes: 8
If you love haunting domestic dramas like Big Little Lies and Sharp Objects, then you'll definitely love Hulu's Little Fires Everywhere.
Based on the best-selling novel, the story centers on Elena Richardson—a suburban mother, journalist, and landlord—whose unpredictable circumstances match her own unpredictability.
As you watch, you'll inevitably be compelled to take a side regarding Elena's moral decisions, and it's thrilling to watch Reese Witherspoon's excellent performance. But the one who steals the show is Kerry Washington as the artist who stands in sharp contrast with her.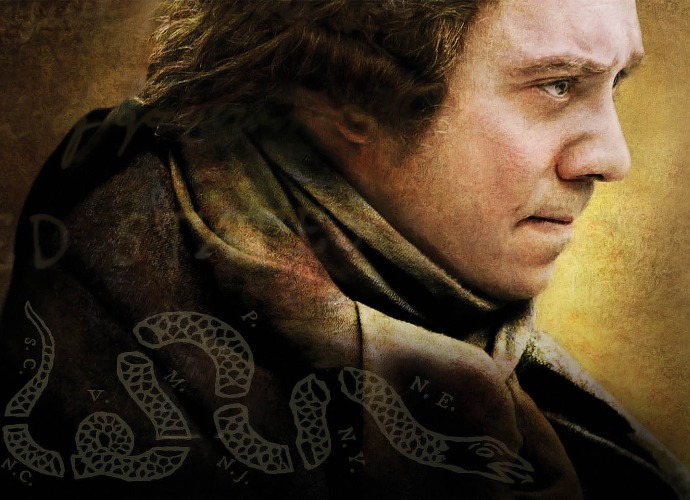 Genres: Biography, Drama, History
Number of episodes: 7
The life of US President John Adams goes beyond his role in founding the United States. This acclaimed HBO miniseries gives you a more human approach to Adams, his wife Abigail, and his administration during a very contentious time in American history.
The series works as a direct history lesson, despite taking some creative liberties—and it provides a compelling look at several other historical figures. Paul Giamatti as John Adams and Laura Linney as Abigail Adams are the main reasons to see this.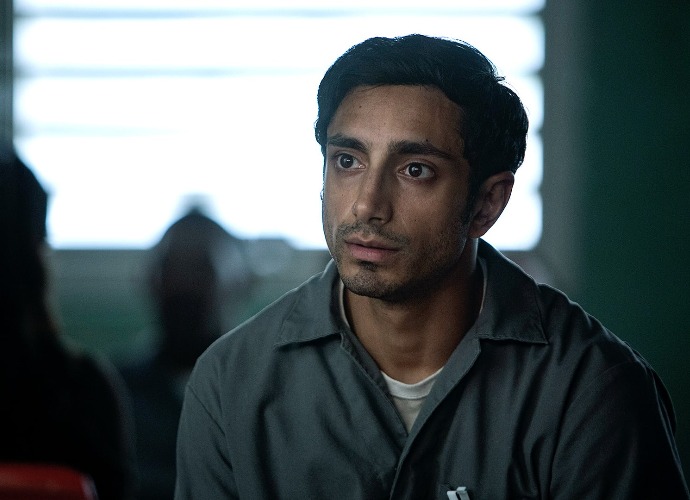 Genres: Crime, Drama, Mystery
Number of episodes: 8
The Night Of is an absolute must-watch for crime noir fans. Based on a 2008 British series, this HBO miniseries centers on the mysterious case of a Pakistani-American—who's accused of murdering a female college student—and his unusual lawyer.
In every episode, you can see strong influences by Michael Mann's and David Fincher's movies. Every episode builds on the tension of the last, leading to a tense and climactic trial. With just eight episodes, The Night Of is one you'll want to binge start to finish.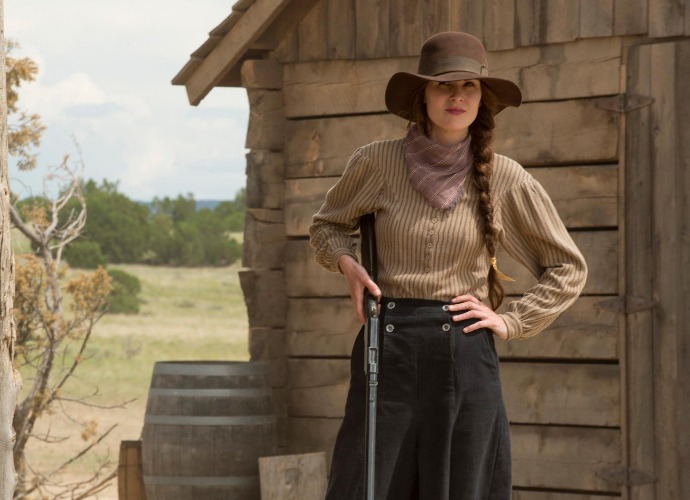 Genres: Drama, Western
Number of episodes: 7
After he embraced the Neo-Western genre with Logan, writer Scott Frank took on a more traditional and more ambitious Western project in the Netflix show Godless.
Set in 1884, this miniseries follows outlaw Roy Goode as he flees from his ruthless mentor Frank Griffin and retreats to a New Mexico town entirely populated by women.
For Western fans, expect spectacular showdowns that pay homage to The Magnificent Seven and The Searchers—showdowns that are spectacularly delivered by standout female characters. Godless is an epic Western that's absolutely worth watching.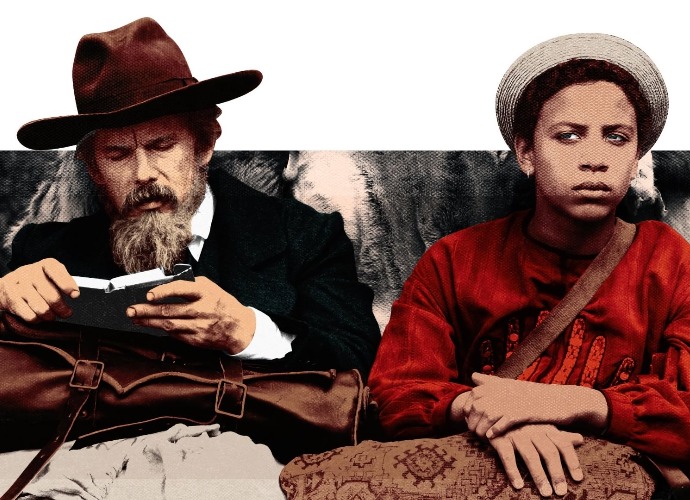 Genres: Biography, Drama, History
Number of episodes: 7
The Good Lord Bird is an amazing period piece about abolitionist leader John Brown and his soldiers as they conduct raids during the period of Bleeding Kansas. The story is seen from the perspective of enslaved boy Henry Shackleford as he joins Brown's unit.
As far as historical war epics go, this series knocks it out of the park with its depiction of John Brown's heroics, with Ethan Hawke's performance matching Brown's nobility. Add the intense battle scenes and character progression? You get a miniseries worth binging.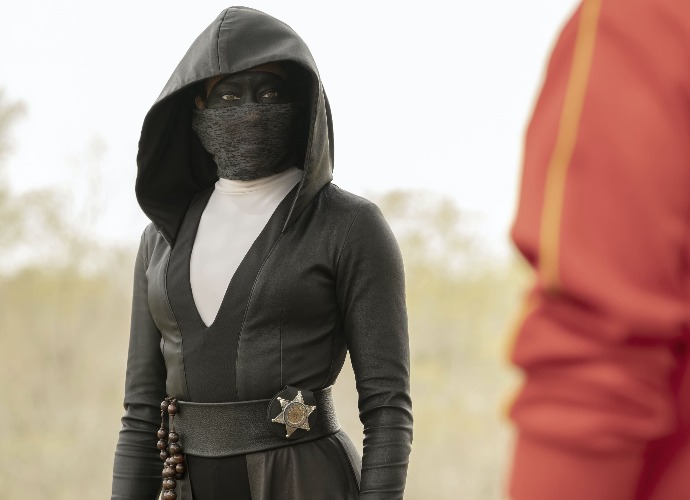 Genres: Drama, Superhero, Suspense
Number of episodes: 9
At the center of the Watchmen HBO miniseries is Tulsa detective Angela Abar, who dons the alter ego "Sister Night" to investigate the death of her colleague, which is linked to white supremacist forces.
It expands on the same worldbuilding and continuity of the graphic novel series by Alan Moore and Dave Gibbons, even as it carves its own identity within the franchise.
Watchmen packs an even stronger punch with its timely themes, building on top of its superhero theatrics, intriguing characters, and awesome fist-pumping moments throughout.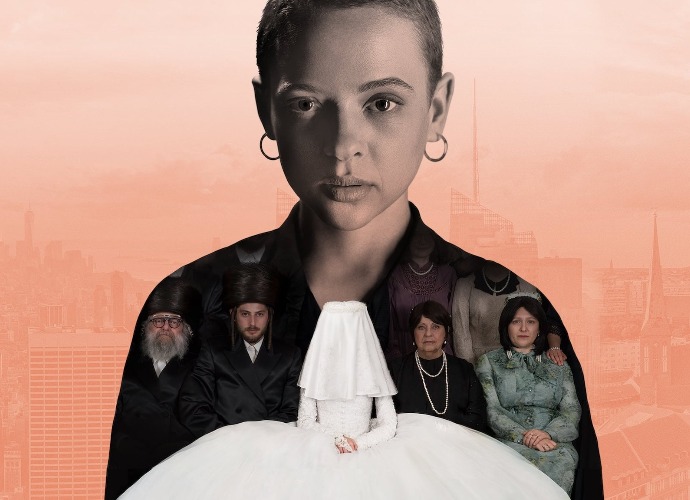 Genres: Drama
Number of episodes: 4
Unorthodox is the story of a 19-year-old Jewish woman named Esty, who is unhappily stuck in an arranged marriage and leads a hostile life within her ultra-Orthodox community in New York. She flees to Berlin to live a more liberated life, and her husband tries to catch her.
This Netflix series is a fiery slow-burn from start to finish. You can truly feel the longing that comes from Esty's eyes as she rejects her family's traditions and strives toward her musical ambitions. This fact-based story is truly a gut punch to the heart.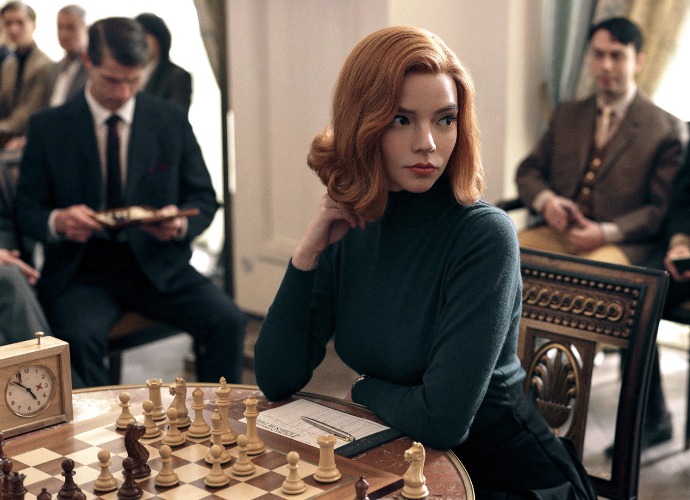 Genres: Drama
Number of episodes: 7
The Queen's Gambit is arguably the most popular miniseries of the last year, and it's easy to see why. Based on a 1983 novel, Scott Frank embraces the source material—a high-stakes story about chess—and produces a strong redemption arc for protagonist Beth Harmon.
Harmon is a chess prodigy from an early age, and her talents are only boosted by her reliance on drugs and alcohol. Like many before her, she's one in a line of compelling anti-heroes—it's Anya Taylor-Joy's performance that brings her out and makes her memorable.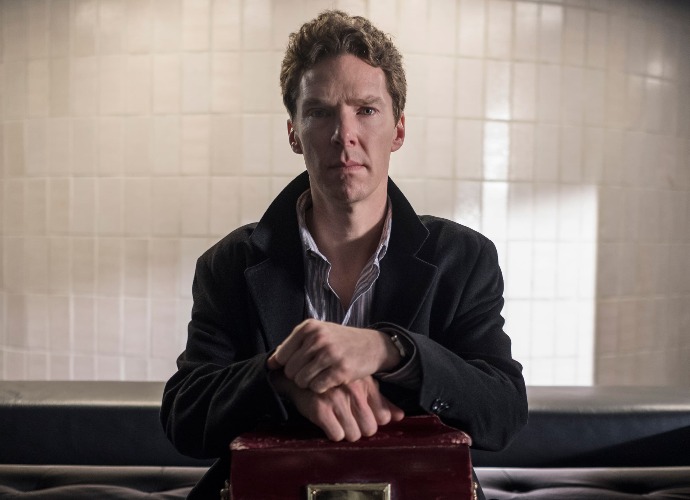 Genres: Black Comedy, Drama
Number of episodes: 5
Benedict Cumberbatch plays Patrick Melrose, a wealthy Englishman with a serious addiction to heroin, drugs, and alcohol that stems from his father's cruelty and his mother's neglect. What follows is a farcical spiral of failures as he attempts to overcome his intense vices.
You can picture Melrose as a tragic figure, whose personal struggles against his inner demons are hard to watch. Yet he easily fits in with other tragic anti-heroes like Don Draper, Walter White, and Bojack Horseman. For that, you will feel invested in his arc.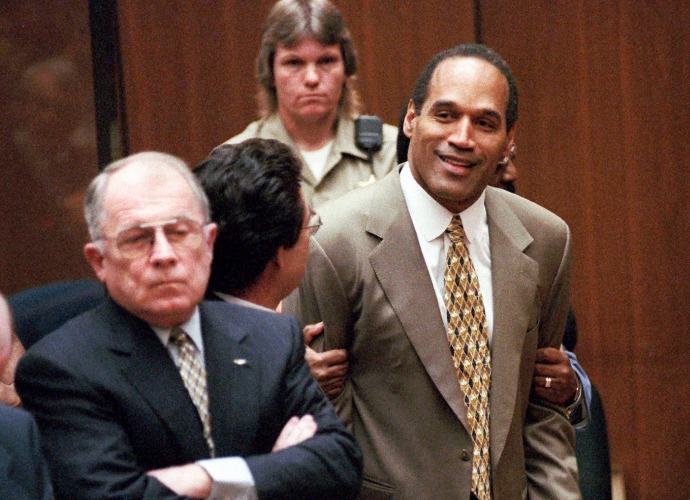 Genres: Biography, Documentary
Number of episodes: 5
Have you forgotten the time when O.J. Simpson was a football superstar and beloved icon? This five-part miniseries brings us back to his glory days—back before his infamous trial—and allows us to witness the rise and fall of an underdog.
Watching O.J.: Made in America makes you feel like a journalist covering for Simpson. You'll feel inspired by his humble beginnings, feel angered by his actions, and feel pity for the rest. For a saga so familiar, it still has powerful storytelling.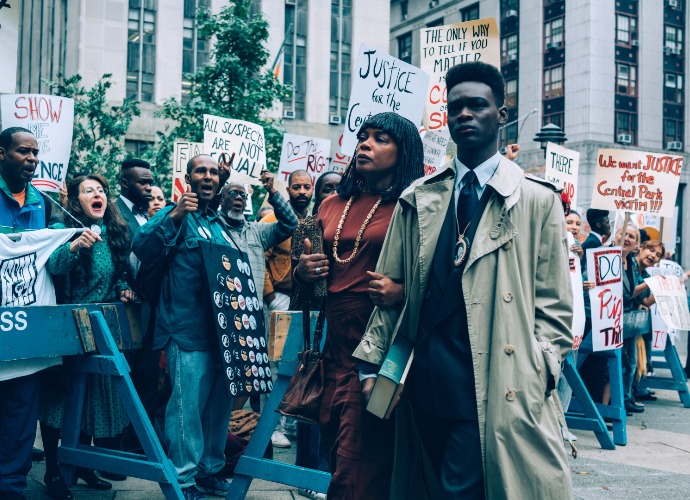 Genres: Biography, Crime, Drama
Number of episodes: 4
When They See Us highlights the lives and tragedies of the Central Park Five, five teenagers of color who were falsely accused and prosecuted of assault charges on a female jogger in 1989. Ava DuVernay directed all four episodes.
The miniseries explores the stories of each of the five boys, but the most alarming arc goes to Korey Wise, who was unknowingly dragged into a case he was never aware of. It's harrowing to witness, which serves to highlight the issue of racial injustice in America.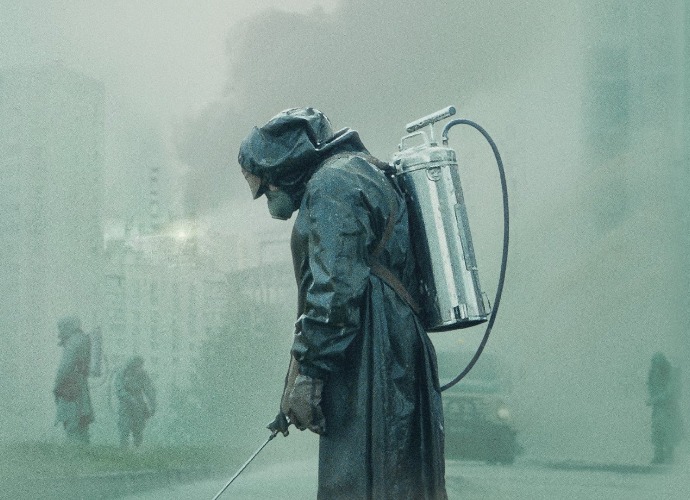 Genres: Drama, History, Thriller
Number of episodes: 5
One of the greatest TV series ever produced by HBO, Chernobyl portrays the events of the 1986 nuclear plant disaster, the officials trying to recover the truth, and the cleanup efforts. Two years after release, Chernobyl remains just as haunting.
It never pulls punches on showing the severity of the disaster's fallout. Chernobyl almost feels like a horror film, where every piece of information discovered is scary. This is best exemplified by the famous scene of workers clearing the rooftop.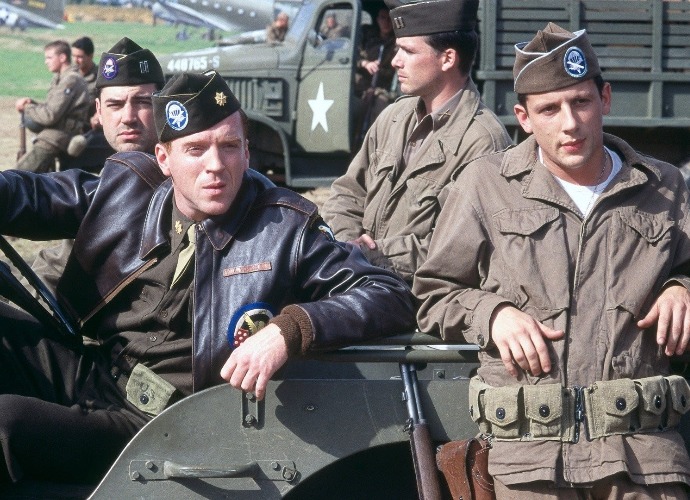 Genres: Drama, History, War
Number of episodes: 10
Undoubtedly one of the greatest miniseries of all time, Band of Brothers showcases the best of Steven Spielberg's talent and expertise as a director. What he did for film with Saving Private Ryan, he does the same for TV with Band of Brothers.
This 10-episode HBO miniseries follows the US Army's "Easy" Company on their brutal skirmishes and struggles in German-occupied France during World War II.
Beyond the impressive war scenes and outstanding ensemble, this miniseries highlights themes of heroism and brotherhood. In the end, you will have a far greater appreciation for our WWII veterans.