Despite TV streaming services on the rise with their own original series, cable TV networks remain a solid mainstay.
One of the best networks for TV shows over the years has been the movie channel Showtime. Showtime is more than just a rival to HBO—it's one of the most reliable outlets for edgier content, genre offerings, and shows that are seriously worth binge-watching.
If you're new to Showtime, take this list as a crash course on all the excellent TV shows that you might've missed. From intense action to compelling drama, from gut-busting comedies to spine-tingling horror, this network has a lot to offer beyond basic cable TV.
Here are the best Showtime TV shows of all time, ranked all the way to the best for your convenience.
18. Your Honor (2020)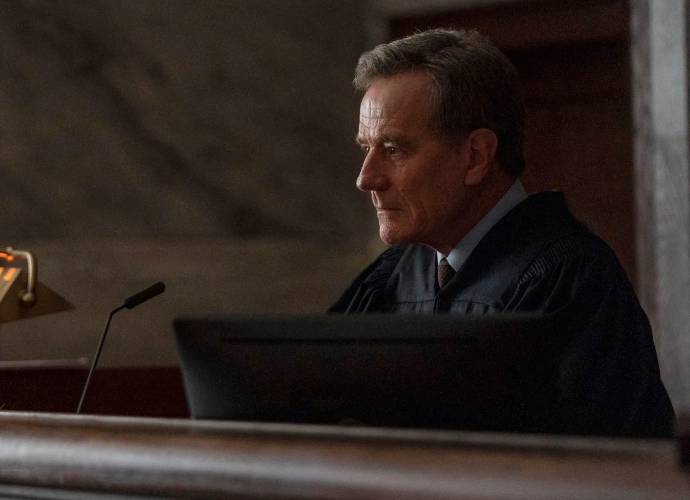 If you love legal dramas, you should definitely check out Your Honor. Starring Bryan Cranston of Breaking Bad fame, this show is told from an uncommon viewpoint: a judge rather than a lawyer.
Michael Desiato is a respected judge in New Orleans who lives by the book. When his son is involved in a hit-and-run accident, he urges him to turn himself in—until he learns that the person hit was the son of a crime lord. Now, Michael is forced to play dirty to protect his son.
Your Honor may not be the best show of its kind—this sort of story has been done many times—but the performances are great and the overall grim tone makes for a memorable watch.
17. Penny Dreadful (2014)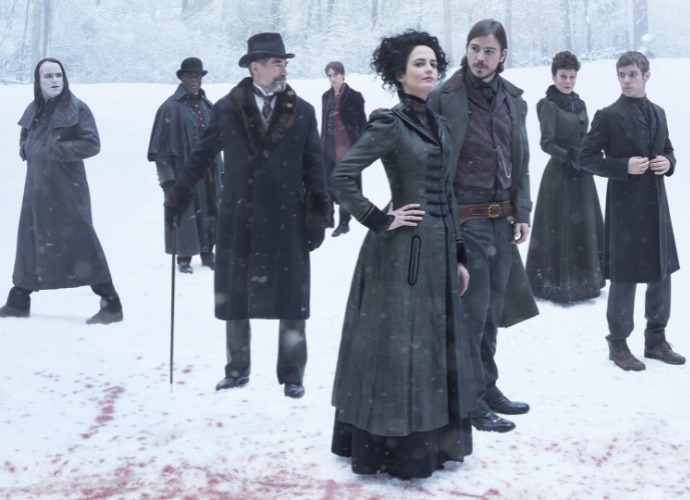 Penny Dreadful follows the exploits of explorer Sir Malcolm Murray, gunslinger Ethan Chandler, scientist Victor Frankenstein, and medium Vanessa Ives as they face supernatural forces in 19th century Victorian London. Many characters from classic horror literature appear.
Fans of gothic horror will surely love the crossovers of classic characters like Jekyll and Hyde, Dorian Gray, Frankenstein, and Dracula. But you'll be even more delighted with this show's careful blend of camp and horror that'll keep luring you back in.
16. Episodes (2011)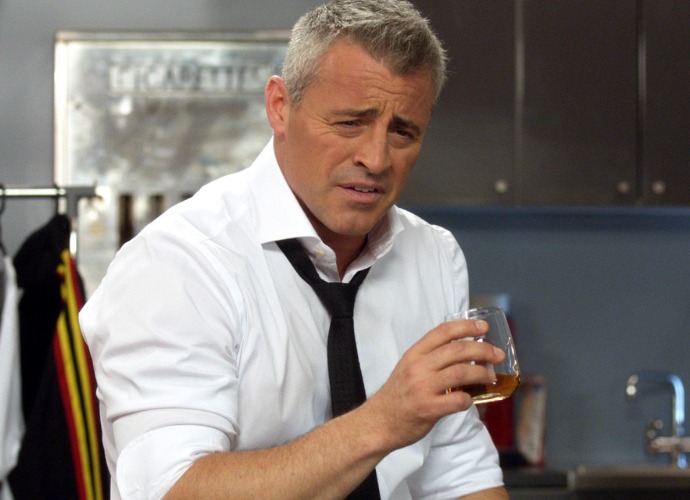 If you're looking for an excellent modern meta-comedy sitcom, look no further than Episodes. This TV show follows a British husband-and-wife writing team who goes to Hollywood to supervise an American version of their show, which stars a fictionalized Matt LeBlanc.
The show highlights the absurdities of mainstream television and culture clashes. It never relents on its clever jabs at Hollywood. And it wouldn't be complete without LeBlanc's warm and funny presence. He definitely carries the weight of the show!
15. United States of Tara (2009)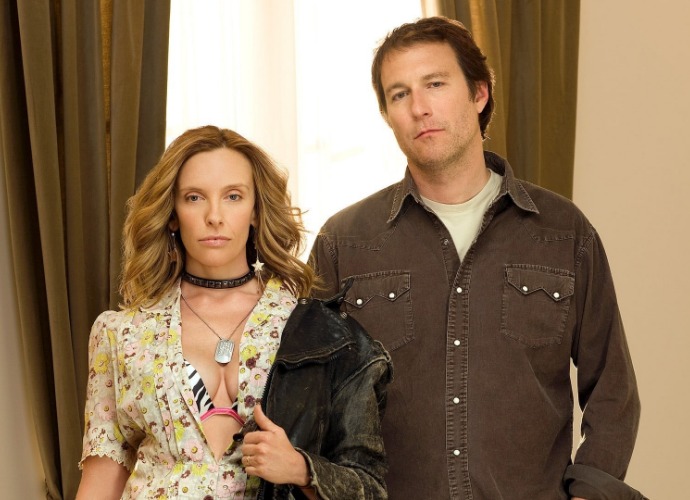 Toni Collette stars as Tara Gregson, a suburban mother coping with dissociative identity disorder. She finds herself at odds with her dysfunctional family while dealing with her alternate identities: Alice, Buck, T, Gimme, Shoshana Schoenbaum, Chicken, and Bryce Craine.
As a picture of mental illness, it works on its own without being too serious, and the humor provides a great balance to the heavier themes of the show. Toni Collette is unsurprisingly flawless as Tara and her identities—truly amazing to watch.
And did you know that United States of Tara is based on an idea by Steven Spielberg, who executive produced the show?
14. Californication (2007)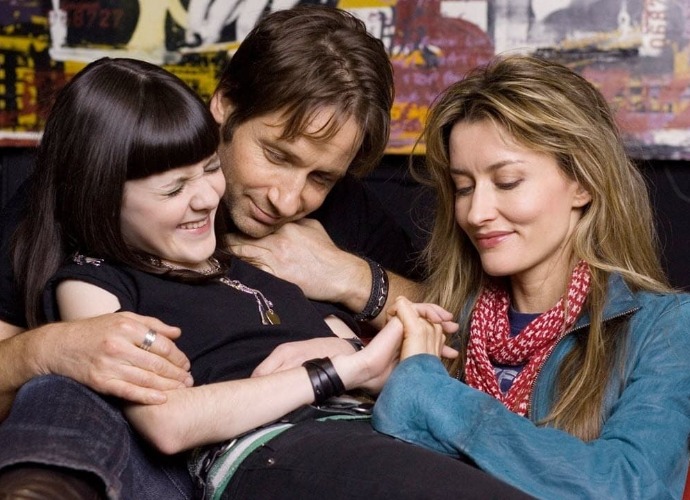 Californication follows the life of Hank Moody (played by David Duchovny), a novelist who suffers from writer's block. His frequent feats include drinking, womanizing, taking drugs, and drowning in rock and roll, which all take a toll on his lover and his daughter.
This show never shies away from showing the underbelly of Los Angeles. And yet, it still makes Moody's exploits all the more colorful. Part of that is due to Duchovny, who gives a fun edge to Moody.
13. Stargate SG-1 (1997)
Based on Roland Emmerich's 1994 cult hit sci-fi film, Stargate SG-1 continues the events of the movie with the US government authorizing the use of the transporter device, Stargate, to explore other planets by sending the elite SG-1 special operations team.
Out of all the Stargate spin-offs, Stargate SG-1 is the most foundational of the franchise. With its narrative themes, intriguing visuals, and fully-realized characters, it surpasses the bar that other sci-fi TV series like Star Trek and Battlestar Galactica set.
12. The Good Lord Bird (2020)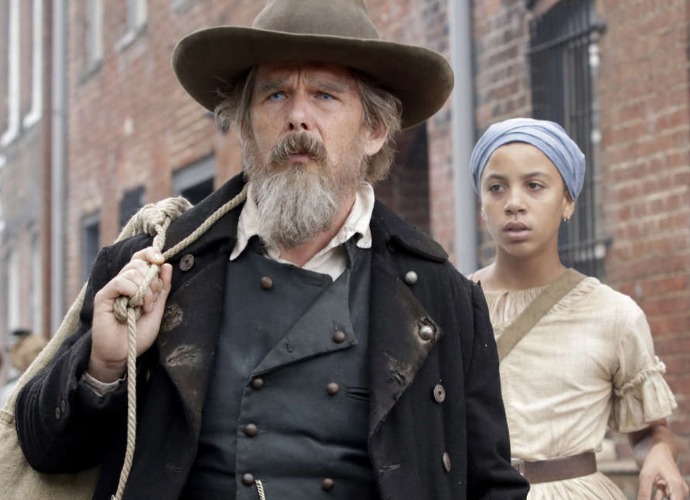 Showtime has a handful of great miniseries, with The Good Lord Bird as chief among them.
This miniseries follows abolitionist John Brown (played by Ethan Hawke) as he creates a movement of abolitionists that leads up to the 1859 raid at Harpers Ferry. The show is seen through the perspective of a fictional slave named "Onion."
The Good Lord Bird gives spotlight to the efforts and heroism of John Brown. While the adaptation isn't exactly the most accurate picture of Brown, Hawke's performance gives Brown the honor he deserves.
11. Nurse Jackie (2009)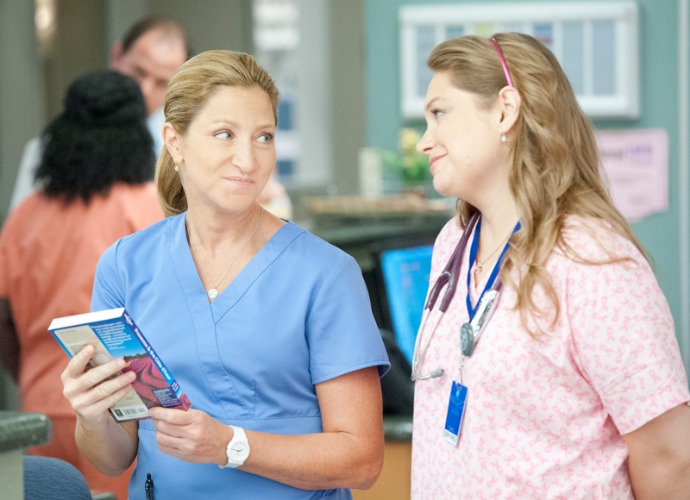 Edie Falco stars in Nurse Jackie as Nurse Jackie Peyton, an ER nurse with a rampant drug habit that affects her work at a New York City hospital. Her typical day on duty involves all kinds of butting heads with her colleagues and her patients.
Seeing Nurse Jackie's misbehavior and mindset makes her the last nurse you would want to have. But it makes her all the more compelling, thanks to Falco's commitment to the role and the dark humor surrounding her. Fans of black comedy will love this.
10. Yellowjackets (2021)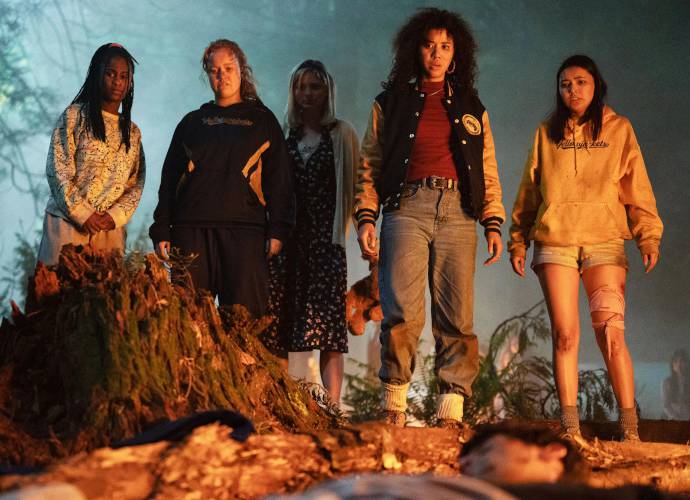 Yellowjackets is a horror-mystery that's told across two timelines: the 1996 timeline in which a high school girls' soccer team crash-lands in the Canadian wilderness, and the 2021 timeline in which the survivors of the ordeal have grown up but still suffer from trauma and PTSD.
The ensemble cast brings a lively energy to this mysterious show where secrets unfold episode by episode and every answer only seems to open an even bigger can of worms. What happened back then? How did they survive for 19 months? Why does no one want to talk about it?
Even though Yellowjackets leans heavily into its YA style, it's absolutely an adult show that gets quite creepy and horrific at times. These girls/women will do anything it takes to survive.
9. Escape at Dannemora (2018)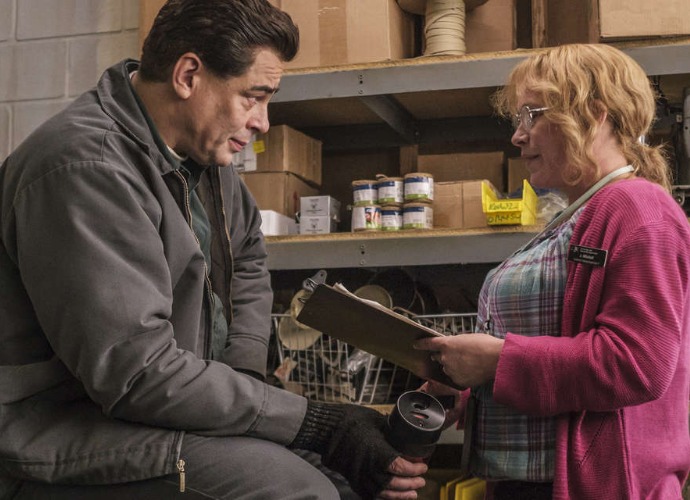 Escape at Dannemora is another solid miniseries by Showtime, which centers on a real-life prison break conducted by two convicted murderers (Richard Matt and David Sweat) plus prison worker Tilly Mitchell (who's romantically entangled with them).
The story requires patience if you're expecting a Great Escape scenario. But the character buildup, the tense mystery, Ben Stiller's direction, and the chemistry between the three main leads (including an unrecognizable Patricia Arquette) will make the experience worth it.
8. The Affair (2014)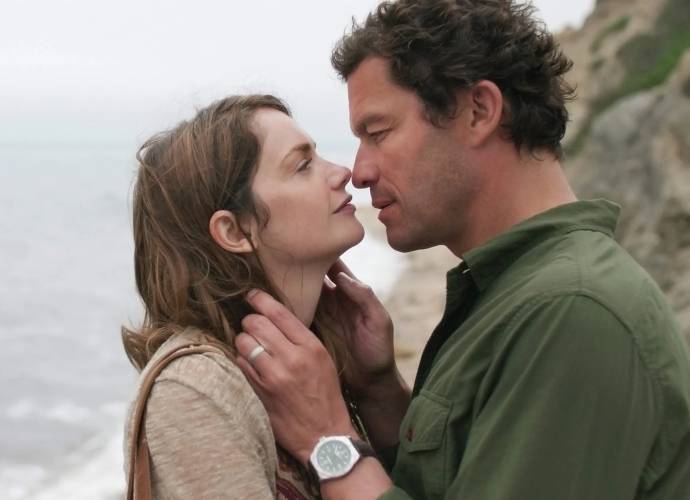 The Affair is a brilliant exploration of the intricacies of extramarital affairs and the effects they have, not only on those involved but also on others who are peripheral to the relationships.
It all starts with Noah Solloway (played by Dominic West), who's married to Helen (played by Maura Tierney) and has four kids but is unhappy with his life. That's when he meets the waitress Alison (played by Ruth Wilson) and they begin having an affair.
What's brilliant about The Affair is that the events are explored from both Noah and Alison's perspectives, with each having their own perceptions and memories about how things went down. It's a fascinating story that will hook you from the get-go.
7. Billions (2016)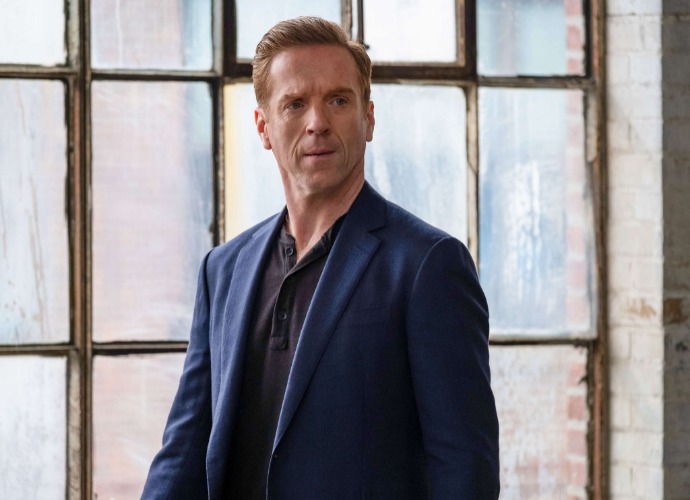 The world of finance, power, and corporate greed is keenly explored in Billions. This series focuses on power-hungry hedge fund manager Bobby Axelrod (played by Damian Lewis), whose illegal methods catch the attention of Chuck Rhodes (played by Paul Giamatti).
Billions turns the aggressive world of finance into a battle of wits. At its core are the showdowns between the charismatic but scheming Axelrod and the disciplined but meek Rhodes. And thanks to a splendid ensemble, Billions is an addictive show to experience.
6. Ray Donovan (2013)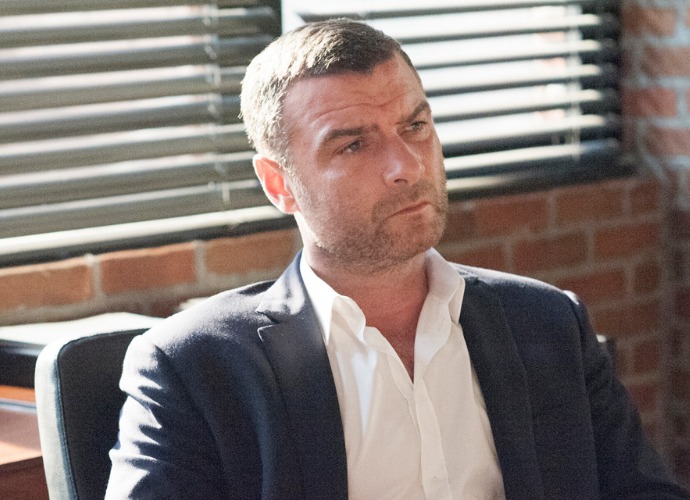 Ray Donovan is a fixer for a Los Angeles law firm who handles bribes, cover-ups, and other illegal activities for celebrity clients. While he's good at his profession, Donovan finds it more difficult to handle his family life, including dealing with his father Mickey.
The show was a ratings hit and a frequent fan favorite, and it's easy to see why. Having an anti-hero be good at his job but challenged at home is a compelling premise, and Liv Schreiber carries him flawlessly.
5. Weeds (2005)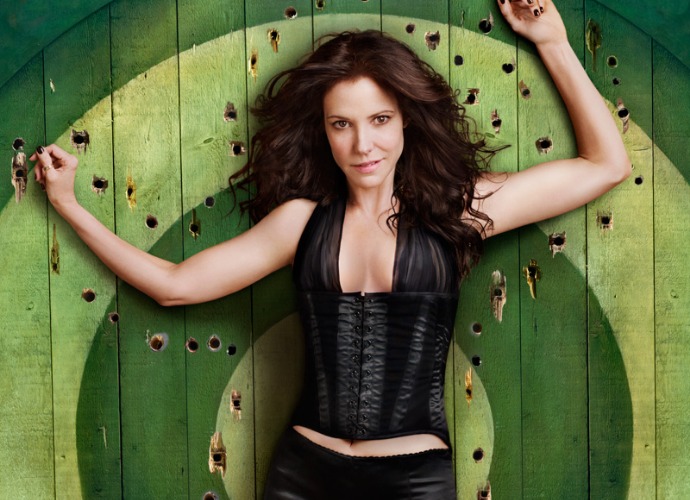 Weeds is a dramedy that centers on Nancy Botwin, a once-privileged soccer mom who turns to selling marijuana to support her family and keep her lifestyle intact. Botwin takes advantage of her cougar reputation to grow her empire and remain safe from prosecution.
Mary-Louise Parker's esteemed character is one of the most iconic female anti-heroes in television. Her determination and methods are what keep us hooked, to see what she can overcome next. Mix that with dark humor and you got a show that's truly enjoyable.
4. Shameless (2011)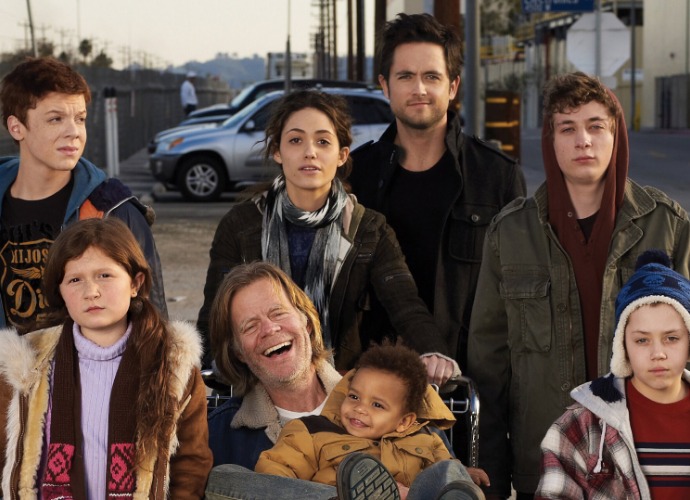 Based on the British series of the same name, Shameless chronicles the life of the poverty-stricken Gallagher family, led by their careless father Frank. While the Gallaghers are mostly dysfunctional, they take time to endure and have moments where they shine.
Shameless is anything but a pitiful look at a struggling family. It's a down-to-earth comedy-drama that explores family dynamics in a humorous way. William H. Macy is hilarious yet bittersweet as Frank, and he makes every no-holds-barred moment elevating.
3. Homeland (2011)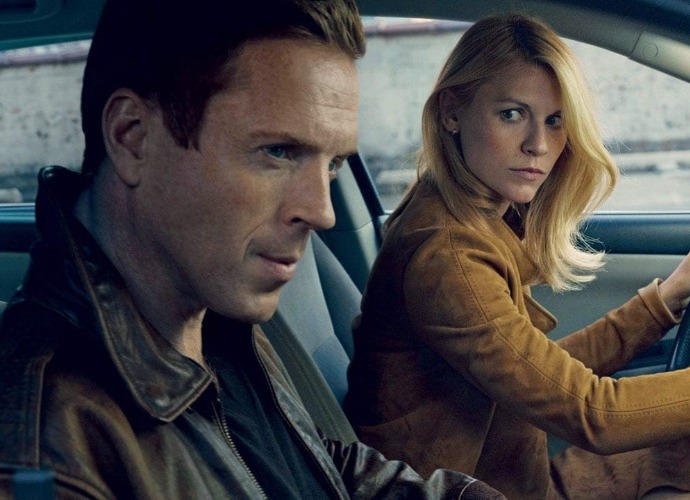 Claire Danes stars as CIA officer Carrie Mathison, who deals with the questionable allegiance of ex-prisoner of war Marine Corps sniper Nicholas Brody (played by Damian Lewis).
He's suspected of carrying out war crimes for al-Qaeda, so she's tasked uncovering his true loyalities. Along the way, Mathison struggles with other covert work and her bipolar tendencies.
For fans of political thrillers, Homeland captures the intricacies of espionage and wartime politics. Mathison makes for a compelling hero who must defy the odds of her enemies and her condition. But equally gripping is Brody, whose uncertain status is intriguing.
2. Dexter (2006)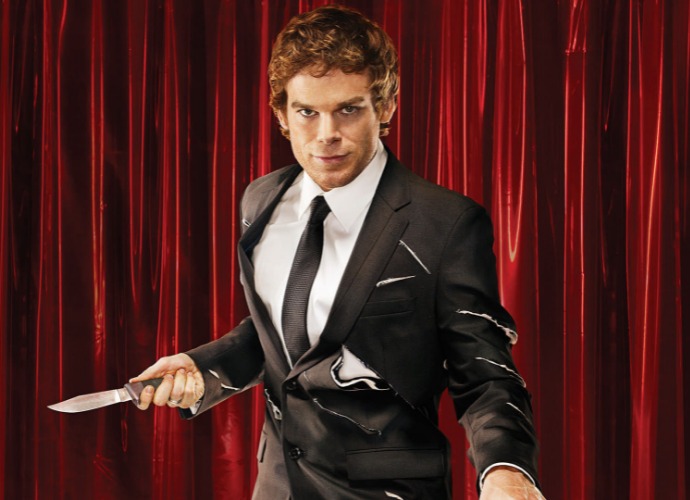 On a channel that has so many shows about anti-heroes, Dexter stands out as the best (for better or worse).
Michael C. Hall plays Dexter Morgan, a forensic technician for the Miami Metro Police Department who leads a double life as a serial killer who hunts down other murderers.
While the series might be infamous for its notorious "ending," it should not detract from the overall experience. The entire series works as a solid crime saga and police procedural, with Hall carrying the personality, wit, and embodiment of Dexter.
1. Twin Peaks: The Return (2017)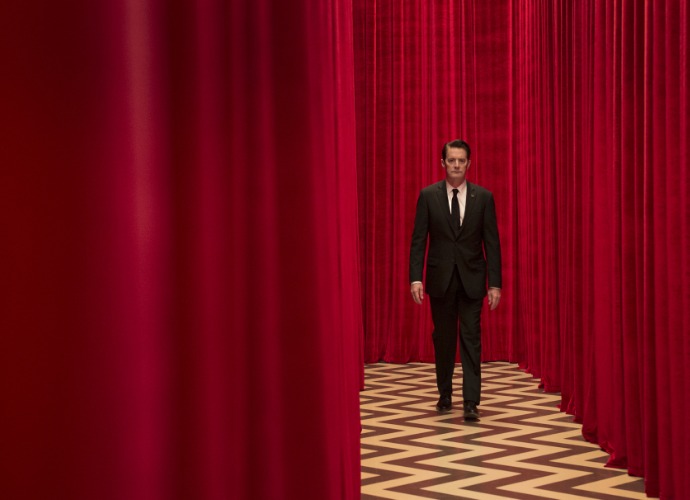 The best Showtime TV series of all time goes to David Lynch's Twin Peaks, which first aired in 1990 on ABC for two seasons, then was revived by Showtime in 2017 for a third season.
Twin Peaks: The Return is set 25 year after the events of the original series, where FBI agent Dale Cooper (played by Kyle MacLachlan) continues his saga to finish his investigation of Laura Palmer's death.
Twin Peaks: The Return is filled with Lynch's signature bizarre horror elements, raising the supernatural stakes and turning it into even more of an existential drama. While shocking and confusing, it's also wholly unique and unforgettable as one of the best horror TV series ever.