The popularity of the anti-hero has spurred television to becoming a deeper and more cinematic narrative medium. Complex moralities and motivations have given us characters who are darkly unique and captivating to watch.
Sadly, most notable anti-heroes are men—with figures like Walter White, Tony Soprano, and Don Draper dominating discussions. While women anti-heroes do exist on TV, they're often overlooked.
But times are changing. As male anti-heroes become more tragic, female anti-heroes become fiercer and more intriguing. We're seeing more of them, and many of them have what it takes to stand among our favorite anti-hero characters of all time.
Here are some of the best TV female anti-heroes we've seen on the small screen and why we love them as characters.
10. Fiona Gallagher (Shameless)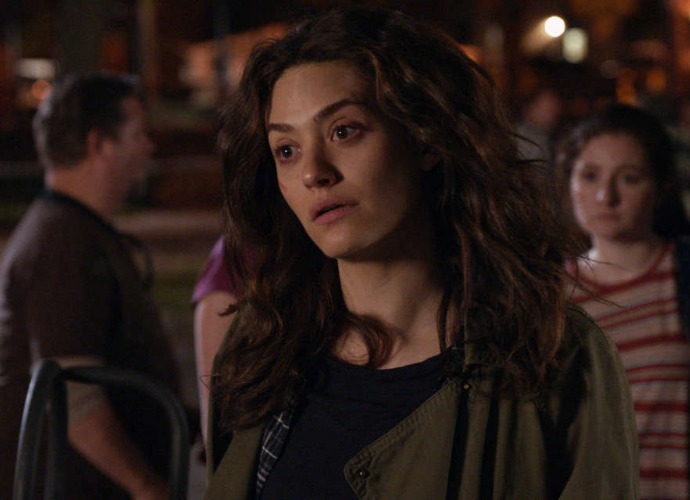 Fiona Gallagher is the eldest of the Gallagher children—and as the oldest, she has the thankless responsibility of watching over her dysfunctional siblings and her careless father.
As the most level-headed one of the family, she's diligent in every work she has and is always eager to help her family.
But she has a considerably wilder side. Whether it be her binge-drinking or feisty brawls, Fiona has a long rap sheet of bad decisions that derail her life choices. Still, she's worth rooting for—especially when she starts taking her career and future seriously.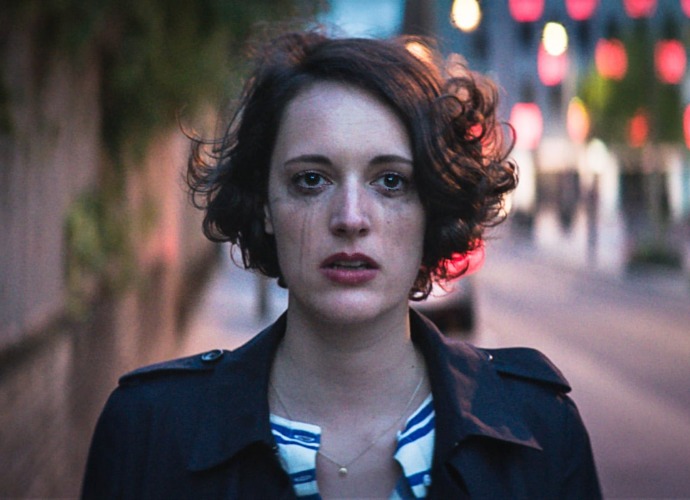 The character of Fleabag was conceived when creator Phoebe Waller-Bridge was dared to create a stand-up sketch. From that dare, she thought of a 30-something woman who's relentlessly irresponsible yet irresistibly adventurous.
Fleabag is up for anything, especially anything sexual. She has a record of sexual encounters, including several that are totally meaningless. She's carefree and sarcastic, though stubborn in social settings.
And she always take any chance to throw in a punchline. (She often breaks the fourth wall to share her thoughts to viewers.)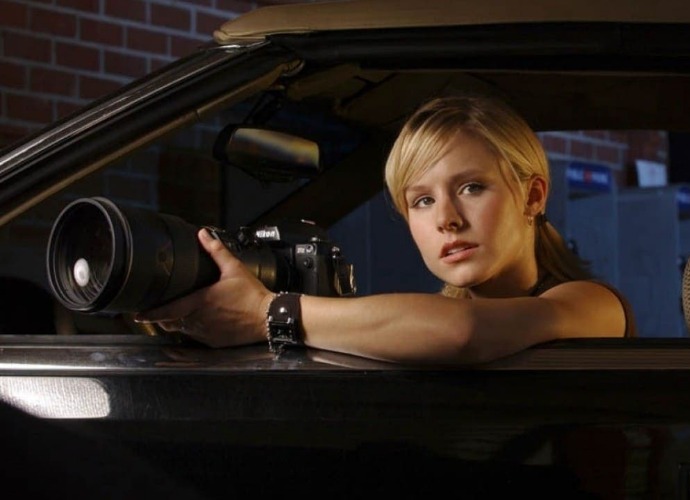 Veronica Mars has led a complicated life. Her best friend Lilly Kane was murdered. Her private-eye father was removed from his post after accusing her boyfriend's father of the murder.
This all led to Veronica taking matters into her hands, where she uses her own skills to solve the mystery. However, her sleuthing is far from glamorous, and it's plenty difficult for her.
From high school into her professional detective work, she's dealt with jarring cases that tested her morale and her relationships. Yet, despite her general cynicism, Veronica never lets go of her sense of justice.
7. Selina Meyer (Veep)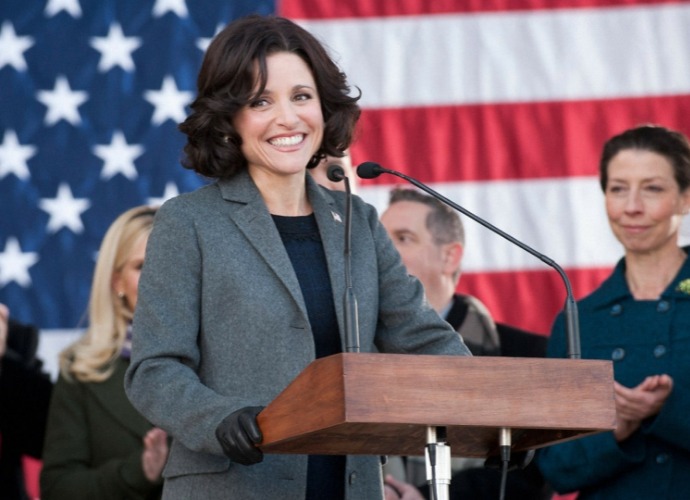 Former US Vice President-turned-two-term President Selina Meyer has a rather colorful political career, but its entirety has always been marked by her ego and ferocity.
Despite her being undeserving of the power she wields, Meyer does whatever it takes to obtain more power, even if it means giving up the position of US President for two seasons.
Yet, her clueless narcissism and sarcastic leadership makes her fun to follow—and it's all thanks to Julia Louis-Dreyfus for giving an outstanding performance as Meyer without any partisan bias.
It just happens that "President" Selina Meyer is the epitome of pompous leadership. An appropriate figure for political satire.
6. Wendy Byrde (Ozark)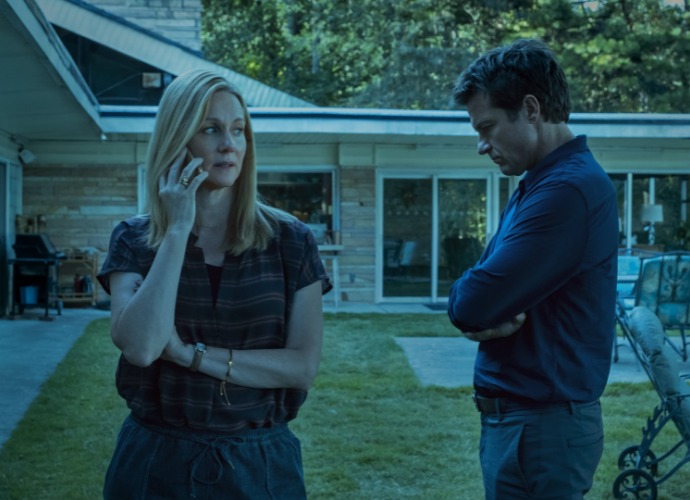 Marty Byrde of Ozark is himself an anti-hero, with his secret life as a money launderer negating any morality he has. However, his wife Wendy is another strong anti-hero we shouldn't ignore.
At first, Wendy feels like the typical housewife who's ignored by her imperfect husband as he deals with his daring exploits. Yet, she uses her experience as a public relations expert to become an advance person, a stager, and a lobbyist for Marty's casino plans.
Between all of that, she shows a pattern of behavior steeped in entitlement and depression, possibly caused by Marty's neglect. For that, Wendy makes for a tragic anti-hero.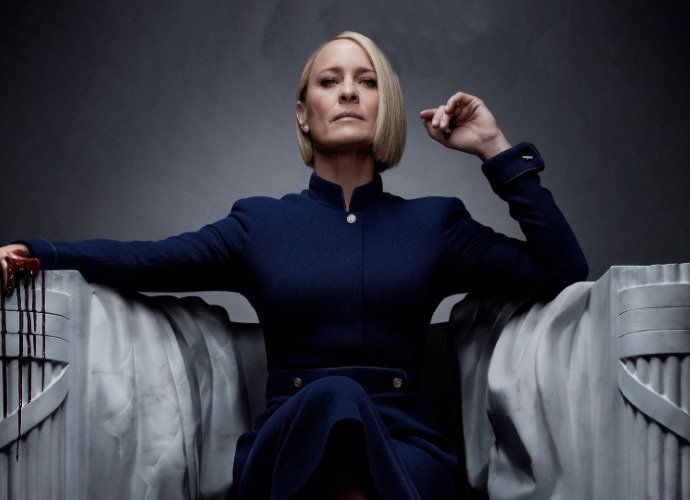 Claire Underwood had an amazing run that led her to become one of TV's most ruthless female anti-heroes.
Starting as a lobbyist for an NGO, Claire rose to prominence with her manipulative demeanor and took positions as Second Lady, First Lady, Vice President, and eventually President of the United States.
With her cold presence and cunning persona, she's almost equal to Frank Underwood. They both stop at nothing to acquire power, even rigging the country's system of government. When her time comes to ascend in power, Claire Underwood is unstoppable.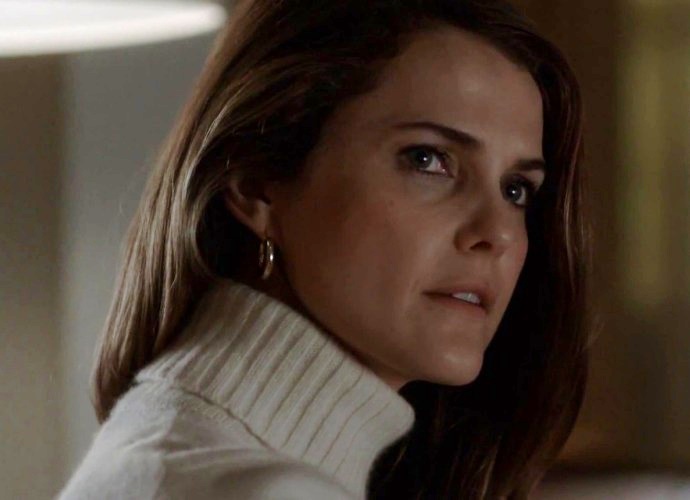 Elizabeth and Philip Jennings are Russian KGB agents posing as a married couple in Washington D.C. While Philip warmed up to the hospitality of America, Elizabeth remained hostile and determined to continue their mission.
Her developing feelings for Philip crossed with her dedication to the KGB cause, resulting in a personal dilemma.
Throughout the series, Elizabeth finds a tricky balance between her family life and her work. She never hesitates to get the job done, even if it means bloodshed, but it's with her family where we find her at her softest and most sympathetic.
3. Eve Polastri and Villanelle (Killing Eve)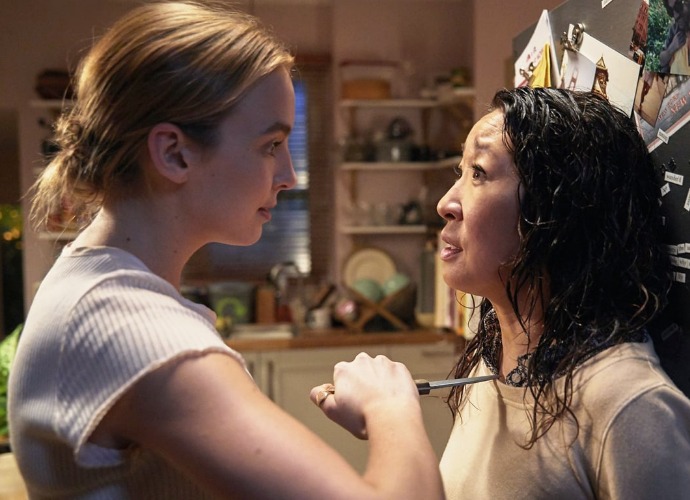 It might be cheating to include the two main leads of Killing Eve as one entry for this article, but you just can't have one without the other.
Eve Polastri is a firm MI5 agent who's determined to track down Villanelle. Villanelle is a hardcore assassin who's taken an interest in Eve Polastri. It's a cat-and-mouse chase for the ages.
Eve uses unconventional methods that are in conflict with her morals, while Villanelle shows a soft side that's contrary to her killer exterior. Their encounters paint an ambiguous picture of who's in the right since they both pose levels of anti-hero behavior.
2. Patricia "Patty" Hewes (Damages)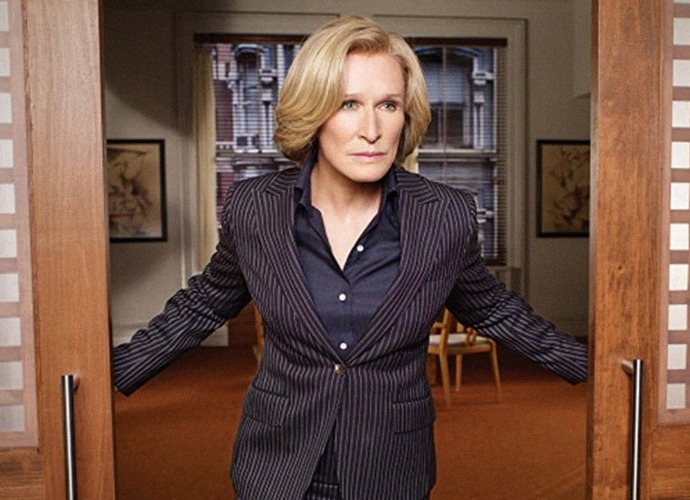 Patty Hewes is a character you don't want to mess with.
A lawyer in practice, Hewes runs her own firm—Hewes & Associates—with cold-blooded management and a no-holds-barred approach towards her clients. This is rooted in her abusive upbringing, which leads her to go through all lengths to seek justice.
Outside of her ruthless career as a high-stakes litigator, she finds investment in mentoring her protégé Ellen Parsons. Their mother-daughter dynamic fully defines the show and makes Hewes a more intriguing presence.
That and Glenn Close's great performance, which is one of her best.
1. Nancy Botwin (Weeds)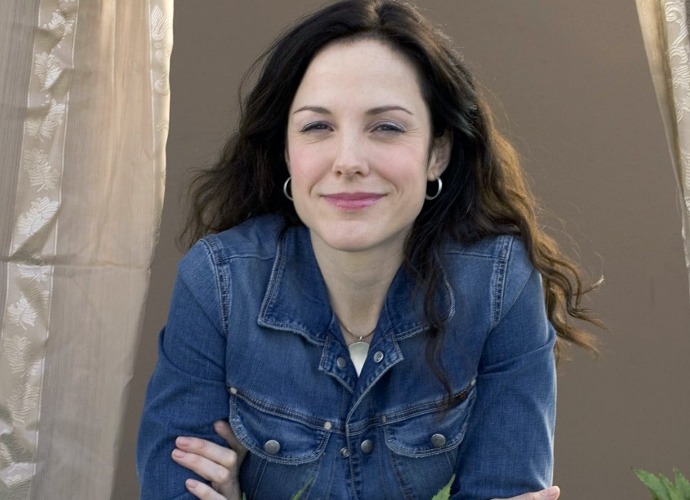 While there were other female anti-heroes before her, none has stacked up to the levels of Nancy Botwin in Weeds.
Nancy starts as the ideal soccer mom/suburban housewife. However, when her husband dies and her family is at risk of losing their lifestyle, she starts selling marijuana and turns a hefty profit.
Nancy's desperation to keep her status grows from there. Her business exposes her to the criminal underworld and endangers her family. Yet, with her fierce determination (and cougar status), she finds customers, creates her own weed, and maintains her family's livelihood.