Eastern media has blown up big time over the last few decades. Japanese anime exploded in the 1990s, K-dramas went global in the 2000s, and C-dramas have followed in recent years.
What's the next big thing? Consider lakorn from Thailand, which has started spreading like wildfire on certain streaming platforms.
You've probably seen a few lakorn titles here and there without realizing it. For fans of anime, K-dramas, and/or C-dramas, it wouldn't be unusual for streamers to make lakorn recommendations!
But what exactly is lakorn? Long story short, lakorn is a style of TV soap opera that originates from Thailand.
One prominent feature of lakorn is how it involves Thai culture, making it a unique sort of show for foreign audiences. You'll see all kinds of elements of folklore, legends, and supernatural tales that find their roots in Thai culture and feel wholly different from anything else.
Genre-wise, lakorn spans the gamut from straight-up romantic stories full of love and heartbreak to intensely thrilling dramas packed with action and suspense. Genre-blending isn't uncommon, either.
Here are my picks for the best lakorn series for beginners who want to get a taste of what this TV genre offers!
7. The Deadly Affair (2022)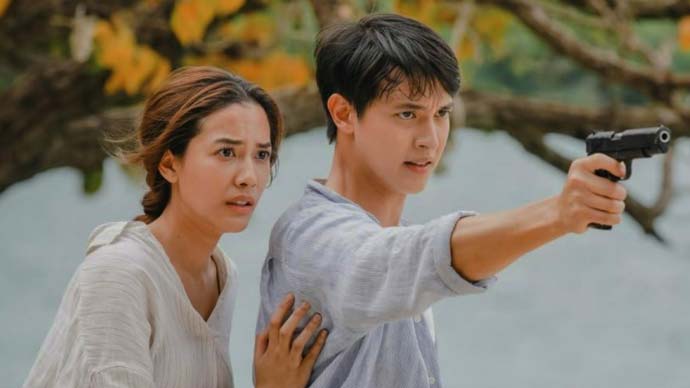 How far would you go for the sake of someone you love? That's the question that kicks off the twisted events in The Deadly Affair.
This lakorn series starts as an ordinary romance story about a successful man named Ohm (played by Jirayu Tangsrisuk) and his fiancée Mink who's having a baby.
Everything seems to be perfect for them—until an unexpected accident sends one to prison and overwhelms the other with guilt. And if that wasn't messy enough, there's also a revenge plot that gets thrown into the mix and really spices things up further.
6. The Crown Princess (2018)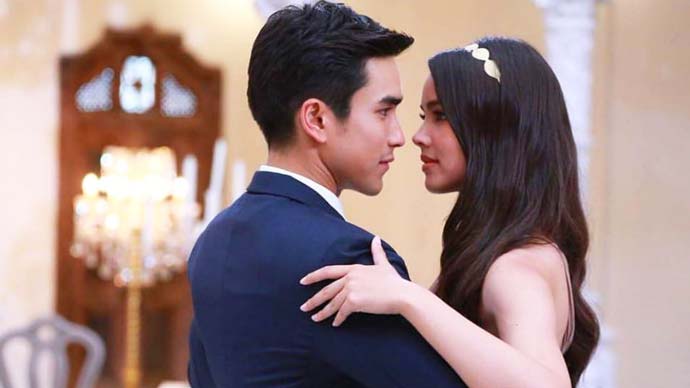 The Crown Princess stars real-life couple Urassaya Sperbund and Nadech Kugimiya in lead roles. It follows the story of Alice, a princess in distress whose life ends up in danger after she's crowned.
She's sent to Thailand for her own good, where Dawin Samuthyakorn is enlisted to be her bodyguard. Soon, romance blooms between the two, giving us a heartwarming love story—but danger still follows her, infusing the romance with action and thrills.
5. The Gifted (2017)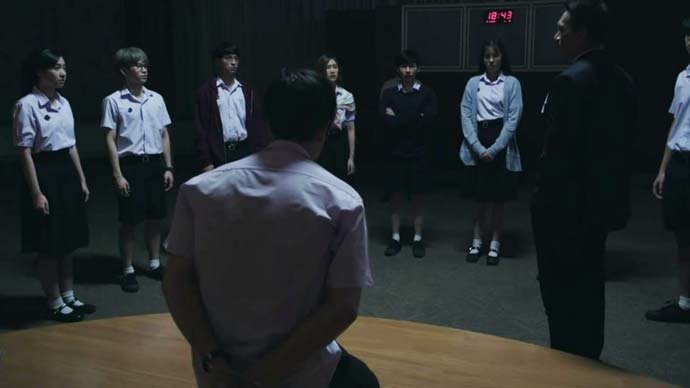 These days, there are lots of series that take a science fantasy approach to superhumans with superpowers, but The Gifted brings a unique twist with its power system that makes it feel fresh and interesting.
The Gifted follows the story of Pang (played by Korapat Kirdpan) and his life in a school where the student hierarchy is based on grades and academic achievements.
However, he manages to enter a special class where only a few special students are enrolled. What's special about these kids? Well, they possess superhuman abilities—hence, the Gifted Program.
The students' abilities mirror their personalities, like the tech genius who can manipulate electronic devices and the nosy student who has the power to know the events related to a certain object!
4. Bad Genius (2020)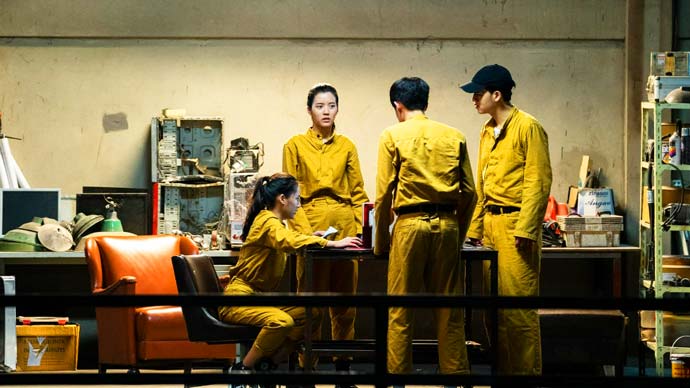 If you're one of the many viewers who were thrilled by the 2017 film Bad Genius, you'll probably like the TV series adaptation, too!
Much like the film, the Bad Genius series follows the story of Lynn (now played by Plearnpichaya Komalarajun) as she tries to use her great mind for something other than academics.
What sets this series apart from the film is that it focuses more on the lives of the characters. And yet, it remains as thrilling as the film, made more intense with the addition of some exciting plot twists.
3. Blacklist (2019)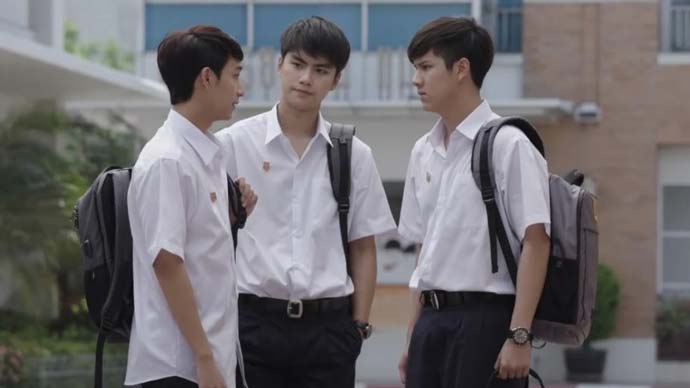 The mystery lakorn series Blacklist follows the story of Traffic (played by Korapat Kirdpan) as he tries to locate his sister who mysteriously disappears while studying at Akeanan.
During his investigation, he stumbles upon a secret group called Blacklist, which aims to achieve the same thing: to solve the mystery that lurks within the campus.
As the Blacklist digs deeper, they find themselves uncovering the secrets of the school, which are far bigger than what they initially thought.
2. Girl From Nowhere (2018)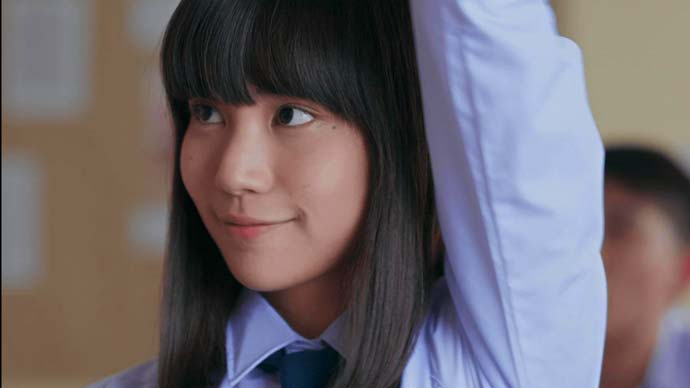 For fans of horror, thriller, and mystery genres, Girl From Nowhere offers an exciting take on dark stories of revenge and exploitation.
This anthology series follows the story of an immortal girl named Nanno (played by Chicha Amatayakul). In each episode, she exposes the lies and secrets of the students and teachers who lurk behind the student-friendly atmosphere of the different schools she's enrolled in.
In the second season, Nanno retains her role as the punisher but discovers a rival (played by Chanya McClory) who wants to take her position, giving us a battle between two immortal beings with one having a more vengeful and resentful personality.
1. Bad Romeo (2022)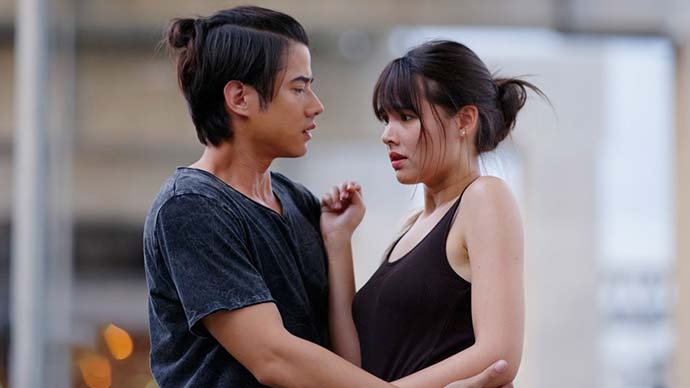 Despite the title, Bad Romeo is actually pretty different from your typical Romeo and Juliet-inspired tale.
The series follows the story of Kaokla (played by Mario Maurer), a garage owner and mechanic who falls for Saikim (played by Urassaya Sperbund), the daughter and heir of a wealthy businessman.
Sadly for them, their budding relationship is hindered by the huge difference between their social classes. But when Kaokla finds himself in a rags-to-riches plot that launches him to the top, will this mean their relationship can finally work? Or will it crumble?
Even if it doesn't have the same critical reception as some of the other series above, Bad Romeo is an easy watch and that makes it one of my favorite recommendations as a lakorn series for beginners.