It's that time of the year when many TV shows unleash their Christmas specials to our screens. While the US and other parts of the world have their share of yuletide episodes, no other country does it as passionately as the United Kingdom.
Think of your favorite British show—or any other show from the UK—and you'll notice that most have a special Christmas-themed episode or one-hour holiday special. It's very much a tradition, so much so that even dramas like Downton Abbey have their own specials.
Here are some of the best British TV Christmas specials to tune into this season. Some are merry, some not so.
12. The Royle Family: The Royle Family at Christmas (2000)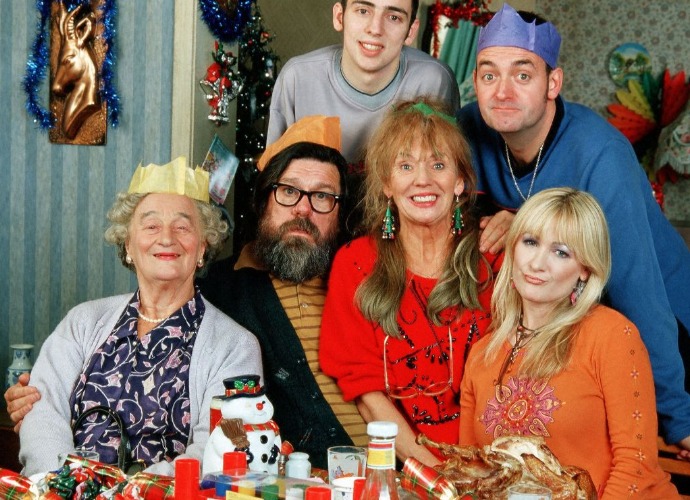 With a sullen family like the Royles, how do you think they'd spend time and money during a costly holiday? Well, see for yourself when they invite their family friends Darren, Emma, and her father Roger over for dinner. The result? Just a cacophony of irony.
You can always have the lowest of expectations for the Royles when it comes to Christmas expectations—but they'll always be funny, especially with Jim Royle's Christmas wish. Their relatable banter will warm you, making The Royle Family at Christmas fittingly festive.
11. Porridge: The Desperate Hours (1976)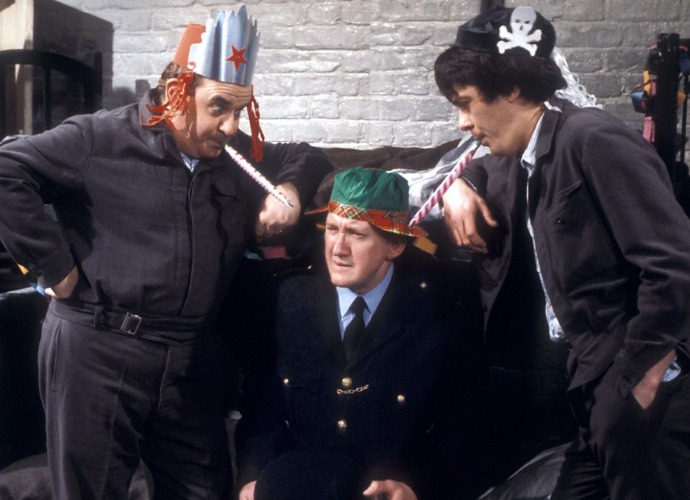 Fletcher and Godber always strive to find the brightness in their prison sentence, for better or worse, and that includes during Christmas.
For their second Christmas special, the inmates find themselves in trouble for brewing liquor. But a worse situation occurs, thanks to a hostage situation in the Governor's office.
Trouble always ensues for the Porridge duo, and you can expect more trouble for them, especially in situations where the pair attempt to bring Christmas cheer (and fail).
10. Gavin and Stacey: The Christmas Announcement (2008)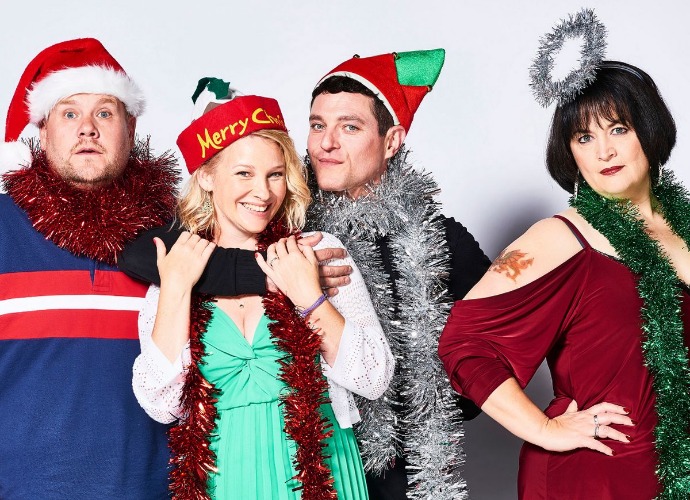 Gavin and Stacey never failed in its many revelations over its run, and their Christmas special was no different, as many of its characters had their moments: Smithy's expectations with his baby, Pam's firm confrontation with Nessa, Mick's sudden fondness for the Christmas turkey, etc.
But wait for Gavin to drop the bomb! You can always anticipate a festive gathering for the entire family, and even non-regular watchers will still relate to the sincere drama over familial hijinks.
9. Vicar of Dibley: The Christmas Lunch Incident (1996)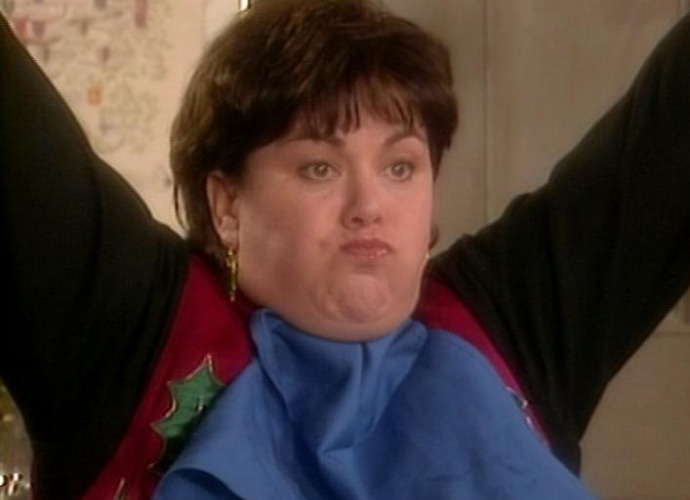 Vicar of Dibley's seasoned special finds Geraldine in a spotty position when she says "Yes" to go to four separate Christmas dinners.
But thanks to the vicar's sincerity, she's very eager to attend to each one—to humorous effect. Dawn French's commitment to her antics, such as referencing Spice Girls for her service, is a laugh riot.
The most notable segment goes to the one where a BBC producer (Peter Capaldi) visits the vicar and asks her to marry him. The reaction from Geraldine is comedy gold and filled with heart.
8. Peep Show: Seasonal Beatings (2010)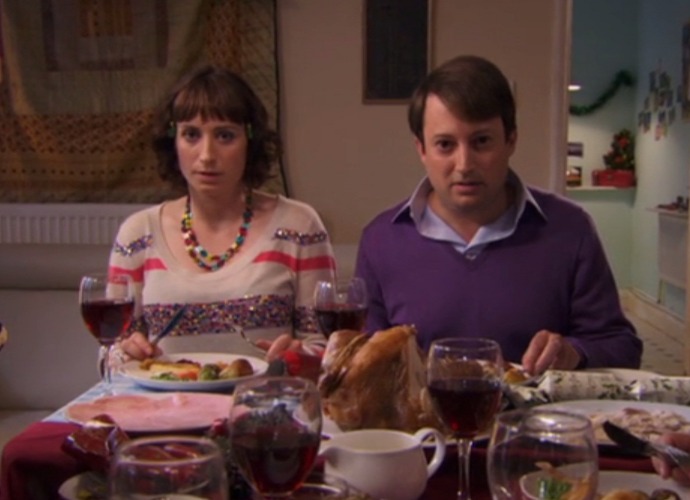 If you're looking for a sour holiday, spending time with Mark and Jez is the best thing to do. Peep Show's "Seasonal Beatings" gives Mark the opportunity to prove to his family with a Christmas dinner that he's more than capable. Of course, things don't go as planned.
The heated exchanges between Mark and Jez over the Christmas turkey is just a foretaste of how the dinner will be. Yet, there are "sweet" moments as well, like Sarah's "flirting" with Jez and Dobby's outbursts.
7. To the Manor Born: The First Noel (1979)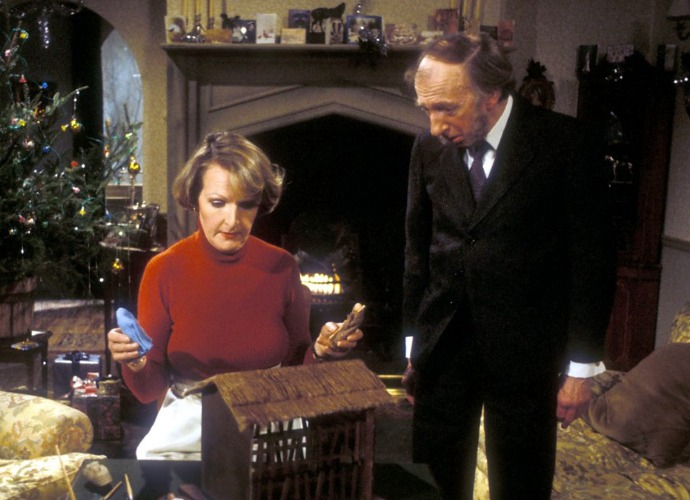 There's some sweetness to feel in every down-on-their-luck situation in To the Manor Born. An example of this is in their Christmas special "The First Noel," where Audrey is told to do her part for the church's Nativity set. However, a series of mix-ups leads her to be hapless on Christmas.
For a desperate upper-class denizen like Audrey, her situations are more than toothsome to relate to. You can see it when Richard and his mother come to spend Christmas with them. Just a nice touch.
6. Sherlock: The Abominable Bride (2016)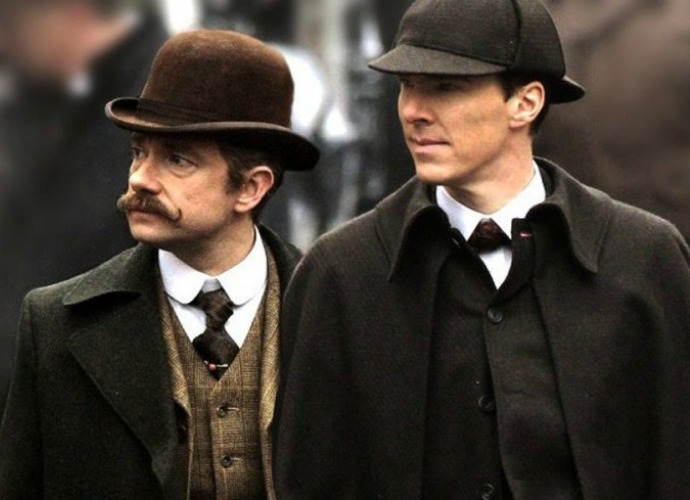 "The Abominable Bride" finds Sherlock Holmes diving to his mind palace to retrace a case from the Victorian times about a bride shooting herself and rising from the grave. Holmes considers it crucial to solving how Moriarty has come back from the grave, but it leads to a worse outcome.
Unlike other Sherlock episodes, "The Abominable Bride" takes place in an alternate timeline and time period—and effort was made to recreate 1800s Victorian London and to reference many of Conan Doyle's works. Even if it isn't up to high Sherlock standards, this is a festive treat.
5. The Inbetweeners: Xmas Party (2008)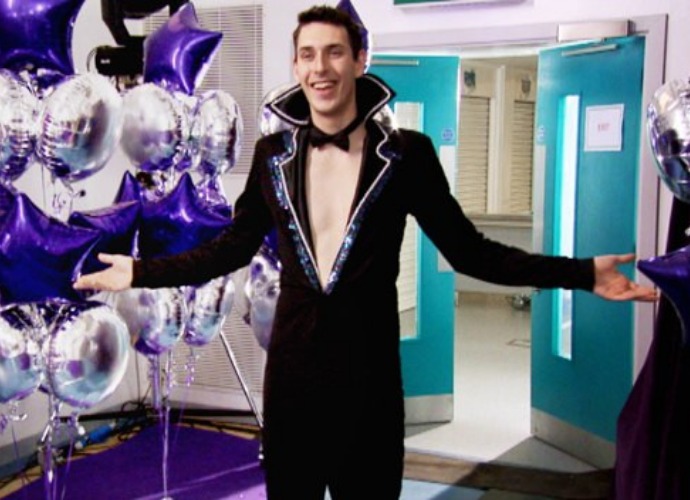 A party with The Inbetweeners gang can go one of two ways: an out-of-control rampage or simply mellow.
Regardless, each of them has plans beyond the yuletide celebrations, like Simon pursuing Carli and Neil skirting around Miss Timms. And that doesn't even count bully Donovan's attempts to sabotage the party.
If you know this gang by heart, you pretty much know what the outcome of their antics will be. Yet, partying with them is anything but unpleasant—and the gang knows how to party, for better or worse. "Xmas Party" sums up our nostalgic experiences of school parties.
4. Only Fools and Horses: Heroes and Villains (1996)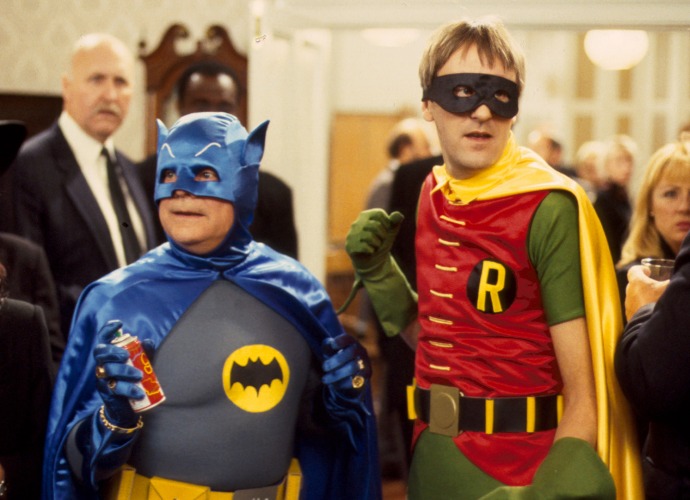 The hit British sitcom Only Fools and Horses has many delightful Christmas specials that it could take an entire article to rank them all. But the best one is undoubtedly "Heroes and Villains," the one where Del Boy and Rodney dress up as Batman and Robin for a party.
That bit was an iconic part of British pop culture, which made this Christmas special one of the best. And it's easy to see why! The entire episode is a laugh riot, especially when the boys internalize as the dynamic duo to stop an actual crime.
3. Knowing Me, Knowing Yule with Alan Partridge (1995)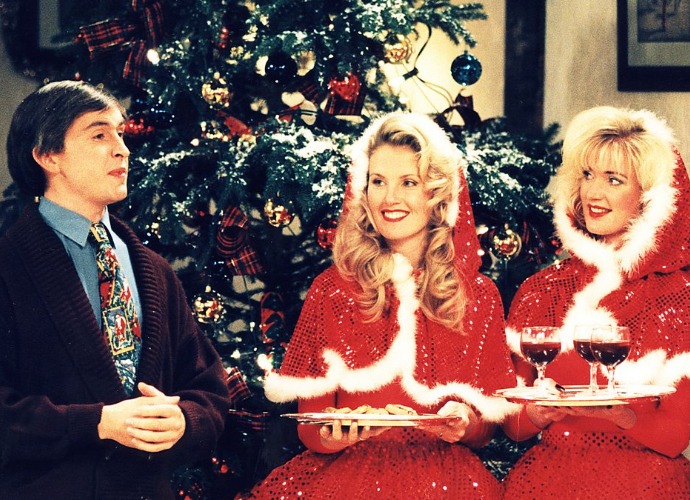 Alan Partridge has a treat for us this season, in the only way he knows. For his aptly titled special "Knowing Me, Knowing Yule," we see him at a replica of his own home, but jollier. And watch as he does his usual interviews with fake guests and plentiful insults.
Despite vanities expected from Partridge, he brings some warmth when he shares glimpses of his personal life. Or when he brings back guests like Mick Hucknall, bell ringer Mary, and cheese-smeller Tony Hayers. Coogan brings an ironic sincerity to Partridge here.
2. Doctor Who: The Christmas Invasion (2005)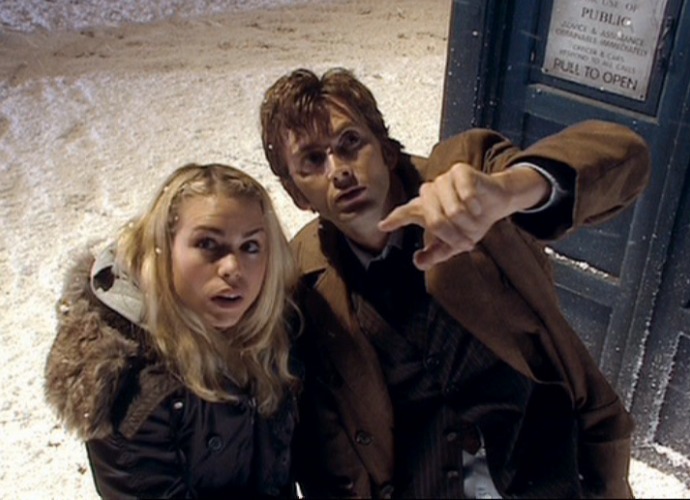 Here's one Doctor Who special that serves not only as seasonal programming, but as an introduction to the Tenth Doctor, with David Tennant taking his mantle.
The trouble this time is the ruthless alien race Sycorax threatening the entire world to surrender, else one-third of the population will perish.
Tennant makes the most of being the Tenth Doctor, balancing his quirks and wit with glimpses of humanity and humor. It makes for enjoyable moments, like the Doctor struggling to fight the Sycorax while regenerating. Given its comfy tone, it makes for a warm seasonal watch.
1. The Office UK: Christmas Special (2003)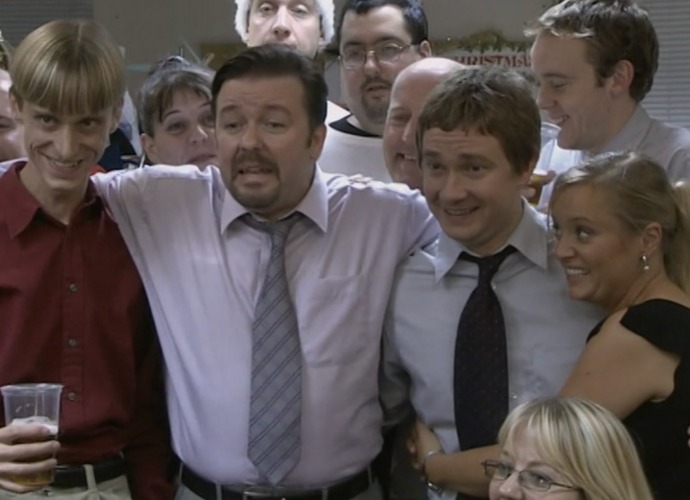 Fans of the American version of The Office might not know the British version, but it's worth getting familiar with this remarkable two-part Christmas special that completes many arcs, like David coping with his dismissal, Gareth striving hard, and Dawn living in Florida.
The Christmas party is where the best moments lie. You can pick from David standing up to Finchy, or the presence of David's date Carol, or the office photo, or Tim reuniting with Dawn after she fled Florida. The latter alone is The Office (UK) at its peak.