If you aren't watching K-dramas (Korean TV series), you're missing out on some of the best television of the 21st century.
I was a K-drama skeptic for most of my life, mainly because the K-dramas of my youth were melodramatic and lacking in production value.
But a few years ago, I started checking out some of the more modern K-dramas—and while there are plenty of duds, I admit that many of them did indeed blow me away.
If you're a fan of TV series like Breaking Bad, Sherlock, Westworld, or Downton Abbey, you seriously need to add K-dramas to your watchlist. Here are the best K-dramas on Netflix worth watching.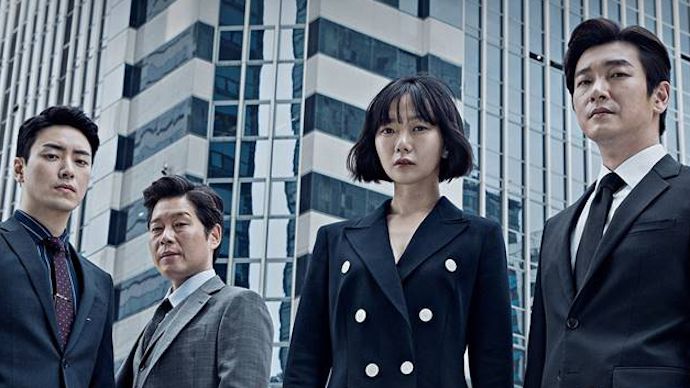 Genres: Crime, Drama, Mystery
Stranger is an equal-parts mixture of murdery mystery, legal drama, and cat-and-mouse conspiracy thriller. But most importantly, it's incredibly well-written with a fully fleshed-out cast of smart and complex characters.
Stranger has plot twists galore, and each one is integral to the main narrative and propels the stakes to new heights. Easily one of the most thrilling K-dramas that you'll want to binge.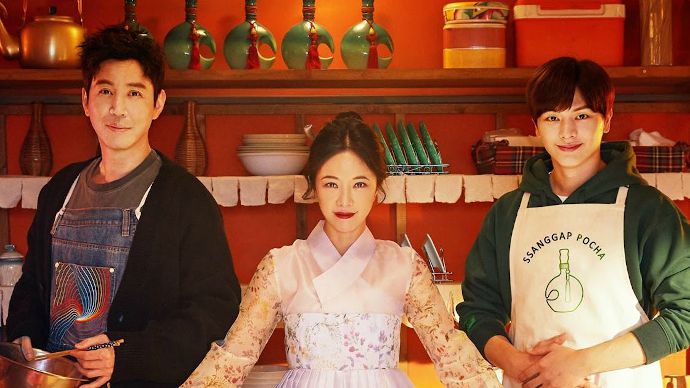 Genres: Comedy, Fantasy, Mystery
Mystic Pop-Up Bar is quite a unique experience, even for a K-drama. On the surface, it's whimsical and fantastical with its cast of likably vibrant characters…
…but beneath the hood, it tackles all kinds of dark and taboo topics like suicide, grief, revenge, and more.
Each episode has its own episodic story that ties into an overarching story, culminating in an emotionally heavy yet satisfying ending.
Genres: Drama, History, Romance
Rookie Historian is a period piece that's inspired by Korean history but takes a broad enough creative license that it may as well be considered alternate history.
It follows the story of Korea's first female historian and tackles all kinds of related themes, including the power of the written word, the value of integrity, and the importance of history.
But none of it is ever dry, thanks to Rookie Historian's brilliant cast and chemistry and overall writing.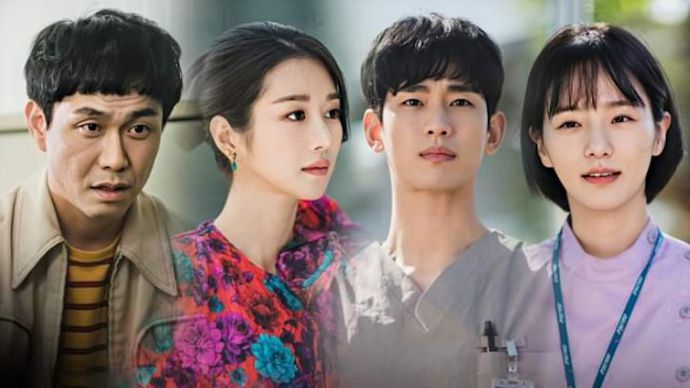 Genres: Comedy, Drama, Romance
It's Okay to Not Be Okay made waves with its portrayal of mental illness and its delicate handling of mental health.
In particular, the character of Moon Sang-tae (who is on the autism spectrum and suffers from PTSD) and the way other characters interact with him were critically applauded for depicting those issues with nuance.
Beyond the mental health angle, It's Okay to Not Be Okay is exceptionally beautiful, artistic, well-acted, and full of many important messages worth ruminating on.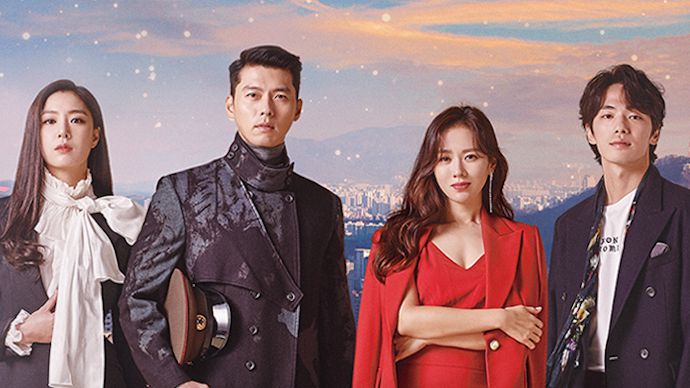 Genres: Comedy, Drama, Romance
Crash Landing on You follows the story of a successful female CEO who is caught in a freak paragliding accident and ends up stranded in North Korea.
With the help of a North Korean army captain, she searches for a way back home before her family can overtake her business empire—and only runs into complication after complication.
This complex K-drama will stir up all kinds of emotions within you, so make sure to keep tissues at hand!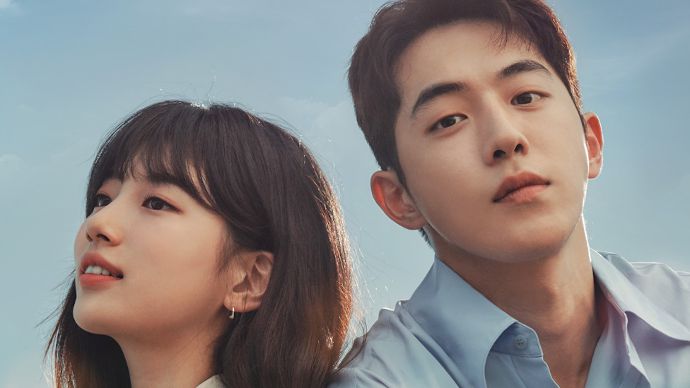 Genres: Comedy, Drama, Romance
Start-Up follows three separate storylines that converge as a group of aspiring entrepreneurs trying to break into Korea's high-tech industry.
But there's a lot more going on beneath the surface—including burgeoning romances, secrets that need to be kept, and the dangers of an unresolved past that threaten one's future.
This K-drama is as ambitious as its characters, and succeeds in delivering emotional punch after punch.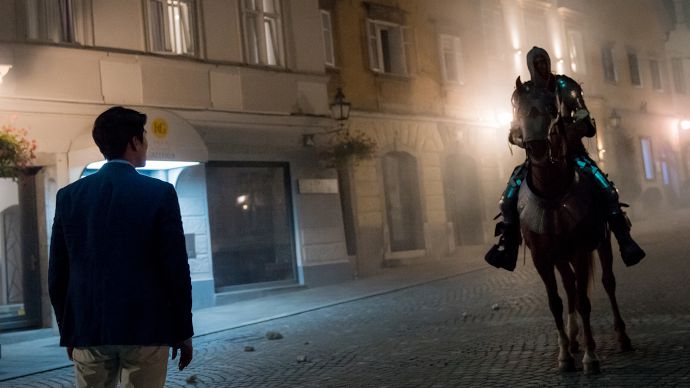 Genres: Drama, Romance, Sci-Fi
What happens when an augmented reality game goes awry and starts affecting the real world?
Memories of the Alhambra is an ambitious K-drama that explores the turmoil and trauma one would face in such a situation, and how one might endure it all with the right support.
The only mark against Memories of the Alhambra is that it may have been a bit too ambitious for its own good, but the journey is worth taking anyway.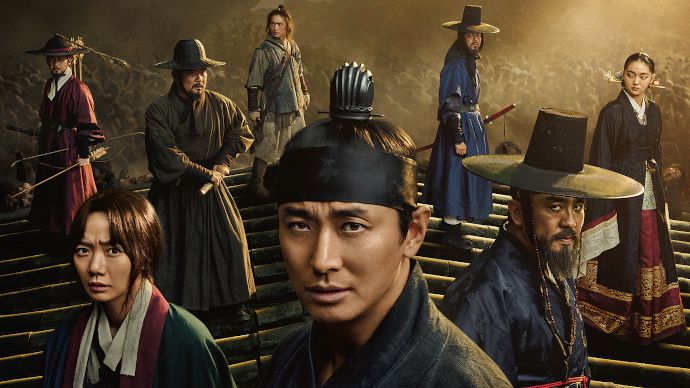 Genres: Action, Drama, Horror
Kingdom adds a fresh spin to zombie horror TV series by making sure the zombies aren't the main focus of the show.
Kingdom is more of a period piece political drama where the zombie threat acts as a catalyst for political and inter-character conflict—and it works so well. It touches on various themes like class warfare, vengeance, revenge, and more.
With seasons that are only 6 episodes long, it's definitely worth checking out!