When you're watching a K-drama series, do you ever feel the urge to just kill off the male lead so that the female lead can end up with the one you believe is better for her?
If you do, then you're suffering from second lead syndrome!
Second lead syndrome is a phenomenon where viewers want the main lead character (whether they're male or female) to end up in a happy-ever-after relationship with someone else other than their intended lead counterpart.
And most of the time, that "someone else" is the second lead.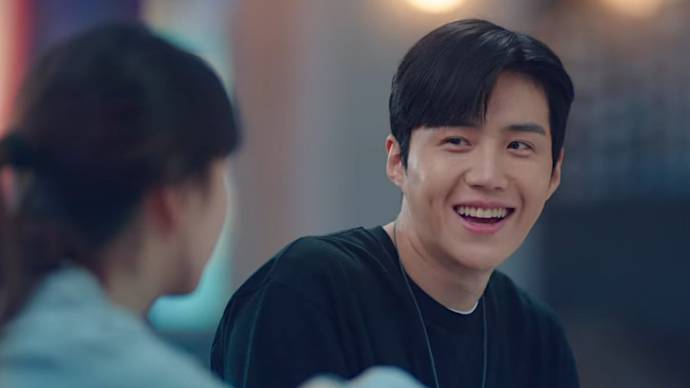 In K-dramas, second leads are built differently from main leads. They're usually portrayed as perfect individuals whom anyone would love to be involved with, and they exist to stir up drama and heartbreak.
Second lead syndrome often arises because:
The main lead is inexpressive and hides their true feelings. (This is more often the case when the main lead is male.)
The second lead is way funnier or more sympathetic than the main lead, which woos us towards them.
The main lead is unsure of what he/she feels.
The main lead is hindered by things like overprotective parents, which block him from pursuing his feelings. Meanwhile, the second lead is free to pursue love unhindered.
The second male lead and the main female lead (or vice versa) may share the same personalities and ideals, whereas the main male lead (or female lead) is a more serious-type character.
When written and executed well, the best K-drama series are able to incorporate these overwrought tropes in ways that feel fresh and engaging, hooking us from episode to episode.
Here are the best K-drama series examples that'll definitely get you experiencing second lead syndrome!
5. Boys Over Flowers (2009)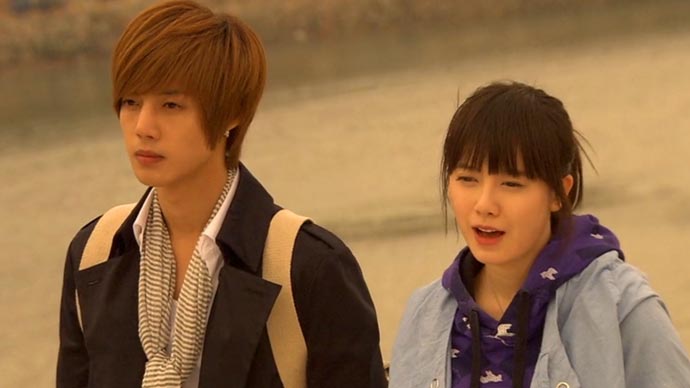 The K-drama series Boys Over Flowers is one of several adaptations of the Japanese manga Hana Yori Dango.
It centers on the story Geum Jan-di (played by Koo Hye-sun) and her struggles upon stepping into the world of elites.
Intertwined is her love story with the arrogant yet famous Gu Jun-pyo (played by Lee Min-ho), who initially treats her as a low-life commoner but later falls for her and gets a drastic personality change.
While Jan-di and Jun-pyo are the main lovers, it's hard not to notice the calm, gentle, and caring Yoon Ji-hu (played by Kim Hyun-joong), the second male lead who's the total opposite of Jun-pyo. He also has feelings for Jan-di, and she even reciprocates!
4. Cheese in the Trap (2016)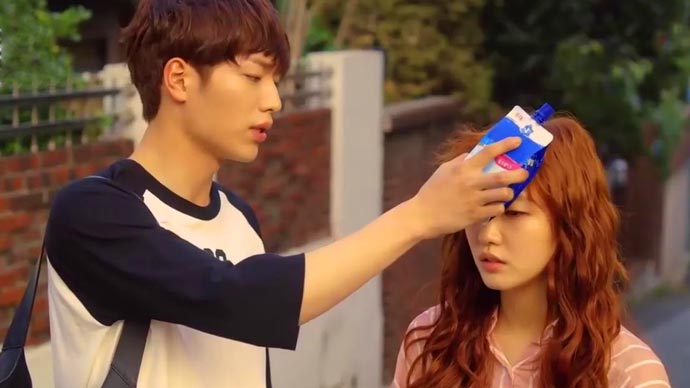 In Cheese In the Trap, the main male lead—Yoo Jung (played by Park Hae-jin)—is introduced as a cold and manipulative guy, who has a dark past fueling his even darker motives.
That's partly why fans turned to like the second male lead—Baek In-ho (played by Seo Kang-joon)—because he was outright charming and needed no further character development to get viewers emotionally attached to his character.
Knowing that the main female lead—Hong Seol (played by Kim Go-eun)—is a hardworking individual, we can't help but root for Baek In-ho instead of Yoo Jung. He's the caring one, often becoming Hong Seol's "shoulder to lean on" at her low times.
3. True Beauty (2020)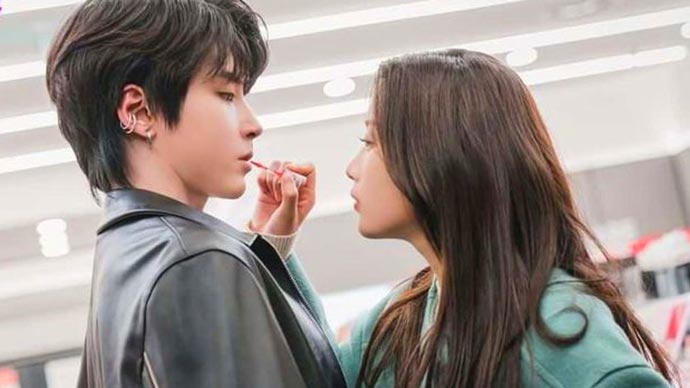 True Beauty is a K-drama series based on a webtoon of the same name. It centers on the character Lim Ju-kyung (played by Moon Ga-young), who's overly self-conscious about her appearance but grows confident when she develops great make-up skills.
The series also stars Cha Eun-woo as Lee Su-ho, her rich schoolmate who's also the male lead of the story. But we also have Hwang In-youp as Han Seo-jun, the badass yet charming high school boy who has a soft spot in his heart for Ju-kyung.
We can see how close both male characters are to Ju-kyung, but Seo-jun's character is well-written. Despite having a bad-boy attitude, he becomes a fun and romantic character whenever he's with Ju-kyung. No wonder so many fans root for him!
2. Moon Lovers: Scarlet Heart Ryeo (2016)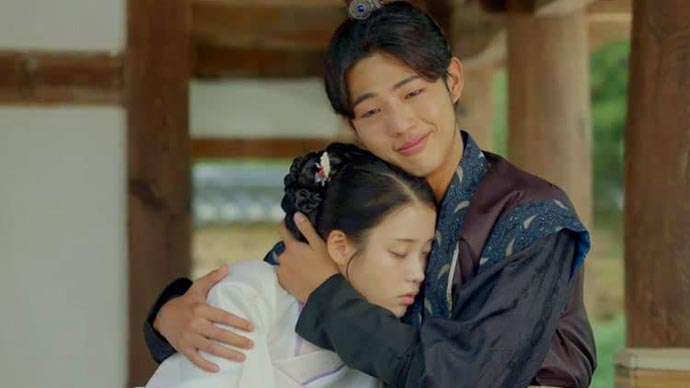 IU stars as the main female lead in Moon Lovers: Scarlet Heart Ryeo, playing the role of Go Ha-jin in the real world and Hae So in the distant past to which her character is magically whisked away.
While it's initially the 8th Prince Wang Wook (played by Kang Ha-neul) who she's in love with, she later falls for the bad boy 4th Prince Wang So (played by Lee Joon-gi) with a dark, mysterious past behind him.
Throughout the course of the series, we're treated to an intense love triangle story between the three main characters. However, there's a fourth character who comes in as a charming second male lead!
We can't forget the 14th Prince Wang Jung (played by Ji Soo), who has a crush on Hae So but doesn't act on it... until he does.
1. While You Were Sleeping (2017)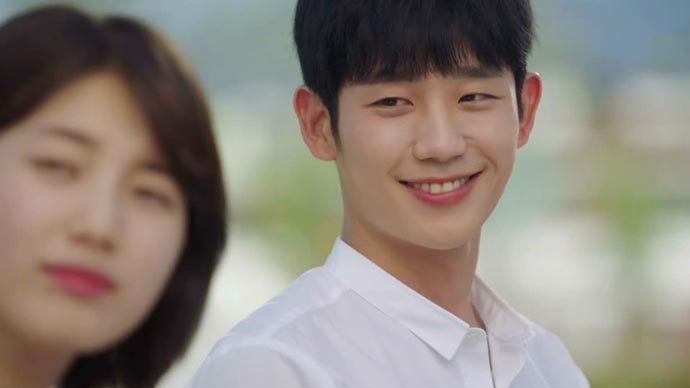 In While You Were Sleeping, Nam Hong-joo (played by Bae Suzy) is a journalist who has a very mysterious connection with rookie prosecutor Jung Jae-chan (played by Lee Jung-suk). This happens to lead to them becoming lovers in the story.
The second male lead in the series is the policeman Han Woo-tak (played by Jung Hae-in), who not only shares the same connection with the main characters but also has feelings for Hong-joo.
Instead of openly showing and expressing it, Woo-tak is content in hiding his feelings. No one knows how much he truly cares for Hong-joo, except for him and the viewers.
Even so, Jae-chan feels that his relationship with Hong-joo is threatened by Woo-tak's mere presence, so he's always competitive whenever Woo-tak is around. Sometimes, that just makes us want to root for Woo-tak even more!