If you've got a great looking TV, it can be tough to truly put it through its paces. There are plenty of great movies in 4K and HDR, but movies aren't the only things we watch, are they?
Sadly, many TV shows have a lot of catching up to do when it comes to looking great.
But with every year, we get more and more TV shows that support 4K and HDR and look great on screen. You just have to know what those shows are and where you can watch them.
Don't know where to look? We can help! Here are some of the best TV shows shot in Ultra HD (4K) and complete with High Dynamic Range (HDR) for the best visual experience.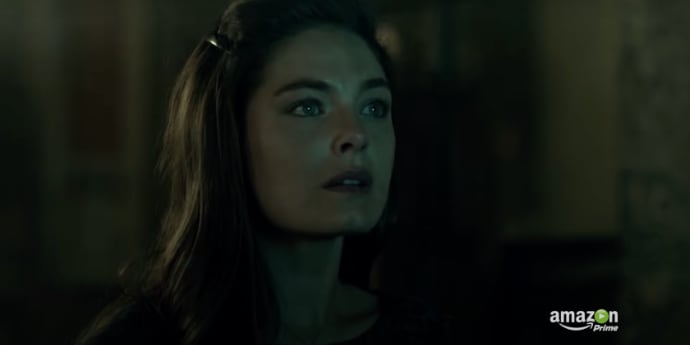 This chilling bit of alternate history based on Philip K. Dick's novel of the same name explores what would have happened if the Allies had lost World War II.
While this doesn't make for the funnest subject matter, the show is well done and looks fantastic thanks to the HDR color grading by color masters Technicolor.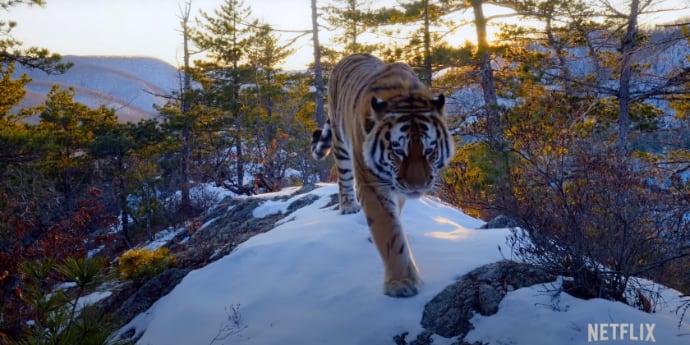 Another look at our planet in all its wonder, another fantastic narration by Sir David Attenborough.
Our Planet was shot and released later than Planet Earth II, meaning the production crew had access to better technology—making it look even better than Planet Earth II in some parts, which seems like something that shouldn't be possible.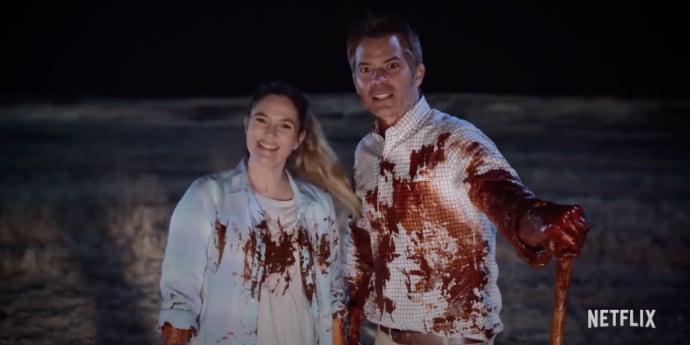 Santa Clarita Diet isn't like most of the shows on this list. As a matter of fact, it's not like most shows period.
This quasi-sitcom starring Drew Berrymore as a woman who is surprised to wake up one morning as a zombie. Her husband, played by Justified's Timothy Olyphant, is more surprised.
Hilarity and buckets of gore ensue, displayed gloriously thanks to the HDR treatment. Truly one of the most unique comedic experiences offered by Netflix.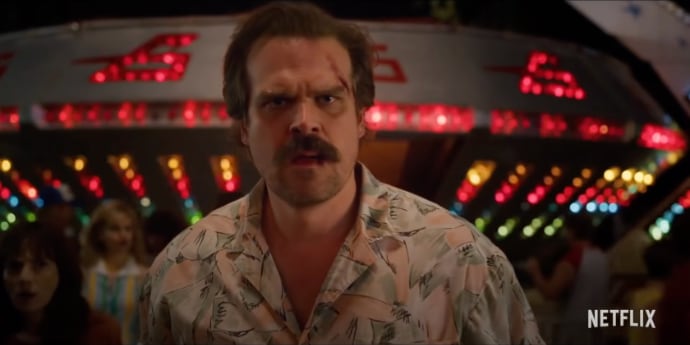 Even in its first season, Stranger Things was a well-shot show with a unique look. With the second and third seasons, Netflix began filming in HDR, meaning the colors pop even more than before.
If you've been looking for a reason to start watching Stranger Things (or revisit it), the improved look is more than reason enough to watch it all the way through.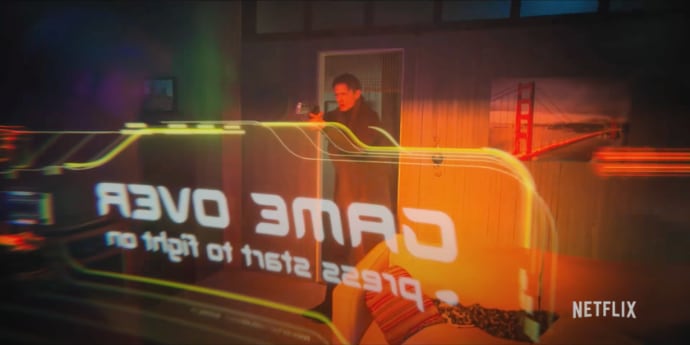 Netflix's Altered Carbon is based in Richard K. Morgan's novel of the same name, a dark sci-fi story that blends cyberpunk and hard-boiled detective stories.
The TV series takes that and throws in a liberal dash of neon lighting and wet pavement, making for visuals that look great in standard definition (and even better in 4K HDR).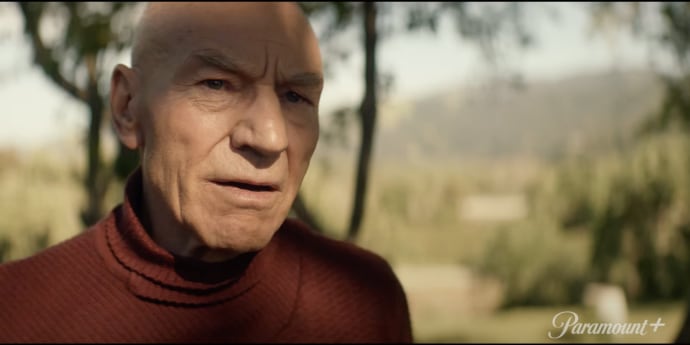 Star Trek and Star Wars have always had very different looks, and this stays true when we compare the look of The Mandalorian to the look of Star Trek: Picard.
While Picard goes to places that The Next Generation would never tread, it still has much of the bright ultra-clean look that defined the aesthetics of the Star Trek universe since its inception.
4. The Boys (2019–Present)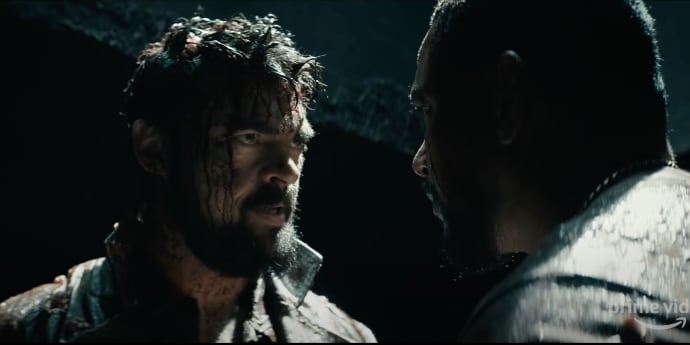 The Boys might feature an awful lot of ugly subject matter, but it's far from an ugly show (visually speaking).
Superheroes often make for fantastic on-screen effects, and that's the case here as much as it is in any summer blockbuster. And superheroes are just as fantastically visual when those superheroes are terrifyingly awful people.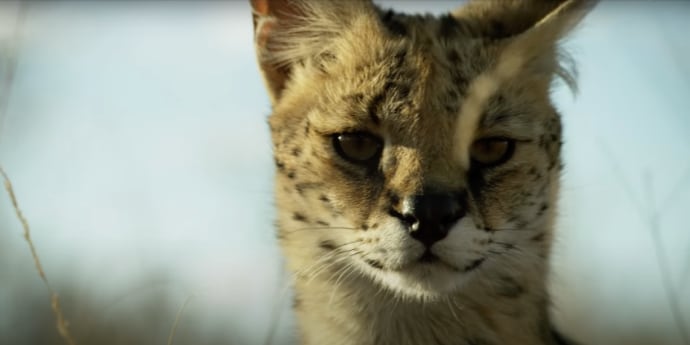 The original Planet Earth was hailed as a television achievement, partially for its cinematography and partially for Sir David Attenborough's fantastic narration.
Planet Earth II is largely more of the same, although that's far from a bad thing. It's available in 4K with HDR, making the jaw-dropping visuals even more striking this time around.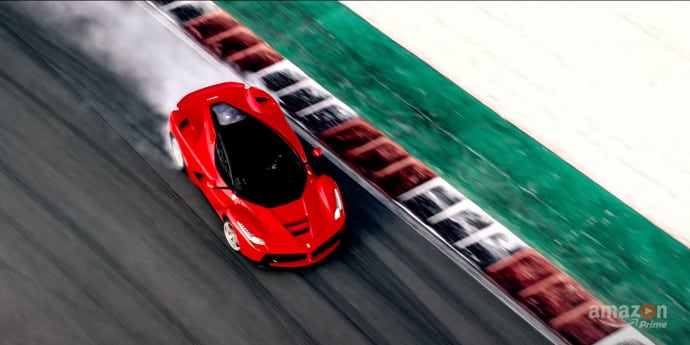 Even when the hosts of The Grand Tour were on the original Top Gear, the show reveled in over-the-top videography showcasing cars in the most beautiful ways.
The Grand Tour took steps into 4K and HDR, making the look even better in the process. But this time it's not just the cars—the picturesque locations are equally beautiful.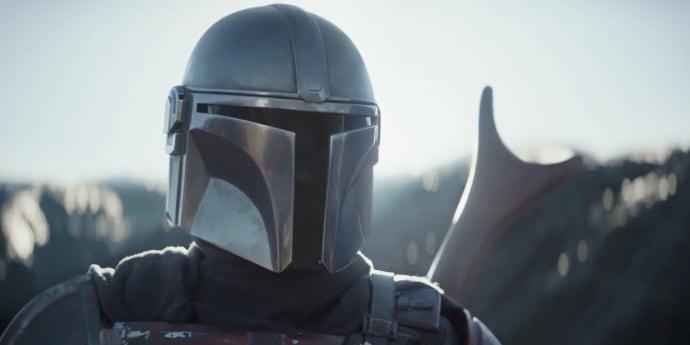 When it comes to HDR, a lot of the time we focus on how bright certain colors pop—but HDR isn't only about brightness. HDR can also enhance dim scenes, as evidenced by The Mandalorian.
Yeah, it has its bright moments. But as much as the show visits many of the Star Wars universe's dingier locations, the look shows off the more muted color palette quite well.
More Ways to Improve Viewing Experience
At the top of this article, I mentioned movies as another way to test out your TV. This is especially true if you like to dim the lights and go for the full movie theater experience.
But visual quality is only part of the equation. If you really want to kick up your at-home viewing experience—for both TV shows and movies—then there are a few more things you should do.