Everybody knows today's star actors like Brad Pitt, Leonardo DiCaprio, and Tom Cruise. They're the leading men of Hollywood and most viewers appreciate their ability to lead ensemble casts.
However, there are plenty of other Hollywood actors who have the same quality of acting chops yet remain marginalized and overlooked, always asked to sit on the sidelines and never offered leading roles.
Whether it's due to fate or simply the mandates of the market, there are so many fantastic actors capable of commanding performances who simply don't garner the kind of attention they deserve.
Here are my picks for the greatest Hollywood actors of our time who still get snubbed—without apparent reason—in mainstream Hollywood productions and awards ceremonies.
Note: This article is all about male actors of Hollywood. Check out our other article on the most underrated Hollywood actresses!
7. Paul Giamatti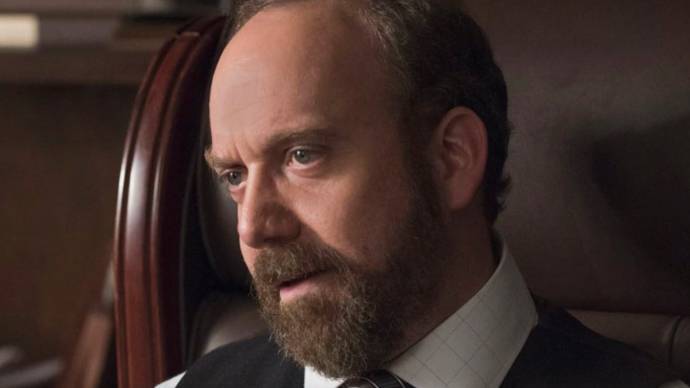 Paul Giamatti is one of many great actors who have been relegated to playing "the bad guy," despite demonstrating that he has the kind of range that most actors would kill for.
Giamatti started off in numerous supporting roles, and it's sad to see that the majority of his body of work is more or less that. Some of his more notable appearances include Saving Private Ryan (1998), The Ides of March (2011) and Straight Outta Compton (2015).
However, the one opportunity he was given to be a lead character was not wasted—Giamatti's performance in Sideways (2004) was sublime. After that, he earned a nomination for Best Actor in a Supporting Role with Cinderella Man (2005), but did not clinch the win.
In recent year, Paul Giamatti has been flexing his acting muscles as Chuck Rhoades in the TV show Billions, and he's been turning heads. We can only hope that this leads to a Giamatti renaissance in cinema.
6. Willem Dafoe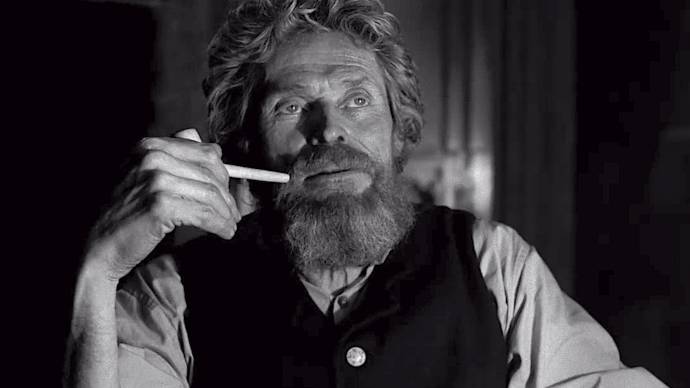 Willem Dafoe has collaborated with many famous directors, including Wes Anderson, Robert Eggers, Paul Schrader, Martin Scorsese, Oliver Stone, Wim Wenders, and Lars von Trier.
And even though he's put in some incredible performances while working with all of them, he's still inexplicably overlooked—Willem Dafoe still doesn't get the spotlight he deserves.
Dafoe demonstrated that he has the ability to lead a movie with The Last Temptation of Christ (1988), but in the years after that, Dafoe has remained relegated to playing villain-type roles (much like Giamatti).
After his stunning performance in The Lighthouse (2019), you'd think we'd have entered the era of Willem Dafoe by now. Unfortunately, other than in Siberia (2020), we're still waiting on him to lead a high-profile film.
5. Paul Dano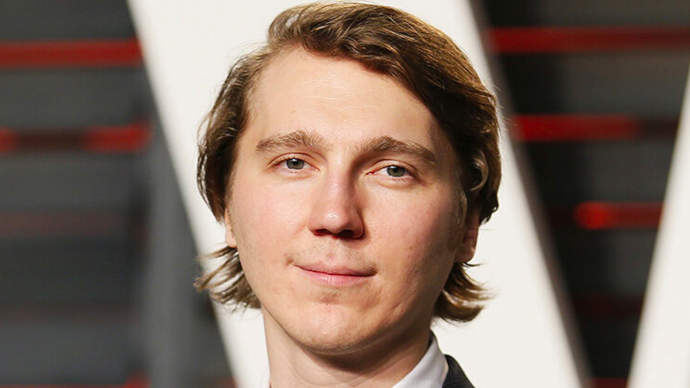 Paul Dano played the mute boy who dreamed of being a pilot in Little Miss Sunshine (2006) as well as the corrupt pastor in There Will Be Blood (2007). From that alone, it's obvious that this guy has tremendous range.
Other Dano highlights include voiceover work for Spike Jonze's Where the Wild Things Are (2009), lending his unique vocal cords to a resonant picture about loss and loneliness, plus stellar supporting roles in 12 Years a Slave (2013), Prisoners (2013), and The Batman (2022).
Despite all of that, Dano has not found success as a leading man. He's criminally underrated and it's such a shame to see. Fortunately, Paul Dano is a creator at heart and none of this seems to bother him. He wrote and directed the mesmerizing Wildlife (2018) to critical acclaim.
4. Cillian Murphy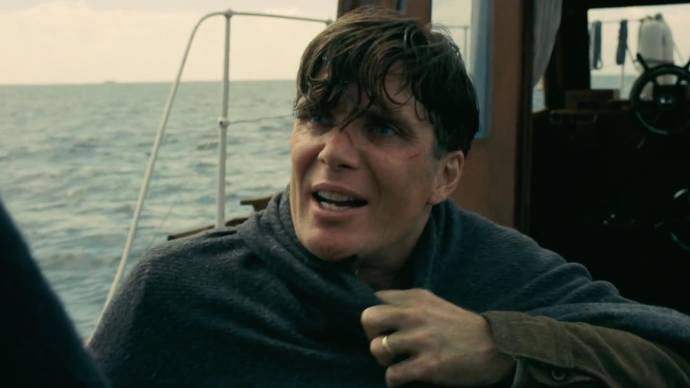 Though he found mainstream success as a leading man in Steven Knight's hit TV show Peaky Blinders, Cillian Murphy has most often been cast in cinema for his ability to bring heft to supporting roles.
In the few times Murphy has scored leading roles, it was usually for a British or Irish production, such as 28 Days Later (2002), Breakfast on Pluto (2005), and The Wind That Shakes the Barley (2006).
But when it comes to Hollywood productions, Cillian Murphy's talent is somewhat marginalized and he's yet to break past his image as a supporting actor, as he was in A Quiet Place Part II (2021).
Fortunately, he's a frequent collaborator of Christopher Nolan and most viewers recognize his unique face thanks to his appearances in The Dark Knight Trilogy, (2005–2012), Inception (2010), and Dunkirk (2017).
He wasn't the lead in any of those films, but it seems like Christopher Nolan will be giving him the opportunity to perform as leading man in the upcoming film Oppenheimer (2023).
3. Tom Wilkinson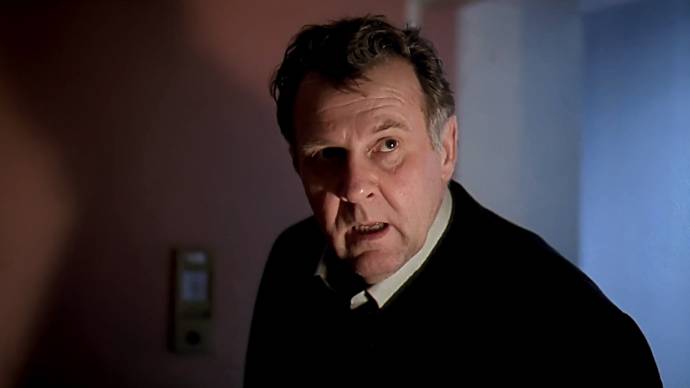 Sure, Tom Wilkinson was nominated for Academy Awards for his performances in In the Bedroom (2001) and Michael Clayton (2007). Yet, it still seems like Wilkinson doesn't get the admiration he deserves.
In part, that's because he's always a supporting actor even though he has the acting chops on par with the greatest in Hollywood.
From the dramatic In the Name of Father (1993) to the hilariously funny The Full Monty (1997), he has the range to do it all. He even delivered a subtly moving performance in Eternal Sunshine of the Spotless Mind (2004).
He's also had memorable roles in Batman Begins (2005), The Best Exotic Marigold Hotel (2011), Selma (2014), plus he's lent his soothing voice for voiceover work in The Grand Budapest Hotel (2014).
Tom Wilkinson is an actor who never seems out of his depth, yet very few seem to recognize that about him. For shame.
2. Brendan Gleeson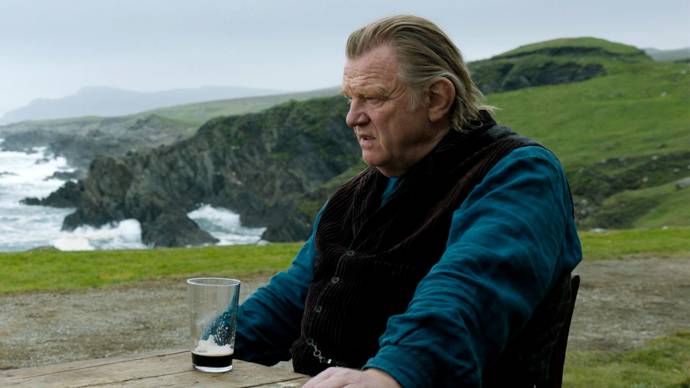 From Braveheart (1995) to Macbeth (2021), Brendan Gleeson has appeared in some of the most iconic films of all time. However, for the most part, he hasn't been given an opportunity to truly shine.
I would pay to see more of his character from Martin Scorsese's Gangs of New York (2002). While DiCaprio and Diaz were putting on appalling Irish accents, Brendan Gleeson—the only Irish person in the cast—was forced to spend the majority of the story in the background.
That's also been the case in many of his other films, including 28 Days Later (2002), Paddington 2 (2017), and The Ballad of Buster Scruggs (2018).
But when it comes to Irish productions, he's had some fantastic outings: The General (1998), In Bruges (2008), The Guard (2011), Calvary (2014), and, most recently, The Banshees of Inisherin (2022).
Brendan Gleeson clearly has both subtlety and range. All we want is to see him afforded an opportunity to flex that in Hollywood.
1. Mads Mikkelsen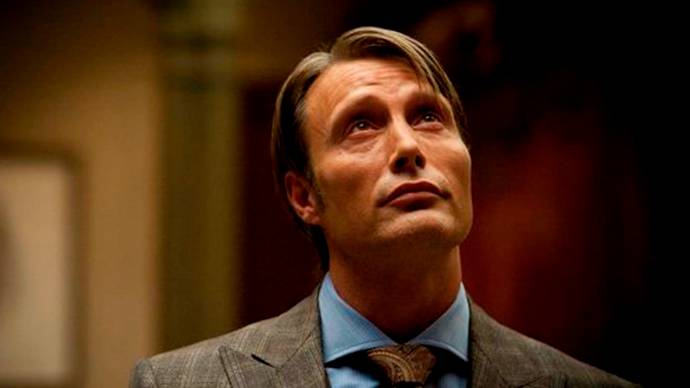 Though he started his career as a dancer and a gymnast, Mads Mikkelsen has turned in an incredibly rich and versatile career as an actor.
He's a frequent collaborator of Dane Thomas Vinterberg, and together they've made incredibly moving films like The Hunt (2012) and Another Round (2020). Yet, while Another Round went on to win an Oscar for Best Foreign Film, Mikkelsen went unnoticed.
Indeed, despite his natural skill at acting, Mads Mikkelsen is frequently typecast and always overlooked in America come awards season.
That's not to say that Mads isn't appreciated in his native Denmark, nor to suggest that Mikkelsen necessarily cares about such things. He seems like the laid-back sort of guy who enjoys the experience as opposed to the accolades that may or may not come with the job.
However, given his unbelievably moving part in The Hunt, his talents are clearly squandered in Hollywood as he's repeatedly cast as the villain, whether in Star Wars, Marvel, or James Bond.
With that in mind, it's safe to say that Mads Mikkelsen is the most underrated actor in Hollywood of our time.