Time and time again, we see the same faces shine in Hollywood blockbusters. There is, of course, a good reason for this: once a name is proven to be marketable, it's a safer bet than diversifying your cast.
However, there are many actresses out there who deserve more recognition for the stellar work they've put in—actresses who continually deliver brilliant performances, but for one reason or another still don't receive bigger projects or awards for their output.
Here are some of the most underrated Hollywood actresses of our time, who have demonstrated immense acting talent and yet still deserve much more recognition than they've gotten thus far.
Note: This article is all about female actresses of Hollywood. Check out our other article on the most underrated Hollywood actors!
7. Kristin Scott Thomas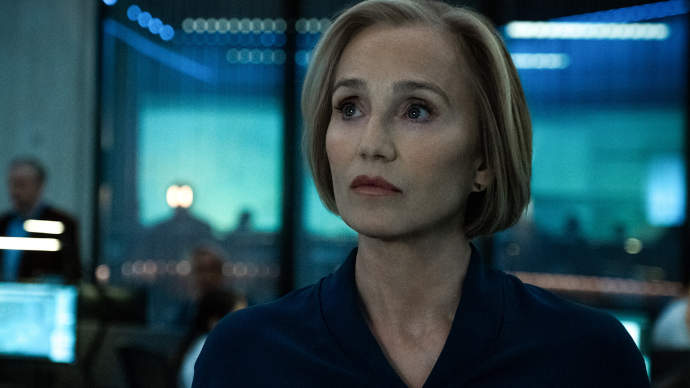 It's Dame Kristen Scott Thomas to you, sir. While this makes it clear that she's been appreciated by the British monarchy, Thomas has yet to receive the awards and acclaim that reflect her stellar career as an actress.
With leading roles in the likes of The English Patient (1996) and Gosford Park (2001), she has helmed her fair share of ensemble casts. Despite this, she's gone relatively unnoticed by the powers that be.
However, it's clear that Thomas's dedication to the performing arts are not dictated by awards, so fortunately for us, we'll continue to see her mesmerizing performances for many years to come.
6. Kerry Washington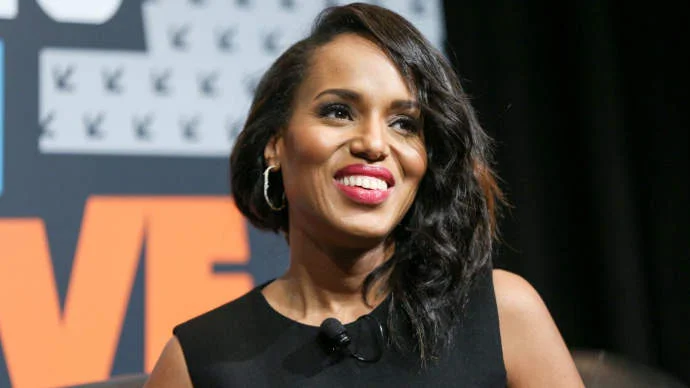 Who else was swept away by Kerry Washington's incredible performance in Django Unchained (2012)? I know I certainly was.
Yet while Christoph Waltz was honored with an Academy Award for his sensational performance, Washington was flatly ignored.
Considering her other brilliant performances in movies like Ray (2004) and The Last King of Scotland (2006), it's baffling why she hasn't received the opportunity to star as leading role in any big-budget movies.
5. Rebecca Hall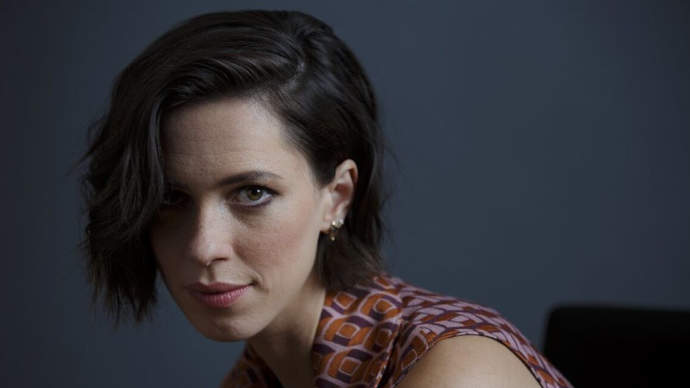 Rebecca Hall's résumé speaks for itself. She's worked with Christopher Nolan, Ron Howard, Woody Allen, Ben Affleck, Joel Edgerton, and Steven Spielberg—that's one hell of a collaboration record.
Beyond that, she's turned in brilliant performances in films like The Night House (2020) and she even went front-of-camera to behind-the-camera with Passing (2021), which she wrote, directed, and produced herself.
However, Hall remains largely unrecognized at any major awards ceremony, making her one of the most criminally underrated actresses—and overall creative talent—of this generation.
4. Parker Posey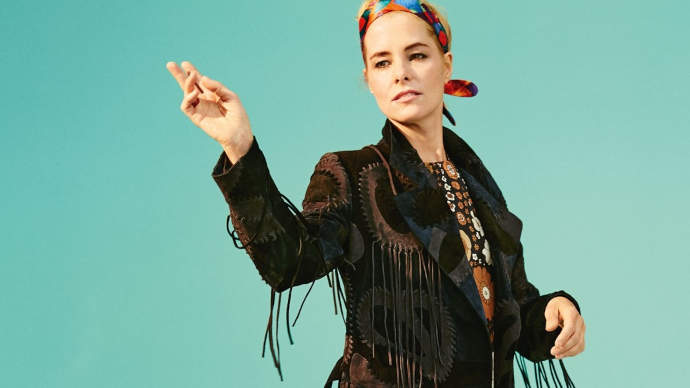 Parker Posey was named "Queen of the Indies" for her dedication to the independent film circuit. However, despite her alignment with smaller works of cinema, someone of Posey's acting stature deserves more.
Starring in a slew of great indie films in the 1990s—including Dazed and Confused (1993), Sleep With Me (1994), Party Girl (1995), and Kicking and Screaming (1995)—Posey earned the adoration of millions.
But in terms of Hollywood recognition? Not much. She may have starred in Scream 3 (2000) and Superman Returns (2006), but she hasn't received much opportunity to star in big-budget dramas.
Whatever the reason for her being underrated by Hollywood powers, we fortunately still get to see her perform time and again.
3. C. C. H. Pounder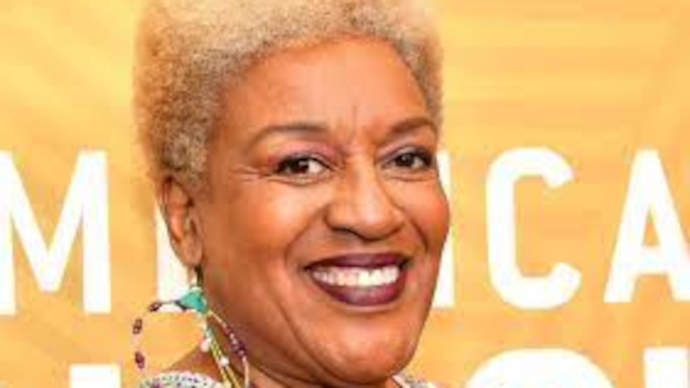 From her long run as the ballsy, no-nonsense detective on The Shield to her role as Dr. Angela Hicks on ER, Carol Cristina Hilaria Pounder's range knows little to no bounds.
The majority of C. C. H. Pounder's substantial work is found in television, from The X-Files to The No. 1 Ladies' Detective Agency, plus roles in Sons of Anarchy and Warehouse 13. From that alone, it's clear she's been on some of the best television sets in recent history.
However, despite being nominated for four Primetime Emmy Awards, she unfortunately has not landed the gold yet. Though she can deliver both nuanced supporting roles and breathtaking lead performances, she has not gained the recognition she deserves.
2. Toni Collette
Toni Collette is one of the best actresses of this generation. With leading roles in About a Boy (2002) and Little Miss Sunshine (2006), plus supporting roles in The Sixth Sense (1999), The Way, Way Back (2014), and Knives Out (2019), she's demonstrated exceptional range.
She even lent her unique voice to Mary and Max (2009), one of the best animated films in recent years. As Mary, she ensured that the film was emotionally resonant, resulting in critical acclaim.
But her most impressive performance has to be in Hereditary (2018). Under Ari Aster's careful direction, Collette delivered a showing of the ages—yet somehow went unnoticed during awards season.
While she's been nominated for an Academy Award in the past, that was for her supporting role in The Sixth Sense... over twenty years ago.
1. Diane Kruger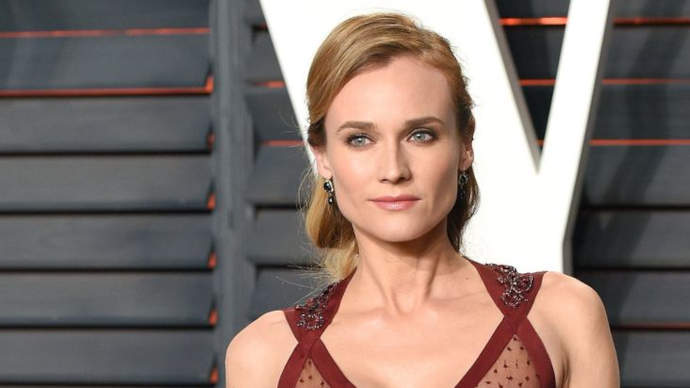 How is Diane Kruger so underrated? Perhaps it has something to do with her stint as Helen in Troy (2004), after which The New York Times labeled her "too beautiful to play a character of substance."
According to Kruger, it was attitudes like these that massively held her back over the years. Ever since she starred in Wolfgang Petersen's Troy, Kruger has struggled to find meaningful work.
Her role in Inglourious Basterds (2009) was a solid step in the right direction, providing her with a role where she could flex all of her acting talent. However, she hasn't starred in anything major since.
The Infiltrator (2016) and In the Fade (2017) were both decent films, but they failed to provide Kruger with space to work the full extent of her magic, mainly because they were in the action genre.
Diane Kruger is the kind of actress who could absolutely win an Academy Award given the right role—but those roles aren't being given. Is Hollywood not taking her seriously? Has she ticked off the wrong people?
Whatever the reason, one thing is for sure: we, as viewers, have been deprived the experience of seeing this very talented actress shine in grand roles, making her the most underrated actress of our time.