Independent cinema didn't just flourish during the 2010s; it saw a significant shift that set it apart from previous decades. While major players in the indie scene continued on, other filmmakers came in and made their mark with redefined genres.
Most notably, horror got a resurgence from directors like Robert Eggers, Ari Aster, and Mike Flanagan. Plus, filmmakers like Taika Waititi, Gareth Evans, and Jordan Vogt-Roberts rose to blockbuster fame.
This particular decade also presented a unique challenge for indie cinema in the form of "cinematic universes" and the rise of streaming, both factors that pushed indie movies back into nichedom, out of brick-and-mortar theaters, and onto streaming platforms.
Nevertheless, some of the best movies since the turn of the millenium were indie movies from this decade, and many eyes look forward to the influence these films have had on today's films.
Our complete series on classic indie movies by the decade: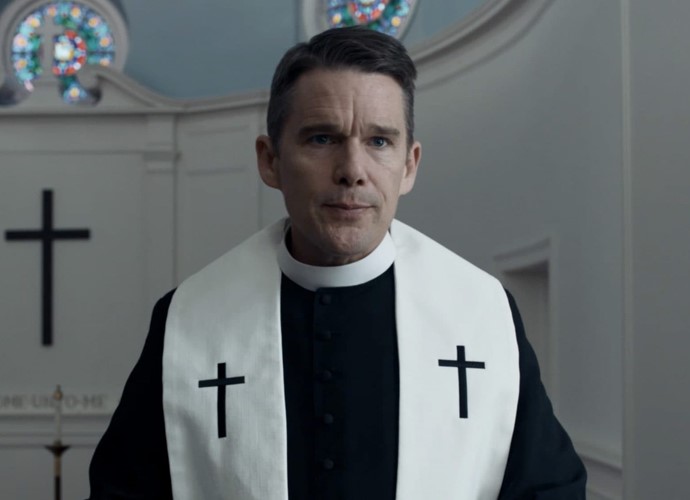 From the writer of Taxi Driver comes this parable about a minister (Ethan Hawke) whose faith is challenged by the corruption of his congregation and the presence of a parishioner named Mary (Amanda Seyfried). In turn, Pastor Ernst delves into alcoholism that also corrupts him.
Director Paul Schrader revisits the same themes that he explored in Taxi Driver but applies it to a modern setting with timely issues. Ethan Hawke excels at playing a character with a heart-wrenching regression, and the hypnotic cinematography makes First Reformed hauntingly stirring.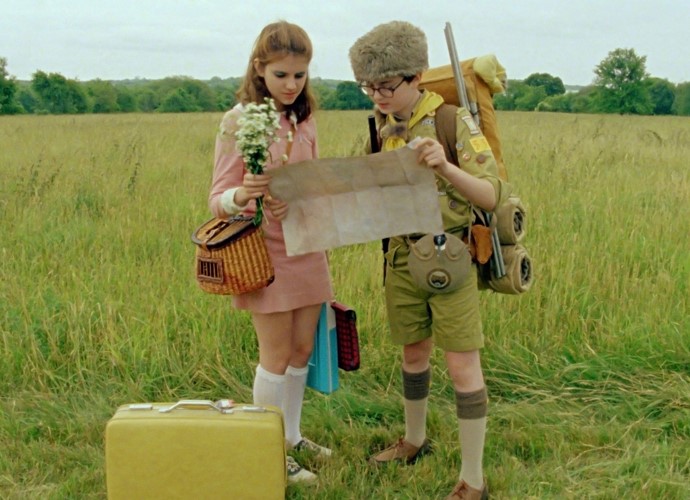 By 2012, Wes Anderson was a hot name in the indie scene for his hugely ingenious projects—but he went back small with Moonrise Kingdom. This coming-of-age fable follows orphan boy Sam, rebellious girl Suzy, and their ill-fated romance that results in a search party during a storm.
All of Wes Anderson's signature tropes came full circle in this underappreciated gem. From the symmetrical scenes to the familial conflicts, many critics and fans have cited his brilliance here. But compared to his other works, it remains overlooked by the general public.
The projects of Josh and Benny Safdie are never for the faint of heart. Heaven Knows What was a harrowing portrait of addiction, Good Time was an inescapable thriller under flashes of neon, and Uncut Gems is Murphy's Law personified with endless anxiety-inducing episodes.
Uncut Gems proves yet again that Adam Sandler can do serious work. He plays Howard Ratner, a jeweler who goes for the biggest bets to pay off his debts, but every decision he makes only leads him deeper into trouble. Tense, bold, and riveting, Uncut Gems shines brilliantly.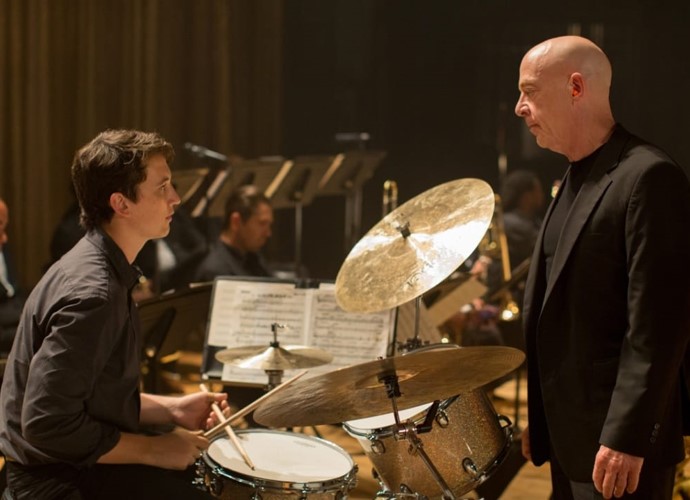 Director Damien Chazelle initially crafted a short film called Whiplash, based on his experiences as a member of a strict jazz band. It garnered attention at Sundance and granted him the resources needed to turn that short film into a full-length feature.
The story of ambitious drummer Andrew (Miles Teller) at odds with his abusive instructor Terence Fletcher (J. K. Simmons) is filled with layers of thematic goodness as it critiques ideas of success, artistry, and jazz.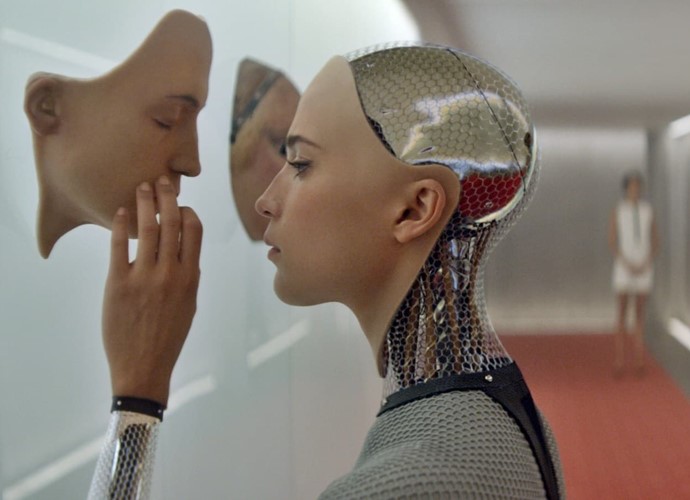 Ex Machina is a high-concept sci-fi flick with a simple premise: a computer programmer (Domhnall Gleeson) is hired by a billionaire (Oscar Isaac) to conduct the Turing test on a humanoid robot named Ava (Alicia Vikander) to determine if she's truly sentient or not.
This becomes the basis for a cautionary tale about the exploitation of technology and the male gaze. It shows that cruelty can come in many forms, making Alex Garland's magnificent debut a harrowing gem.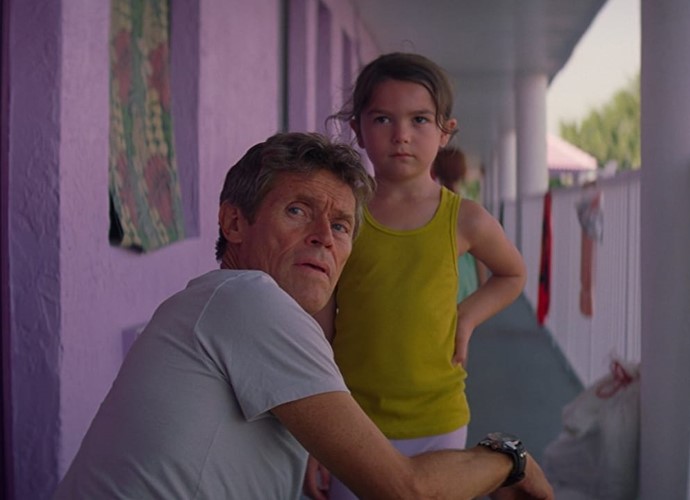 Sean Baker is one of those filmmakers who strives for authenticity in his storytelling, which is why he frequently uses non-professional actors, shoots scenes with his iPhone, and works with crews of 10 people or less.
That approach gives well-grounded weight to his films, like Tangerine, Red Rocket, and, of course, his best one yet: The Florida Project.
The story follows a six-year-old girl named Moonee (Brooklynn Prince) who goes through life around the squalid surroundings of her motel home. Baker lends poignancy and humor to the oppressed setting, and it shines a bright light on the underrepresented.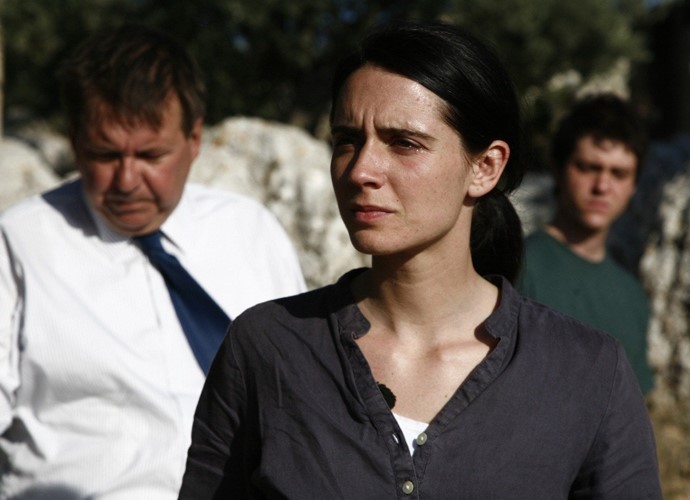 Denis Villeneuve is a masterful filmmaker who can easily blend into any genre while making his style fully evident in every frame. But in 2010, he flew under people's radars with the remarkable Canadian indie Incendies.
The drama follows Canadian twins Nawal and Jeanne Marwan, who journey to their mother's war-torn home country and uncover a horrifying truth about their family's history.
Villeneuve makes every scene immersively haunting, especially for unsuspecting viewers, but also exposes beauty and humanity in a startling family saga. With its timeless story, Incendies is gripping.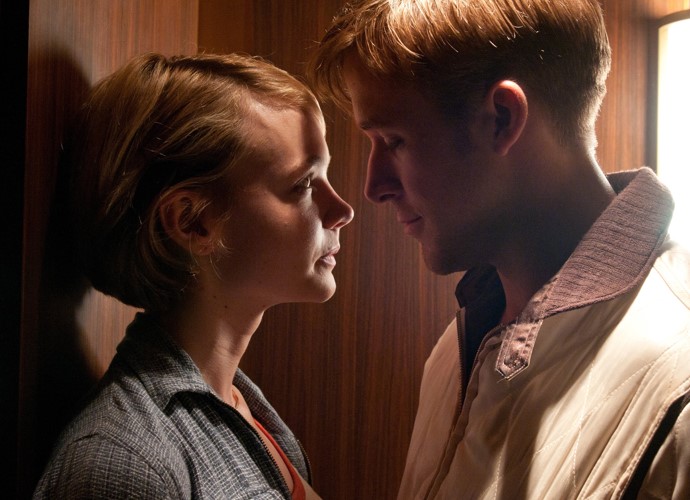 Drive follows an unnamed stunt driver (Ryan Gosling) who doubles as a getaway driver. When he falls for his neighbor Irene (Carey Mulligan), he must also deal with her husband (Oscar Isaac) who got him involved in a heist gone wrong.
Dutch filmmaker Nicolas Winding Refn is conscious of the grit and violence in the most unexpected scenes but executes with style, and Gosling made the role his own as he leads us through the neon streets and neo-noir thrills of Los Angeles.
Todd Haynes is one of the most prominent players in queer cinema, and his best work so far is the 2015 period romance Carol.
This film centers on the affair between a former heiress going through a divorce (Cate Blanchett) and a department store clerk who aspires to be a photographer (Rooney Mara).
Carol's beauty comes from its timelessness. The deft execution of its period details supplement its core romance, up until its stirring fate. Blanchett and Mara give life to their passionate parts—the two play polar opposites, but their chemistry is exquisite.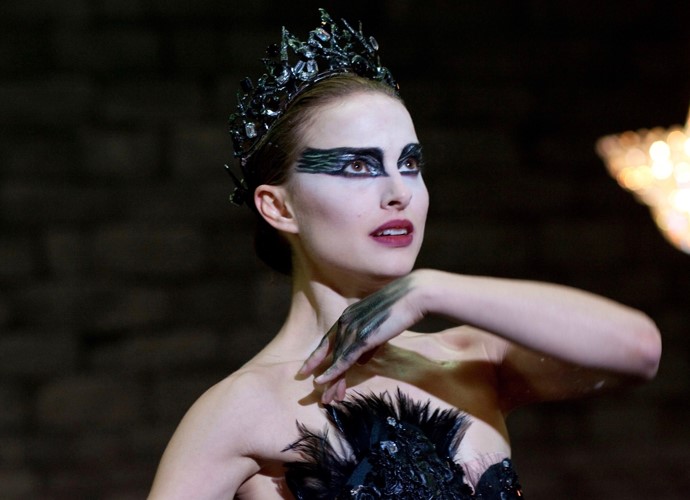 Darren Aronofsky hit it out of the park with his most popular work to date: the infamous Black Swan.
Black Swan chronicles the tragedy of ballerina Nina Sayers (Natalie Portman), whose extreme dedication to her craft result in her losing her grip on reality and being forced to confront her inner madness.
The main hook for Black Swan is its bold take on the artist-pushing-limits underdog trope, and Aronofsky's vision is ever present in Nina's psychological breakdowns and the Swan Lake allegory.
Yet, this is all Natalie Portman, whose daring performance will leave you both amazed and disturbed.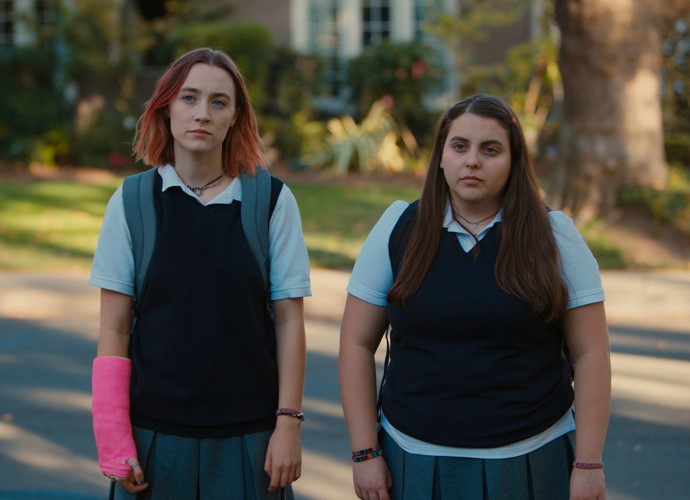 It's not uncommon for actors to try directing their own indie movies, but one of the most remarkable examples of that transition is Greta Gerwig, who used her indie experience to craft her directorial debut, which happened to also serve as a semi-autobiographical tale.
Lady Bird follows Christine (Saoirse Ronan), who nicknamed herself Lady Bird, as she navigates her life from Fall 2002 to Fall 2003. Over that year, she deals with her first love, her falling out with her best friend, and her strained relationship with her mother (Laurie Metcalf).
Greta Gerwig wisely sets aside nostalgia to make the poignant setting her own, presenting it with a balance of breezy and tearful.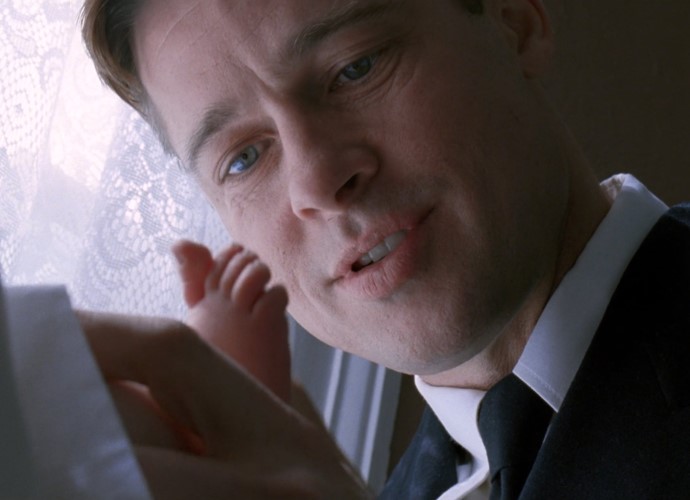 Ever since the late 1970s, Terrence Malick has been crafting transcendent films that often have a philosophical backbone. But of his many great films, none come close to the greatness of Malick's best qualities in his masterpiece The Tree of Life.
The basic story spans the life of Jack O'Brien (Sean Penn) from his childhood to his middle-age years. Images of the history of the universe are interpersed throughout, connecting its themes of mortality and nature.
Looking at it from a broader angle, it's essentially a celebration of life and discovery. With its powerful story and excellent cinematography by Emmanuel Lubezki, The Tree of Life is a resounding triumph.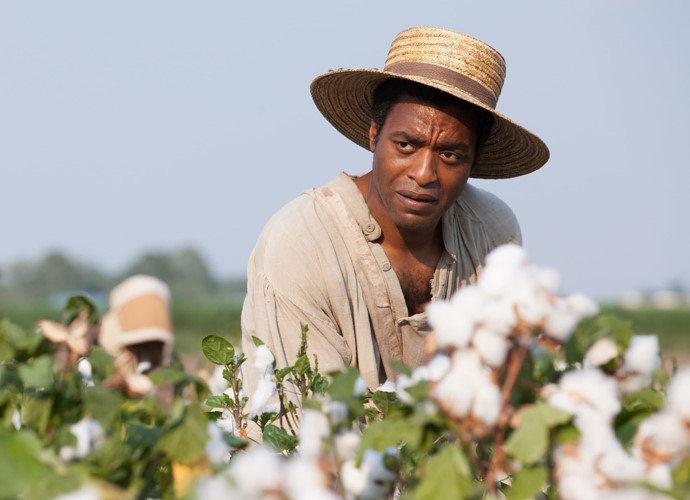 Based on the groundbreaking memoir by Solomon Northup, 12 Years a Slave details Northup's (Chiwetel Ejiofor) life and tragedy, starting from his humble beginnings as a free man, to his harrowing captivity as a plantation slave, up to his consoling rescue.
Filmmaker Steve McQueen brought the same relentless gravity to this film that he infused into Hunger and Shame. The camera never pulls away from the pain and suffering of Northup's enslavement.
But beyond its heaviness, the entire saga is a breathless journey toward liberty. Raw and powerful, 12 Years a Slave is a bold masterpiece.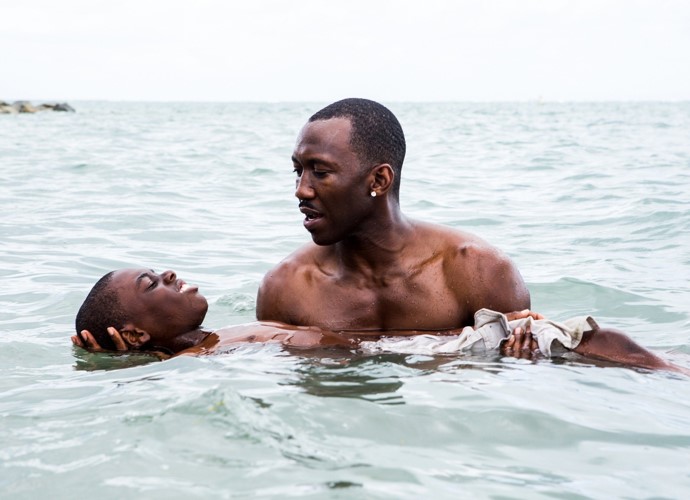 Here's another indie cinema piece featuring an important African-American story. Moonlight centers on the life of Chiron, broken up into three chapters that show him across the stages of his life as he struggles with the surrounding abuse and oppression that overwhelm him.
Between Barry Jenkins's brilliant direction, James Laxton's striking cinematography, Tarell Alvin McCraney's tantalizing script, and the amazing ensemble cast with standouts Mahershala Ali and Naomie Harris, Moonlight is a coming-of-age tale that will shine for ages.
What else can be said of this masterwork that gained infamy over a botched Best Picture handover? It's simply outstanding.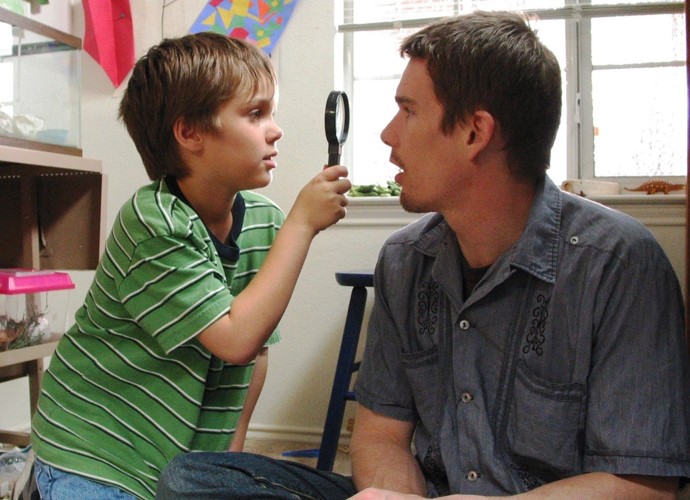 The absolute best independent movie of the 2010s can only be the timeless drama that took over a decade to complete, coming straight from the master of time-manipulating stories himself, Richard Linklater.
Boyhood explores the life and times of Mason Evans Jr. (Ellar Coltrane) as he navigates the setting of sprawling, rural Texas.
While the process of using the same cast filmed every two years is somewhat gimmicky, Linklater makes full use of it to highlight the poignancy of the eras affecting Mason and his family.
Boyhood is an emotional and unforgettable rollercoaster ride from start to finish. It's a must-watch for any fan of indie cinema.