Before they became synonymous with "higher quality films," independent films were first known as cinema rule-breakers. That reputation really burgeoned in the 1970s when outsiders started creating their own films—with little or no budget—outside the Hollywood studio system.
This is most obviously seen in the horror genre, which branched away from the spectacles of creature features and started leaning into more blood and gore. Similarly, the indie films of the 1970s often challenged the sexual and violent taboos of the time.
Overall, the 1970s indie film scene helped develop and bring several genres to mainstream attention, including slashers, psychological horrors, and satirical comedies.
Of the many great indie films from the era, here are our picks for the best classic indie movies of the 1970s.
Our complete series on classic indie movies by the decade: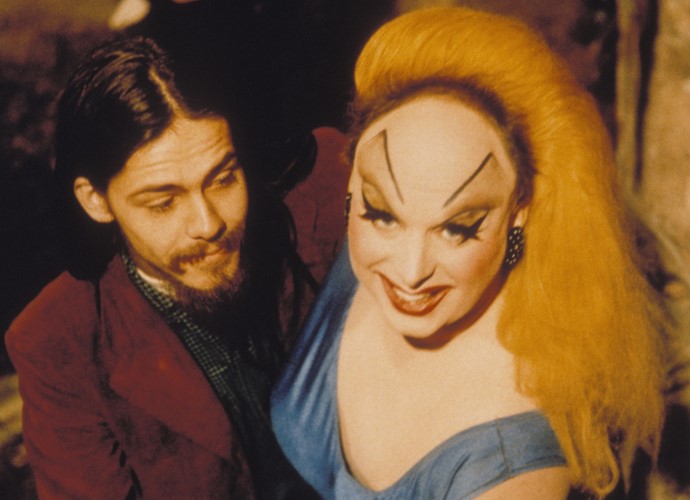 When it comes to John Waters, nothing is filtered. His camp films aren't for the faint of heart (except maybe Hairspray and Cry-Baby) and they usually lack any moral decency. Yet, he's made huge marks on indie cinema, especially with his most famous movie Pink Flamingos.
The movie follows criminal drag queen Divine who glories in being "the filthiest person alive." But then she's confronted by two other criminals who attempt to outdo her filthiness.
Bizarre, disturbing, grotesque, and obscene, Pink Flamingos is graphic and unapologetic. That helped cement John Waters' cult legacy.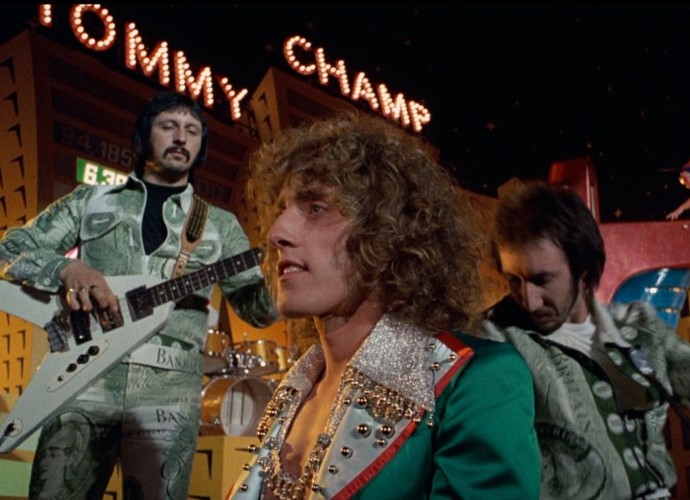 Rock and jukebox musicals thrived in the 1970s, with one of the most iconic cult favorites being Tommy, a rock opera based on The Who's concept album about a disabled boy who finds his destiny as a pinball champion, then as a religious leader, who then falls from grace.
An independent production from Russell and Robert Stigwood (who also produced Saturday Night Fever), this musical film is packed to the brim with exciting numbers, electrifying songs, and notable stars like Elton John, Tina Turner, Eric Clapton, and others.
Yet, despite all of that, Tommy never loses sight of its poignant coming-of-age story that's still worth experiencing today.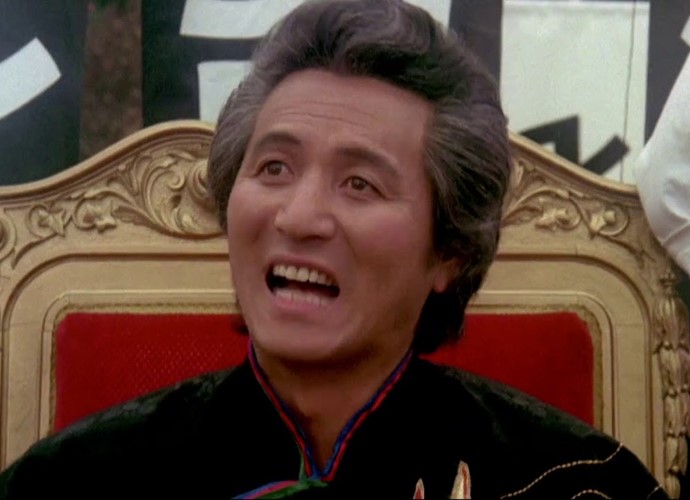 During the 1970s, sketch comedy was still in humble beginnings. As television welcomed the likes of Monty Python and Saturday Night Live, indie movies opened doors for comedies like The Kentucky Fried Movie.
This sketch comedy movie consists of commercial spoofs, movie parodies, satirical newsflashes, and other unconnected skits.
Comedy impresarios David Zucker, Jim Abrahams, and Jerry Zucker lent their vision to life with help from comedic talents like The Groundlings and Second City, plus director John Landis.
With spoofs that mock kung fu and Blaxploitation movies, certain viewers may feel alienated—but the film certainly made a finger-licking impact.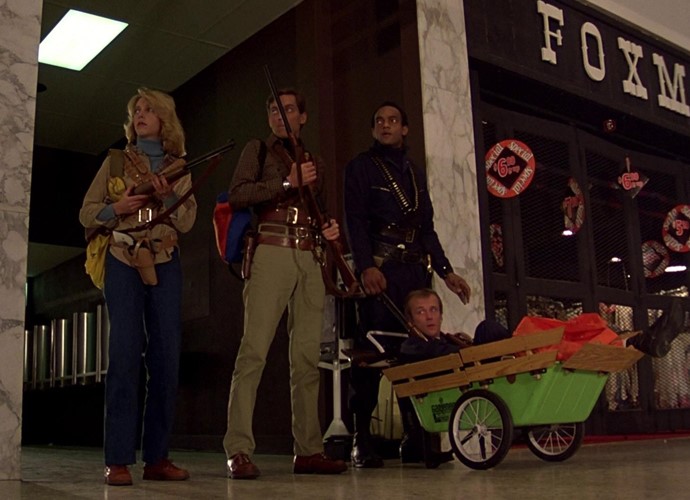 When you hear the name "George A. Romero," you can't help but immediately associate him with horror. His legacy all started with Dawn of the Dead, and now his name gets inserted into many modern-day B-movie zombie horror movies.
With Dawn of the Dead, Romero solidified an archetypal template for zombie movies: an uncontrollable phenomenon causes the deceased to be brought back to life and crave human flesh; meanwhile, still-human characters need to survive the apocalypse.
Romero avoided repeating what he did with Night of the Living Dead from ten years prior. With the new mall setting, this movie felt fresh.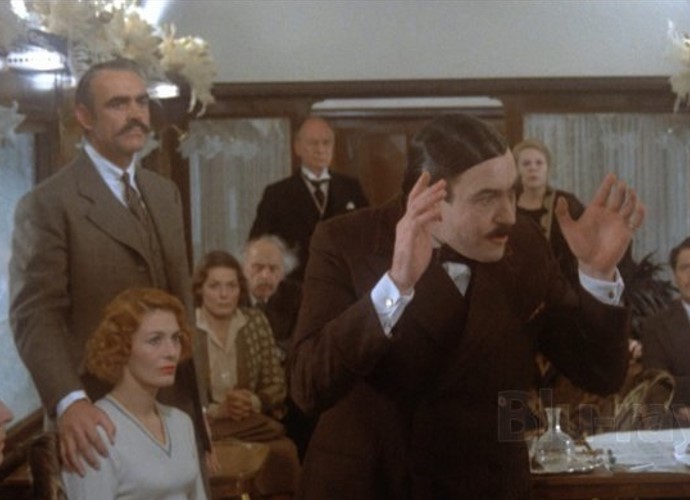 You probably didn't know that the 1974 adaptation of Murder on the Orient Express was an independent British production given its packed ensemble cast, elaborate production, and sharp execution.
Despite all of that, director Sidney Lumet made every effort to ensure that this Agatha Christie mystery adaptation remained down-to-earth.
Its main strength is its outstanding cast, from the likes of Ingrid Bergman playing a disconcerted Swedish missionary to Albert Finney embracing the psyche of Hercule Poirot.
The camaraderie between the A-list actors keeps the murder mystery gripping, and the miniscule camerawork makes for taut tension that builds slowly to its thrilling climax.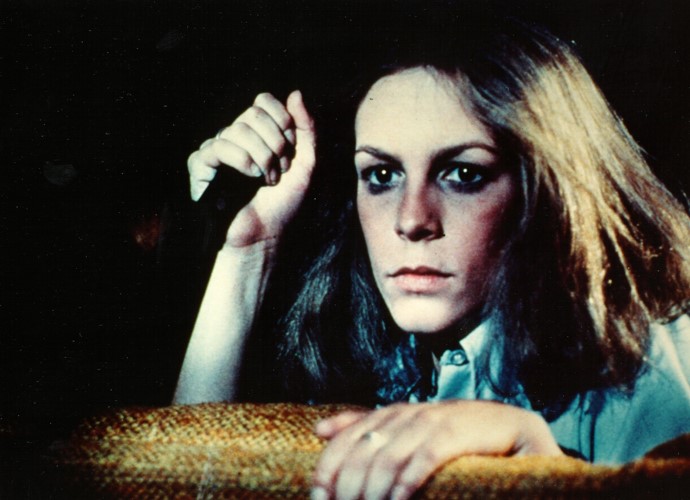 The horror genre had seen a few entries by the 1970s, but John Carpenter's Halloween helped to cement a template for the slasher subgenre: a notorious killer on the loose hunts down a group of teenagers until one person somehow survives.
That formula is what made Halloween a classic that's still loved to this day. The simple premise allowed its two main highlights to shine, with Michael Myers as one of the scariest horror movie killers of all time and Jamie Lee Curtis' Laurie Strode as the original "final girl."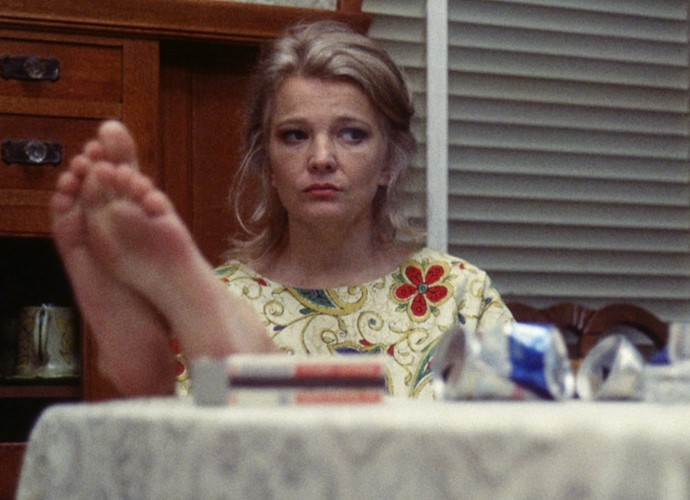 John Cassavetes is one of the most important pioneers of independent cinema. His self-financing of films to retain creative control is what brings such an authentic feel to his stories.
And we see that most in his masterpiece film A Woman Under the Influence, which showcased all his strengths as a filmmaker in letting his actors deliver authenticity on screen.
This film follows a woman (played by Gena Rowlands) who struggles with her behavior, leading to tensions between her and her blue-collar husband (played by Peter Falk).
Cassavetes, not wanting to show the clichés of stereotypical Hollywood movie housewives, offers a bleaker picture of household drama. You'll see how he—along with the cast—does not hold back.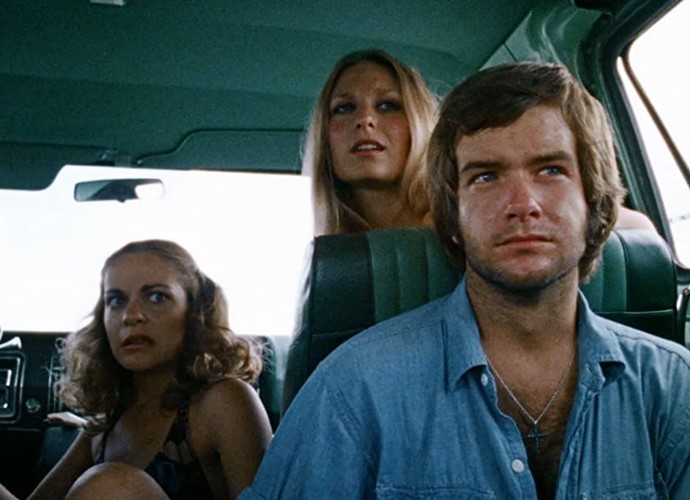 Among all the envelope-pushing horror movies that emerged in the 1970s, The Texas Chain Saw Massacre still stands out as one of the most horrific examples of the genre and one of the most infamous movies due to how it was banned in numerous countries.
This horror film follows a group of friends who are cornered by a family of cannibals. At the center is the killer known as Leatherface. Gritty, grimy, and grisly, The Texas Chain Saw Massacre is relentless with its gore, yet masterfully infuses its story with wit and ingenuity.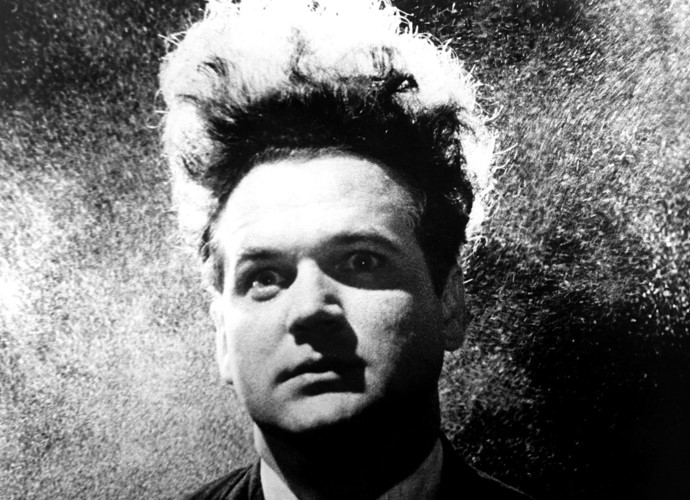 It's impossible to talk about 1970s independent movies without bringing up David Lynch. This master of surrealist horror got his start on short films and music videos, but his calling card is Eraserhead.
Eraserhead is a 1977 black-and-white horror movie about an unnamed man who must take care of a deformed child.
Lynch took many notes from the works of Frank Kafka and Nikolai Gogol, resulting in a shocking surrealist film filled with twisted imagery and nightmarish camerawork. It's essential David Lynch.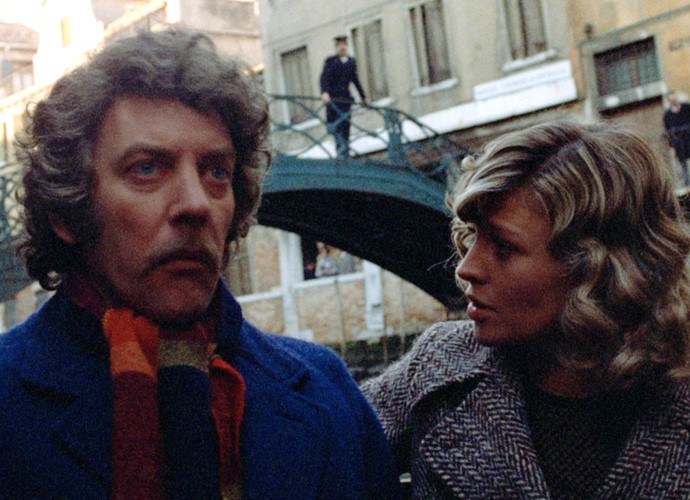 When it came out, the thriller movie Don't Look Now was warmly received by viewers who were stunned by its stirring story and shocking scenes. Today, it's hailed and remembered as one of the greatest works of independent cinema and British cinema.
Don't Look Now follows married couple Laura (played by Julie Christie) and John Baxter (played by Donald Sutherland) who are struggling with the death of their daughter.
When they travel to Venice for volunteer work, John gradually experiences the supernatural dangers that their daughter warned about.
Director Nicolas Roeg lent innovative work on editing and cinematography to depict the Baxters' grief, making simple scenes that much scarier. It culminates to a horrific climax, including one controversial scene (that helped cement Don't Look Up as a masterpiece).