The Golden Age of Hollywood spanned from the 1910s to the 1960s, a period of fifty years starting with the inception of Hollywood itself and encompassing the industry's evolution into the behemoth that grew to dominate Western media culture.
Hollywood's earliest stars are still remembered as a group that remains untouchable. They stand tall among the Acropolis of cinema icons, looking down at those whom attempt to scale the mountains of modern Hollywood to land among their feet.
But even during the Golden Age of Hollywood, some actors and actresses were better and more legendary than others.
Here's our take as we look back at Hollywood's Golden Age to see which of those classic Hollywood stars stand out as the best of their generation.
10. Audrey Hepburn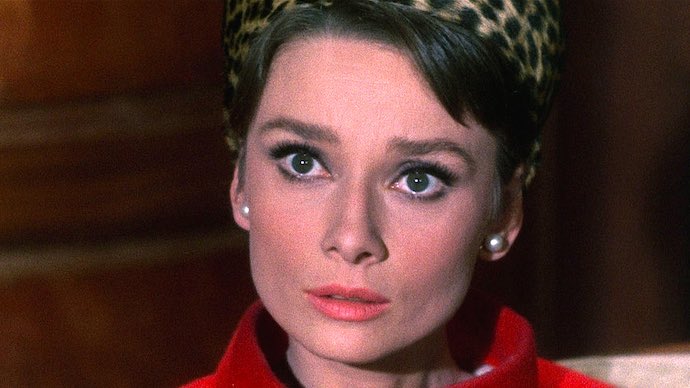 When Audrey Hepburn starred in Roman Holiday alongside Gregory Peck, she was an English girl in Hollywood with no history of acting. But as soon as the film came out, she shot up to stardom.
The role of Princess Anne won her an Academy Award and a place in the hearts of audiences in perpetuity.
Of course, Audrey would go on to star in a multitude of Hollywood's biggest films—including the beloved Breakfast at Tiffany's, for which she's best remembered as the mercurial Holly Golightly.
A true star of the big screen, Hepburn may not have been the most versatile actress, but she was a star of the highest order and played to her strengths throughout her glittering career.
9. Cary Grant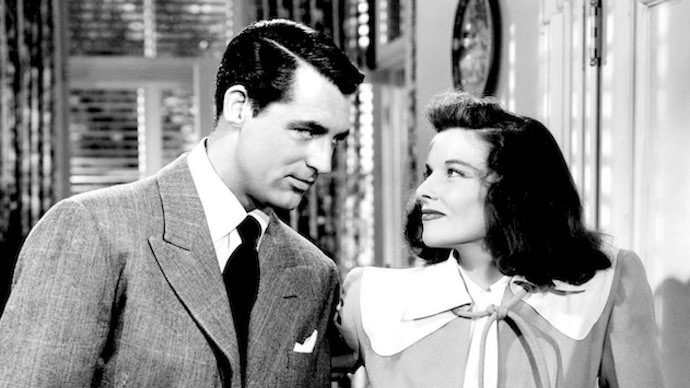 Cary Grant had the kind of style, flourish, and charisma that bounced across the screen and captivated the eyes of every audience member who went to see one of his movies.
But he isn't solely remembered for his devastating charm. He proved himself an actor of depth and emotional resonance by starring in some of the era's biggest movies across a range of genres.
Grant could shift between hard comedy and delicate drama without missing a beat, making him a versatile actor with mass appeal, most evident in his work with Howard Hawks and Alfred Hitchcock.
8. Orson Welles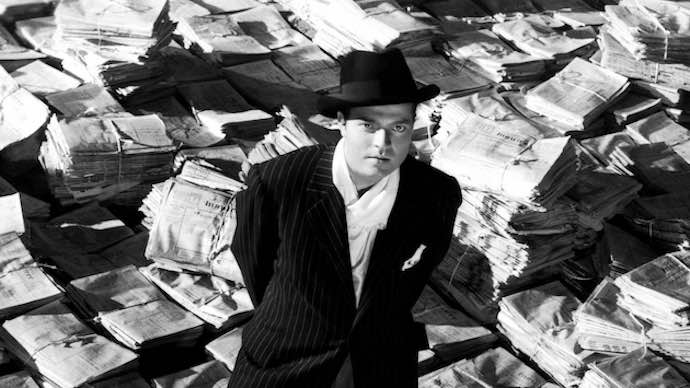 Arguably the greatest filmmaker of all time, Orson Welles was a Hollywood renegade. He wouldn't do what anybody else told him to do, and made a point of showing his unparalleled skills to the audience.
But more than a genius director, screenwriter, editor, vocal artist, and magician, Orson Welles is oft forgotten as a genuinely gifted actor.
His talents were never better showcased than they were in Citizen Kane, his legendary film that's regarded as peak of the artform. As Charles Foster Kane, he dominated the screen with an intensity and a mystique that's kept people entertained for over eighty years.
7. Humphrey Bogart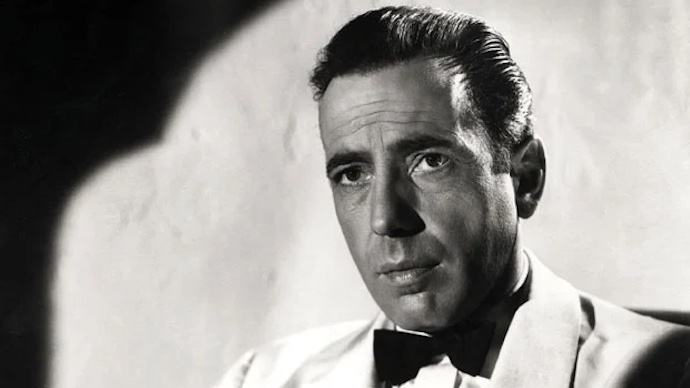 Humphrey Bogart was more than just the suave leading man in Hollywood's Golden Age. He also mastered the art of leaning on the set around him under pressure during a scene.
More than just finding new ways to look immensely cool, Bogart exuded the status of an actor in every sense of the word. He had intensity, he had calm, he had control amidst narrative storms. In short, Humphrey Bogart was the poster boy of his generation.
Two of his movies continue to stand the test of time, still lauded as delicately brilliant decades after they were released. The Maltese Falcon and Casablanca frequently list as the best movies ever made.
6. Katharine Hepburn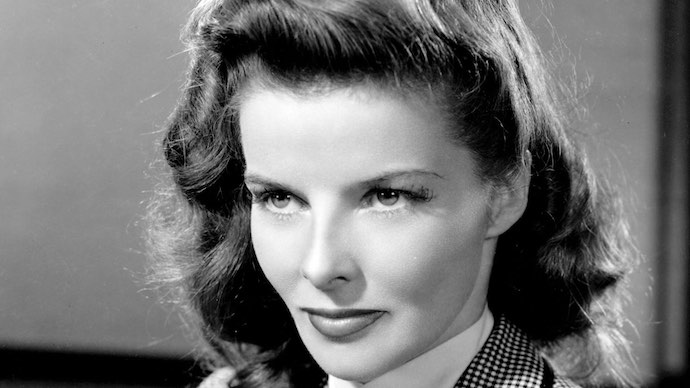 Katharine Hepburn was the actress who symbolized ability over celebrity. She was a notoriously private person who starred in some of the most well-known movies ever made, cultivating an interest in herself that wouldn't reveal itself until after her death.
On screen, she towered over the rest. She was everything modern Hollywood would later come to be: fearless, intense, yet blessed with a versatility that gave her great longevity.
She starred opposite nearly every famed leading man of her generation and could demand the audience's gaze better than any. She still holds the acting record for Academy Awards won (four) and her name remains synonymous with her mercurial ability.
5. John Wayne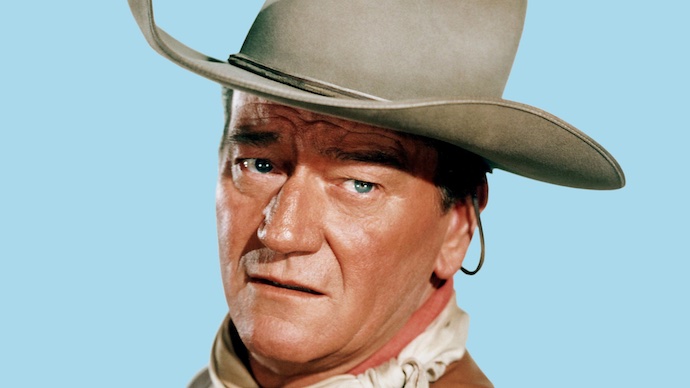 Best remembered for his roles in Western movies, John Wayne had a lot more to him than just riding horses.
As a star, he was about the biggest of them all in the 1950s. His steadfast and grizzled talent showed audiences what a man of his stature could be in an era of pure masculinity. It's a factor that repeatedly drew audiences to him throughout his career.
Wayne's finest moment arrived in John Ford's The Searchers, which finds Wayne playing Ethan Edwards, a racist Civil War veteran who only recently returned home years after the war ended.
That film still shows how impressive Wayne was in the Western genre and how magnetic he was on the big screen.
4. Ingrid Bergman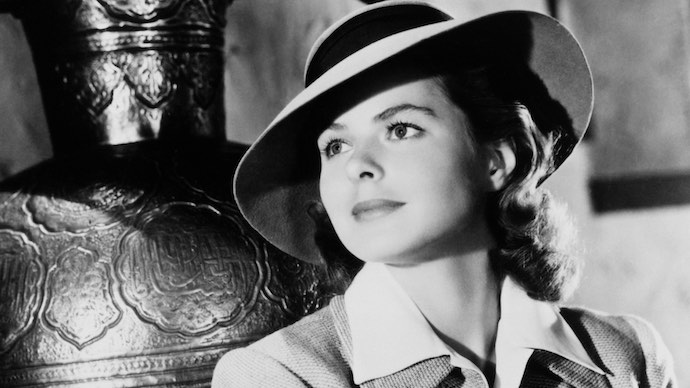 Once perfectly referenced in a song by The Red Hot Chili Peppers, Ingrid Bergman will live forever in our minds as Ilsa Lund from the classic movie Casablanca.
But beyond that, Ingrid Bergman truly remains one of the most venerated Hollywood actresses of all time.
Berman dominated the screen with her radiant beauty and more. She had the ability to convey delicacy in a way no one else could, and she used it to give some of the Golden Age's best performances (winning three Academy Awards along the way).
While she may always be known as Ilsa to Humphrey Bogart's Rick Blaine, in reality, Ingrid Bergman was the more accomplished actor of the two, and her career shows that in emphatic style.
3. Gregory Peck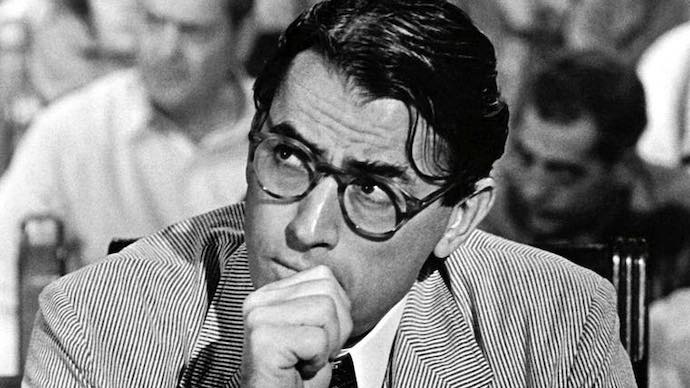 Gregory Peck had a unique charm. He was decent, a mensch, who took the path of a man that knew how to be himself while respecting others. It was once said of him that the character of Atticus Finch and Gregory Peck himself were not dissimilar.
Throughout his career, Peck exuded a kind of trustworthiness that made him a person audiences wanted to see more of. Everybody felt comfortable with him on screen. It was impossible to not instantly feel a connection to him when he appeared on screen.
Gregory Peck will always be best remembered for portraying the upright Atticus Finch in To Kill a Mockingbird, but his acting career remembers him as a shining star.
2. Elizabeth Taylor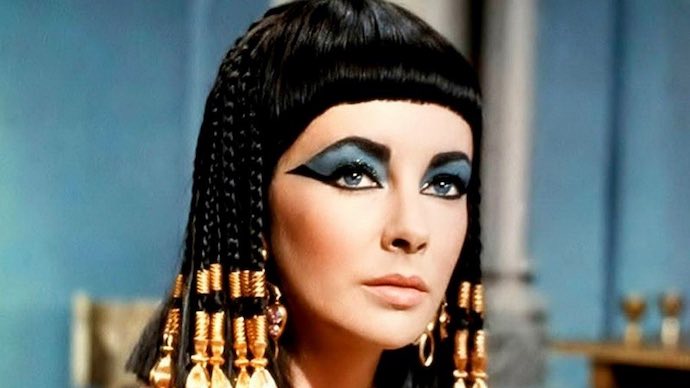 Elizabeth Taylor is the epitome of Hollywood actresses during the Golden Age. She was graceful, glamorous, beautiful, and blessed with an acting talent that few others could match.
Even to this day, Taylor still resonates with a feeling that could only come from the stars of her era. She's synonymous with celebrity culture and was arguably the world's first example of a celebrity actor.
That said, we don't mean that to detract from her ability in any way. Elizabeth Taylor's roles in Cat on a Hot Tin Roof and Cleopatra made her the actress that all others aspired to be. She was the last—and arguably biggest—star of the Hollywood Golden Age.
1. Jimmy Stewart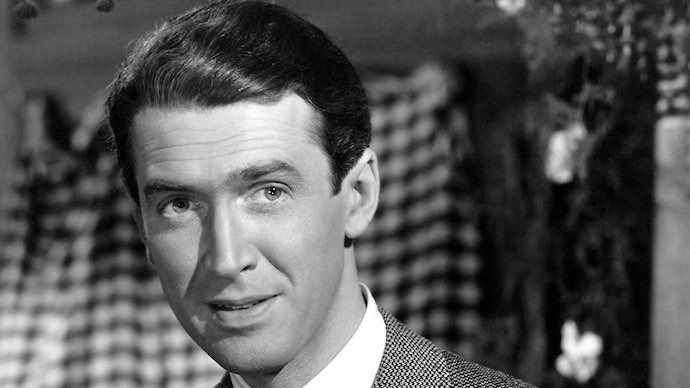 No actor during the Golden Age of Hollywood was better than Jimmy Stewart. He offered something more profound in his performances than any of his peers could muster. Today, even decades after his death, his acting ability is strongly remembered.
For a man with such great talent, Stewart could've spent his entire career playing the everyman, so proficient was he in the role. But, like any great actor, he tested himself with varying roles across genres, showcasing his ability to shift characters with ease.
His performances in Vertigo, Rear Window, and Mr. Smith Goes to Washington are perfect examples of contemporary cinema. He was indomitable and without equal, proven again every Christmas when we watch him another time in It's a Wonderful Life.