There are a billion ways to watch movies online these days, but the vast majority of them focus on newer movies.
That's cool, but what if you're a fan of older films? Sure, you can buy or rent them digitally, but what if you're not sure what you want to watch?
For a few years, FilmStruck was the best service for classic movie buffs, but that service has shut down.
The good news is there are still plenty of ways to get your classic movie fix, and some are surprisingly cheap or even free.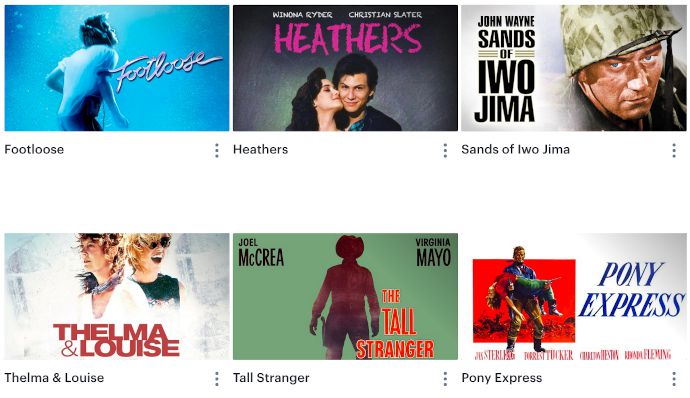 There was a time when Hulu was one of the best streaming services for classic movies, as it hosted much of the Criterion Collection.
Now that that's a separate service, you won't find many of them on Hulu any longer. That said, there are still a fair number of classic films available on the service.
If you subscribe to Starz, either as an add-on or as part of Hulu with Live TV, the number of classics available grows considerably.
Special Offer
Get the ultimate all-in-one streaming bundle that includes Hulu + Live TV, Disney+, and ESPN+ for a single affordable price!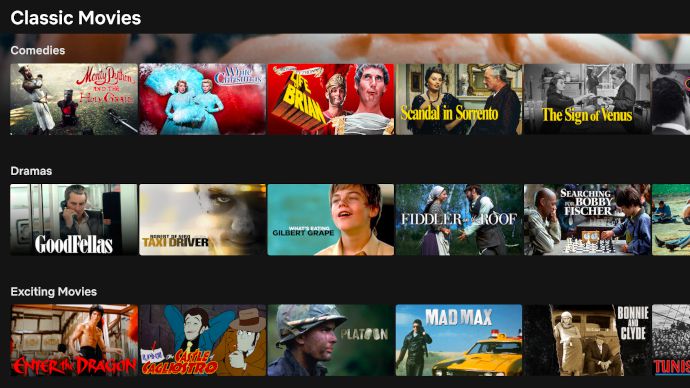 While the selection isn't what it used to be, you can still find some classic movies on Netflix. Depending on how you access the service, they can be difficult to find.
One of the easiest ways is to hop on to your computer and point your browser to the website, then select Classics from the genre selector.
Some of the movies you'll find are newer than what I think of when I think of classics, but you may view this as a plus.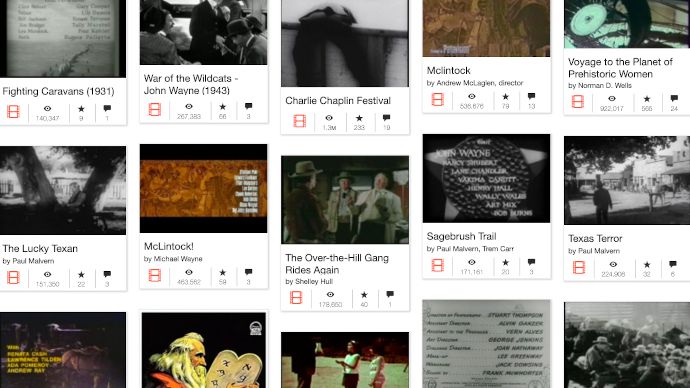 You may know Archive.org at the home of the Wayback Machine, but as the name says, it's an archive of various sorts of digital media. This includes a vast selection of public domain films.
If you're a fan of shorts from this time period, the Prelinger Archives are hosted here as well, with various educational and promotional short films to keep you busy for hours on end.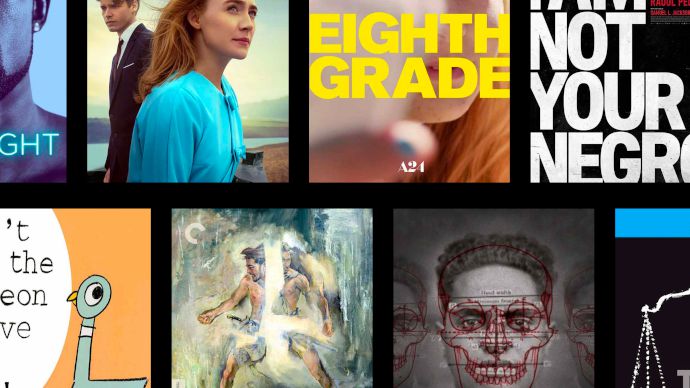 If you have a library card, you need to be using Kanopy. This service works with libraries and universities throughout the US to provide streaming movies for members. This includes a wide range of various films, but it includes a large library of classics.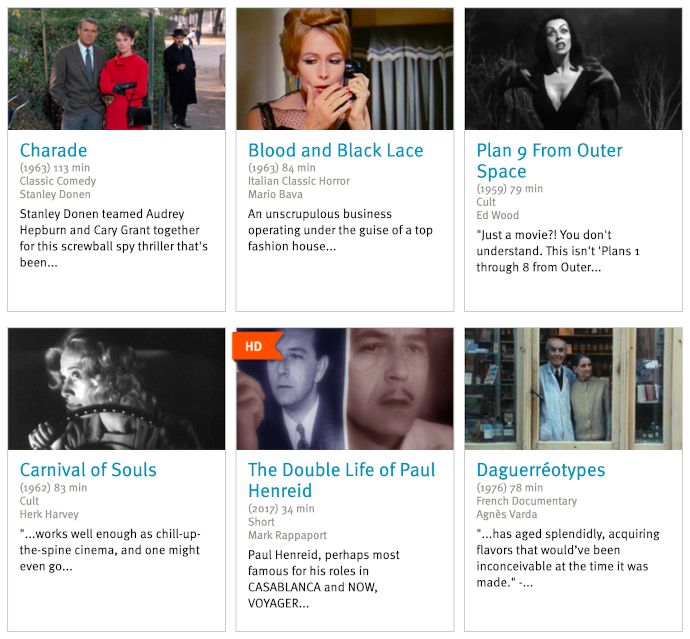 Self-described as a service for movie lovers, the main emphasis of Fandor is on independent and foreign movies.
This includes several classic films as well, which make up a sizable portion of the more than 4,000 movies offered via the service.
This is one of the more affordable services on this list too, costing just $5.99 per month or $49 per year.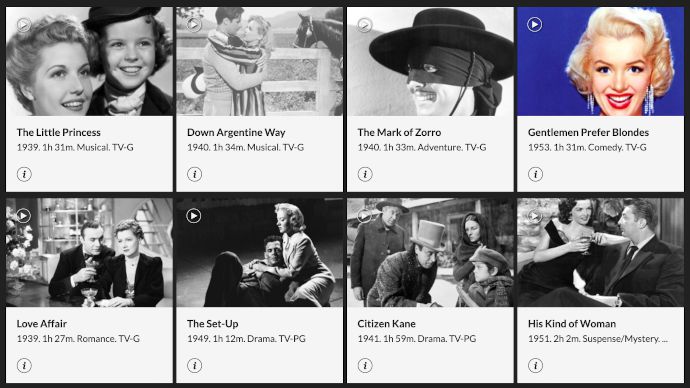 No, I'm not just suggesting that you watch the Turner Classic Movies channel on your TV provider of choice.
Watch TCM is a TV Everywhere app that lets you sign in with your TV provider and then watch movies on demand at no extra cost.
The only downside of this service is that modern streaming cable replacements like Sling TV don't seem to be supported, so this is only for those with cable or satellite TV.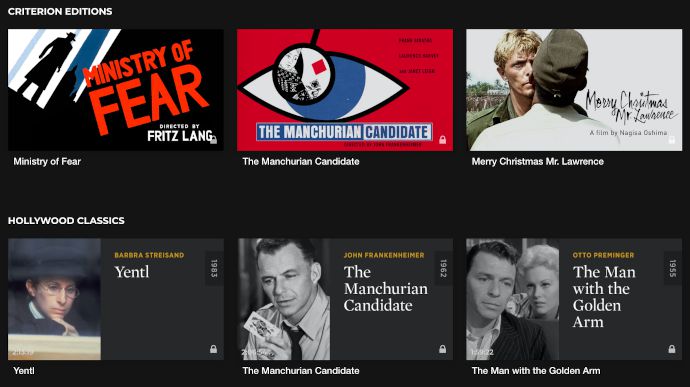 As the name suggests, the Criterion Channel is a digital streaming version of the Criterion Collection of films.
You won't find every single film in the collection here, but new movies do rotate in and out each month.
The selection is large however, and doesn't just include the films themselves but features around various movies and film in general. At $10.99 per month or $99 per year, this is a major value for film buffs.
Don't Forget About DVDs and Blu-rays
If you've got DVD copies of older films, don't just assume that a streaming version will look better.
In some cases, the streaming version won't look any better than your DVD copy, and it could even look worse. If you have a Blu-ray, it will almost certainly look better than streaming.
Are you just looking to watch movies once or are you building a collection? If you're putting together a collection, you may want to keep in mind that DVDs and Blu-rays are still king!