Independent movies have come a long way. They weren't always the grounded staples that film experts, movie buffs, online communities, and cult enthusiasts know them as today.
After the invention of film cameras, businesses looked for ways to sell the movies made by those cameras. That eventually led to the creation of the studio system, which evolved into Hollywood and beyond.
The Hollywood studio system became too powerful, especially in the post-WW2 era, which prompted smaller studios (who opposed the system) to produce their own films independently.
That gave rise to low-budget movies, B movies, and independent films. Indeed, it wasn't until the 1960s when indie movies really started to shine—and it gave us some of the most acclaimed filmmakers of all time.
New to classic indie films? Here are our picks for the best classic indie movies from the 1960s still worth watching today.
Our complete series on classic indie movies by the decade:
Once there was a little-known film enthusiast named Martin Scorsese, who made his debut with another first-timer named Harvey Keitel. The two collaborated on a project about a troubled Italian-American who has to deal with his girlfriend's darkest secret and its implications.
While not the brightest spot in his filmography, Who's That Knocking at My Door? imbued Scorsese with a confidence that has allowed him to build his storytelling skills and hone his filmmaking techniques.
No one over the age of 25 was involved in this production. Yet, despite the small-budget seed money, it showed some gnashing grit.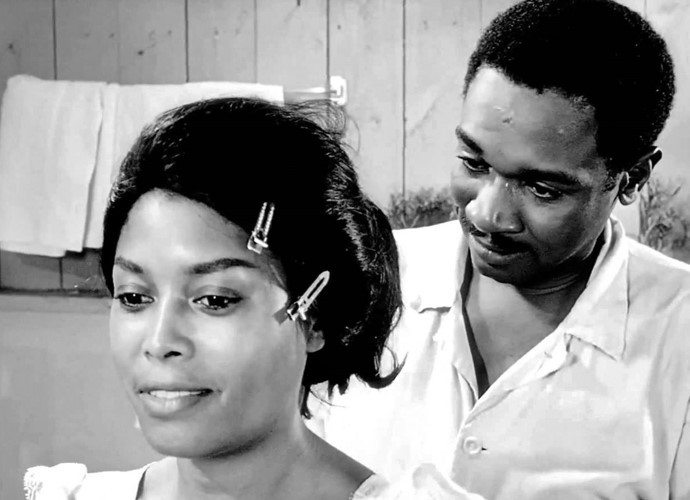 The history of African-American cinema owes a debt to the early pioneers of the craft, and that includes 1964's Nothing But a Man.
This independent film is about African-American railroad worker Duff Anderson (played by Ivan Dixon), who tries to adjust to a proper life after marrying the preacher's daughter and confronting his abusive father.
This movie serves as a template for the archetypal Black cinema piece, in which slice-of-life stories are painted with racial and social commentary. At the time, it was lost in the shuffle of other Hollywood masterpieces, but has since found its voice as a powerful Americana story.
It's hard to believe that the great Orson Welles adapted a Frank Kafka story, but it's true—and fascinating to behold.
The Trial follows the conviction and trial of the innocent Josef K. (played by Anthony Perkins), though the man himself is never made aware of his crime in this bleak drama about social injustice.
Welles leaves nothing unscathed in how Kafka playfully describes the modern-day justice system and its absurdities. There are unique elements that faithfully depict Kafka, like the gothic atmosphere, the disturbing camerawork, and the weird framing.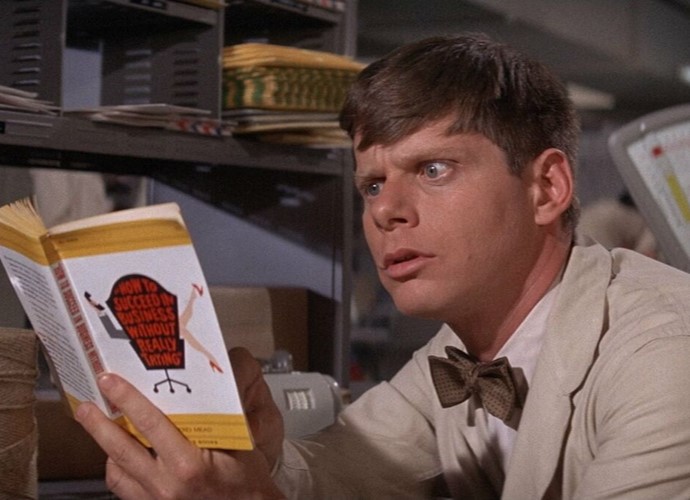 There have been many Broadway shows that turned out to be perfect for big-screen adaptations—including How to Succeed in Business Without Really Trying.
This satirical musical is about an eager window-washer J. Pierrepont Finch, who rises to the rank of Chairman in the World Wide Wicket Company. In it, Robert Morse reprises his Broadway role as Finch.
For fans of old-school musicals, this is a must-watch for its kinetic choreography, exhilarating numbers, engaging performers (especially Morse who plays a more likable Finch), and colorful production.
Long story short, the Broadway show's sharp idiosyncrasy was perfectly captured on film. It's astonishing that this was an indie production.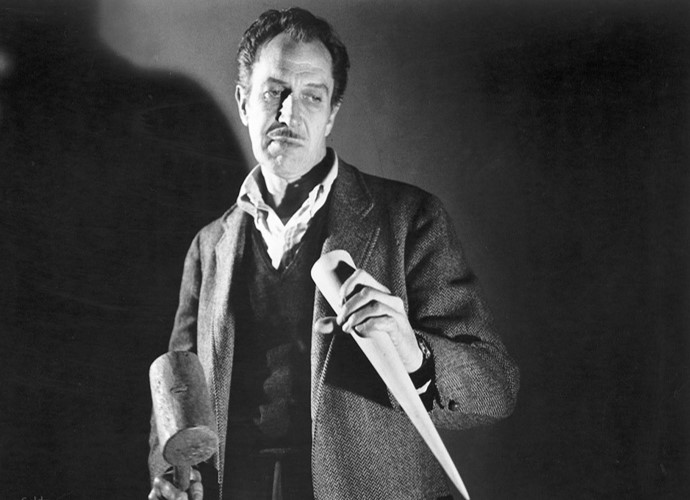 Based on the Richard Matheson novel I Am Legend, The Last Man on Earth follows Dr. Robert Morgan (played by Vincent Price), who takes up the mantle as vampire hunter when a virus turns humans into vampires.
Matheson's novel is the archetypal post-apocalypse lone-survivor sci-fi story, but this film's small budget and simple premise don't hold it back. In fact, they help channel a stronger performance out of Price.
Price was cast against type here, and he made the world-weary Dr. Morgan work as an anti-hero before anti-heroes were popular.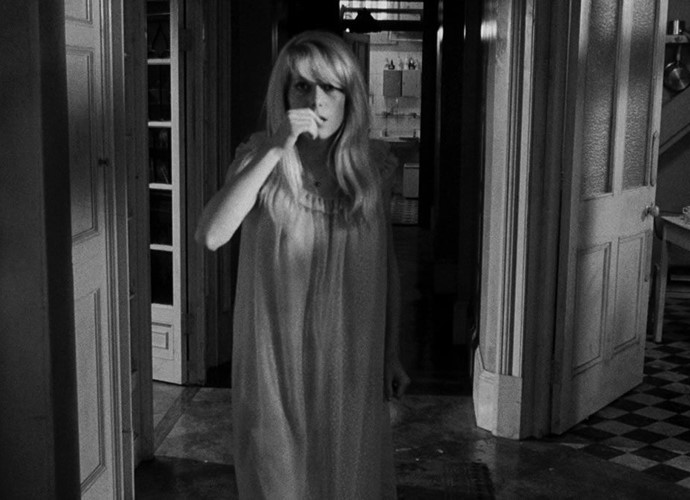 Regardless of your views on Roman Polanski, nearly everyone can agree that he's exceptionally skilled when it comes to crafting genuinely scary psychological horror movies.
For his second directorial effort, Repulsion centers on a woman named Carol (played by Catherine Deneuve), who's left alone in her apartment and suddenly begins receiving nightmarish visions.
Polanski embraces visual tricks and eerie atmospheres to depict mental chaos, and the result is a disturbing psychological mind trip as Carol confronts her frightening visions.
Indeed, Carol's descent into madness is something you simply can't look away from. This is one indie horror flick to behold.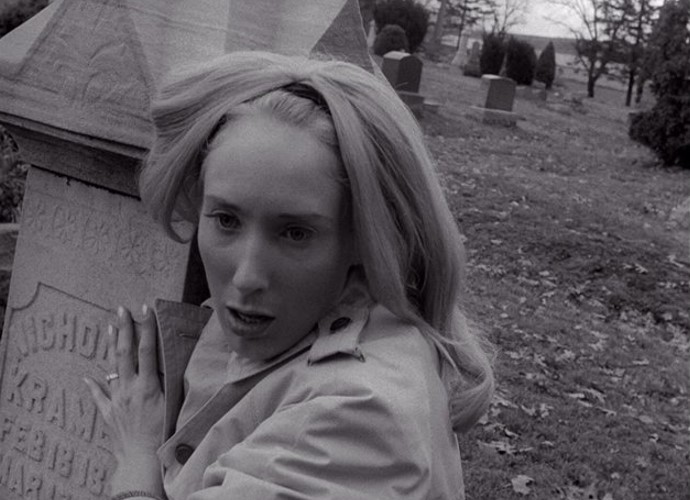 Iconic horror director George A. Romero made his mark with this famous horror movie that shaped the landscape of the genre forever.
If you're one of the few who haven't yet seen this classic film, Night of the Living Dead centers on a group of people who hide in a secluded farmhouse and get trapped by a horde of hungry corpses.
While this isn't the first zombie movie ever, Romero's horror masterpiece cemented the zombie subgenre as a horror staple. Even for its time, the sequences are genuinely scary and the living dead feel real with their viciousn hunger for flesh.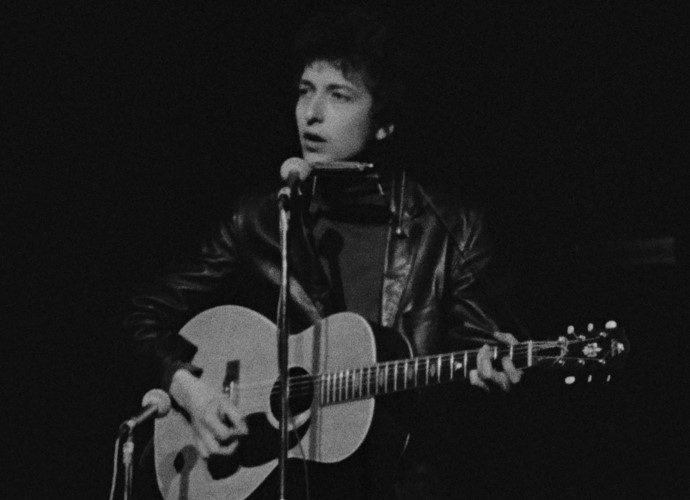 One of the most influential documentaries of all time, Don't Look Back chronicles the milestones of Bob Dylan during his 1965 UK tour.
Not much of Bob Dylan's discography is honored here. Rather, the documentary paints his views regarding the significance of his art and the state of modern music perception. Legendary documentarian D. A. Pennebaker stayed true to Dylan's mind and soul.
This is best seen in the iconic scene where he shows cue cards to the camera, some containing wordplay and jests. It's just one of the many unique aspects of this landmark indie documentary.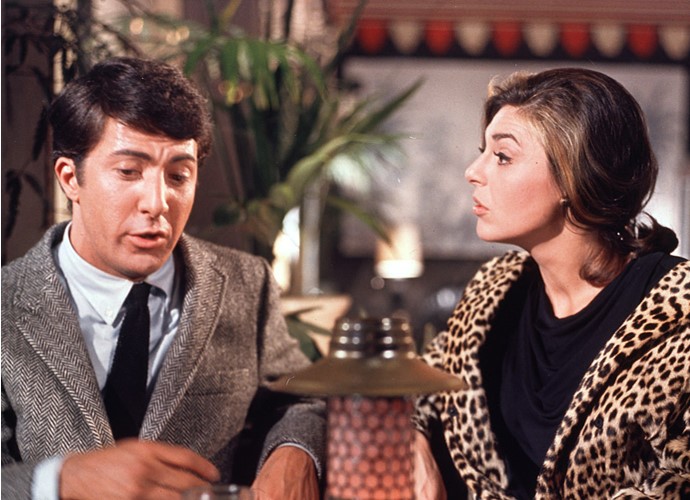 Mike Nichols' The Graduate heavily influenced the eventual popularity of coming-of-age dramas and indie romances.
The story follows recent graduate Benjamin Braddock (played by Dustin Hoffman) and his complicated fling with older married woman Mrs. Robinson (played by Anne Bancroft).
The genius of this film comes from its sharp script by Buck Henry and Calder Willingham. The back-and-forth between Hoffman and Bancroft is exquisite, and it makes the story's subtle journey feel powerful all the way to its iconic ending.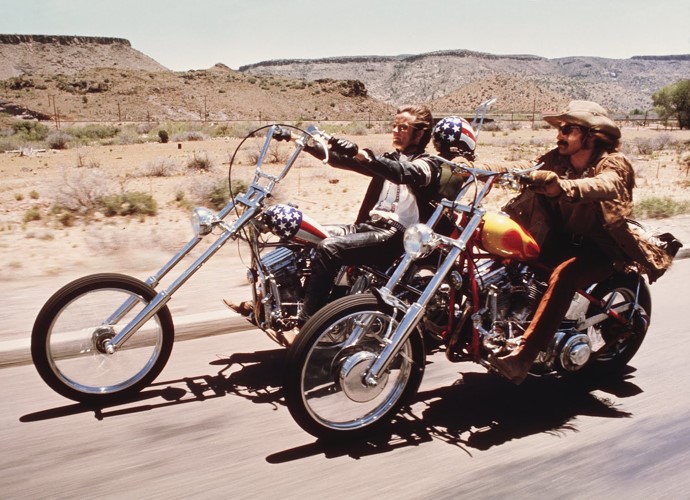 Easy Rider was a serious indie film game-changer. This road movie stars Peter Fonda and Dennis Hopper as two bikers who travel throughout the South to finish a drug deal. Along the way, they stumble upon exotic locales and detours that change both of their lives forever.
At the time, the studio system was at a point where it was about to lose the trust of filmmakers. Then, outsiders like Fonda and Hopper came in and produced what would become a landmark film for indie cinema and counterculture representation.
In doing so, they were able to depict mature themes and explore unseen corners of Americana. Iconic and trailblazing, Easy Rider paved the way for New Hollywood to rise.