When it comes to watching movies, most people only consider three options: watch it in theaters, buy the Blu-ray or DVD, or catch it on a streaming platform (if it's available).
But years ago, we'd actually get most of our movie-watching done through video rental stores like Blockbuster, West Coast Video, and Hollywood Video. Or video rental kiosks like Redbox.
Nowadays, people don't rent movies as much. And that's a shame, because renting movies has never been easier or more convenient! There's no commitment like when you're buying a physical disc or signing up for a streaming platform.
If you just want to watch a movie once and it isn't available on any streaming service you're subscribed to, then you should consider renting movies online via one of these sites.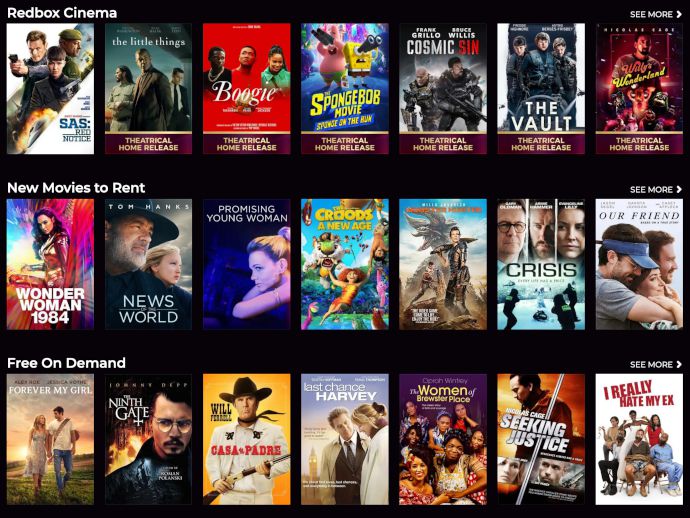 You might know Redbox for its kiosks where you can rent physical DVDs and Blu-rays, but did you know Redbox has digital movie rentals that you can stream online? It's called Redbox On Demand.
Redbox On Demand has a section for Free Movies, as well as a section for $1.99+ Movie Rentals. That makes it one of the cheapest options for online movie rentals! Titles are available in both SD and HD resolutions at the same price.
The only downside is that Redbox On Demand's selection is a lot smaller than most of the other sites we mentioned above. However, Redbox tends to focus on popular mainstream movies, so you'll find most of its limited library worth watching.
Redbox On Demand movie rentals give you 30 days to start watching, and 48 hours to finish once you've started.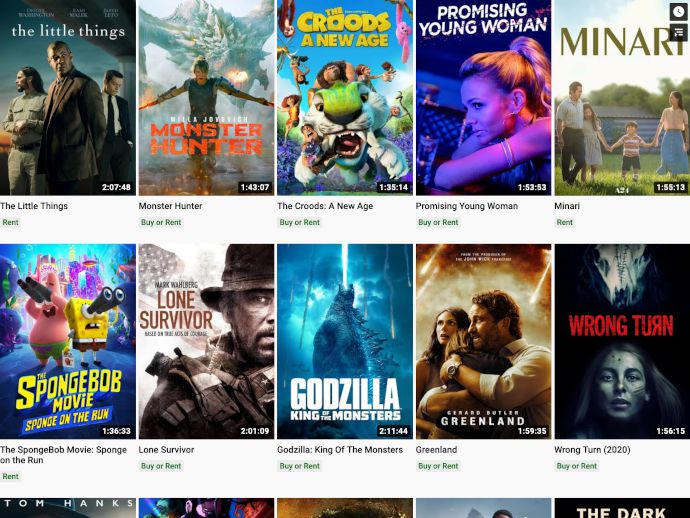 YouTube has a large selection of digital movies you can buy or rent. Browsing the library is a pain in the neck since there's basically no functional interface. But if you know what you want to watch, you can just search for it.
I like that every title is clearly labelled as Buy, Rent, or Buy or Rent so you can know before you even click on it. Movies are available in 4K HDR, HD, and SD resolutions. Rental prices range from on par with other sites to slightly more expensive.
YouTube's movie rentals must be watched within 4 weeks of rental. Once started, you have 48 hours to finish.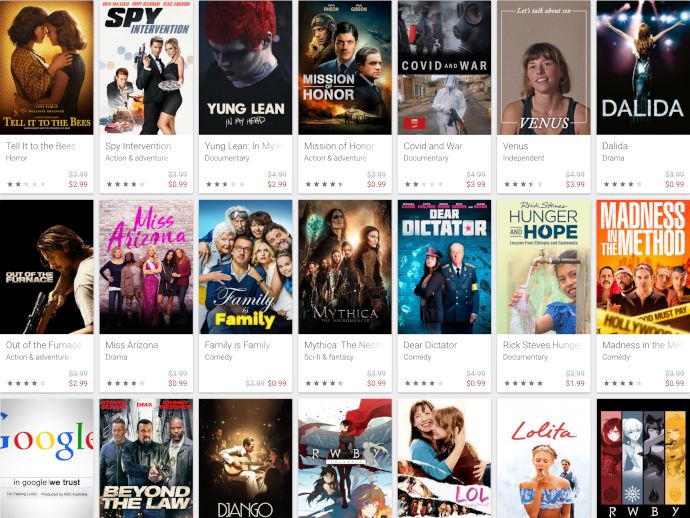 The Google Play Store is a pretty good hub of digital media, and the selection is wide enough to satiate your movie tastes. If you're already using it to buy mobile apps, ebooks, and audiobooks, then you might as well use it for movie rentals.
Google's movie rentals start as low as $1.99, and Google Play Movies does support 4K HDR for many titles.
However, my biggest gripe about Google Play Movies is that you're only given one resolution option for each title. If the rental is 4K HDR, there's no cheaper option for renting in HD.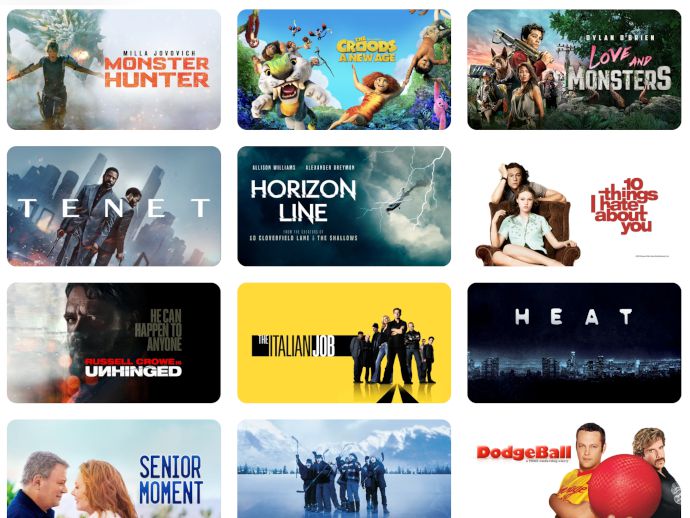 If you have a device with the Apple TV app—such as a MacBook or iPhone—then you have access to Apple's expansive library of rentable digital movies. Most of that library is available in 4K UHD.
Every movie has a single rental price regardless of which resolution you want to stream in, but the pricing is pretty good overall. If you have an Apple TV+ subscription, you may as well use Apple TV to rent any movies that aren't included.
Movie rentals on Apple TV tend to be $2.99 or $3.99, with the occasional movie priced at $5.99.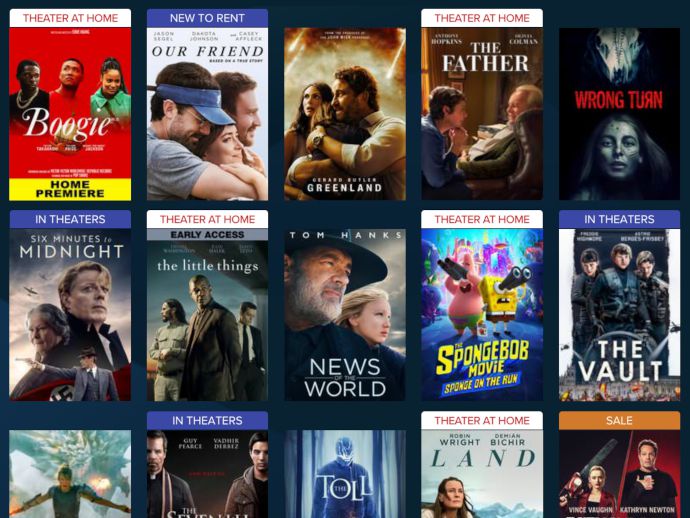 Vudu is one of the best online movie rental sites for two reasons: first, it has some of the best movie rental prices of any site, and second, it has a large selection of movies that are "Free With Ads." (Don't expect many mainstream movies, though!)
Many of the rentable movies on Vudu are available in SD, HD, and 4K HDR resolutions. But unlike other movie rental sites, Vudu charges the HD price regardless of which resolution you rent—meaning it has the cheapest 4K HDR movie rentals.
Vudu's movie rentals are often either $2.99 or $3.99, with the occasional $5.99. You have 30 days to start watching a rental, and between 24 to 48 hours to finish once you start.
Amazon has the largest selection of movies to rent and stream, which makes Amazon Prime Video the best option if you can't find a particular movie on any of the other sites.
Amazon Prime Video is also the only movie rental site with a sizable collection of movies in 4K HDR10+ (and even more in 4K HDR10). However, you'll need to look for the "4K UHD" versions—they're listed separately from normal versions of movies.
Amazon's movie rentals start at $2.99 and you get 30 days to start watching. Once you start, you have 48 hours to finish.
Free Trial Offer
Did you know you can try Amazon Prime for FREE for 30 days? Get instant access to movies, TV shows, games, ebooks, and more—no commitments.