Welcome to the 1990s, which—in retrospect—is considered by many to be the golden age of independent cinema!
In 1991, the Sundance Film Festival officially launched and paved the way for many of today's greatest filmmakers, and with it came the "Independent Cinema movement." From this movement emerged several notable film directors (which we'll get into below).
This was the era where indie films finally forced Hollywood to start paying attention, as even Hollywood couldn't ignore the fact that A-list actors were starring in more and more indie projects.
More importantly, major studios began acquiring these studios—such as Miramax and New Line Cinema—and even started launching their own indie studios, including Fox Searchlight Pictures, Paramount Classics, and Sony Pictures Classics. It was a goldmine for indie fans.
Here are our picks for the best indie movies of the 1990s that still hold up today and remain worth watching!
15. Friday (1995)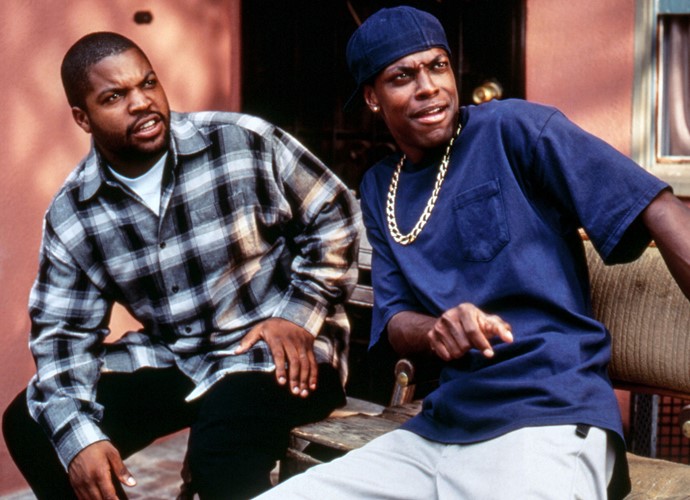 Hood films thrived in the 90s, with many black directors finding success through hard-hitting dramas and stoner comedies.
Friday was mostly the latter, centering on two friends Craig (played by Ice Cube) and Smokey (played by Chris Tucker) who needed to pay their dealer.
While aimless in execution, Friday succeeded in being a lighthearted portrayal of hood culture. To this day, everyone knows the movie as the origin of both "Bye Felicia" and "Daaamn!" memes. They alone solidify Friday's enduring legacy.
14. The Blair Witch Project (1999)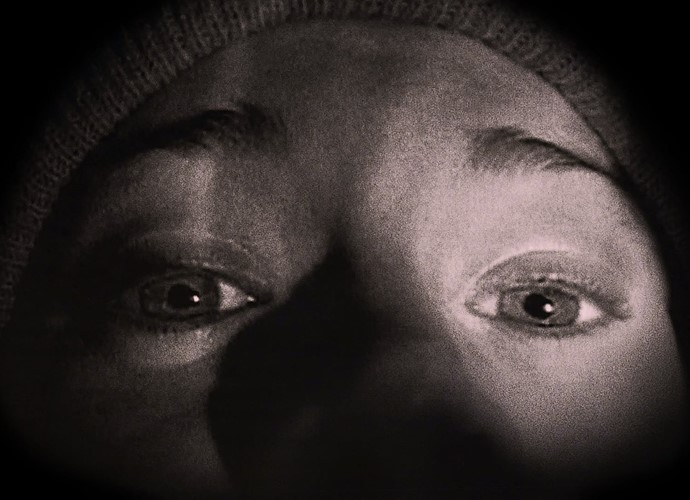 While the found footage format is nothing new for the indie scene, The Blair Witch Project was so good with its execution of found footage that it launched a horror subgenre.
The home video style was relatively new at the time, featuring the creepy and horrifying journey of three teenagers investigating the Blair Witch. The end result is spine-tinglingly tense.
One of the best aspects of the movie was its marketing, which listed its three leads as "reportedly missing." After a successful run at Sundance, the movie became a sleeper hit and a franchise starter. To this day, it's the pinnacle of found footage horror.
13. Pi (1998)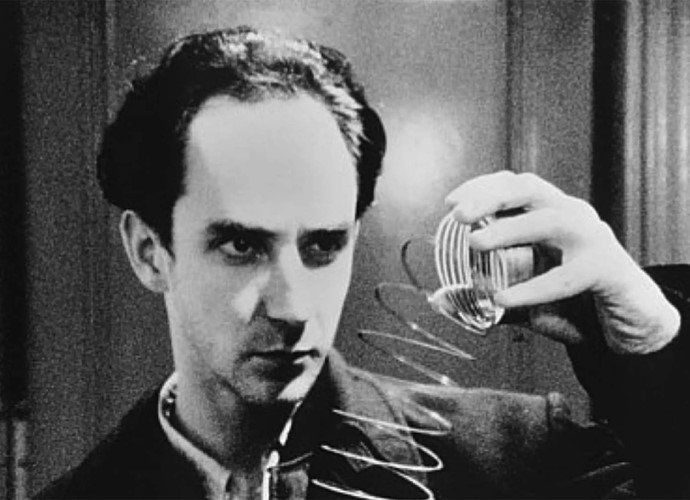 Darren Aronofsky is one auteur who never pulls back from dark and grotesque elements in his frames.
His debut movie Pi is proof of that, giving a twisted take on a mathematician who wants to find a mysterious number that holds the answers to the universe.
Aronofsky's vision is highlighted by the high-contrast black-and-white, which represents the contrasts of human irrationality and mathematical regularity.
It's a solid psychological thriller that's a complex study of practical science and a frightening trip into the conscious mind.
12. Lock, Stock and Two Smoking Barrels (1998)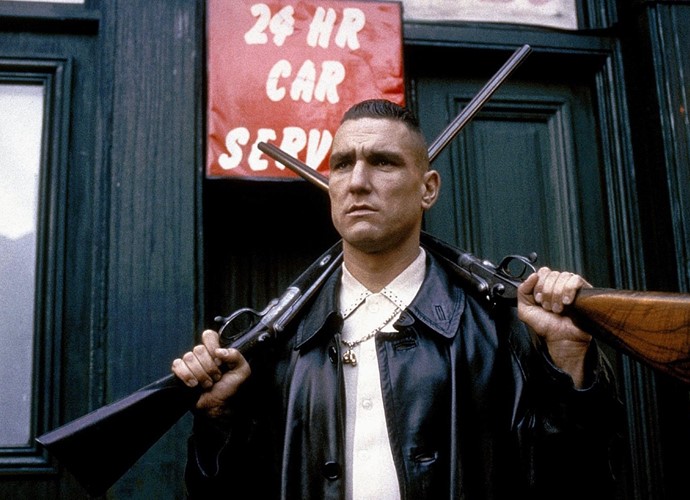 Guy Ritchie is known for his crazed creativity in his crime and caper movies. His debut movie Lock, Stock and Two Smoking Barrels is a great starting point for his eclectic filmography with its fast-cut editing, hard-knuckle action, and colorful characters.
The movie centers on a card sharp who loses £500,000 to a local mobster, so he and his pals plan a caper (which, of course, goes awry). Guy Ritchie basically made his version of a Tarantino movie here, complete with sharp script and fast action.
11. Clerks (1994)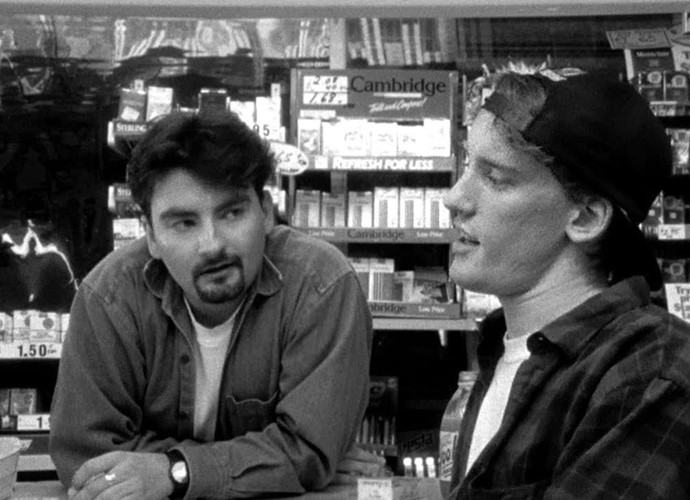 Kevin Smith made his mark with his View Askewniverse movies, which all started with the slow and easy Clerks. This stoner indie comedy follows the slice-of-life exploits of store clerks Dante Hicks (played by Brian O'Halloran) and Randal Graves (played by Jeff Anderson).
The main strength of Clerks is the banter between characters. The aimless plot provides humor and insight as these guys figure out what to do. Throw in Jay and Silent Bob, and you have a genuine winner.
10. Being John Malkovich (1999)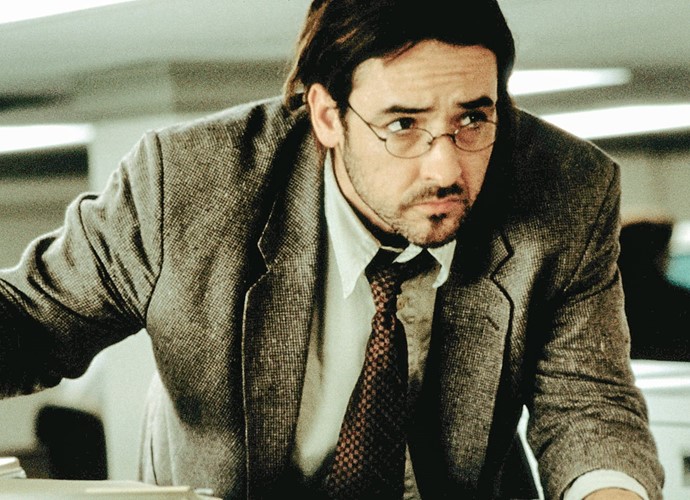 Spike Jonze is known for a lot of things: his skateboarding career, his Jackass involvement, his music video background, his indie roots. That's where the idiosyncratic fantasy Being John Malkovich comes in.
The movie follows a hapless puppeteer who stumbles upon a strange portal that takes him into John Malkovich's mind.
Despite the weird premise, the story is quite human as the three leads—played by John Cusack, Cameron Diaz, and Catherine Keener—find their sense of purpose in dealing with the portal. And the best part is, of course, is the loose and passionate John Malkovich himself.
9. Election (1999)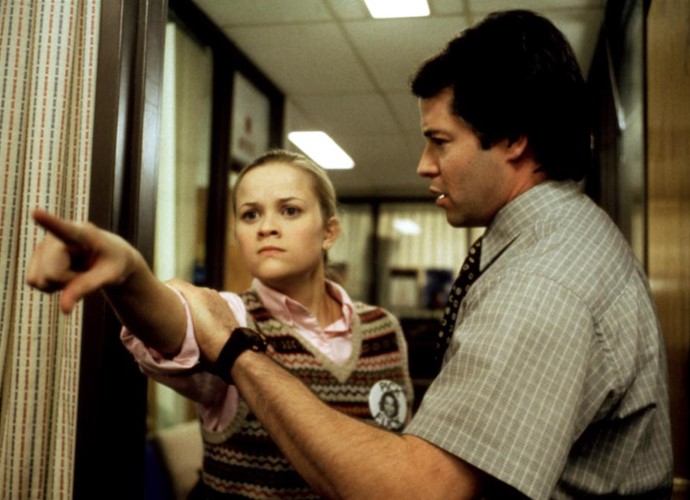 Alexander Payne has always stuck by his indie roots, and that all started with his debut in Citizen Ruth. He eventually reached the peak of his powers with the legendary comedy Election.
Starring Reese Witherspoon and Matthew Broderick, Election follows a high school teacher as he tries to sabotage an overachieving student's election run. This darkly comic film sits right up there among the greatest high school comedy classics, like Heathers.
As a political satire, Election wasn't just on-point regarding the political climate of its time—it's timeless and true even for us today. Witherspoon's overachieving Tracy Flick is a love-to-hate character for the ages, making this a must-watch.
8. Good Will Hunting (1997)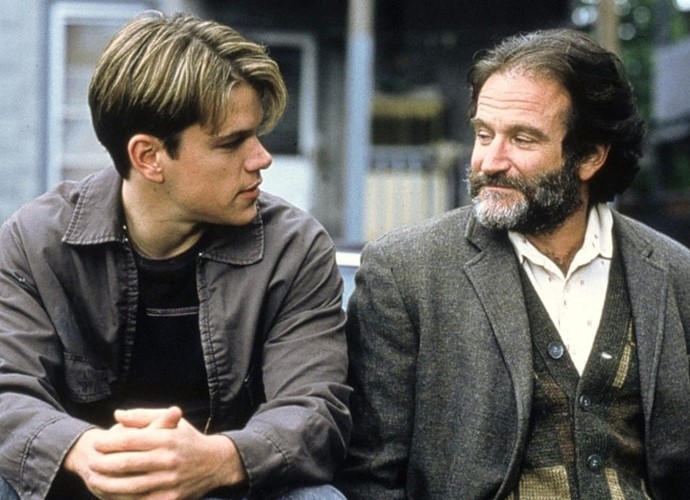 At the time of Good Will Hunting, Matt Damon and Ben Affleck were still Bostonian underdogs. With this film, they hit box office gold and Academy Award success, and the rest is history.
Despite its predictable story, this film brings rich drama and personal conflict to an MIT janitor who's in conflict over his math talents, his relationship with a British woman, and his past demons.
Robin Williams as therapist Dr. Sean Maguire provides the needed pull for Matt Damon's Will to confront his issues, and Williams' performance alone elevated the film to become a timeless classic.
7. Sling Blade (1996)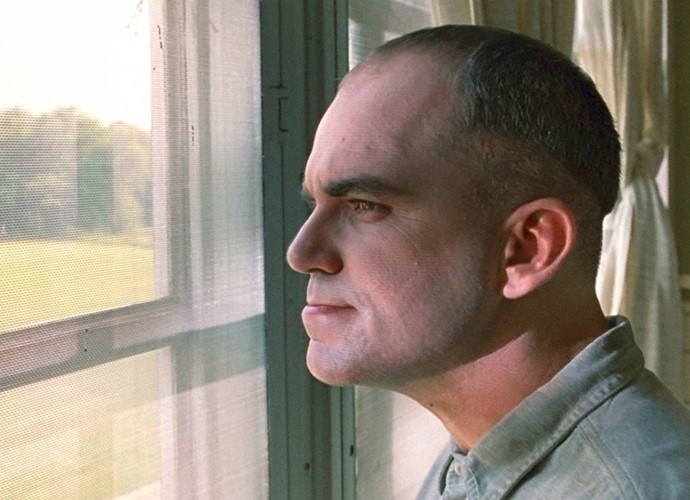 Sling Blade is the indie film that put Billy Bob Thornton on the map. Based on his 1994 short film, this drama follows a mentally disabled man who's released from a psychiatric hospital after killing his mother and her lover when he was 12.
While adjusting to normalcy, he befriends a boy and his mother. From there, things take a dramatic turn. The entire story is a slow burn as Thornton never relents from the horrors faced by Karl Childers.
And yet, through it all, he brings a poetic and peaceful side to the story that respects its Southern backdrop and roots.
6. Rushmore (1998)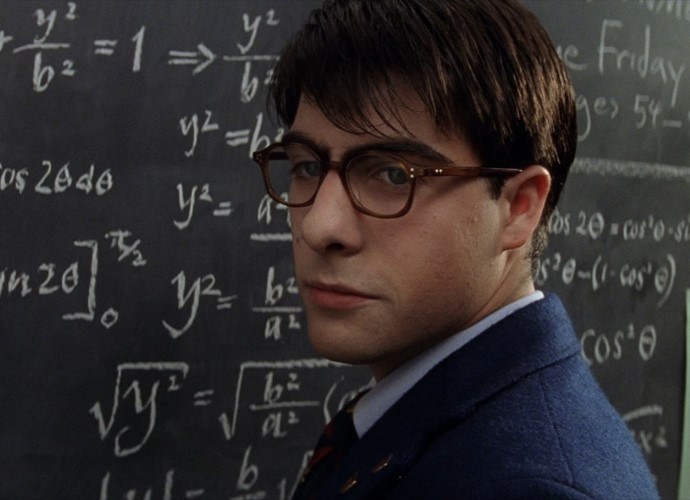 Filmmaking auteur Wes Anderson started his eclectic career with the caper Bottle Rocket with the Wilson brothers. However, in 1998, he managed to find the Wes Anderson we know him as today, with the equally eccentric yet more poignant Rushmore.
This coming-of-age film centers on eccentric teenager Max Fischer (played by Jason Schwartzman), his friendship with businessman Herman Blume (played by Bill Murray), and his love for teacher Rosemary Cross (played by Olivia Williams).
Wes Anderson laid the groundwork for his signature style, encompassing camerawork to production design and everything in between, capped with a poignant story and great cast.
5. El Mariachi (1992)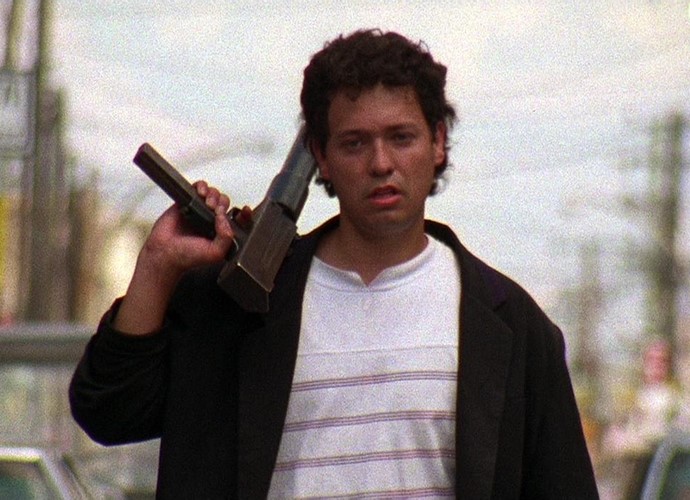 Robert Rodriguez is one director who's unapologetic of his low-budget roots, being a filmmaker who also takes on the roles of writer, cinematographer, and composer in his movies.
This is apparent in his debut film El Mariachi, which was made on a shoestring production budget of just $7,225.
El Mariachi is a send-up to Mexican Westerns, complete with shootouts and a lone hero who can only rely on himself when he becomes the target of a deadly gang. One can see this as a parallel to Rodriguez's own rise as a grindhouse icon and hero for indie filmmakers.
4. Dazed and Confused (1993)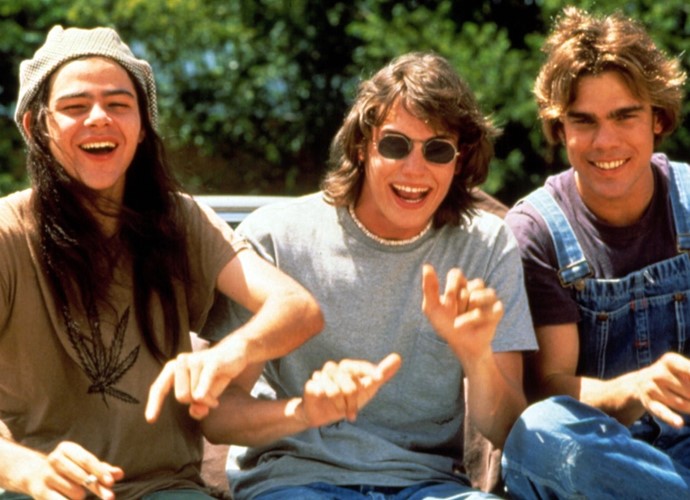 Richard Linklater is another mainstay in the indie film scene. With Slacker and Before Sunrise, Linklater realized the importance of authentic characters, their attitudes, and their slice-of-life anecdotes.
The lack of strict story structure in his movies is what allows his actors to create an enjoyable rapport and deepen their characters.
Dazed and Confused is a solid example of Linklater's sensibilities. The film follows several groups of teenagers during their last day of school in 1976, set to a rocking soundtrack and a carefree atmosphere in the same vein as American Graffiti.
3. The Big Lebowski (1998)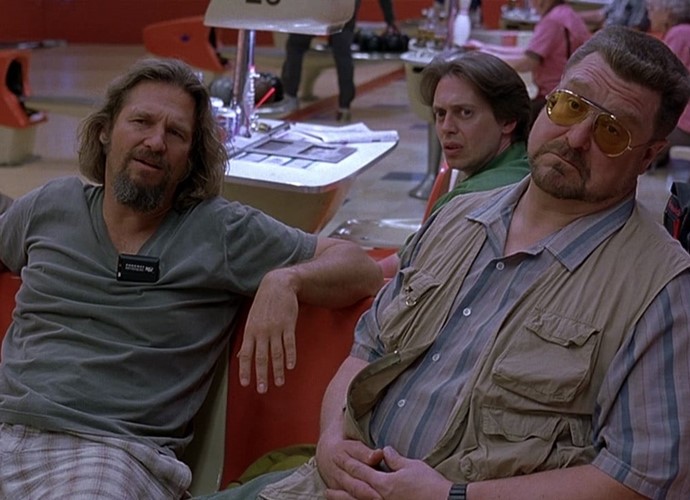 While the Coen Brothers are one of the best-known movie directors of our modern age, they initially rose to fame with their double whammy success between Fargo and The Big Lebowski.
That latter film continues to stand out for being an idiosyncratic masterpiece that contains all the hallmarks and production qualities of a Coen Brothers myth.
Part-slacker comedy and part-bowling saga, The Big Lebowski follows the misadventures of Jeffrey "The Dude" Lebowski as he's caught up in a ransom scheme. Guns, gangsters, rugs, Sam Elliott, and bowling fill up the best scenes... and yet it's all oddly zen.
2. Boogie Nights (1997)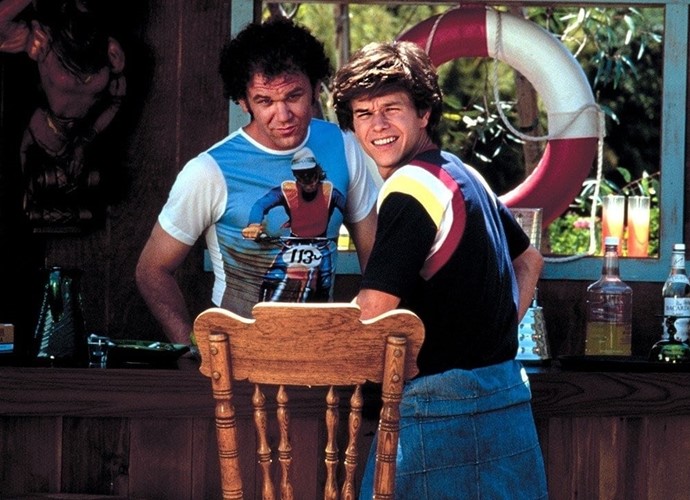 With Boogie Nights, we have another legendary filmmaker who emerged in the 1990s: Paul Thomas Anderson.
Known for his psychological character dramas and subtle love letters to Los Angeles, Paul Thomas Anderson got his first shot at success with the neo-noir crime film Hard Eight. Though it was less successful, it paved the way for his first masterpiece, Boogie Nights.
Set during the Golden Age of Porn, the film chronicles the rise of Dirk Diggler (played by Mark Wahlberg) in the San Fernando Valley scene and the fall of the industry.
Thanks to its excellent cast, bold themes, and idiosyncratic scenes, Boogie Nights proved that independent films can be truly epic.
1. Pulp Fiction (1994)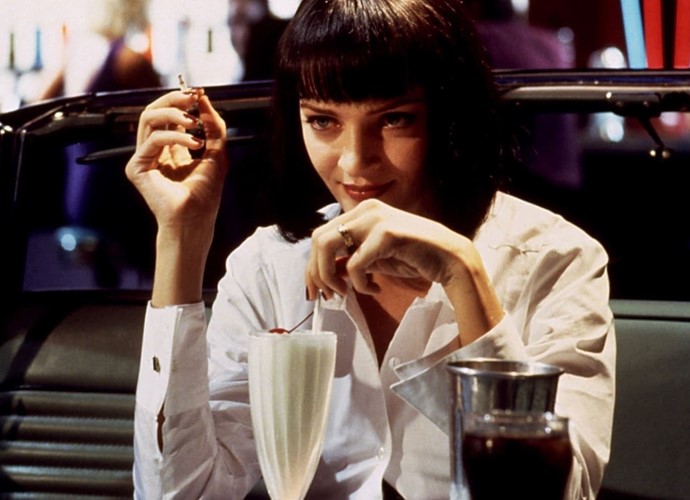 The best of 90s independent cinema comes from Quentin Tarantino.
Reservoir Dogs proved that Tarantino could deliver a tense gangster saga with minimal production, and many consider that film to be the greatest independent film of all time. But we give that title to his follow-up film, the great Pulp Fiction.
Featuring an ensemble cast of A-list talent, Pulp Fiction weaves together several crime stories around Los Angeles.
From the fetch quest of John Travolta's Vincent Vega and Samuel L. Jackson's Jules Winnfield to the awry detour of Bruce Willis's Butch Coolidge, every scene is thrilling. This is Tarantino at his prime, giving us his greatest love letter to movies and pop culture.