Independent cinema continues to grow in status with every decade, but it's clear that the 2020s decade is going to be different.
When the pandemic shut down theaters worldwide and ruined plans for mainstream blockbusters, indie movies came out ahead thanks to the numerous streaming platforms that have taken over.
By the time movie theaters opened back up in 2021, the damage was already done. Today, cinemas are mainly relegated to blockbuster franchises; for everything else, there's video-on-demand—and a lot of viewers prefer the convenience of that.
Here are our picks for the best indie movies that released in 2021, which serve as proof that indie cinema has never been stronger and that we're in for many more years of top-notch indie filmmaking.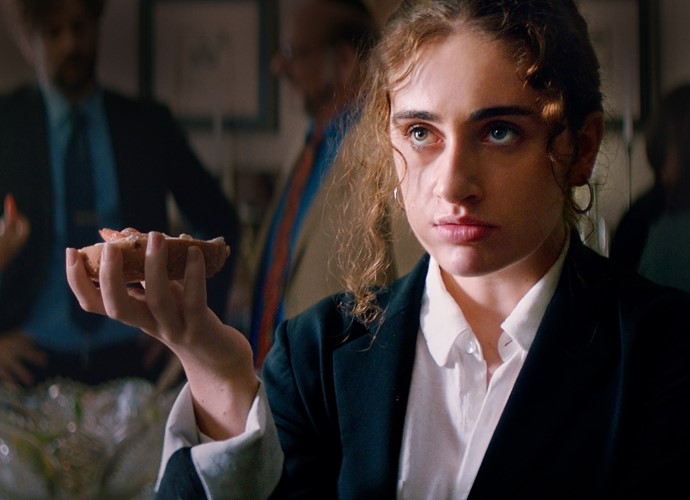 One of the decade's greatest breakout stars is Rachel Sennott, whose appeal matches perfectly with the decade's millennial culture.
Sennott made her mark in the indie hit Shiva Baby, in which she plays the aimless Jewish twenty-something Danielle as she attends a shiva—one where her ex-girlfriend and her sugar daddy are also in attendance.
The entire film is shown in real-time as Danielle encounters her friends and family along with the pressures they place on her.
Sennott puts in an amazing performance that showcases Danielle's relatable wit in dealing with awkward moments and stressful situations. While it may appear uncomfortable at first, Shiva Baby is a clever comedy that speaks to millennial irony.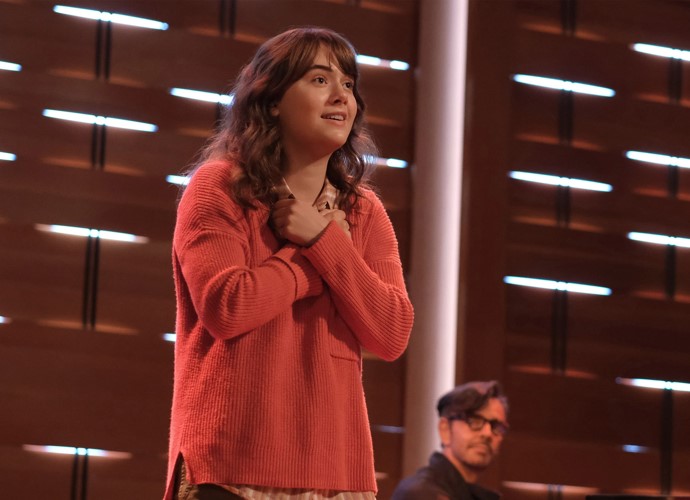 Of course we had to include the winner of the 2022 Academy Award for Best Picture, despite the controversy around its win. CODA—which stands for "child of deaf adults"—is a film that represents indie cinema's pursuit of wider representation.
CODA is a coming-of-age tale about teenage girl Ruby (Emilia Jones), who's the only hearing member of her family.
As she thinks about college, Ruby also has to juggle the demands of her family who depend on her for various things. The family is the heart of the film, with Troy Kutsur standing out as Ruby's loving father.
While the family's dependent nature was cause for controversy amongst the Deaf community, director Sian Heder and her team bring well-intentioned focus to Deafness in cinema.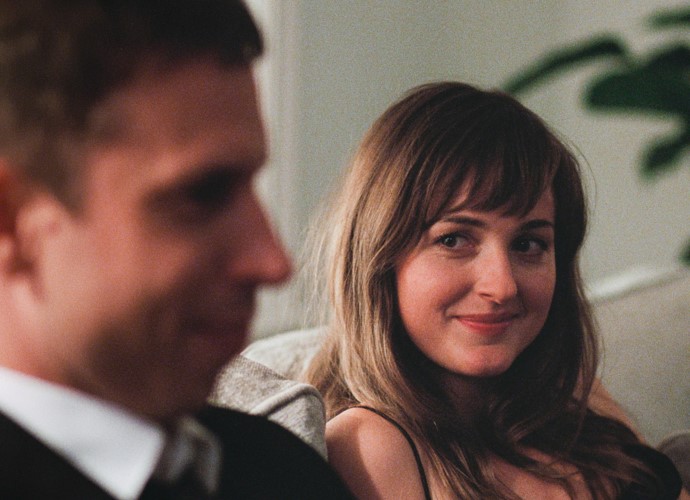 The year of 2021 gave us several edgy foreign films, including the likes of Titane, Lamb, and Memoria. But for those looking for a bittersweet story of romance, the one to watch is The Worst Person in the World.
This Norwegian film follows a woman named Julie (Renate Reinsve) whose life takes a wild turn as she deals with her relationship with comic artist Aksel while finding company in the barista Eivind.
As the third film in director Joachim Trier's Oslo Trilogy, it follows the same path taken by the previous films and their quarter-life sentiments, but The Worst Person in the World has more heart and humor.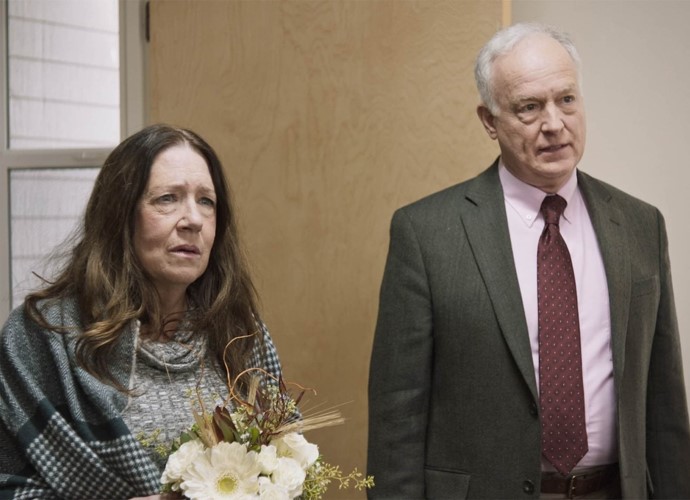 School shootings may be a hot-button topic, but it's one that can be dealt with empathetically. Case in point: Fran Kranz's directorial debut, Mass.
The film follows four characters—two are the parents of a school shooting victim, the other two are parents of the school shooter. They meet up at an Episcopal Church, where they unleash every hurt they felt during the shooting's aftermath.
It all takes place in one simple setting, but Kranz devoted an incredible amount of effort to the encounter and the exchanges between parents, resulting in a tense character study that gradually turns into a crucial portrait of grief and compassion.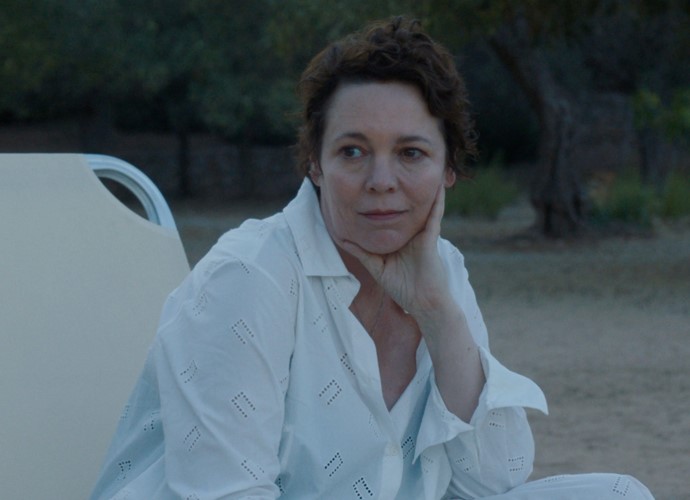 Based on the novel by Elena Ferrante, The Lost Daughter is an eerie drama about a woman named Leda (Olivia Colman) who takes a vacation, where she meets another woman named Nina (Dakota Johnson) whose affection for her daughter unintentionally reveals a secret past.
If there's one theme that's shared by most indie films of this year, it's ramped-up discomfort in realistic situations. Maggie Gyllenhaal takes this to heart as she directs this impactful film, turning an innocent-looking figure like Leda into a Pandora's Box of horror.
While Colman as older Leda is terrific, her younger version (Jessie Buckley) is both hypnotic and unpredictable. Even on a European getaway, horror always follows.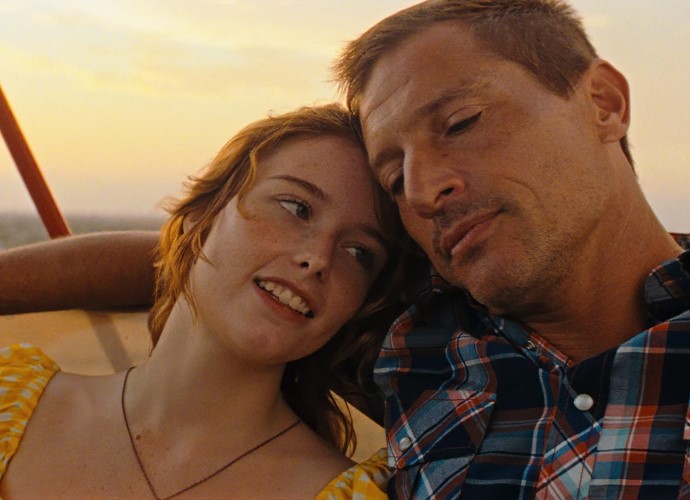 Sean Baker never relents as he delivers one down-to-Earth piece after another. His latest is Red Rocket, in which a washed-up porn star (Simon Rex) returns to his hometown for a new lease in life and strikes a connection with a girl named Strawberry (Suzanna Son).
Like in his previous projects, Baker features slice-of-life segments using first-time actors to convey the sense of realism needed for his stories. And he does it all with sly heart and humor, even if his characters' arcs may come off as hopeless.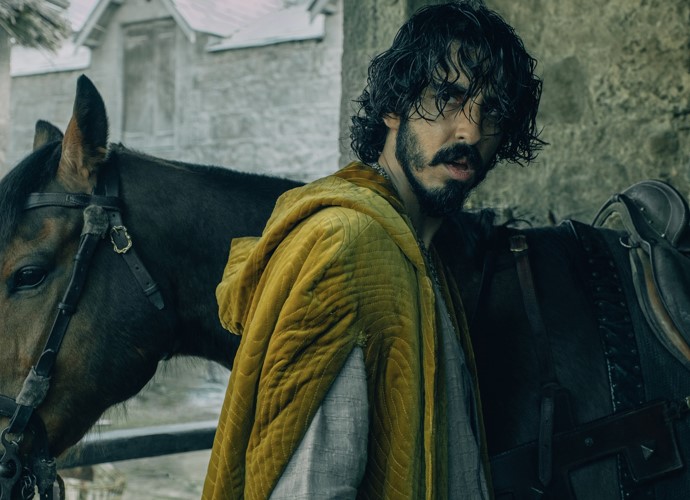 Indie cinema isn't only confined to character dramas or black comedies; they can be genre-bending epics, too.
David Lowery's The Green Knight is an adaptation of the poem "Sir Gawain and the Green Knight," in which the humble knight is challenged by the mysterious Green Knight.
This A24 fantasy epic follows the same structure of the poem, from the arrival of the knight in King Arthur's court to Gawain's ultimate fate.
Of course, David Lowery infuses it with his personal psychedelic sense, giving it a modern-yet-timeless style. With his bold vision, The Green Knight is an experience to behold in every frame.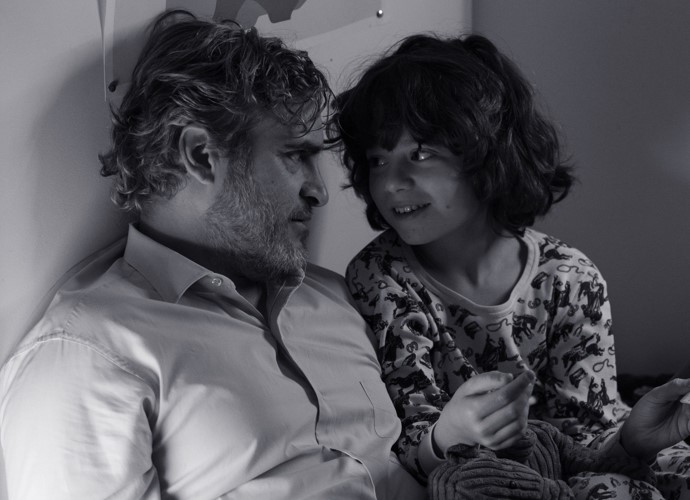 You might not think it, but Joaquin Phoenix can be tenderhearted. In C'mon C'mon, Phoenix is a radio journalist named Johnny who's asked by his sister (Gaby Hoffmann) to look after her son Jesse.
As Johnny bonds with his nephew, they also deal with the truth behind Jesse's father and Johnny's cynicism.
Filmed in black and white, this film finds heart and joy in the connection between the reflective Johnny and the curious Jesse.
Even though it's somewhat predictable in how their personalities collide, it makes for a heartwarming story about finding strength within family and trusting others with life's biggest mysteries.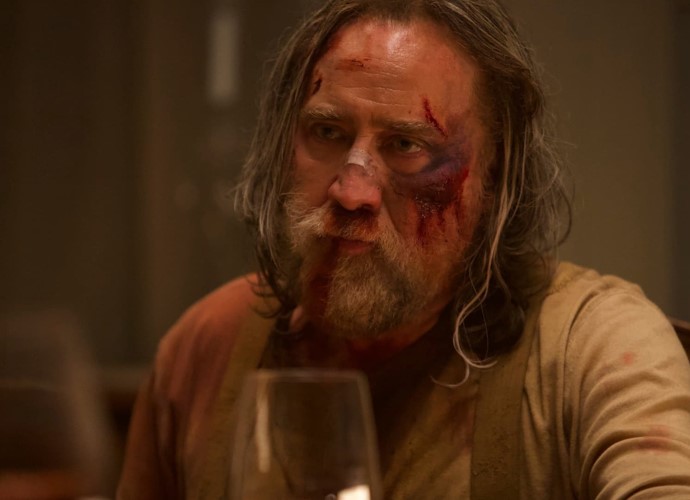 How's this for an unusual premise: when a reclusive truffle hunter (played by Nicolas Cage) learns that his pig was kidnapped, he goes on a desperate search for her through a city filled with danger.
You might be expecting a simple John Wick-type revenge thriller plot, but Pig has something far more rewarding in store.
Dig down and you'll see that Pig is an exploration of one man's grief and reconciliation as he struggles with his heartbreaking past.
Nicolas Cage gives an Oscar-caliber performance as he conceals his pain behind the weariness in his eyes. The actor has been on a hot streak since his Hollywood comeback, and Pig shows he's far from done.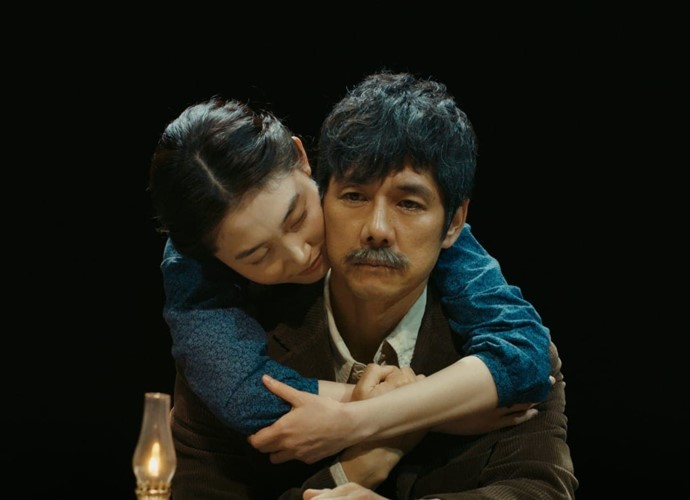 Based on a short story by renowned author Haruki Murakami, Drive My Car is a deeply dramatic piece about grief and acceptance—one that has a tremendous weight to it.
Drive My Car follows theater director Yūsuke Kafuku (Hidetoshi Nishijima), who reluctantly hires a driver to take him to rehearsals. Meanwhile, he struggles with the death of his wife Oto.
Exploring these themes across this sweeping Japanese film is like opening Russian nesting dolls: the more you explore, the more there is to explore even further.
There's so much packed into this film's three-hour runtime. Director Ryusuke Hamaguchi fills every scene with revelation after revelation about language, literature, loss, and longing.